Doctors in Washington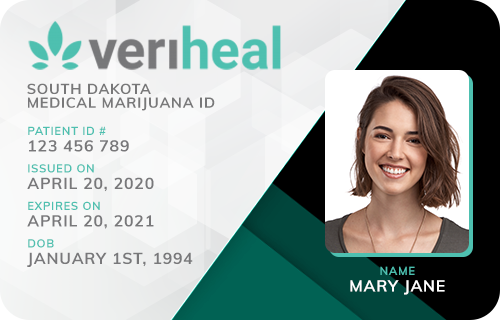 Veriheal

Verified
Zillah, WA
(99) Reviews











(99) Reviews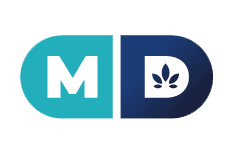 MD Prime

Verified
Zillah, WA
(42) Reviews











(42) Reviews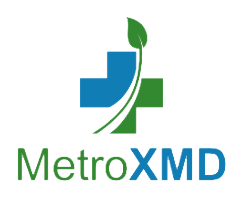 MetroXMD

Verified
Zillah, WA
(15) Reviews











(15) Reviews











Holistic Evaluations - Spokane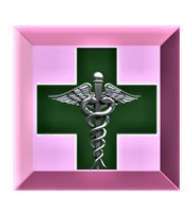 Holistic Evaluations - Spokane

Location:
Spokane, WA
(0) Reviews

(0) Reviews

Holistic Evaluations - Tacoma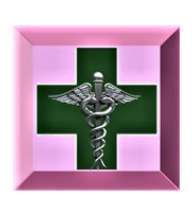 Holistic Evaluations - Tacoma

Location:
Tacoma, WA
(0) Reviews

(0) Reviews

Holistic Evaluations - Vancouver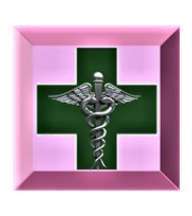 Holistic Evaluations - Vancouver

Location:
Vancouver, WA
(0) Reviews

(0) Reviews

Holistic Evaluations - Everett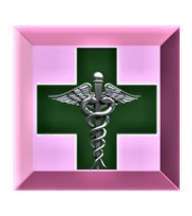 Holistic Evaluations - Everett

Location:
Everett, WA
(0) Reviews
(0) Reviews
Holistic Evaluations - Bellevue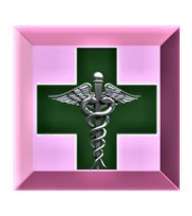 Holistic Evaluations - Bellevue

Location:
Bellevue, WA
(0) Reviews


(0) Reviews


Holistic Evaluations - Kent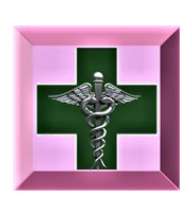 Holistic Evaluations - Kent

Location:
Kent, WA
(2) Reviews



(2) Reviews



Holistic Evaluations - Kirkland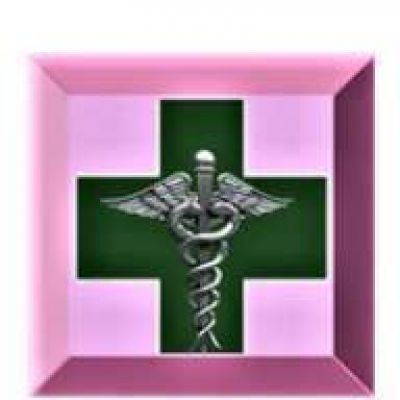 Holistic Evaluations - Kirkland

Location:
Kirkland, WA
(0) Reviews



(0) Reviews



Holistic Evaluations - Renton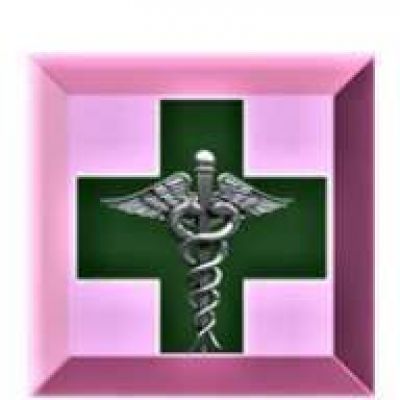 Holistic Evaluations - Renton

Location:
Renton, WA
(0) Reviews


(0) Reviews


Pure Cannabis Clinics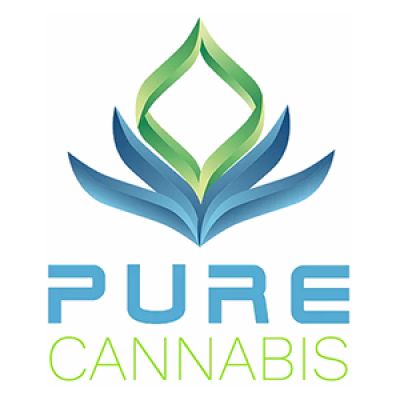 Pure Cannabis Clinics

Location:
Spokane, WA
(0) Reviews

(0) Reviews

Holistic Evaluations - Seattle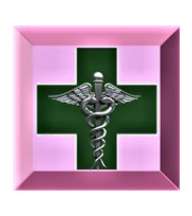 Holistic Evaluations - Seattle

Location:
Seattle, WA
(0) Reviews


(0) Reviews


Elysium Medical Management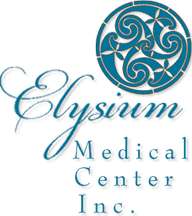 Elysium Medical Management

Location:
Yelm, WA
(1) Reviews


(1) Reviews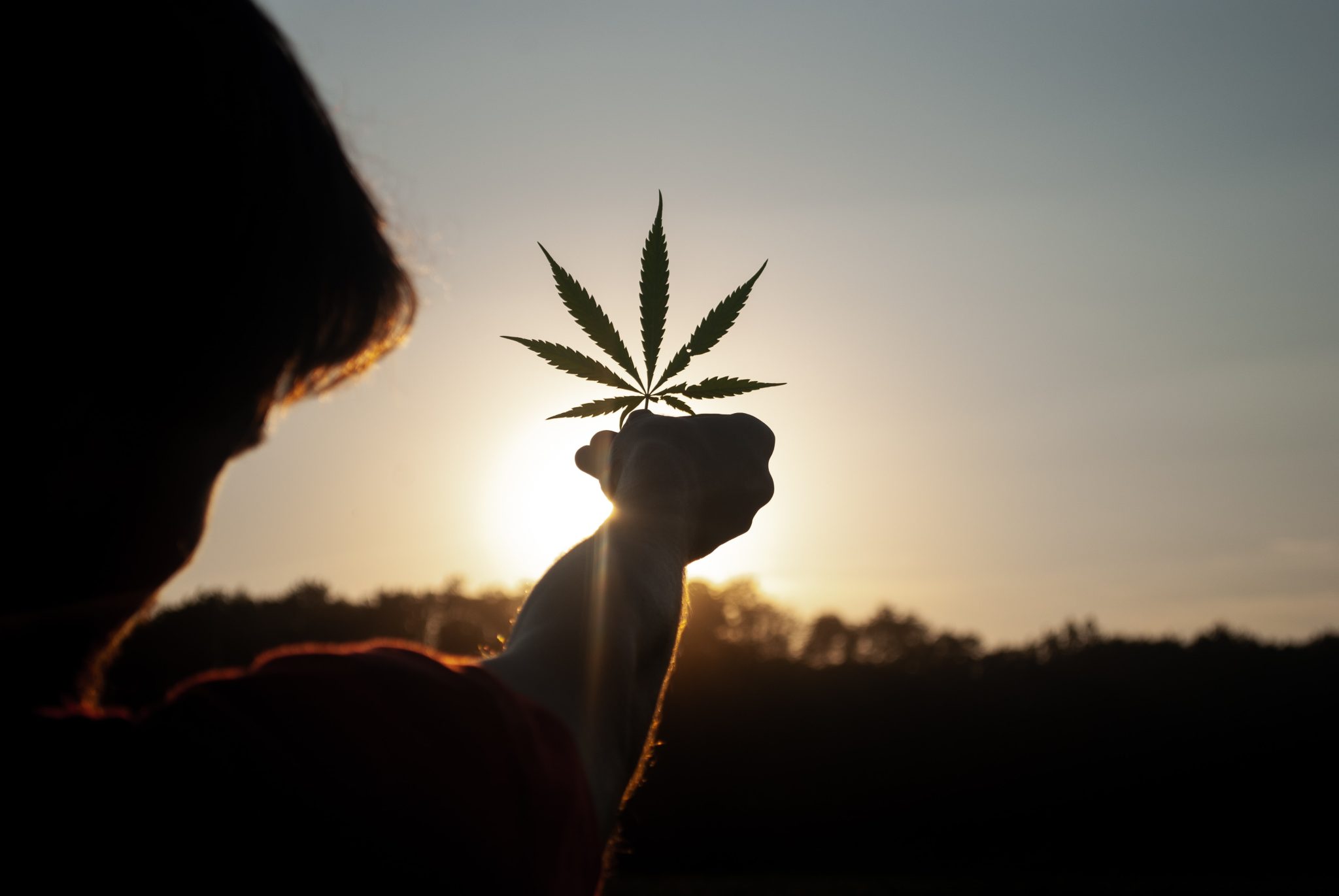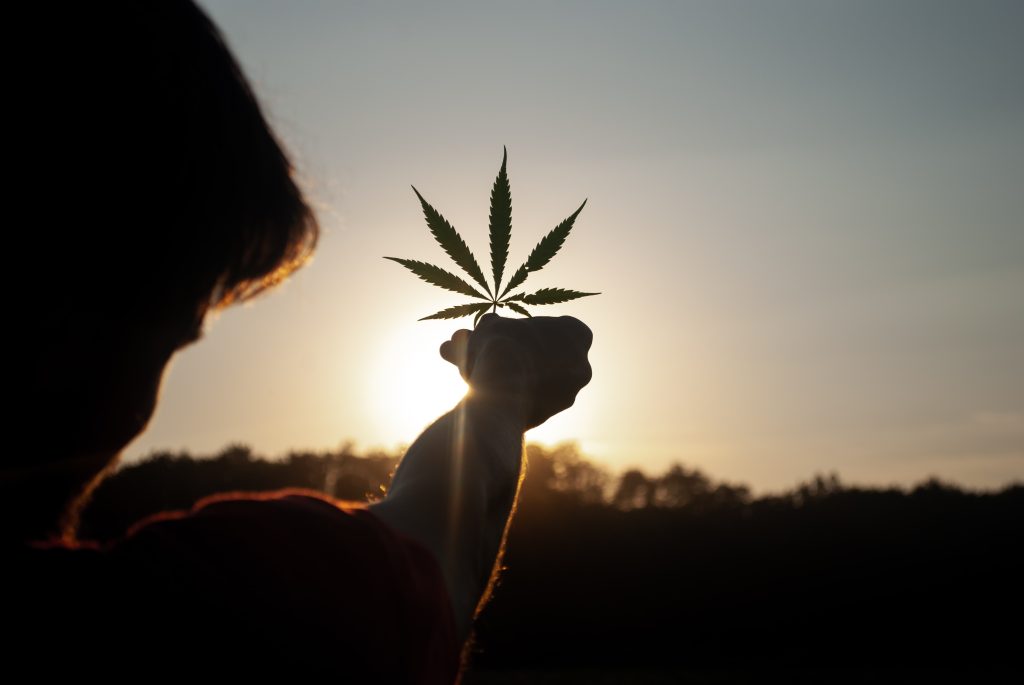 Washington state tends to stay ahead of the curve — especially when it comes to cannabis. It was one of the first US states to legalize the medical use of marijuana.
That was in 1998. Now, more than 25 years later, Washington and other states have gone on to also legalize the recreational use of marijuana.
Although it's legal to use marijuana in Washington, there are still laws that apply. Those laws also tend to be different depending on whether you're using recreational marijuana or medical marijuana, or if you live in a city that has banned retail sales.
If you live in Washington state and want to know how you can access safe and legal medical marijuana, keep reading. Our guide covers everything from how to find a doctor who can recommend cannabis, to understanding state and local cannabis laws.
Let's get started.
What's the Difference Between Medical Marijuana and Recreational Marijuana in Washington State?
Washington state has two sets of cannabis laws: laws that concern the personal use of marijuana, and laws that concern the medical use of marijuana.
Since navigating them can be tricky, here's a rundown of the key differences between Washington's medical marijuana and recreational marijuana laws.
Marijuana for medical purposes
Washington state's version of the medical marijuana card is known as the "Recognition Card."
To qualify, individuals must be Washington state residents. They must also receive a doctor's recommendation or medical marijuana authorization.
Per the Washington State Department of Health website, there is no age restriction for who can legally use medical marijuana. That means you can become a member of Washington's medical marijuana program at any age.
After obtaining a card, cardholders can legally purchase tax-free marijuana products from a licensed dispensary. Those with a Washington state medical marijuana card enjoy other benefits as well. For example, they are able to legally possess:
Up to a maximum of three ounces of cannabis flower
Up to 48 ounces of cannabis-infused products in solid form
Up to 1.69 gallons of cannabis-infused products in liquid form
Up to 21 grams of cannabis concentrates
They can also:
Grow up to six plants for their own personal medical use
Harvest and possess no more than eight ounces of marijuana from their plants at any given time
Those who want to grow more cannabis than the specified limit require a note from their doctor. Healthcare professionals can authorize a patient's home cultivation of up to 15 cannabis plants, as well as harvesting up to 16 ounces of usable cannabis from those plants at any one time.
Cardholders can also choose between growing cannabis at home or joining a medical marijuana cooperative garden.
From tax-free purchases to higher possession amounts, the perks enjoyed by cardholders make the decision of whether or not to enroll a no-brainer.
Does Washington State Require Medical Marijuana Patients to Enroll in an Authorization Database?
Enrollment in Washington's medical cannabis authorization database is optional.
Washington's authorization database is a statewide list of current, authorized medical marijuana cardholders. If your doctor authorizes you to use medical marijuana, you don't have to join the medical marijuana database. However, your access to medical marijuana will be more limited.
Qualified patients who apply for a card and enroll in the state's database have more options than qualified patients who do not enroll.
If you get a medical marijuana recommendation from your doctor but don't apply for a card, you are:
Limited to purchasing and possessing the same amount of marijuana that recreational cannabis users can buy, which is less than that of authorized cardholders
Able to grow no more than four cannabis plants for personal medical use
Able to harvest and possess no more than six ounces of cannabis from your cannabis plants at any one time
Recreational cannabis
In the state of Washington, adults who are 21 years of age or older can purchase marijuana for recreational (non-medical) use.
Recreational cannabis users can only purchase products from a licensed dispensary. Here are the legal limits on what recreational users can buy:
One ounce of cannabis flower
Sixteen ounces of solid-form, cannabis-infused product
Seventy-two ounces of cannabis-infused liquid product
Seven grams of cannabis concentrates
Growing cannabis plants for non-medical use is strictly prohibited.
Do I Need to Have a Qualifying Medical Condition to Buy Medical Marijuana in Washington State?
If you are seeing a licensed healthcare practitioner and have been diagnosed with a debilitating health condition, it's likely that you will qualify for medical marijuana.
Note that the condition must be severe enough to hinder your day-to-day activities, and interfere with your overall quality of life.
The Washington State Department of Health website lists the following qualifying conditions:
Cancer
Human immunodeficiency virus (HIV)
Multiple sclerosis
Epilepsy or other seizure disorders
Spasticity disorders
Intractable pain (pain that standard medical treatments have failed to relieve)
Glaucoma
Crohn's disease
Hepatitis C
Diseases, such as anorexia, that standard medical treatments have failed to relieve and result in:

Nausea
Vomiting
Wasting
Loss of appetite
Cramping
Seizures
Muscle spasms
Spasticity

Chronic renal failure requiring hemodialysis
Post-traumatic stress disorder (PTSD)
Traumatic brain injury
Patients who have a terminal or severely debilitating condition are given compassionate consideration and care, as well.
It is ultimately at the healthcare provider's discretion whether they recommend medical marijuana for the treatment of a patient's health condition.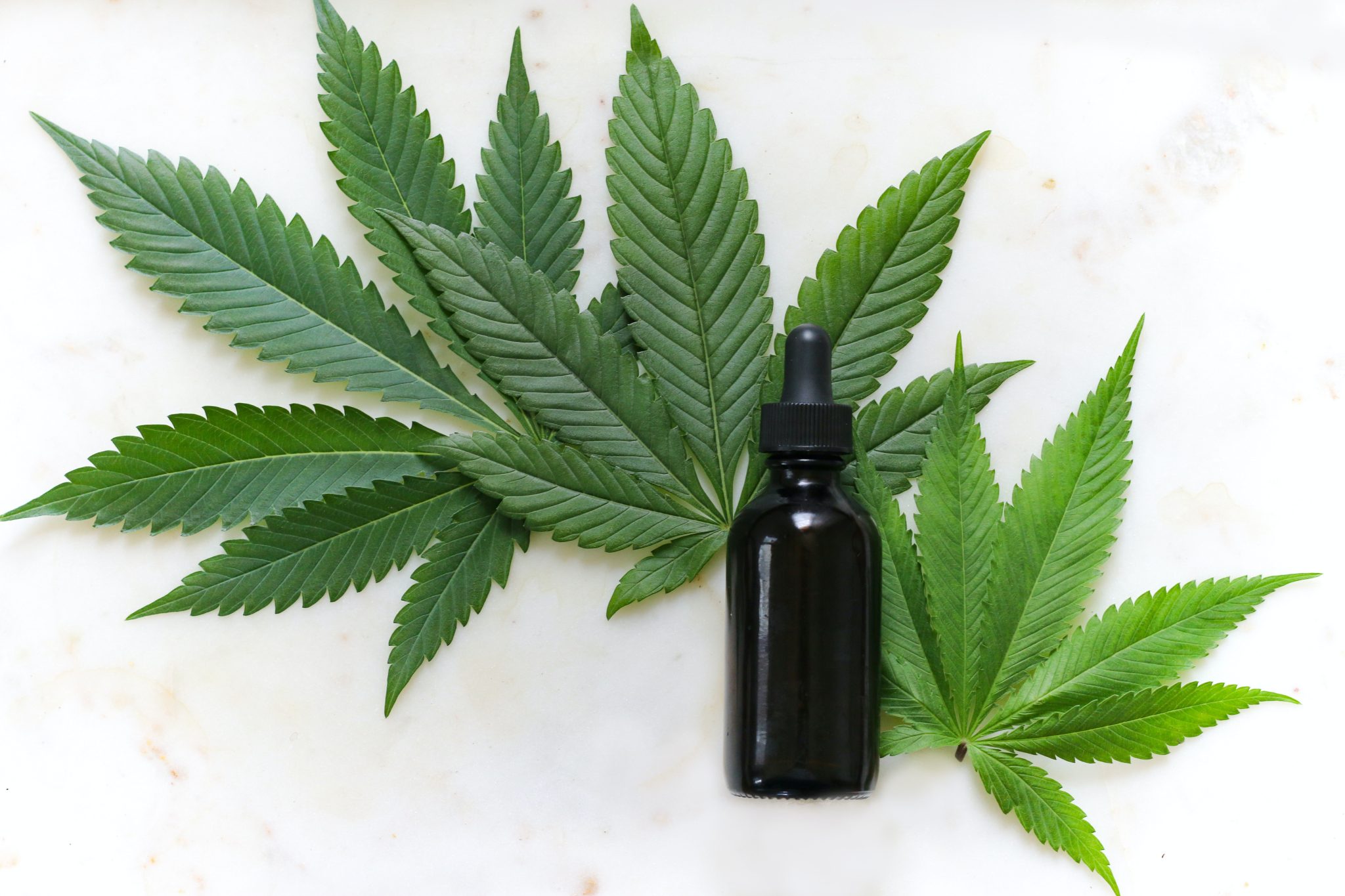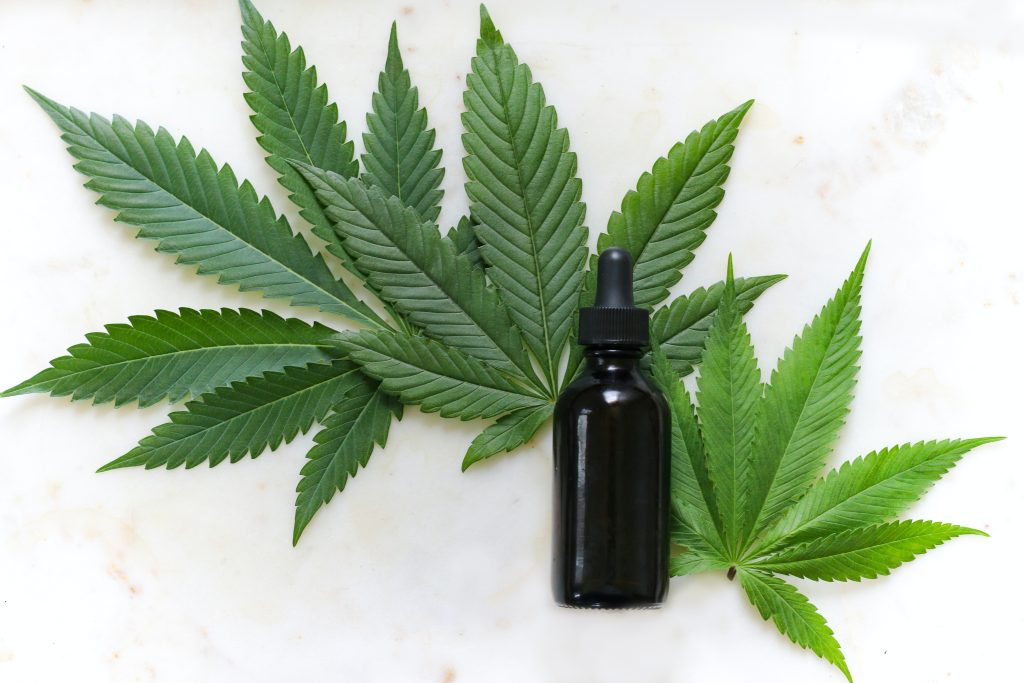 How Do I Get a Medical Marijuana Card in Washington State?
You'll need to do a few things before you can join Washington state's cannabis program, but the process is simple.
The first step is to make an appointment with a state-licensed healthcare provider.
Following a thorough evaluation, the doctor will decide whether medical cannabis is right for your treatment plan.
Next, the physician will issue an authorization form to you. Bring the authorization form to a medically-endorsed retail store in Washington. This is where you will be issued a medical marijuana card.
The standard fee for the medical cannabis card is $1. However, the law does not prevent stores from charging more.
The average cost of a medical marijuana card in Washington ranges from $1 to $10. People who choose to apply for and purchase a card are automatically enrolled in the state registry.
For adults who are 18 or older, the card is valid for a year. Medical marijuana cards for minors (under the age of 18) are valid for only six months.
Medical cannabis patients can renew their card either online, in person, or via postal mail. If someone is in too much pain to see their doctor for the renewal, they can discuss a possible "compassionate care renewal" with their physician. This allows the doctor to authorize the renewal over a telemedicine appointment.
Only original authorization forms are accepted. Photocopies of the form, or forms that appear to have been tampered, will be rejected.
What Are the Benefits of Having a Washington State Medical Marijuana Card?
Washington residents with a medical marijuana (MMJ) card are able to:
Purchase higher quantities of medical marijuana
Grow and cultivate their own plants (between six and 15, depending on their doctor's recommendation)
Purchase their cannabis products free of taxes
How Do I Find a Doctor in Washington State Who Can Recommend Medical Cannabis?
If you don't have a primary care doctor and need to find a physician who can evaluate whether you qualify for medical marijuana, try checking the Marijuana Doctors database.
Using Marijuana Doctors to search for local physicians is convenient, safe, and easy to use. Filter the search by city to get a list of nearby medical professionals, dispensaries, and more.
Does Washington State Recognize Out-of-State Medical Marijuana Cards?
Washington state does not have reciprocity laws.
That means that if you reside in another state and want to buy medical marijuana in Washington, the state will not honor your out-of-state card.
However, adult users of medical cannabis who are over the age of 21 can still visit a Washington dispensary to buy small amounts of marijuana for personal use.
What Types of Medical Marijuana Products Can I Buy in Washington State?
Washington state dispensaries sell all types of standard marijuana products, including:
Cannabis flower (both raw and pre-rolls)
Edible cannabis
Extracts
Topicals
Tinctures
Concentrates
These products may contain one or more of several cannabinoids, including the most popular cannabinoids THC and CBD.
Check Out: CBG vs. CBD: Which Cannabinoid Shows More Promise for Mental Health?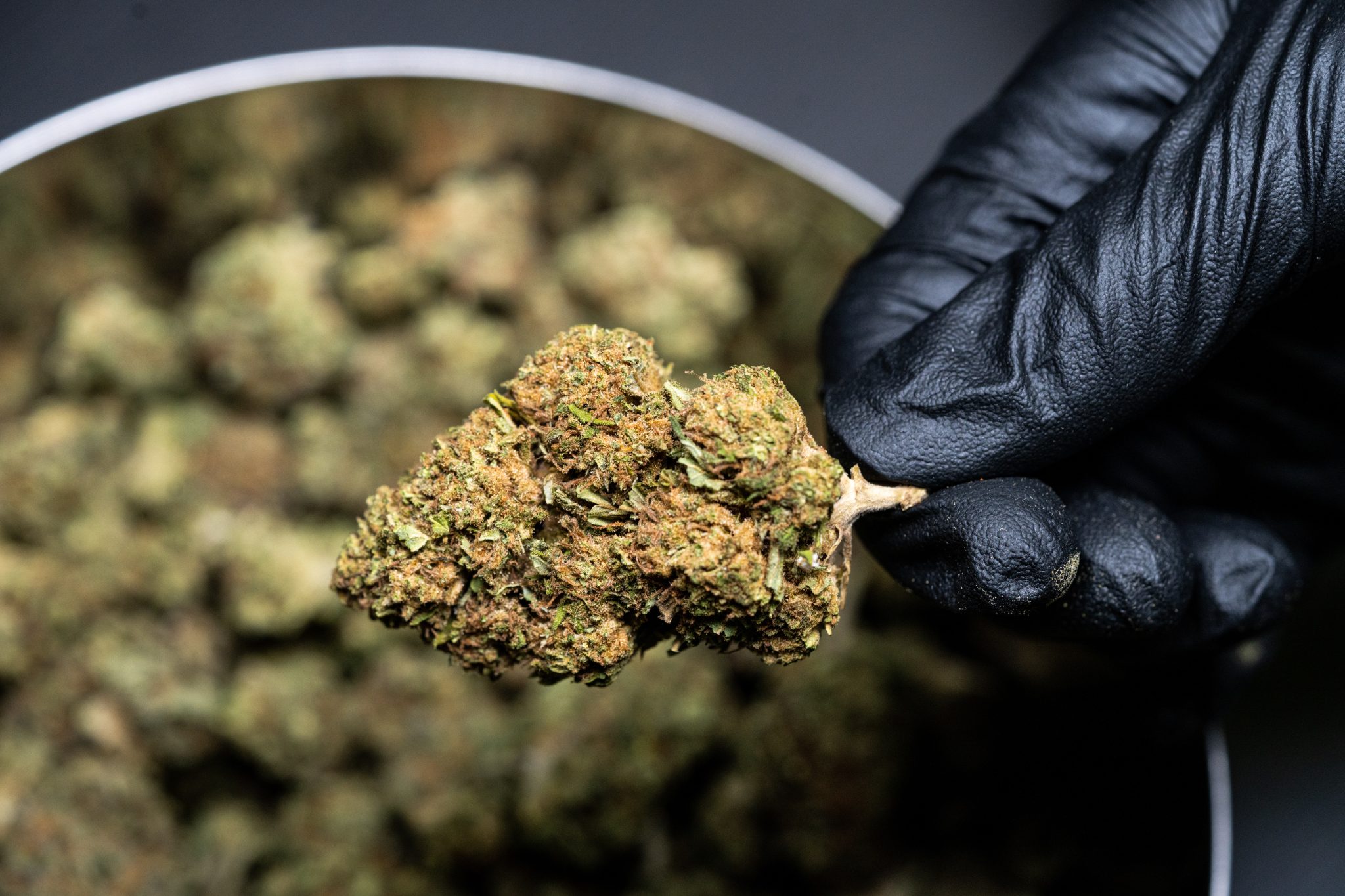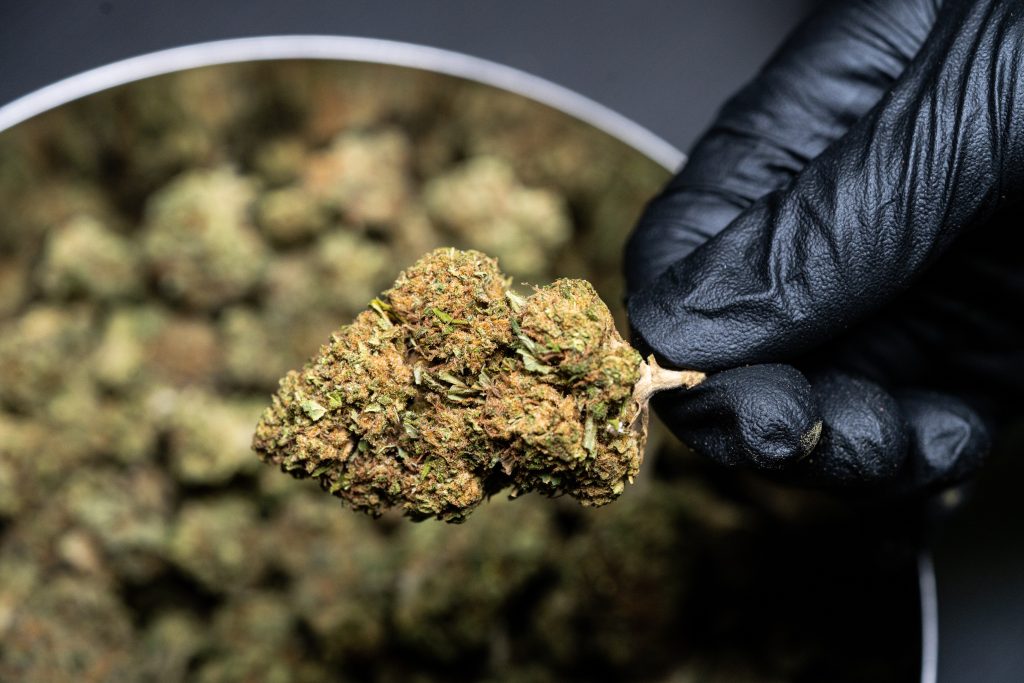 What Does Being a Medical Marijuana Caregiver in Washington State Involve?
In the state of Washington, a caregiver or designated provider is someone over 21 who is legally authorized to assist patients with the medical marijuana process. That includes applying for a card, purchasing products, and cultivating plants.
Child patients (minors) are required to have a caregiver in order to access medical marijuana. Usually, this is the child's parent or legal guardian.
If a caregiver is involved, the doctor will issue two authorizations — one for the patient and one for the caregiver. The caregiver must sign both authorizations on behalf of the patient. The caregiver holds on to one authorization while the patient receives the other.
Note that Washington state does not appoint caregivers for the purpose of obtaining medical marijuana. Patients are responsible to source their own caregiver.
What Do I Need to Know About Medical Cannabis Laws and Penalties in Washington State?
Even though medical and recreational cannabis are both legal in Washington state, the state still regulates how much cannabis a person can buy, possess, and grow, in addition to where it can be used.
Possessing Medical Marijuana
Medical marijuana patients may possess no more than:
Three ounces of usable cannabis flower
48 ounces of marijuana-infused solid product
1.69 gallons of marijuana-infused liquid product
21 grams of marijuana concentrate
If law enforcement stops or contacts the patient, they must provide their valid medical marijuana card.
If a medical marijuana cardholder has more than the legal limit but less than 40 grams, they can be charged with a misdemeanor. The misdemeanor is punishable by a $1,000 fine and up to 90 days jail time.
It is a felony in Washington state to possess more than 40 grams of cannabis. If convicted, the person may be punished by a fine of up to $10,000 and a maximum of 5 years jail time.
Possessing Recreational Marijuana
Recreational marijuana users who are 21 and older may possess no more than:
One ounce of usable cannabis flower
16 ounces of cannabis-infused solid product
72 fluid ounces of cannabis-infused liquid product
7 grams of cannabis concentrate
If a user of recreational marijuana has more than the legal limit but less than 40 grams, they can be charged with a misdemeanor. The misdemeanor is punishable by a $1,000 fine and up to 90 days jail time.
Distributing Marijuana
In the state of Washington, only a state-licensed distributor can sell and distribute cannabinoid products of any type.
It is a felony to sell or distribute cannabis without a license. If convicted, the felony carries a $10,000 fine and a maximum jail sentence of 5 years. The maximum jail sentence is increased to 10 years if the product was sold to a minor.
Adults who are 21 and older are able to purchase and give marijuana as a gift to other adults, as long as it's within the legal quantity.
Transporting Marijuana
You can transport cannabis in Washington state, as long as it's within the legal possession limit and you do not carry it across state lines.
During transport, the marijuana must be inside either a sealed container or the trunk of the vehicle.
It is prohibited to mail cannabis across state lines. If the authorities discover a package containing marijuana, both the sender and recipient may be held liable.
Driving Under the Influence of Marijuana
Like most substances, it is illegal to operate a motorized vehicle while under the influence of marijuana. Both the driver and any passengers are prohibited from using cannabis inside a vehicle, even if the vehicle is parked.
The penalties for breaking this law can vary, and depend on whether the individual has a past history of one or more DUI offenses.
Public Use of Marijuana
Washington state prohibits the public use or consumption of marijuana.
People who smoke cannabis must refrain from smoking in any area where cigarette smoking or vaping is also prohibited.
Growing Marijuana with Children in the Home
According to RCW 69.51A.120, qualifying patients and designated caregivers are allowed to cultivate medical cannabis in their home, as long as it's within the legal limit.
The law states that a parent's parental rights and time with their children cannot be restricted because of the parent's use of cannabis. The only exception is if the parent's cannabis use has interfered with their ability to safely perform the role of a parent.
Are Employers in Washington State Allowed to Screen Employees for Cannabis Use?
Effective January 1, 2024, Washington state law prevents employers from drug testing future employees for marijuana use.
The law does not prevent Washington employers from screening prospective employees for other drugs. However, if the drug test comes back positive for cannabis use, the doctor must omit those results.
Note that this law only applies to employment-related drug testing. It does not prevent law enforcement from testing a person for cannabis after a car accident, or if there is a reasonable suspicion that the person is driving while impaired.
The law has a few other exceptions you should know. It does not apply to jobs in the following fields or industries:
Posts with the federal government, including contract work
Washington state law enforcement agencies, including staff, correctional officers, and dispatchers
Fire departments and fire protection agencies
First responders
Airline and aerospace industries
Any other safety-related position where working while impaired could result in death
Conclusion:
The laws that govern medical marijuana, and marijuana in general, are undergoing rapid changes across the US.
That's why it's important to always check your local city or county authority's website for any updates or changes to marijuana legalization. You can also check with Marijuana Doctors to find the most up-to-date information concerning your state's medical marijuana laws, dispensaries, and doctors who can recommend cannabis. If you're in Washington state, click here to read the latest updates about local marijuana rules and regulations.
Up Next: Understanding the Therapeutic Potential of Cannabis Terpenes
Find Marijuana Doctors in Your State
Start your search. Enter info below or use my location.