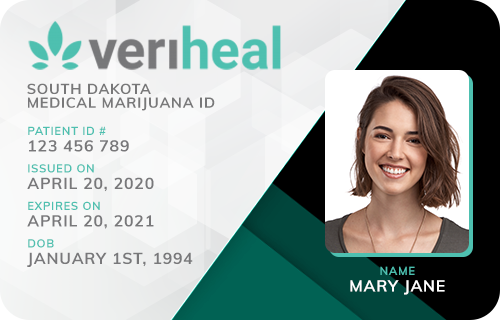 Veriheal

Verified
Zillah, WA
(99) Reviews











(99) Reviews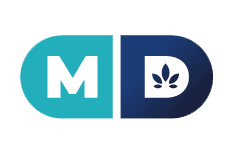 MD Prime

Verified
Zillah, WA
(42) Reviews











(42) Reviews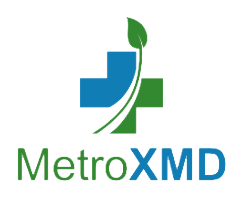 MetroXMD

Verified
Zillah, WA
(15) Reviews











(15) Reviews











Holistic Evaluations - Spokane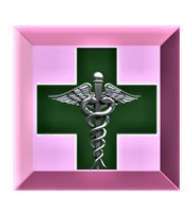 Holistic Evaluations - Spokane

Location:
Spokane, WA
(0) Reviews

(0) Reviews

Holistic Evaluations - Tacoma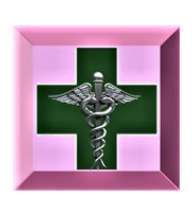 Holistic Evaluations - Tacoma

Location:
Tacoma, WA
(0) Reviews

(0) Reviews

Holistic Evaluations - Vancouver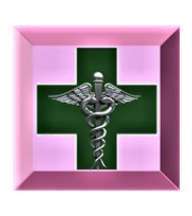 Holistic Evaluations - Vancouver

Location:
Vancouver, WA
(0) Reviews

(0) Reviews

Holistic Evaluations - Everett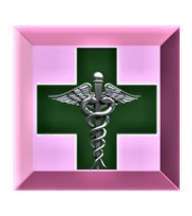 Holistic Evaluations - Everett

Location:
Everett, WA
(0) Reviews
(0) Reviews
Holistic Evaluations - Bellevue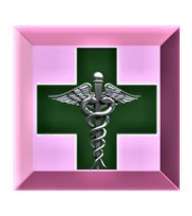 Holistic Evaluations - Bellevue

Location:
Bellevue, WA
(0) Reviews


(0) Reviews


Holistic Evaluations - Kent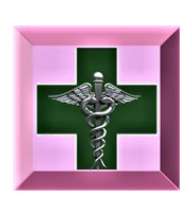 Holistic Evaluations - Kent

Location:
Kent, WA
(2) Reviews



(2) Reviews



Holistic Evaluations - Kirkland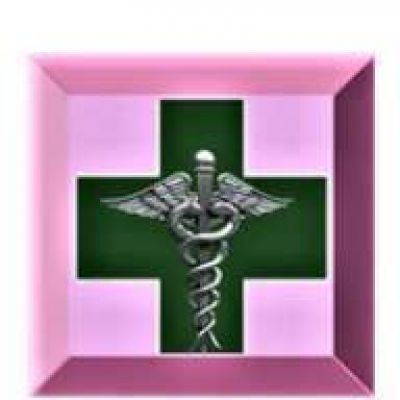 Holistic Evaluations - Kirkland

Location:
Kirkland, WA
(0) Reviews



(0) Reviews



Holistic Evaluations - Renton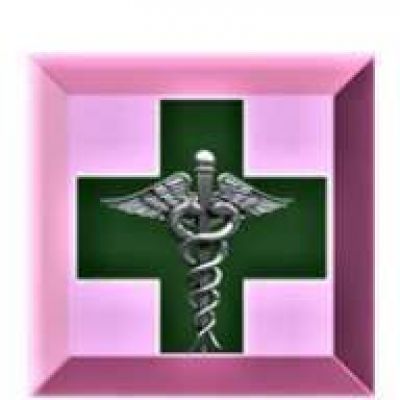 Holistic Evaluations - Renton

Location:
Renton, WA
(0) Reviews


(0) Reviews


Pure Cannabis Clinics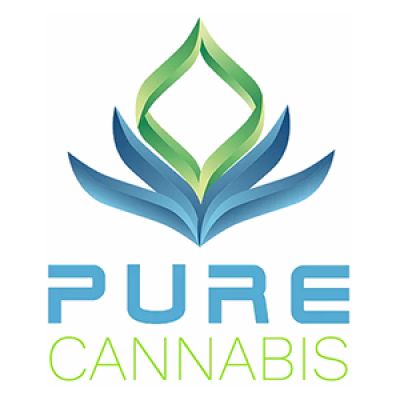 Pure Cannabis Clinics

Location:
Spokane, WA
(0) Reviews

(0) Reviews

Holistic Evaluations - Seattle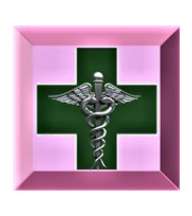 Holistic Evaluations - Seattle

Location:
Seattle, WA
(0) Reviews


(0) Reviews


Elysium Medical Management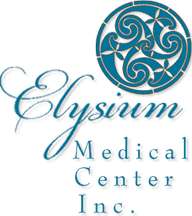 Elysium Medical Management

Location:
Yelm, WA
(1) Reviews


(1) Reviews


Washington Qualifying Conditions
Washington Medical Marijuana Program
Patients must be a resident in the state of Washington. Patients must be at least eighteen (18) years of age. If under the age of eighteen (18), patients must have a designated provider. Patients under the age of 21 cannot receive Medical marijuana that was produced, processed or delivered through a cooperative garden, nor, participate in a cooperative garden. The designated provider can only participate on behalf of the patient. Patients must be diagnosed with a Qualifying Condition. If Patients receive an authorization from a Healthcare Practitioner, patients are able to grow up to four (4) plants.
Locate a Washington Dispensary
The best way to receive comprehensive care while using medical cannabis is to establish a relationship with a Washington medical marijuana doctor. Patients with qualifying conditions can obtain medical marijuana from dispensaries as allowed by Washington law.
Using MarijuanaDoctors.com as a resource, you can review the location, hours, reviews, delivery information and other important notes about the medical marijuana doctors in Washington. We pride ourselves on being the premier resource for connecting you with a medical marijuana doctor with whom you can develop a lasting, caring relationship.
Head to MarijuanaDoctors.com to get all the latest, accurate information about medical marijuana access in your state including Doctors, Dispensaries & the Medical Marijuana Program.
Find Marijuana Doctors in Your State
Start your search. Enter info below or use my location.
As Seen On: