Marijuana News Round-Up for August 27, 2021

More than 400 municipalities in New Jersey say "no" to recreational dispensaries. They have opted out (for now) and will stick to medical marijuana only. Will that mean higher taxes for New Jersey medical card patients? That's what marijuana news sources are saying.
How are remote workers doing almost two years into the COVID-19 pandemic? Employers are facing new challenges to corporate policy regarding cannabis use. People who work from home are using cannabis during work hours. But is it helping or hurting productivity?
And how did Hawaii go from pro-hemp to ban all smokable hemp products? All this and more in your MarijuanaDoctors.com news round-up for August 27, 2021.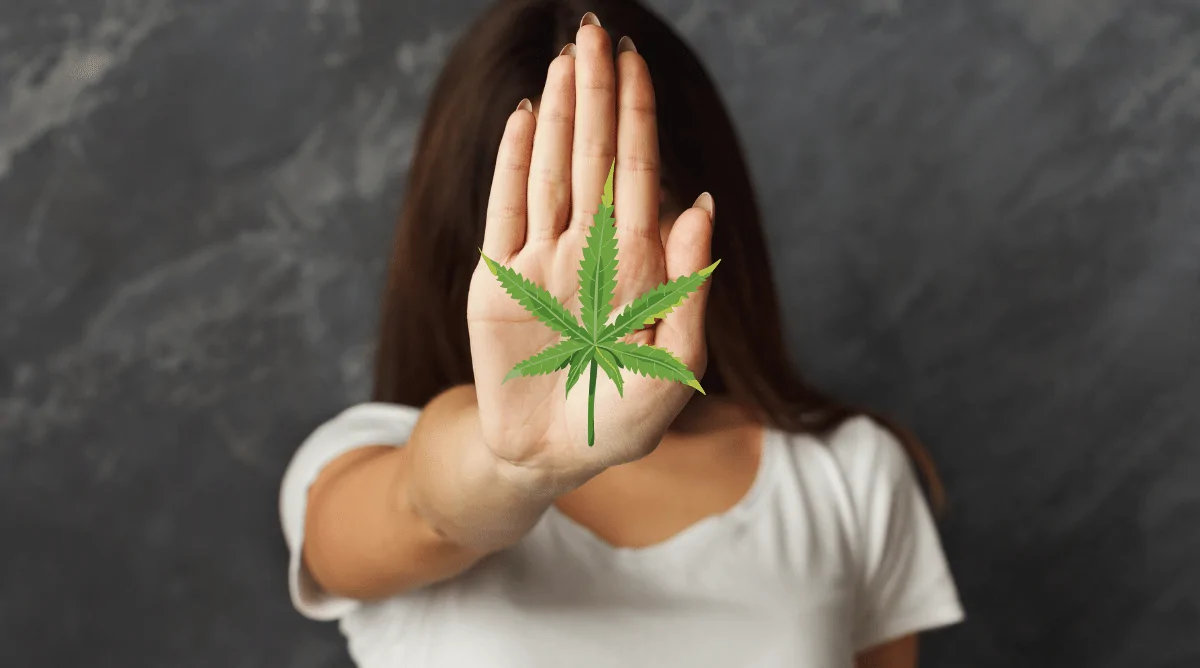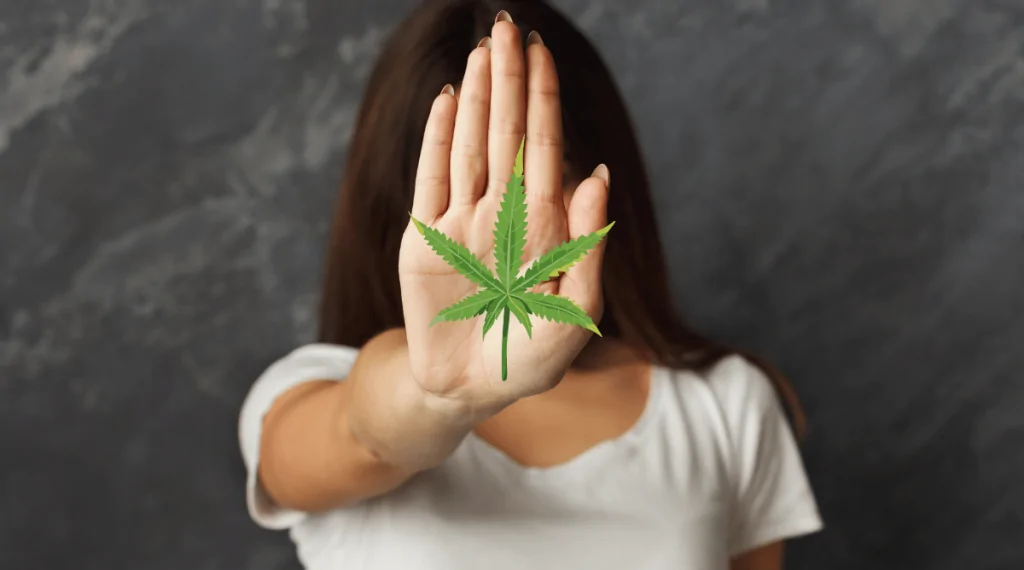 New Jersey Marijuana News: Towns Saying 'No' to Recreational Weed
Patients in New Jersey enjoy a great medical cannabis program. The list of qualifying health conditions makes medical marijuana accessible for more patients who need it. After July 1, 2022, patients with a medical card in NJ will not have to pay any taxes on the products they buy. 
The tax revenues each state collects helps to fund the medical marijuana program—all facets from reviewing and issuing medical cards to training and supporting referring physicians. A marijuana program also needs funds for the administration of business licenses, compliance, and enforcement. And that money typically comes from the tax revenues generated by adult-use (recreational) sales. 
So, when 70% of New Jersey towns and cities say they want to opt-out of recreational weed, it may create a new problem. In all legalized states, municipalities have the right to determine if they want dispensaries in their community. And it seems most towns and cities are okay with medical dispensaries. But they don't want to see recreational sales in their backyard, according to NJ marijuana news reports.
MJBiz Daily reported that more than 400 municipalities will not approve recreational cannabis sales in their communities. Edmund DeVeaux is the President of the New Jersey CannabBusiness Association. 
In an interview with USA Today, he said that the same problem emerged in California and Colorado following adult-use legalization. But eventually, municipalities changed their mind and adopted recreational cannabis sales. That makes sense after seeing other municipalities rake in the additional tax revenues. And enjoy job growth and increased tourism resulting from recreational cannabis dispensaries.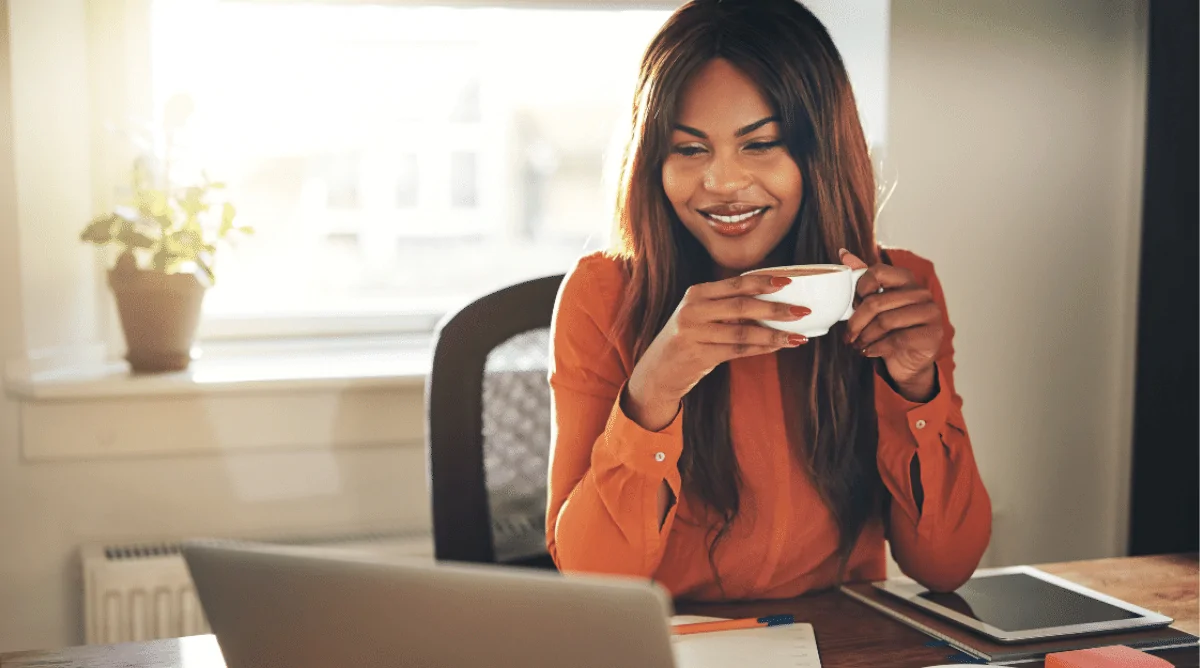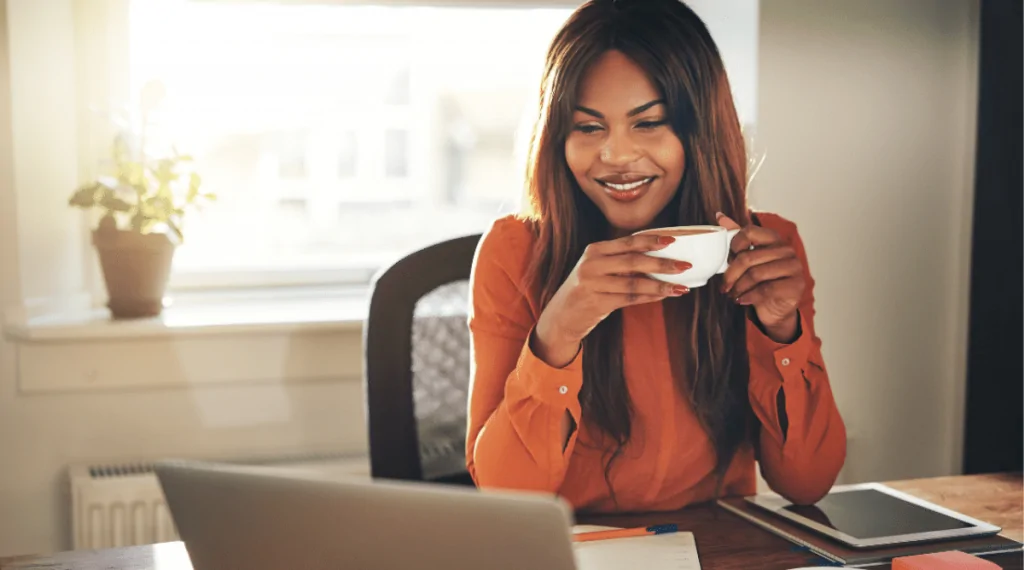 Weed During the Workday: Is It Helping With Pandemic Stress?
Marie Antoinette said, "Qu'ils mangent de la brioche" or "let them eat cake". It was during the great famine in 1789 when average citizens were suffering.
Today during the COVID-19 pandemic, employers may have to adopt a similar policy to navigate the 'new normal' of business. And "let them smoke weed" or risk losing productivity, increasing absenteeism and healthcare costs, and compromising retention of experienced and talented workers. 
How many people with a medical card that work from home use cannabis to cope with pandemic-related stress, anxiety, and depression? It's hard to tell. But some surveys suggest the number is about 40%. And it may be helping them stay productive, providing an unexpected benefit for employers. And a challenge to get employees to return back to the office. 
Read: "The Blunt Truth: Employee Stress, Weed and Working From Home"
Texas Marijuana News Says Patients Should Get Excited About 1% THC 
It's not the marijuana news patients in Texas were looking for. The massive expansion of the medical cannabis program in Texas was a letdown for every patient with chronic health problems. Surrounded by states with thriving medical cannabis programs like Oklahoma, Arkansas, and Louisiana, Texas barely qualifies as having legalized cannabis.
In Texas, there are no medical cards. Your doctor can prescribe THC products to you. But only caplets, capsules, or tinctures. No flower. No vaporized cannabis. The physician sends a prescription (the same method as pharmaceutical dispensing), and the patient picks up their medical cannabis at a pharmacy. 
September 1, 2021, is the date when Texas patients are supposed to get excited. That is when the maximum THC limit will go up from 0.50% to 1%. Regulators seem proud of the progress and expect fanfare regarding the 1/2 % increase. 
Patients feel that getting a real medical cannabis program in Texas will greatly impact the next election. With the hopes of getting more progressive lawmakers into the Texas House of Representatives and Senate. A big political shift could bring an accessible and proper medical cannabis program to Texas for patients.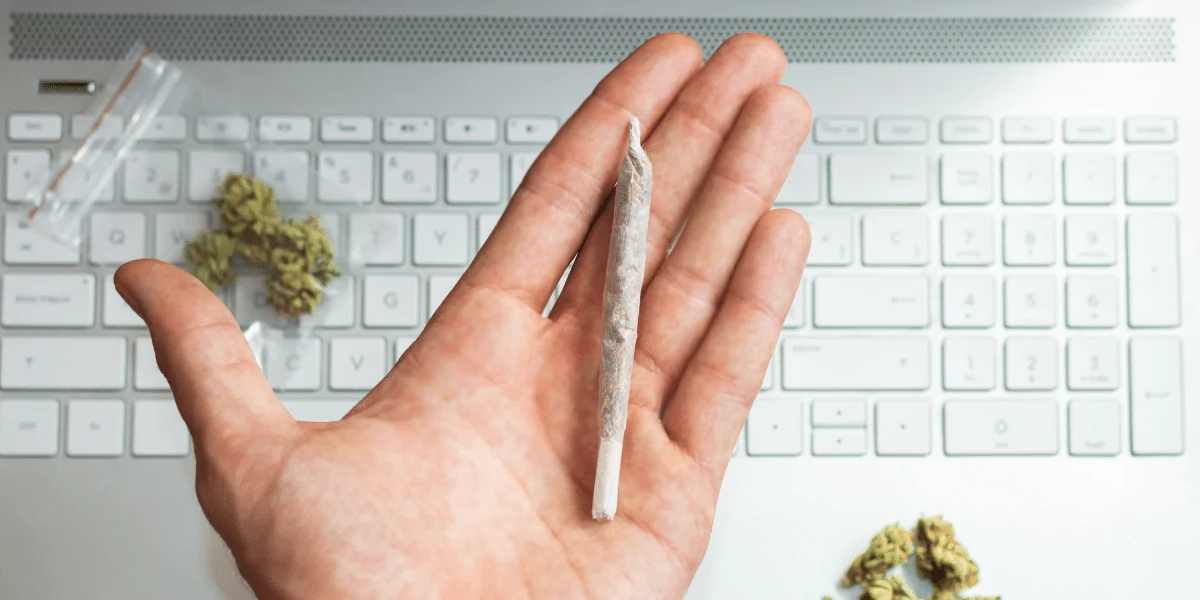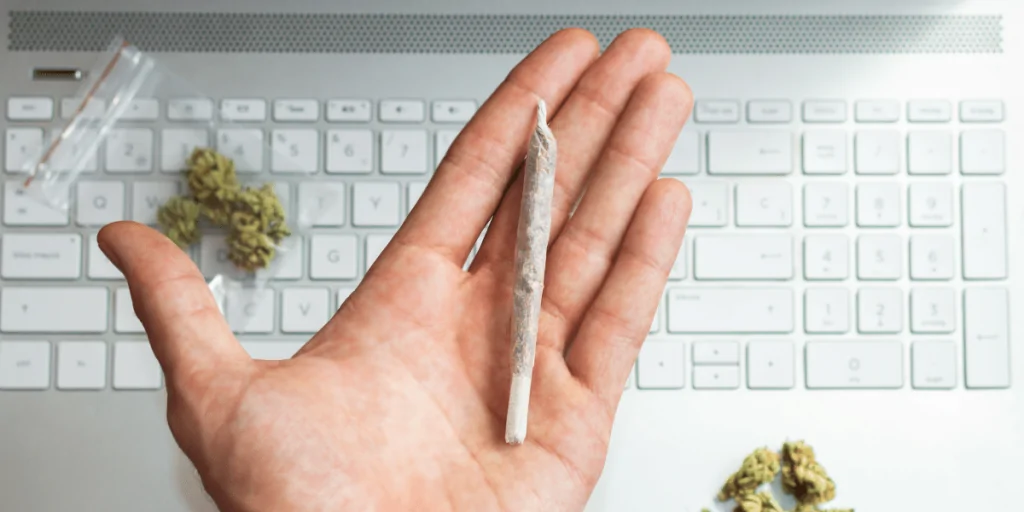 Your Medical Card and Searching for a New Job
From the beginning, when states began to legalize medical marijuana, a conflict emerged. If patients with a medical card were using marijuana after hours, they would test positive for cannabis use. Either by a random drug test provided by an employer or as a requirement for pre-employment testing. 
As the number of Americans with a medical card increases, so does the demand for employers that do not drug test. Large companies like Amazon, Apple, Google, Microsoft, Whole Foods, Starbucks, Petsmart, and Target are just some of the corporations that have stopped random drug testing. And also pre-employment drug testing. 
Read: "How-To Find a Company That Doesn't Test for Cannabis"
New Smokable Hemp Ban in Hawaii: Was Delta-8 The Real Target?
There is a big backlash against Delta-8. Hemp is federally legalized. And Delta-8 THC is made from hemp. And since it is not technically marijuana, you don't necessarily have to have a license to cultivate it. Or process it and sell Delta-8 products. Not through the same difficult licensing process that marijuana operators face.
And consumers love Delta-8. It is dubbed "marijuana lite" because Delta-8 edibles or smokables provide a mild 'high,' without some of the typical side-effects of marijuana, like paranoia and the dreaded "munchies". 
According to marijuana news, many states have banned or restricted Delta-8 already. In 2020 and 2021, Alaska, Arizona, Connecticut, Kentucky, Michigan, Utah, North Dakota, Washington, and many other states took action. And it sparked the debate whether Delta-8 is hemp or marijuana? 
Rather than debate, however, Hawaii has banned all smokable hemp products. This includes CBD cigarettes, vapes, and cannabidiol flower. Was that the shortcut to dealing with the rising demand and sales of Delta-8 THC in the Aloha state?
Read: "Did Hawaii Ban Smokable Hemp to Curb Delta-8?"