Doctors in Oklahoma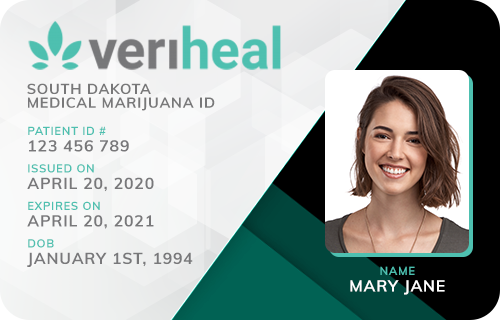 Veriheal

Verified
Yukon, OK
(99) Reviews











(99) Reviews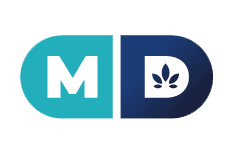 MD Prime

Verified
Yukon, OK
(42) Reviews











(42) Reviews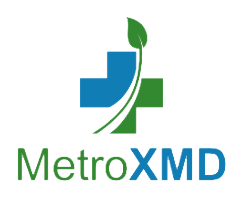 MetroXMD

Verified
Yukon, OK
(15) Reviews











(15) Reviews











Well Body Long Life Clinic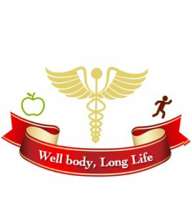 Well Body Long Life Clinic

Location:
Oklahoma City, OK
(128) Reviews

(128) Reviews

Online Medical Card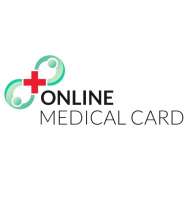 Online Medical Card

Location:
Broken Arrow, OK
(0) Reviews



(0) Reviews



Evaluation Doctor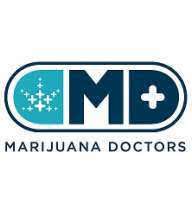 Evaluation Doctor

Location:
Tulsa, OK
(6) Reviews

(6) Reviews

Therapeutic Health Clinic - Edmond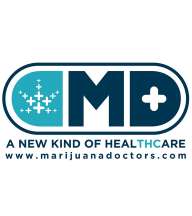 Therapeutic Health Clinic - Edmond

Location:
Edmond, OK
(188) Reviews

(188) Reviews

Caldwell Medical Group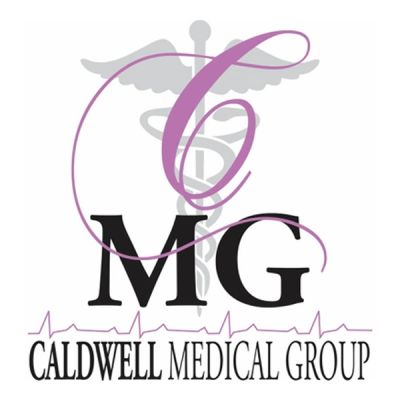 Caldwell Medical Group

Location:
Broken Arrow, OK
(0) Reviews

(0) Reviews

MD Custom Cannabis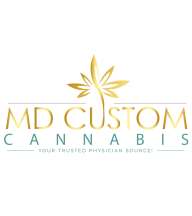 MD Custom Cannabis

Location:
Wagoner, OK
(0) Reviews


(0) Reviews


MM Oklahoma Tulsa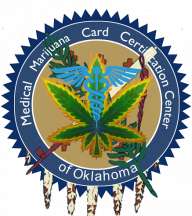 MM Oklahoma Tulsa

Location:
Tulsa, OK
(0) Reviews



(0) Reviews



Caldwell Medical Group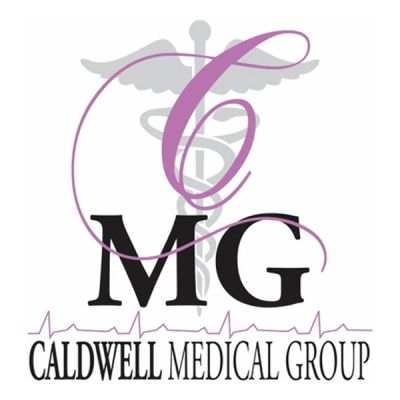 Caldwell Medical Group

Location:
Wagoner, OK
(0) Reviews

(0) Reviews

Details About the Medical Marijuana Process in Oklahoma
Oklahoma's medical marijuana program is quite inclusive in the aspect that it allows in-state and out-of-state residents to receive short-term patient licenses. To qualify for a short-term medical marijuana license, see the following:
Permanent residents must be at least 18 years old to qualify. Younger patients under the age of 18 must have an authorized parent or guardian apply on their behalf.
Out-of-state patients with valid marijuana treatment cards from their respective state of residence must apply for a temporary 30-day card to continue their cannabis treatments in Oklahoma. Nonresidents with out-of-state patient cards cannot visit dispensaries in Oklahoma, nor are they authorized to use prescription cannabis or cannabis-infused products.
To qualify for a short-term patient license, applicants must see a qualified medical provider for a health recommendation. Out-of-state applicants require a valid out-of-state cannabis prescription card, recent photo, and proof of identity.
Permanent residents may also apply for temporary cards that are valid for up to 60 days. Applicants must meet all eligibility requirements set forth by the Oklahoma Medical Marijuana Authority.
Qualifying patients who require a caregiver must have their certifying physician complete the caregiver authorization portion of the health recommendation form. Patients must also complete a caregiver designation form.
Frequently Asked Questions About Medical Marijuana in Oklahoma
Questions and concerns are common among patients interested in becoming cannabis patients and receive treatment recommendations. Please take a moment to review the following questions we've put together to help clear up any uncertainties to make it easier and more convenient for patients to register with Oklahoma's medical marijuana program.
How to Find a Reputable Medical Marijuana Doctor in Oklahoma
One of the biggest questions Oklahomans have is how to find a credible marijuana doctor for health recommendations. Finding a qualified and credible physician is quick and easy with the Marijuana Doctors Find a Doctor Locator.
How Long Are Medical Marijuana Recommendation Cards Valid?
Adult marijuana patient license cards are valid for two years. Approved minors who want to retain access to medical marijuana programs must apply for an adult patient card by their 18th birthday.
How to Replace Lost, Stolen, or Damaged Marijuana Cards
Patients can submit a request for a replacement marijuana card through the Oklahoma Medical Marijuana Authority online portal.
Oklahoma Medical Marijuana Patient Limits and Products Available
Patients can visit any state-licensed dispensary across the state. The following marijuana allotments and medical marijuana products are authorized for patients.
3 ounces of marijuana on their person
6 mature marijuana plants
6 seedling plants
1 ounce of marijuana concentrates
72 ounces of edible marijuana
8 ounces of marijuana in their residence
Minor cannabis patients are prohibited from entering any retail marijuana facility without their caregiver, parent, or guardian. Minors are also barred from using inhalable and smokable marijuana treatments without explicit authorization from their recommending physicians.
What Is a Caregiver?
Caregivers are allowed for patients requiring assistance with their medical marijuana treatments. Qualified applicants include family members and individuals who normally help patients with their medical needs. Approved caregivers can purchase, prepare, administer, and cultivate marijuana treatments for approved patients. Caregivers are also allowed to transport their patients to the marijuana treatment centers of their choice.
Caregivers must provide acceptable proof of identity, residency, and photo and complete the caregiver designation form denoting their caregiver status for each patient under their care.
A single caregiver license is valid for up to 5 patients at any given time, and the validation for their caregiver status coincides with the expiration term of their patients. Minor patients can have up to two caregivers, though only one is required. Adult patients may designate a caregiver at their and their medical physician's discretion.
Locate Oklahoma Dispensaries
Oklahoma is home to the largest population of medical cannabis dispensaries in the country. Patients can purchase various cannabis and marijuana-infused products from their dispensary of choice. To find the nearest marijuana treatment center, click here to use our Oklahoma dispensary locator.
Why Choose Marijuana Doctors
Marijuana Doctors is here to help increase awareness of how beneficial marijuana is at alleviating many troublesome and persistent symptoms and medical conditions that can make daily living challenging and unpleasant. We vet medical providers across the country and state to ensure they are licensed, believe in the healing power of cannabis, and are ready to share that knowledge with patients.
Talk to a Doctor
With medical cannabis available in Oklahoma, there's no need to suffer from pain, nausea, and other persistent, chronic, or debilitating symptoms. A valid medical marijuana patient license card is necessary before you can experience the positive effects for yourself. Ready to get started? Get one step closer to relief by contacting Marijuana Doctors today to book an appointment with a qualified medical provider.