Doctors in Alaska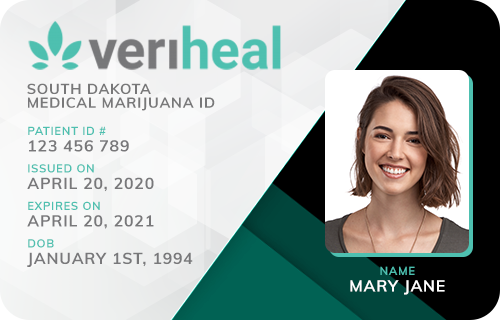 Veriheal

Verified
Yakutat, AK
(99) Reviews











(99) Reviews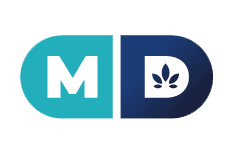 MD Prime

Verified
Yakutat, AK
(42) Reviews











(42) Reviews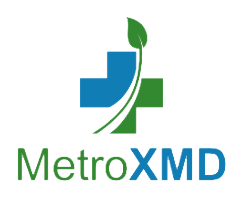 MetroXMD

Verified
Yakutat, AK
(15) Reviews











(15) Reviews











The Healing Center Medical Clinic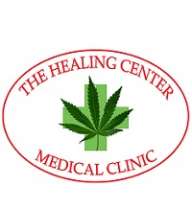 The Healing Center Medical Clinic

Location:
Anchorage, AK
(0) Reviews
(0) Reviews
Qualifying Conditions in Alaska
Patients in Alaska diagnosed with one of the following severe, debilitating, or life-threatening medical conditions, are afforded legal protection under the Alaska Medical Marijuana law, as per Alaska Statute Title 17 Chapter 37:
or any chronic or debilitating disease or treatment for any of these condition(s) which produces for the specific patient:
Persistent Muscle Spasms, including those that are characteristic of Multiple Sclerosis.
Any other medical condition or treatment approved by the department or approval of a petition.
Subject to the approval of the Alaska Department of Health and Social Services, other conditions may be added at any time
Alaska Medical Marijuana Program
Patients must be an Alaska Resident with a valid Alaska I.D. as proof of residency. If you do not have an Alaska I.D. an out of state I.D., passport, or other photo I.D. with proof of residency such as bank statement, utility bill, etc. is acceptable.
Patients must obtain legitimate medical records or documentation from your primary care physician describing their diagnosis and bring these records with you to your marijuana evaluation appointment — *Learn how to request your medical records
Obtain written documentation from a physician licensed in the state of Alaska stating that, you are a qualifying patient. Be sure to bring your medical records with you to your appointment. Find a certified medical marijuana physician in Alaska.
Once a patient has obtained a written certification from a physician licensed in the state of Alaska, patients are required to register with the Alaska Bureau of Vital Statistics, "Marijuana Registry" — upon registration, patients will receive a medical marijuana I.D. card.  Please note: registration is mandatory.
Locate an Alaska Dispensary
The best way to receive comprehensive care while using medical cannabis is to establish a relationship with a Alaska medical marijuana doctor. Patients with qualifying conditions can obtain medical marijuana from dispensaries as allowed by Alaska law.
Using MarijuanaDoctors.com as a resource, you can review the location, hours, reviews, delivery information and other important notes about the medical marijuana doctors in Alaska. We pride ourselves on being the premier resource for connecting you with a medical marijuana doctor with whom you can develop a lasting, caring relationship.
Head to MarijuanaDoctors.com to get all the latest, accurate information about medical marijuana access in your state including Doctors, Dispensaries & the Medical Marijuana Program.
Find Marijuana Doctors in Your State
Start your search. Enter info below or use my location.