Veto of HB 3228 is a Blow to Oklahoma Medical Cannabis Entrepreneurs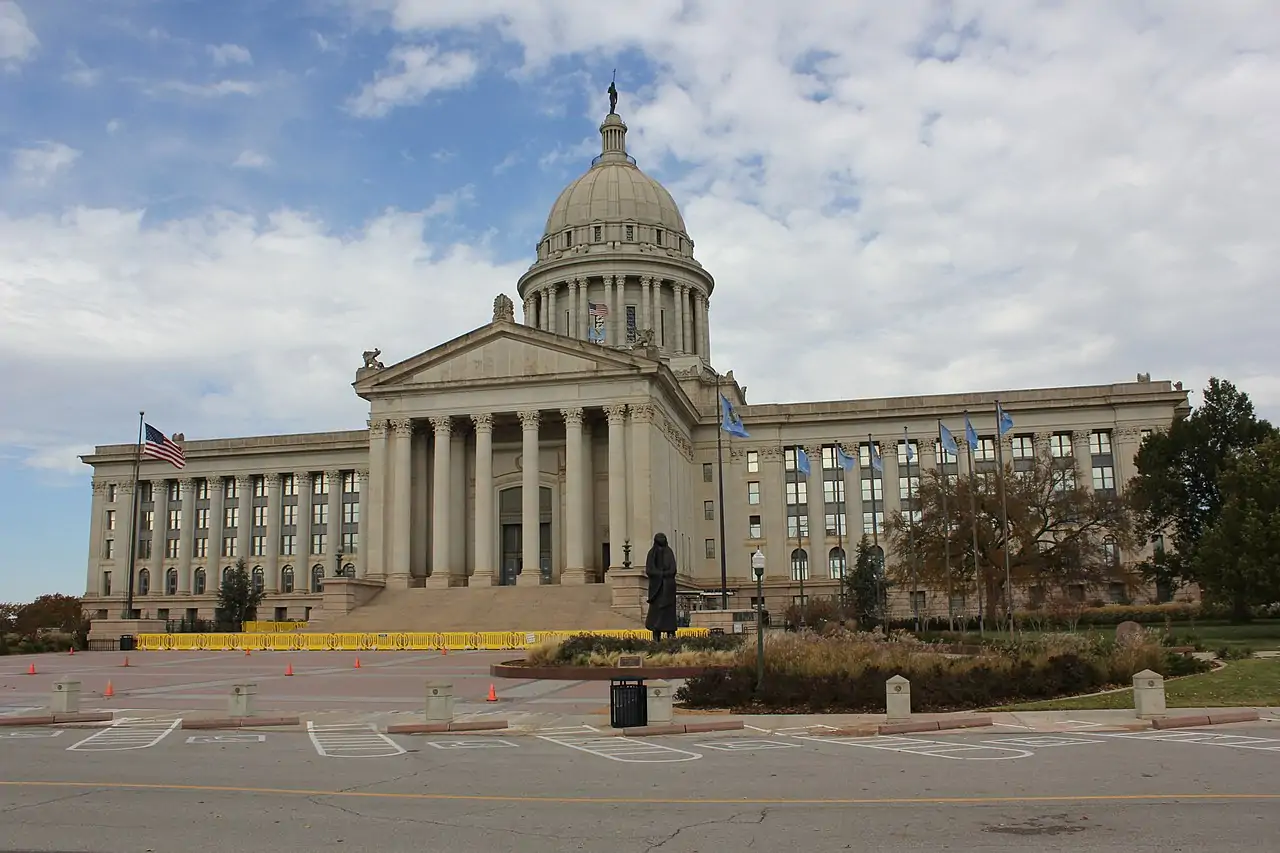 Oklahoma has attracted new residents and entrepreneurs eager to establish opportunities within the state's new medical cannabis industry. Oklahoma has some of the most investment-friendly policies and reasonable requirements for business owners to become registered as medical marijuana growers, processors, or dispensaries. 
In 2018, a "green rush" occurred after Oklahoma legalized medical cannabis. Potential business owners were required to pay a fee, provide a clear criminal record abstract, and demonstrate residency in the state for a period of two consecutive years. A one-page form was required to initiate the business license application.
Entrepreneurs that were trying to apply for medical cannabis business licenses in other states—with more strenuous legal restrictions—changed direction and headed for Oklahoma to establish the required residency. The business-friendly regulations of the new Oklahoma medical marijuana program made it easy for entrepreneurs to relocate and start a new venture in a market with high patient demand. The last time there was a land grab and massive influx of entrepreneurs and residents to Oklahoma of this magnitude was the "Oklahoma Land Rush" of 1907.
How Oklahoma Bills HB 2612 and HB 3228 Impacted New Medical Cannabis Entrepreneurs
When HB 2612 was passed in August of 2019, it put the brakes on entrepreneurs that were in the process of obtaining a cannabis business license in Oklahoma. The House Bill made renewals impossible for business owners who had resided in the state for a short period of time. 
The new "Unity Bill" changed the regulatory definition of an Oklahoma 'resident' for commercial medical marijuana licensing. A new regulation set forth by HB 2612 (2019) was a five-year residency requirement. That spelled trouble for non-resident business owners who had moved to Oklahoma to establish the previous two-year residency requirement. 
The new HB 2612 also made it mandatory for all cannabis businesses to be a minimum of 1,000 feet from any school or daycare. Additionally, new or returning residents who were cannabis business owners would have to prove they had resided in Oklahoma for a minimum of five (5) years within the previous 25 years.
This created a ripple effect for non-native residents. First, business owners who were close to meeting the two-year residency requirement before being eligible for a business license now had an additional 3 years of residency to acquire before they could apply. 
The second impact was felt by medical cannabis business owners who were already licensed and required to renew the Oklahoma permits. Even previous license holders were not exempt from the new five-year residency requirement, which meant those business owners would have their licenses revoked.
Oklahoma HB 3228 was meant to amend HB 2612 and exclude medical cannabis business owners who already possessed a license prior to the change duration for the residence requirements. However, Gov. Stitt vetoed HB 3228 on May 21, 2020.
Cannabis Business Owners Take Legal Action
If Bill HB 3228 had been passed in May of 2020, the amendments would have protected previously licensed medical cannabis business owners and insulated them from the new disqualifying restrictions provided in HB 2612. The number of dispensaries, grow operations, processing, and manufacturing business owners that may now be disqualified could range from several hundred to several thousand medical marijuana business owners in Oklahoma.
A lawsuit has been filed against the Oklahoma Medical Marijuana Authority (OMMA) by attorney Ron Durbin, who was one of the lawmakers that helped write the HB 3228 amendment bill. Durbin represents several medical cannabis business owners who have been denied a business license or refused renewal of licensure because of residency changes in HB 2612. The lawsuit has also asked OMMA to renew all licenses that have been rejected as a result of HB 2612 regulatory changes.
Many medical cannabis business owners who have invested in land acquisition, commercial property, extraction, and processing equipment, packaging, and other start-up costs may be forced to shutter their businesses for 2-3 more years until they meet the new residency requirements. For some medical cannabis cultivators or dispensaries, that may mean bankruptcy.
This article was originally published on NONDOC.