Marijuana News Round-Up September 3, 2021

Here is your marijuana news roundup from MarijuanaDoctors.com for Friday, September 3rd. 
Texas announced an expansion to the medical marijuana program this week. Ready for a big change to retail marijuana? Florida is about to get three new Planet 13 superstore locations as the company expands from California. 
Merrill Lynch said that it is ready to accept more business assets that are related to cannabis enterprises. But there are a few catches. And if you are ready to celebrate Labor Day Weekend, check out some recipes for cannabis-infused beverages.
The Marijuana News Veteran's in Texas Were Waiting For
Post-traumatic stress disorder is a common qualifying health condition in states that have legalized medical marijuana. But not in Texas. That changed when HB 1535 came into effect on September 1, 2021. That's when Texas legislators permitted two new qualifying health conditions to be added to the MMJ program. 
American military veterans living in Texas will now be eligible for medical marijuana prescriptions if they have been diagnosed with PTSD. Governor Greg Abbott and the Senate passed House Bill 1535. That also permitted patients with cancer to receive legalized cannabis through a provider. 
Cannabis advocates were bitterly disappointed that the Senate decided to amend House Bill 1535 regarding THC potency. The Texas House of Representatives had bipartisan support to increase maximum potency to 5% from 0.50%. 
Even 5% would be too low by most patient's standards, particularly those with chronic pain. But chronic pain is not a condition that is on the qualifying health conditions list, with the exception of peripheral neuropathy. At the beginning of 2021, there were only 6,000 Texans enrolled in the medical marijuana program.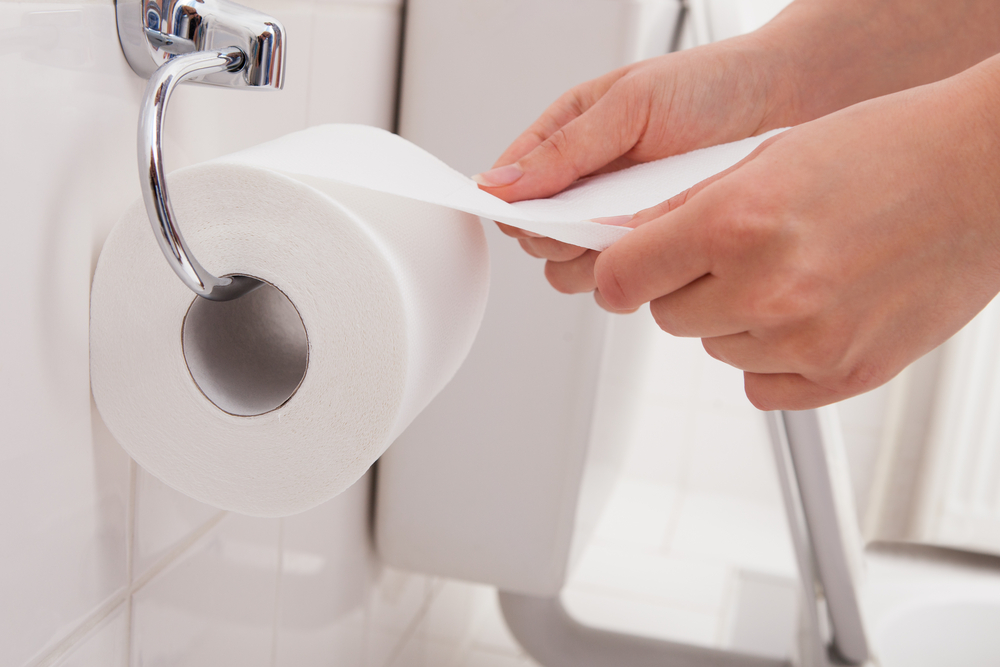 The Deal About Cannabis and Diarrhea
A personal question that can make you feel uncomfortable. But it is one of the highest searched queries on Google. Does cannabis give you diarrhea? And since millions of people are looking for the answer online, you know there may be a link between pot and the need to poop urgently. 
If you are at home, it's probably no bother. But let's say that you are traveling and can't get to a bathroom? That's everyone's nightmare. We get to the bottom of your (very) urgent questions about diarrhea and marijuana. 
Read: "Does Pot Make You Poop? Cannabis and Diarrhea".
Merrill Lynch Now Welcomes Marijuana Portfolios 
Just like companies that are cannabis-touching have barriers to legal banking services, so do investors. Merrill Lynch Wealth Management launched a special initiative called "Project Thunder". An aggressive growth plan that now includes welcoming cannabis businesses after pressure from the company's brokers. 
While cannabis businesses are licensed and legalized by state lawmakers, at the federal level, it is still illegal. And that is why investment companies and chartered banks have been unwilling to assist those businesses. 
Technically, any revenue that originates from cannabis is against the law. And financial companies can be charged with money laundering if they provide banking or investment services for cannabis business clients. 
Now Merrill Lynch has announced that it will welcome cannabis funds. Under strict rules. And clients must have a portfolio that is balanced with other revenue streams outside of medical or recreational marijuana production or sales.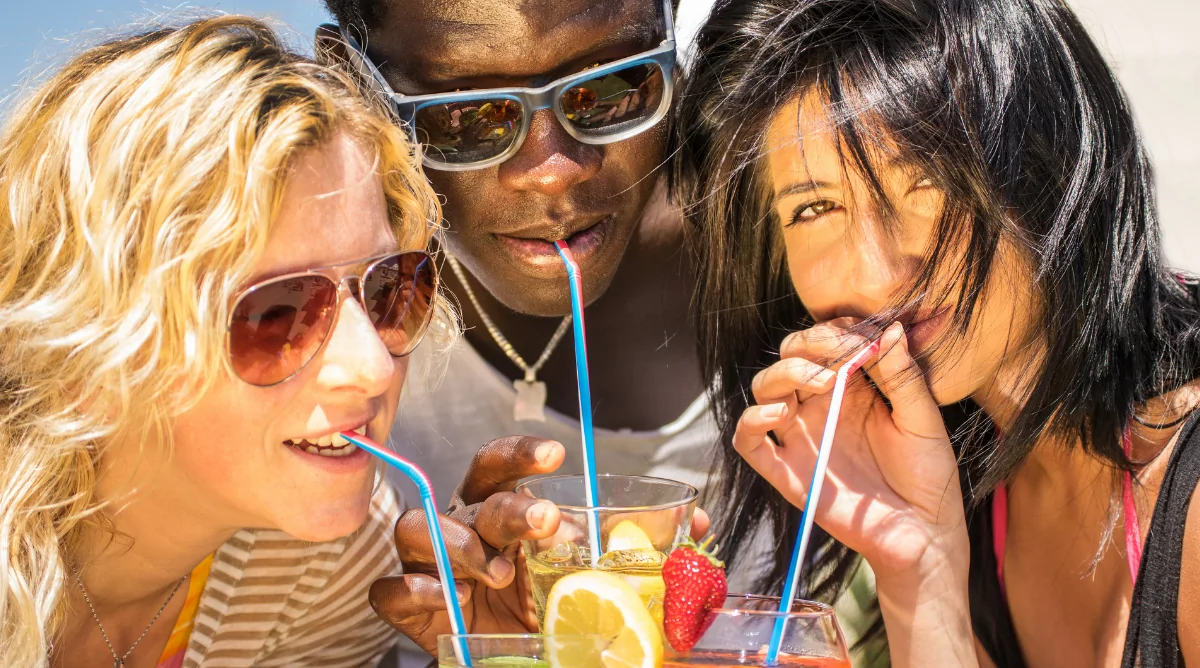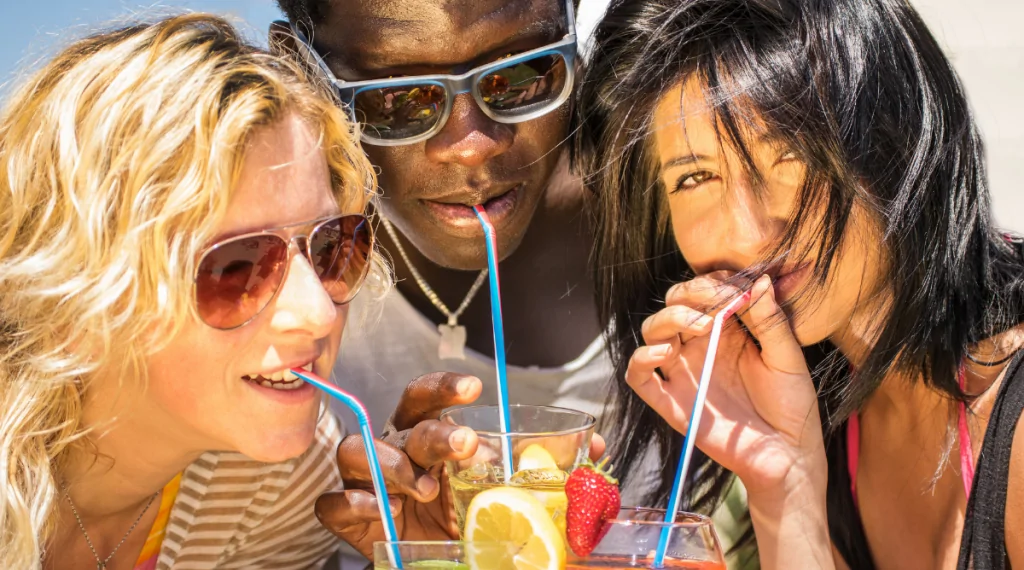 Long Weekend Cannabis-Infused Beverages
It is Labor Day Weekend, and while social distancing may put a little crimp in your long weekend, that doesn't mean you can't have fun at home. But it does mean you may have to hurry up and hit your local dispensary before it shuts down for holiday hours. 
If you are a fan of edibles and love how they make you feel, you may want to try making your own weed drinks. We provide some interesting facts about drinking cannabis and how it feels. Once you have decarboxylated your cannabis, you can get creative with some new cocktails without the hangover. 
You also don't need to use your top-shelf flower to create edibles. Discount seeded weed or shake will do the trick. Get the how-to steps and some great recipes you can try, from THC-infused iced coffee to a delicious marijuana margarita. 
Read: "How-To Make Booze-Free Cannabis Drinks at Home."
Planet 13 Dominates Marijuana News in Florida with New Retail Expansion
A vertically integrated cannabis company founded in Orange County, California, is making a move to Florida. Planet 13 (Planet 13 Holdings) was just awarded a cannabis business license. And it plans three new locations in Florida, expanding current operations in California and Nevada. 
Promising "A Cosmic Shift in the Cannabis Experience" the retail concept for the Planet 13 superstore is out of this world. The company produces several brands, from the "HaHa Gummies" to a full line of products, including whole flower, vape, pre-rolls, and concentrates. Topicals are also available, as well as essential accessories like terp pearls.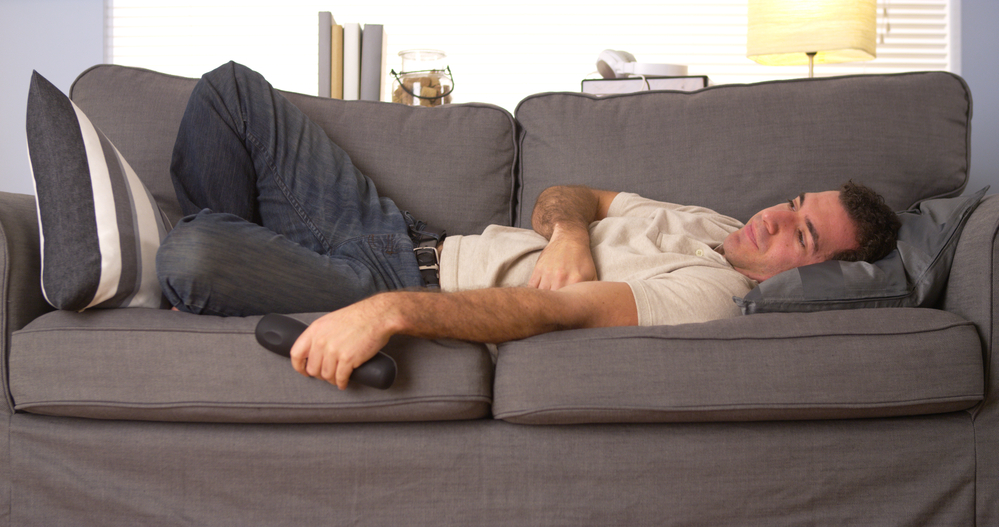 Resisting the Munchies When You Have Chronic Pain
Life with chronic pain is hard, and it impacts everything you do. From your ability to take care of yourself and activities of daily living to your mood, energy, and how well you sleep every night. And we've all experienced that moment where we fall in love with a box of Froot Loops. They look so good after the cannabis kicks in, don't they?
One good evening of great cannabis can undo all the progress you made to eat healthily and exercise. Being overweight is more than an aesthetic; it is a health risk. For patients with chronic pain, obesity can make the pain worse. 
If cannabis takes away the pain but gives you the munchies and makes you gain weight which causes more chronic pain? That is a conundrum that no one talks about in marijuana news. But there are strategies that experienced cannabis users deploy to avoid gaining weight and complicating their symptoms.