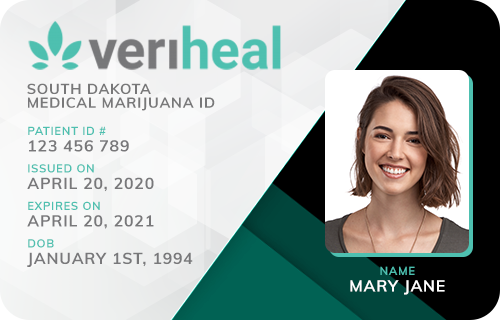 Veriheal

Verified
Washington Navy Yard, DC
(99) Reviews











(99) Reviews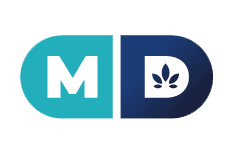 MD Prime

Verified
Washington Navy Yard, DC
(42) Reviews











(42) Reviews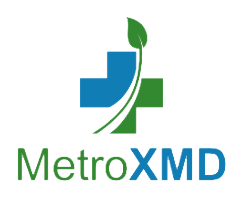 MetroXMD

Verified
Washington Navy Yard, DC
(15) Reviews











(15) Reviews











Concept Medical & Aesthetics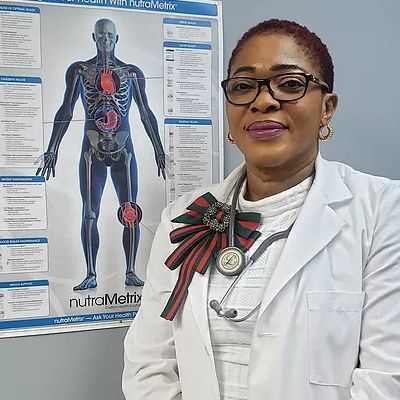 Concept Medical & Aesthetics

Location:
Washington, DC
(0) Reviews

(0) Reviews

Metro Wellness | In-Office and Online Evaluations - D.C.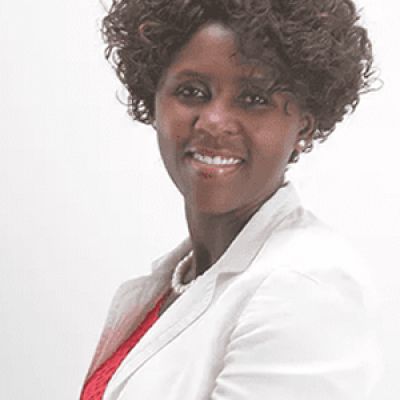 Metro Wellness | In-Office and Online Evaluations - D.C.

Location:
Washington, DC
(0) Reviews
(0) Reviews
District of Columbia Qualifying Conditions
HIV/AIDS
or any other condition, as determined by rule making that is, chronic or long-lasting;
or is debilitating or interferes with the basic functions of life; and is a serious medical condition for which the use of medical marijuana is beneficial, that cannot be effectively treated by any ordinary medical or surgical measure, or for which there is scientific evidence that the use of medical marijuana is likely to be significantly less addictive than the ordinary medical treatment for that condition.
Patients may also qualify by undergoing any of the following medical treatments: Chemotherapy; radiotherapy; the use of azidothymidine or protease inhibitors; or any other treatment as determined by rule making, whose side effects require treatment through the administration of medical marijuana in the same manner as a qualifying medical condition.
District of Columbia Medical Marijuana Program
You must be a resident of the District of Columbia and be diagnosed with a qualifying medical condition or be currently undergoing a qualifying medical treatment (see below).
You must obtain legitimate medical records or documentation from your primary care physician describing their diagnosis  — *Learn how to request your medical records
Obtain an authenticated, written recommendation from a physician licensed in the state of Washington, DC, with whom you maintain a bona fide relationship with, stating that that you might benefit from the medical use of marijuana — *Find a certified medical marijuana physician in the District of Columbia
The law also requires patients to register with DC's Department of Health, upon which the patient will receive a medical marijuana I.D. card.
Once you have obtained your marijuana card, the maximum amount a patient may possess, is no more than 2 ounces of dried cannabis flower. Medical cannabis may be purchased from state-licensed caregivers, or collectives, also known as a dispensary.
Locate a District of Columbia Dispensary
The best way to receive comprehensive care while using medical cannabis is to establish a relationship with a District Of Columbia medical marijuana doctor. Patients with qualifying conditions can obtain medical marijuana from dispensaries as allowed by District Of Columbia law.
Using MarijuanaDoctors.com as a resource, you can review the location, hours, reviews, delivery information and other important notes about the medical marijuana doctors in District Of Columbia. We pride ourselves on being the premier resource for connecting you with a medical marijuana doctor with whom you can develop a lasting, caring relationship.
Head to MarijuanaDoctors.com to get all the latest, accurate information about medical marijuana access in your state including Doctors, Dispensaries & the Medical Marijuana Program.
Find Marijuana Doctors in Your State
Start your search. Enter info below or use my location.
As Seen On: