Minnesota New Qualifying Conditions: Whole Flower Bill Dies In Senate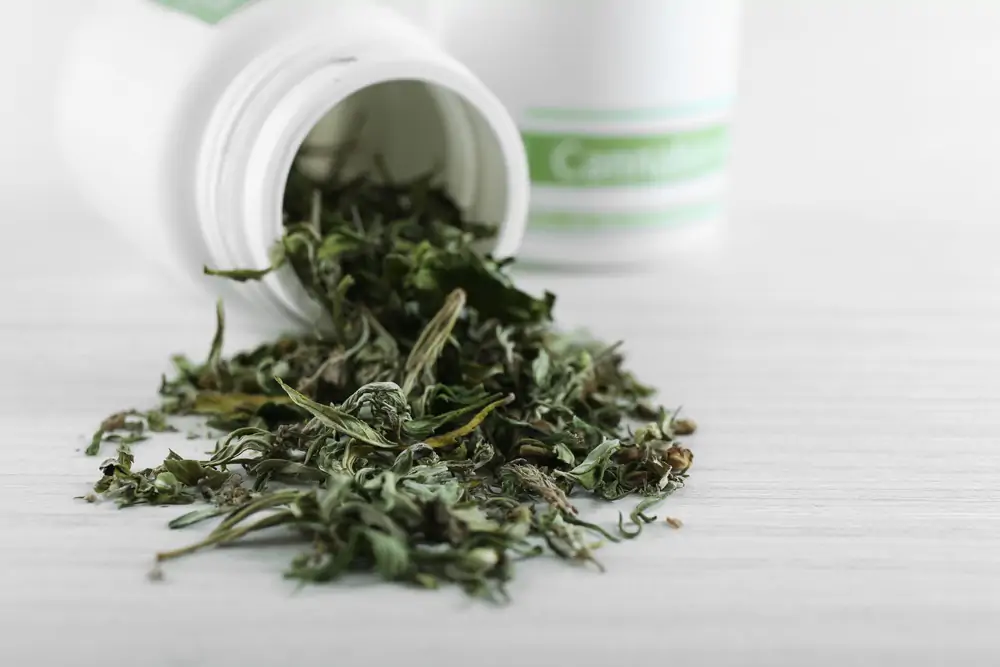 Sustainability and addressing the problem of affordability.  That was two reasons why the Minnesota medical marijuana program may soon allow for whole flower or raw cannabis bud to be sold to patients.
While more than 34,000 patients are currently registered for medical marijuana use in Minnesota, affordability presents a significant problem. The Minnesota Legislature voted on the measure to legally permit raw cannabis as part of the Human Services Finance Omnibus Bill. Minnesota Governor Tim Walz has shared his support for the measure.
However, on Monday, May 18th, Minnesota Senate Republicans voted against the provision of raw cannabis, in the 'patients first' section of the bill.  Backlog in the Senate means that patients and supporters of the initiative will have to wait until fall 2021 to petition again. And propose new legislation that would give patients a more affordable alternative.
Why Do Patients Prefer Whole Flower Medical Cannabis?
The sale of whole flower cannabis, or bud is contentious in states that have a strict medical cannabis program. There is a stigma associated with raw cannabis, strongly associating it with lifestyle or habitual recreational use—smoking weed instead of dosing unrefined cannabis for symptom management.
There are many practical reasons why people prefer raw flower. The first significant motivation is to moderate costs. When cannabis products need to be refined into liquid form (tinctures for sublingual uptake) or into a pill or capsule form, it's more expensive. How expensive? In a recent news report from Channel 5 KTSP in Minnesota, one caregiver was spending more than $900 per month for medical marijuana.
Smokable cannabis products are not provided to children, the way adult patients can use them. For example, a nebulizer can be used with cannabis oils or a bedside diffuser with raw cannabis may be more effective for patients. Inhalation of cannabis can provide fast relief, compared to other intake methods, at a fraction of the cost of other alternatives.
Buying medical marijuana in Minnesota is expensive. And for families and patients who are treating long-term chronic conditions, that cost can be a big problem. If the Senate approves the Minnesota Legalization of bud or whole flower in Minnesota, it will give patients a more economical option.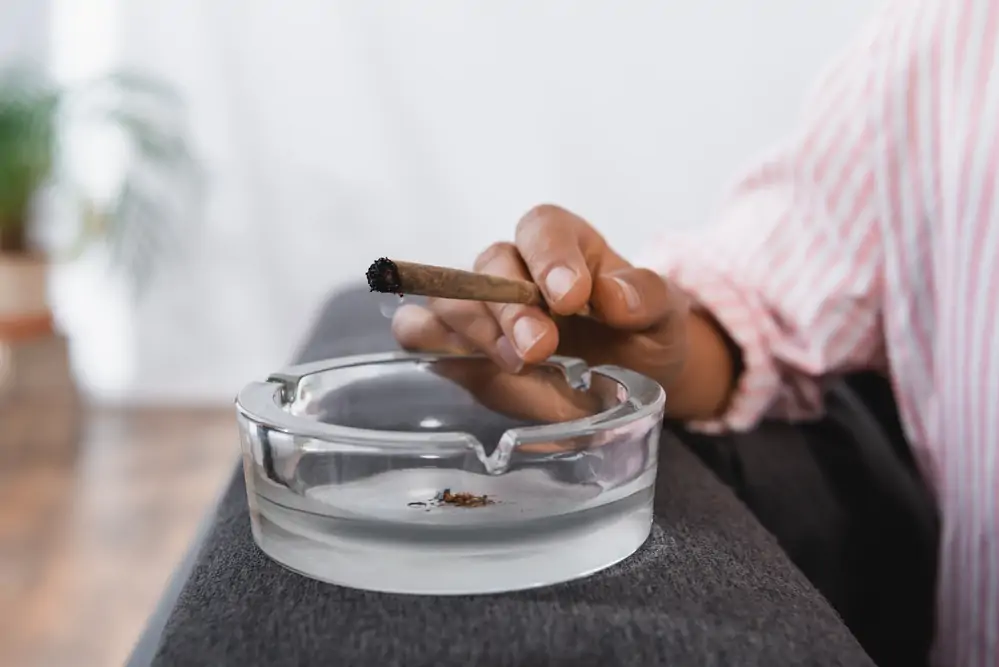 Why Is Minnesota Cannabis More Expensive for Patients?
Medical marijuana was legalized in Minnesota in 2014. Today, there are approximately 34,000 patients in the state registered with a medical card. To say that there are not enough patients to support a medical cannabis program would be wrong.
So why exactly is cannabis so expensive for patients in Minnesota? In 2019, the Twin Cities Pioneer Press (a local publication) identified several problems with the medical marijuana program including:
Patients in the Minnesota medical marijuana program claim that it is inaccessible and not affordable to purchase products.
More than 50% of the patients who signed up in 2017 did not renew or re-enroll in the Minnesota MMJ program the following year.
Cannabis cultivators and processors say that the tax structure is punitive and drives up costs.  Those costs are passed on to patients. But not because cannabis producers are making large profit margins on sale at premium prices.
High cost and limited product selection mean patients look to the Black Market for alternatives.
Patients currently trying to segue from opioids for pain management find that medical cannabis in Minnesota is more expensive. Health insurance plans subsidize medications.
Some of the biggest opportunities to make a difference in the quality of life for patients are being diminished by high prices in Minnesota. Medical cannabis may be a viable option, but not an affordable one. The state's two leading producers, LeafLine Labs and Minnesota Medical Solutions, say that prices can't be lowered until regulatory burdens are eased on cannabis producers.
Three New Qualifying Health Conditions for a Medical Marijuana Card in Minnesota
In December 2020, Minnesota approved three new qualifying health conditions. Patients now have 17 different health diagnoses that may qualify them for a medical marijuana card in Minnesota. After August of 2021, there will be a total of eighteen (18) qualifying health conditions.
The three new health conditions added to the approved list are:
· Sickle Cell Disease
· Chronic Motor or Vocal Tic Disorder
· Tourette's Syndrome
Patients have been petitioning to add anxiety as a qualifying health condition in Minnesota. However, it was not approved in 2020. The Minnesota Health Department indicated that they would review anxiety as a qualifying health condition in 2021.
Despite the expansion of qualifying health conditions, the medical cannabis program in Minnesota remains prohibitive.  Patients can only purchase medical marijuana in a pill or capsule or liquid (tincture) form.  But getting approved for a medical card can be difficult.
According to the Minnesota Department of Health (DOH), only patients suffering from a terminal illness with a probable life expectancy of less than one year may qualify.  Also, patients who experience severe chronic pain symptoms, nausea or severe vomiting, or Cachexia (wasting disease).   The only qualifying mental health disorder approved on the list is post-traumatic stress disorder (PTSD).

Featured Image: belchonock | Deposit Photos