Baked Turkey and 10 Creative Cannabis Thanksgiving Recipe Ideas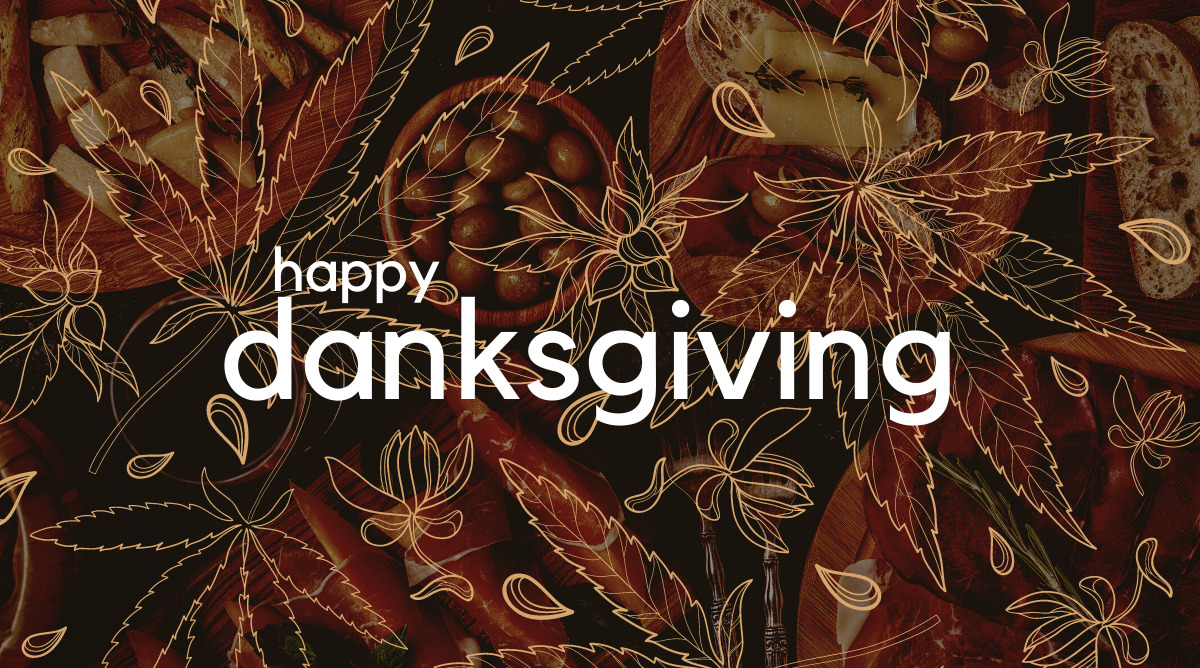 Do you live in a state with unfriendly cannabis laws? In that case, November and the holiday season may be harder to cope with. Compared to your friends that live in 420 free zones, where adult-use and medical cannabis are legal. Some Americans living in legalized states are going to be experimenting in the kitchen this weekend. Maybe a little bit of Sativa in your gravy can help you fight the natural tryptophan sedative in the turkey?
Turning some of your favorite recipes into cannabis meals or appetizers is easy. A little bit of creativity combined with some precaution. Because the last thing you want is your mother-in-law to unknowingly grab the "special gravy."
Our staff at MarijuanaDoctors.com went looking for some of their favorite cannabis Thanksgiving recipes. We found twenty-five of them that you may want to incorporate into your holiday festivities this year.
Label and Inform Your Guests About Cannabis Items
As the host, you have a responsibility to feed everyone visiting during Thanksgiving weekend. Food, friends, family and laughter. That is what the holiday is all about. And if you are planning to add some infused meals to your menu, there are also some precautions you want to take.
If there are children coming to your home, designate a spot on the counter (out of their reach) for your cannabis-infused edibles. Parents should also be made aware of what foods are strictly off-limits for some guests. 
For the safety of others, make sure you have a conversation about infused foods and blood pressure. Many strains of cannabis can actually increase heart rate after consumption. That could pose a threat to people who have cardiovascular health conditions. Or friends and family that may have had a heart attack or stroke.
Even though it is well tolerated by most people, cannabis is not guaranteed to be safe for everyone. People with certain mental health conditions like schizophrenia can also experience problems. Do a quick check of your guest list and have a conversation to protect yourself and your family or friends.
Remember that edible cannabis has a slower onset. You may not feel the psychoactive effects after consuming cannabis foods for an hour or longer. And the effects of edibles can last up to six or seven hours also. 
Pick a few items to infuse, but don't go overboard. Or everyone and your weird Uncle are going to be crashing at your place for the rest of the evening.
Fast Easy Ways to Decarboxylate Cannabis
There are so many ways to decarboxylate cannabis. If you don't properly decarboxylate your raw cannabis, you'll be adding fiber to your dish. But you won't experience any of the psychoactive effects of cannabis. 
Decarboxylating cannabis activates the THC. Once activated, you can steep cannabis in hot water or other beverages and infuse those foods. Quickly with THC. However, you can burn your cannabis also while decarboxylating it. So, it is important to make sure you pick a safe and easy way to activate your bud.
Read: "The Basics of Cooking With Cannabis" for step-by-step instructions to help you decarboxylate your cannabis and get ready to make some great new edible entrees, snacks, and beverages at home.
Cannabis Thanksgiving Recipe Ideas
Do you love food bloggers? We do! Sure, there are reliable recipe websites like The Food Network and they have some good recipes. How mainstream is cooking with cannabis? The Food Network has launched a "Chopped 420" cooking competition. 
But if you really want to find some unique flavor combinations for your cannabis menu, go off-road a little. Find the food bloggers that specialize in creating delicious 420-friendly recipes. We have found that food bloggers who are passionate about cooking with cannabis have the best and most flavorful ideas!
Our team went on a hunt for some new recipes that everyone can try this holiday season.
Cannabis Appetizers and Munchies
Before the meal is cooked and everyone gathers, there is time to graze. Some of your appetizers could create a little extra glow, smiles, and good cheer with minimal effort.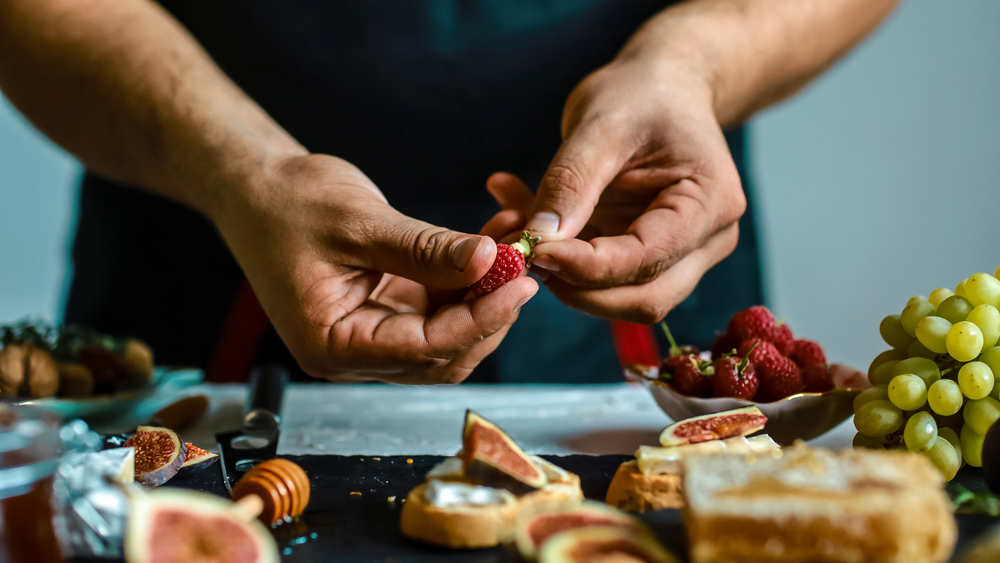 1. Cannabis Fig and Onion Spread on Baguettes
This delicious recipe idea comes from the Cannabis Spatula website. It is one of our favorite food blogs because the recipes are so unique, delicious, and easy to make. This recipe walks you through creating a tasty fig and onion spread you can put on lightly toasted bread or even crackers. 
If you have some leftover cannabis fig spread, it might make your next-day turkey sandwiches even better! Check it out for a fast and affordable appetizer. The Cannabis Spatula also provides a handy dose calculator for THC edibles.
Source Web 2021: cannabisspatula.com
2. Infused Jalapeno Poppers
Okay, jalapeno poppers aren't exactly a traditional Thanksgiving food. But if you have to feed a bunch of hungry people while your turkey is still in the oven, poppers could save the day. And if you thought regular jalapeno poppers were delish, these infused poppers from Infused Eats are magical.
Source Web 2021: infusedeats.com
3. Cannabis Guacamole Recipe
Chips and queso? No party would be the same without it. So, while you are creating your fun dips, consider adding an extra special grown-up guacamole recipe. If you are serving a cannabis-inspired Thanksgiving dinner, inevitably, folks are going to quest for munchies. Might as well lead with some with this great appetizer idea from International High Life.
Source Web 2021: internationalhighlife.com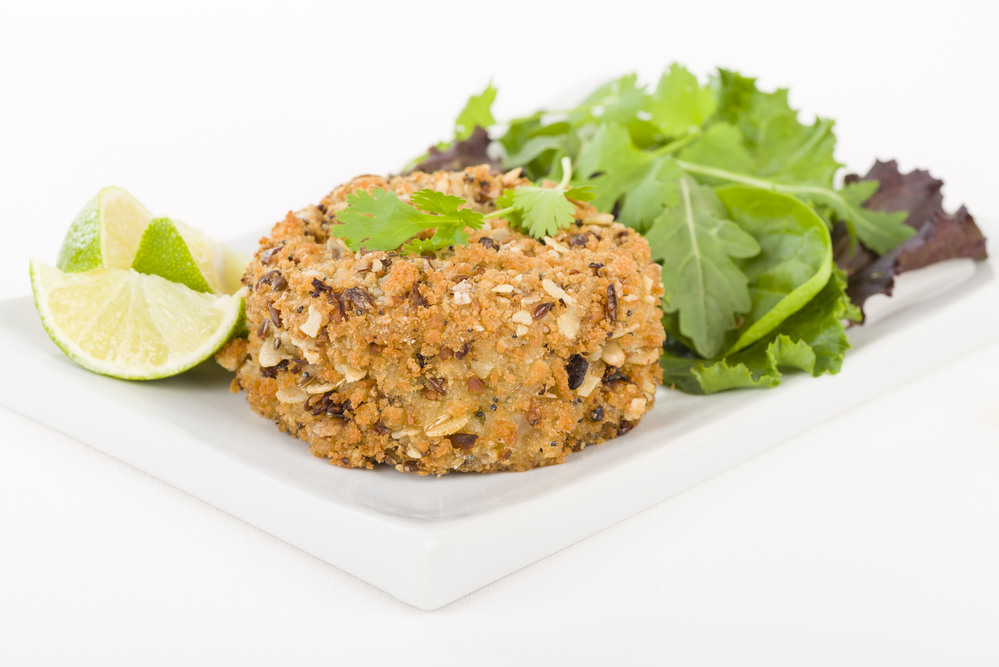 4. Cannabis Crawlin' Crab Dip
Okay, we have to admit the name made us curious. If you love a tasty crab dip with some sea salt crackers, here you go! We actually tried this recipe and still have no idea why they call it a "crawling crab dip." But it was really easy to make (and insanely good).
Source Web 2021: herb.co
5. Crabby Cannabis Rangoon's
This is one of those appetizers that look both fancy and expensive. But with less than thirty minutes of total preparation time, you can be pulling these crabby cannabis Rangoon's out of the oven. Prepare to be accosted by your guests; this recipe from Weed List is that good.
Source Web 2021: weedlist.com
THC-Infused Thanksgiving Side Dish Recipes
Turkey is the main event, but the side dishes are what make a meal memorable. This year, create some new Thanksgiving favorites.
6. Cannabis Cheesy Fingerling Potatoes
Hot and cheesy potato? The answer is always yes! In fact, this hot, sticky, home food recipe would make a perfect side dish on a cold day. And it is an alternative to plain old bland mashed potatoes. Get the instructions on Cooking with Laurie + Maryjane.
Source Web 2021: laurieandmaryjane.com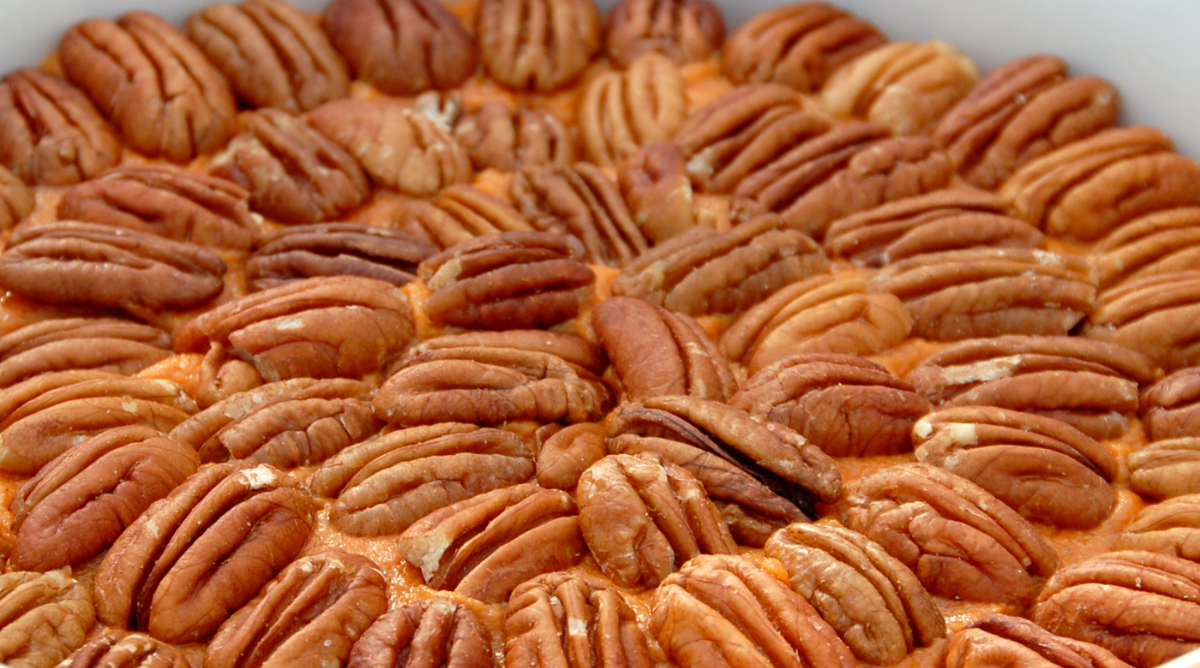 7. Cannabilicious Yams
Do you call them yams or sweet potatoes? The name doesn't matter because they are a traditional part of any American Thanksgiving feast. But that doesn't mean that the yams have to be boring. This recipe from Medical Jane incorporates brown sugar, maple syrup (yum), and walnuts for a decidedly unboring cannabis veggie side dish.
Source Web 2021: medicaljane.com
8. Double-Baked Pot Potatoes
Bacon and scallions, cheddar, and sour cream. Salivating yet? You may be after you try this recipe for double-baked pot potatoes from The Cannabist. When it comes to kush in the kitchen, The Cannabis is also one of our favorite recipe resources for cooking with cannabis.
Source Web 2021: thecannabist.co
9. Marijuana Marinated Carrots and Beets
You can't 'beet' the vitamins in this healthy recipe for cannabis carrots. Mixing in the sweetness of pickled beets only makes it better, with a little butter. Your buzz-worthy side-dish solution is also for vegetarian friends. 
Source Web 2021: infusedeats.com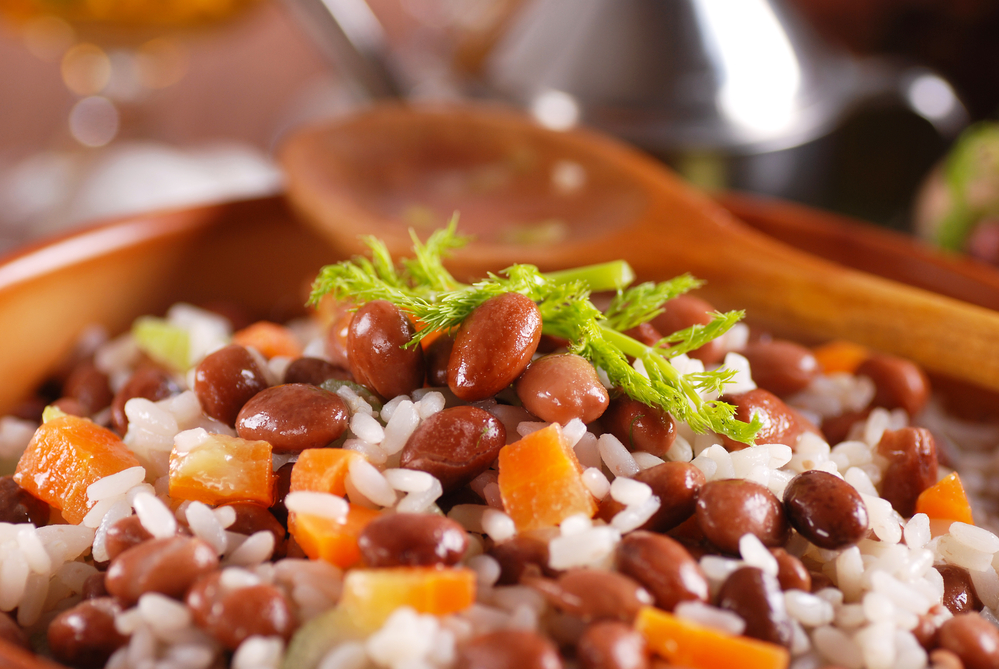 10. Jamaican Cannabis Rice and Beans
One of the great things about this recipe for Jamaican rice and beans is how good it actually tastes the next day. Leftovers aren't usually a problem for most families, and you can serve this side dish cold like a salad. You know, when everyone is lining up to make their turkey sandwiches.
Source Web 2021: ediblesmagazine.com
Recipes for a Deliciously Dank and Baked Bird
When it comes to creating the perfectly infused Thanksgiving turkey, there are many different options. Some people choose to create a strong infused stuffing that naturally permeates through the cooking process. 
You may want to glaze your turkey with some cannabis butter. You can also use an injector to add a buttery infusion throughout the meat. That helps create a well-seasoned roast turkey where the flavor goes all the way in.
Eater magazine says that "pies aren't the only thing getting baked this year." Check out their recipe for a cannabis roasted turkey by Brenna Houck.
Recipes for Infused Beverages
Forget about the alcohol. With a little bit of fruit juice, crushed ice, and drink mixes, you can create your infused beverage bar. Don't worry, because we've got you covered. Check out: "How-To Make Booze-Free Cannabis Drinks at Home." We've shared recipes and tips on making some really tasty grown-up beverages.
We also recommend checking out the Herb Somm website. Jamie Evans is an up-and-coming cannabis sommelier with some amazing recipes and cannabis beverage ideas. Follow Jamie on Instagram. 
Have a happy and safe Thanksgiving from all of us at MarijuanaDoctors.com!
Images: Canva | Deposit Photos