Doctors in Minnesota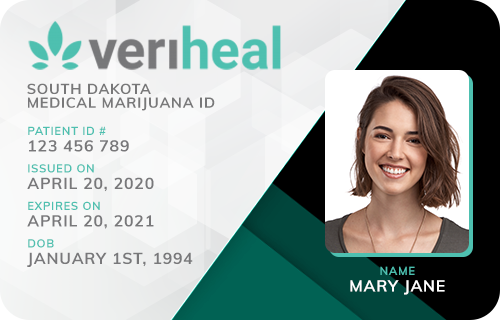 Veriheal

Verified
Zumbrota, MN
(99) Reviews











(99) Reviews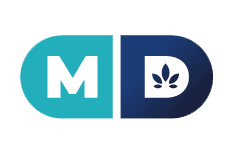 MD Prime

Verified
Zumbrota, MN
(42) Reviews











(42) Reviews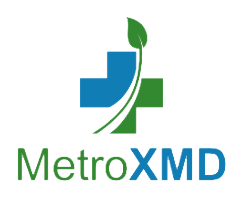 MetroXMD

Verified
Zumbrota, MN
(15) Reviews











(15) Reviews











TimeWise Medical - Lake Elmo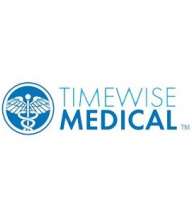 TimeWise Medical - Lake Elmo

Location:
Lake Elmo, MN
(0) Reviews

(0) Reviews

Assured Clinic | Online Virtual Visits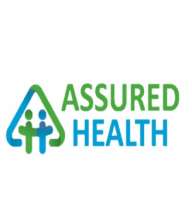 Assured Clinic | Online Virtual Visits

Location:
Minneapolis, MN
(8) Reviews

(8) Reviews

Minnesota Life Medical | Moorehead | Online Visits Available - Moorehead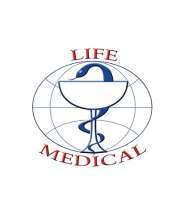 Minnesota Life Medical | Moorehead | Online Visits Available - Moorehead

Location:
Moorhead, MN
(0) Reviews

(0) Reviews

Minnesota Life Medical - Duluth- Online Virtual Visits Available Now - Duluth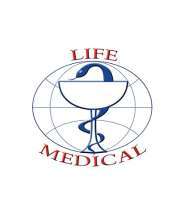 Minnesota Life Medical - Duluth- Online Virtual Visits Available Now - Duluth

Location:
Duluth, MN
(0) Reviews

(0) Reviews

Minnesota Life Medical | St. Cloud | Online Visits Available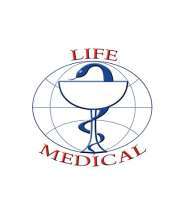 Minnesota Life Medical | St. Cloud | Online Visits Available

Location:
Saint Cloud, MN
(0) Reviews

(0) Reviews

Minnesota Life Medical- Online Virtual Visits Available Now - Minneapolis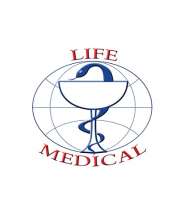 Minnesota Life Medical- Online Virtual Visits Available Now - Minneapolis

Location:
Minneapolis, MN
(1) Reviews

(1) Reviews

Minnesota Med Card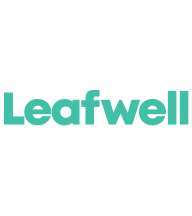 Minnesota Med Card

Location:
Minneapolis, MN
(1) Reviews

(1) Reviews

The state of Minnesota has operated a legal medical marijuana program since 2014. And as of August 1, 2023 the state has opened the doors to recreational cannabis.
That means residents of Minnesota may now legally possess and grow cannabis for recreational purposes—with certain restrictions. However, legal retail sales of recreational marijuana won't officially roll out until early 2025.
Patients who hope to buy medical cannabis in the meantime will still need to obtain a Minnesota medical marijuana certification from a licensed healthcare professional.
Below, you'll find our complete guide to Minnesota's medical marijuana doctors and laws. We'll cover everything from applying for a medical marijuana card to the details of the state's emerging recreational marijuana industry.
Is Marijuana Legal in Minnesota?
Minnesota has legalized both medical and recreational marijuana. But like every state that legalized cannabis in recent years, there are some important facts to know before you head to a dispensary.
Governor Tim Walz signed a bill legalizing recreational marijuana into law in May 2023. Minnesota residents can legally possess and grow limited amounts of cannabis for recreational use as of August 1, 2023.
Unfortunately, the option to buy recreational marijuana won't be available to Minnesotans until the beginning of 2025.
That's when the state plans to have a cannabis licensing and regulatory body in place. This regulatory body will be responsible to issue licenses and provide oversight for the dispensaries where recreational cannabis will be sold.
If you want to legally purchase cannabis before the 2025 rollout, you'll be limited to medical marijuana products—and you'll also need a Minnesota medical marijuana (MMJ) card to buy them.
Yet even when recreational marijuana dispensaries start selling in 2025, there will still be a big benefit to having a medical marijuana card:
The price.
For patients with certain conditions, medical marijuana is not taxed. If you can obtain a card by having one of those qualifying conditions, it's a good idea to do so. Otherwise, if you wait to purchase adult-use products, you'll be subject to a 10% sales tax.
For frequent users, being able to purchase the product tax-free can add up to big savings over time.
Exceptions
There is one exception regarding when and where you can buy recreational marijuana. Indigenous tribes of Minnesota, such as the Red Lake Nation and White Earth Nation, are sovereign of Minnesota and can therefore begin cannabis sales right away.
The Red Lake Nation has already launched its own mobile cannabis dispensary. You do not have to be a tribal member in order to make a purchase.
Rules and Eligibility
Minnesota has already determined that consumers must be 21 years of age or older in order to purchase recreational marijuana.
Medical cannabis remains available to patients who are 18 years of age or older, as well as younger patients who have the consent of a parent or legal guardian.
Minnesota does not apply a tax to medical marijuana products for certain medical conditions. However, all recreational marijuana products will be taxed at 10%.
You Might Like: First-Time Grower's Toolkit: Setting Up for Success in Growing Cannabis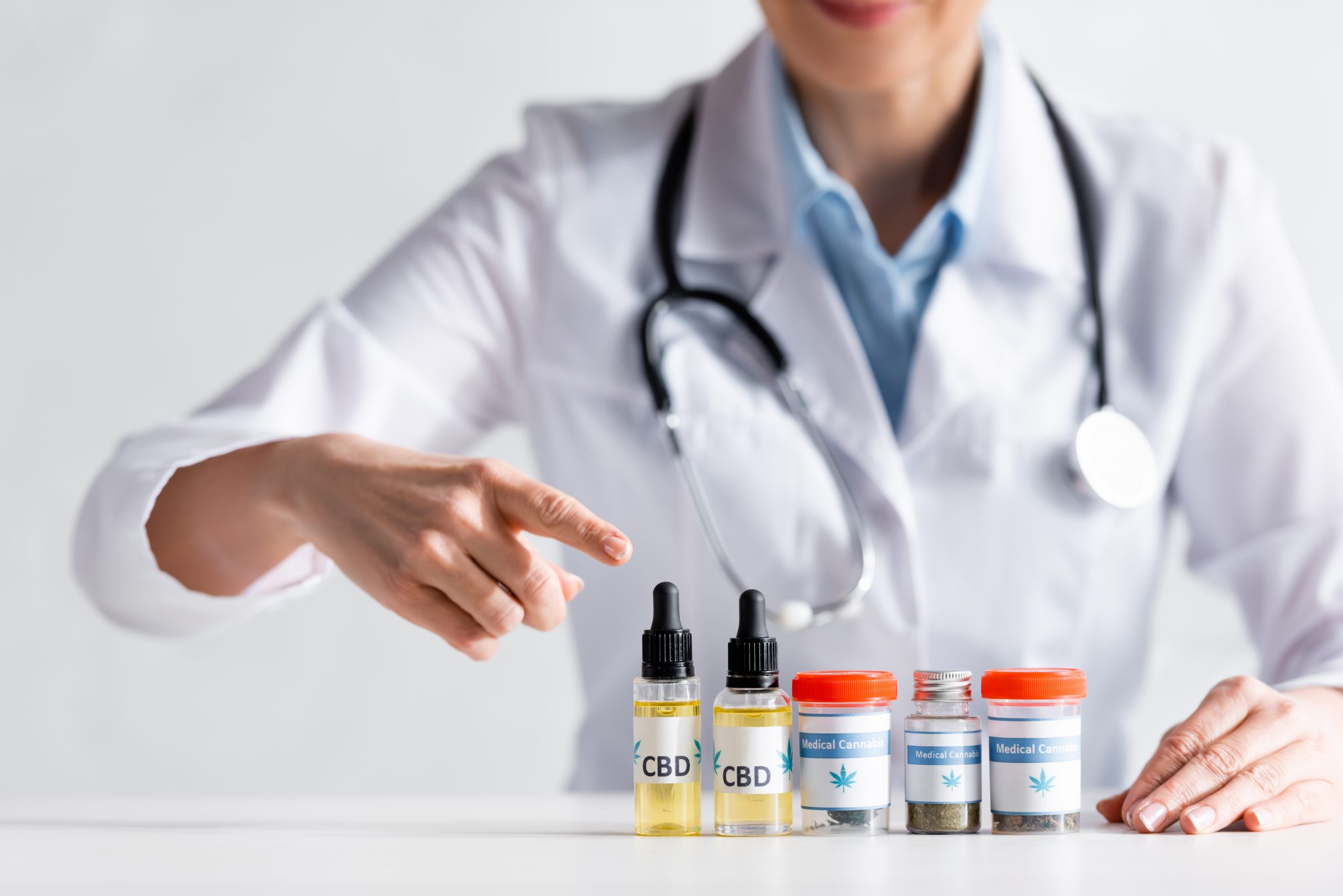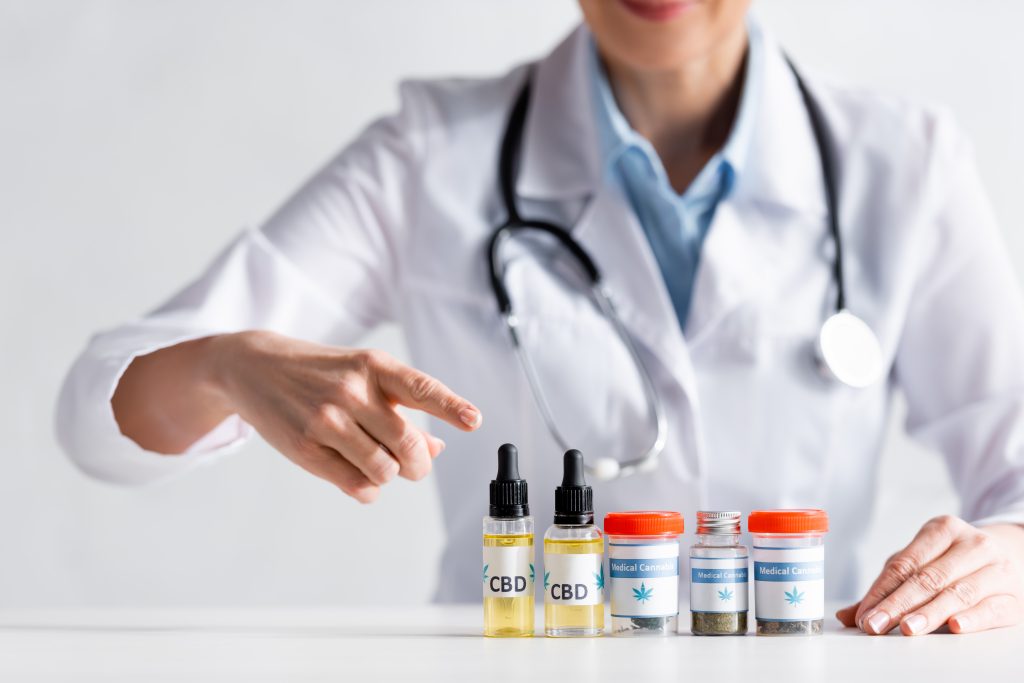 If I Want a Minnesota Medical Marijuana Card, Do I Need to See a Doctor?
The short answer is yes. If you want to purchase medical marijuana in Minnesota, you'll need to see a doctor.
Contact Marijuana Doctors today to find a licensed healthcare professional who can approve you for medical marijuana right away.
Technically, the Minnesota Medical Marijuana Program does not issue medical cannabis cards. Instead, they issue certifications.
That means you will receive a verification document instead of a card, and you'll need to show this verification document any time you make a purchase at a dispensary.
If you want to apply for a medical marijuana certification document, the first step is to see a doctor who can give you a certification.
The doctor cannot issue a certification unless they are enrolled with the Minnesota Medical Cannabis Registry.
If your current doctor is not already on the registry, ask them to refer you to a physician who is. You can also use Marijuana Doctors to locate and schedule your first appointment with a nearby cannabis physician. Minnesota allows residents to undergo a medical marijuana evaluation either in person or via a virtual (telemedicine) visit.
The physician will conduct an exam and review your medical records to certify that you're eligible for a medical marijuana treatment plan.
How Can I Obtain a Medical Marijuana Certification in Minnesota?
According to the Minnesota Department of Health, you can apply for a medical marijuana certification if you have one or more of the following qualifying medical conditions:
Alzheimer's disease
Amyotrophic lateral sclerosis (ALS)
Autism spectrum disorder (must meet DSM-5)
Cancer
Chronic motor or vocal tic disorder
Chronic pain
Glaucoma
HIV/AIDS
Inflammatory bowel disease, including Crohn's disease
Intractable pain
Irritable bowel syndrome
Obsessive-compulsive disorder
Obstructive sleep apnea
Post-traumatic stress disorder (PTSD)
Seizures, including those characteristic of epilepsy
Severe and persistent muscle spasms, including those characteristic of multiple sclerosis (MS)
Sickle cell disease
Terminal illness, with a probable life expectancy of less than one year
Tourette syndrome
If you've been diagnosed with one of these qualifying conditions, your doctor can easily certify you online. Once they do, you can obtain your certification and start purchasing cannabis from authorized dispensaries within the state.
Other Eligibility Requirements
In addition to having a qualifying medical condition, you must be at least 18 years old to apply for a Minnesota medical marijuana certification.
However, depending on their health condition, youths under 18 can still apply for certification if they have the consent of their parent or legal guardian.
The parent or guardian must provide their photo ID. They must also provide either a copy of the patient's birth certificate or legal guardianship papers.
You must also be a Minnesota resident and show proof of residency. This can be in the form of a passport, driver's license, or state ID.
If you're new to the state and still carry an out-of-state ID, you can also use a utility bill or a bank statement with your current Minnesota address to prove your residency.
Patients who need help picking up or administering their medical marijuana can appoint a designated caregiver. Caregivers must be at least 18 years old and will need to complete the Designated Caregiver Background Check Informed Consent form, which includes the payment of a $15 background check fee.
Enrollment Process
Assuming that you meet all of the health, age, and residency requirements, here's how the process works from start to finish:
1. A doctor evaluates and certifies you for medical marijuana
2. You complete the medical marijuana application online
3. The Office of Medical Cannabis reviews your application for approval
Once your doctor has certified you, the application process takes about 30 days.
Patients are required to re-enroll every year. In 2025, once dispensaries start selling recreational products, you will need to re-enroll in the medical cannabis program once every three years.
If you're about to enroll or renew your enrollment, there's some good news:
Minnesota has eliminated the $200 enrollment fee as of July 1, 2023.
What Medical Marijuana Products Can I Buy in Minnesota?
Walk into a Minnesota dispensary and you'll find a wide variety of medical marijuana products. These include, but are not limited to:
Dried flowers
Pre-rolls
Vapes
Edibles
Concentrates
Tinctures
Topicals
CBD
Note that dried cannabis flower, pre-rolls, and anything considered "smokable" is only available to medical cannabis patients over the age of 21.
Dispensary Locations
Currently, Minnesota has two dispensary companies. Each company has several locations throughout the state.
Visit Green Goods in:
Blaine
Bloomington
Burnsville
Duluth
Minneapolis
Moorhead
Rochester
Woodbury
Visit RISE in:
Eagan
Hibbing
Mankato
New Hope
St. Cloud
St. Paul
Willmar
Shopping at a Dispensary
Every time you purchase medical cannabis in Minnesota, you must log on to the state cannabis registry website and complete the Patient Self-Evaluation form. First-time dispensary customers must complete the Patient Self-Evaluation before they arrive.
Once you have completed the evaluation form online and arrive at your preferred medical cannabis dispensary, you'll speak with the on-site pharmacist. The pharmacist will fill out your medical cannabis order and answer any questions you may have about the dispensary's products.
First-time dispensary customers will also need to bring an updated list of all current medications they're prescribed.
All visitors are required to provide their photo ID and their doctor's certification document.
Payment options vary by location. Before you head to a dispensary, visit their website or call ahead to learn about which payments they accept. In some cases, you might have to pay in cash.
Check Out: Limonene Terpene Effects: From Aromas to Potential for Stress and Anxiety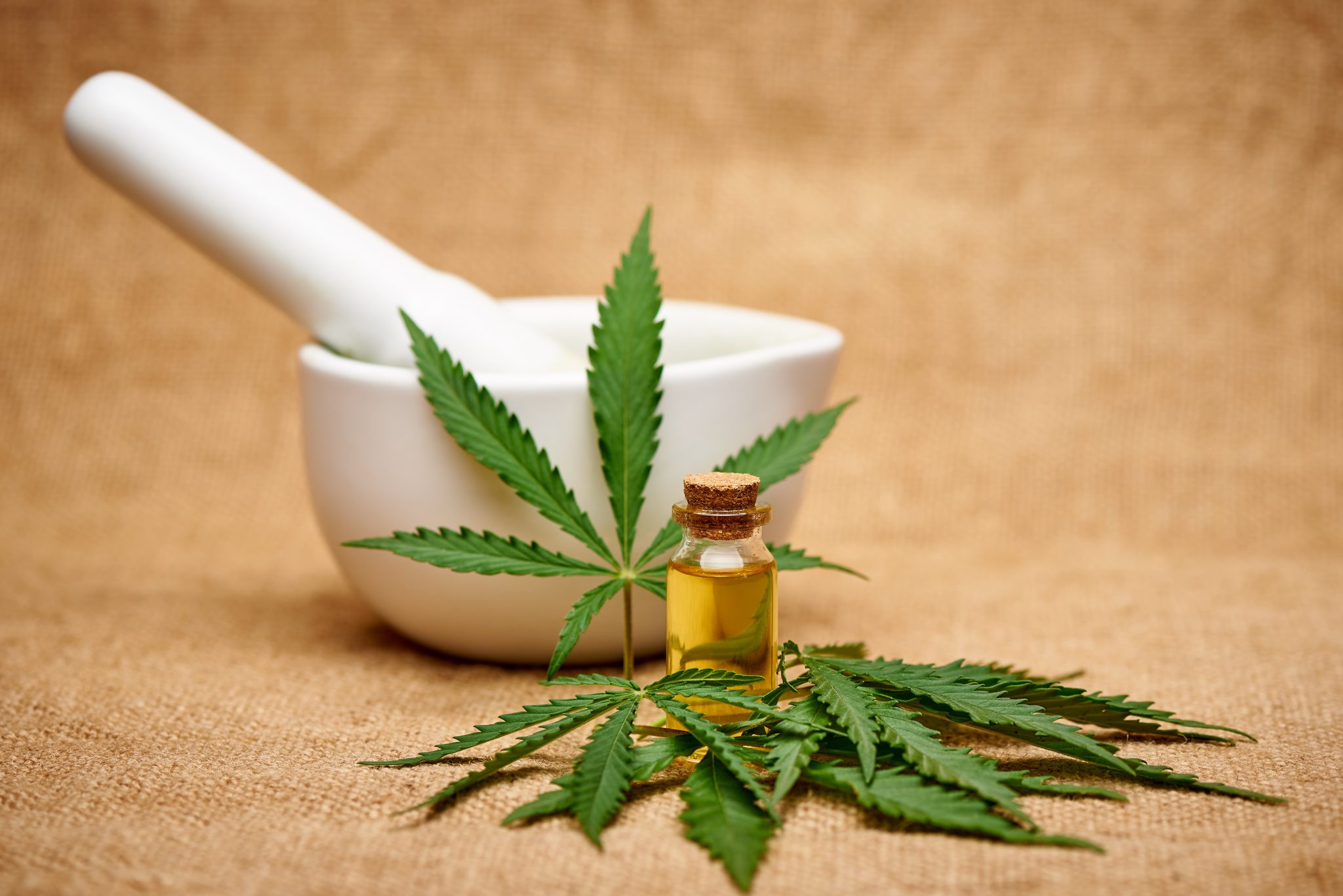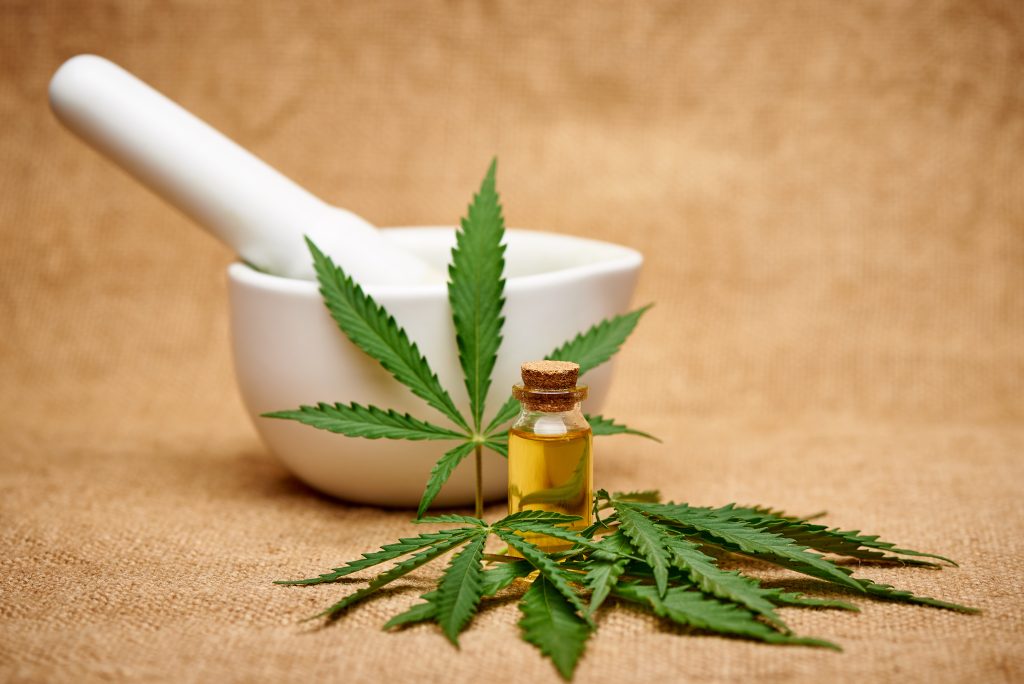 What Are the Legal Limits on Marijuana Possession, Growth, and Use in Minnesota?
As of August 1, 2023, Minnesota has decriminalized the possession, use, and home cultivation of recreational marijuana for people who are 21 years of age or older.
Buying and selling recreational marijuana will not be legal in Minnesota until early 2025. At that point, only licensed dispensaries will be permitted to sell marijuana within the state.
There are other limitations as well. Keep reading to learn about Minnesota's rules for marijuana possession, growth, and use.
Possession Laws
People who are 21 and older may possess or transport:
Up to two ounces of cannabis flower while in a public space
Up to two pounds of cannabis flower at your home or a private residence
Up to eight grams of cannabis concentrate
Cannabis edibles that contain no more than 800 combined milligrams of THC
You may also give away (but not sell) cannabis flowers or products—no more than what is legal to possess in public—to people who are 21 or older.
Grow Laws
Minnesota residents who are 21 or older can legally grow marijuana at their private residences.
People who want to grow cannabis at home are subject to the following rules:
They cannot grow more than eight cannabis plants at a single residence
They cannot have more than four mature, flowering cannabis plants
The plants must be grown inside of an enclosed, secured space that is not within public view
Usage Laws
In Minnesota, people who are 21 or older can use cannabis on private property.
The only exception is if the property owner has prohibited the use of cannabis. Note that if you live in federally subsidized or public housing, that does not count as private property.
Once the state's recreational marijuana program is in full swing, people will also be able to use cannabis at locations that have an approved license or event permit.
Marijuana use is prohibited on all public school and private school grounds, as well as anywhere that smoking is prohibited. It is also forbidden to smoke or vape cannabis in a place where it could be inhaled by a minor.
Just like alcohol, it is illegal to operate a motor vehicle or heavy machinery while under the influence of alcohol.
Marijuana is still illegal at the federal level. For that reason, it is against the law to possess or consume cannabis on federal property (including but not limited to courthouses, airports, and national parks).
Are Employers in Minnesota Allowed to Screen Employees for Cannabis Use?
Despite the change in laws, employers in the state are allowed to prohibit you from usage and test you for usage if you have a safety-related job, such as:
Caring for children
Driving a bus or truck
Caring for medical patients
Some states that have legalized recreational marijuana use prohibit employers from testing employees and job applicants for cannabis.
In those states, cannabis usage outside the workplace is allowed and cannot be taken into consideration when hiring or firing an employee. Minnesota is not one of those states.
What Should Doctors in Minnesota Know Before Recommending Medical Marijuana to Their Patients?
Physicians must follow strict state guidelines to be eligible to certify patients for the Minnesota Medical Cannabis Program. The first step doctors must take is to enroll with the state's Medical Cannabis Registry.
To join the program, you must be a Minnesota-licensed doctor of medicine, physician assistant, or advanced practice registered nurse.
You can then create an account through the online Medical Cannabis Registry and complete the Health Care Practitioner Enrollment form. When registering, you'll need to provide your medical license number, DEA number, and primary clinic address.
Whether you're an MD, PA, or an APRN, medical professionals who wish to certify patients must follow the state's certification guidelines. These include:
Conducting a physical exam
Completing a thorough review of the patient's medical records
Developing an ongoing treatment plan
Obtaining a patient's signed Patient Email and Acknowledgement form
Physicians can also earn continuing medical education (CME) credits by taking continuing medical education courses through the Medical Cannabis Institute, the Global Education Group, or The Answer Page.
TMCI Global offers a course for medical providers about the medical use of cannabis. The Global Education Group and The Answer Page jointly offer a CME course on CBD in Clinical Care.
Conclusion
Until Minnesota dispensaries are licensed to begin retail sales of recreational cannabis in 2025, the only way to purchase legal marijuana in the state of Minnesota is with a medical cannabis certification. The certification must be submitted by a doctor and approved by the Minnesota Office of Medical Cannabis.
Looking for an easy and efficient way to get the ball rolling?
Connect with Marijuana Doctors now to find a licensed, registered physician who can certify you for the medical marijuana program and conduct a virtual exam right away.
Up Next: Elevate Your Experience: Bong and Water Pipe Smoking Techniques
Find Marijuana Doctors in Your State
Start your search. Enter info below or use my location.