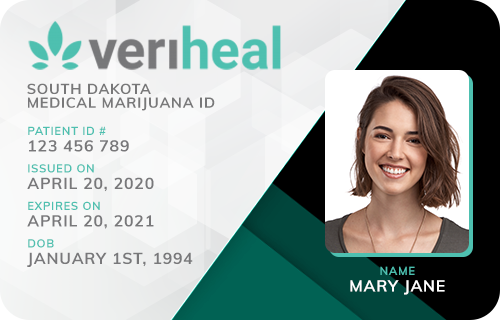 Veriheal

Verified
Zumbrota, MN
(99) Reviews











(99) Reviews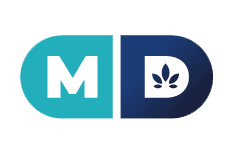 MD Prime

Verified
Zumbrota, MN
(42) Reviews











(42) Reviews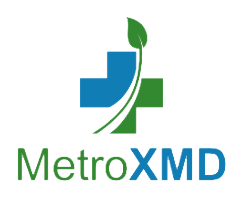 MetroXMD

Verified
Zumbrota, MN
(15) Reviews











(15) Reviews











TimeWise Medical - Lake Elmo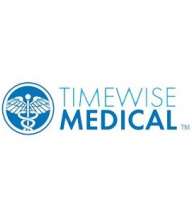 TimeWise Medical - Lake Elmo

Location:
Lake Elmo, MN
(0) Reviews

(0) Reviews

Assured Clinic | Online Virtual Visits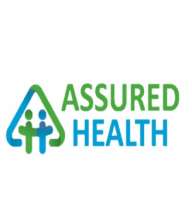 Assured Clinic | Online Virtual Visits

Location:
Minneapolis, MN
(8) Reviews

(8) Reviews

Minnesota Life Medical | Moorehead | Online Visits Available - Moorehead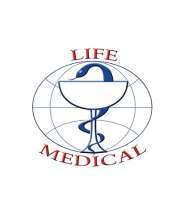 Minnesota Life Medical | Moorehead | Online Visits Available - Moorehead

Location:
Moorhead, MN
(0) Reviews

(0) Reviews

Minnesota Life Medical - Duluth- Online Virtual Visits Available Now - Duluth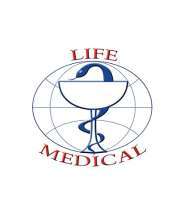 Minnesota Life Medical - Duluth- Online Virtual Visits Available Now - Duluth

Location:
Duluth, MN
(0) Reviews

(0) Reviews

Minnesota Life Medical | St. Cloud | Online Visits Available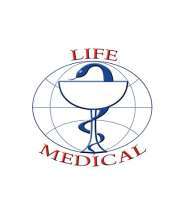 Minnesota Life Medical | St. Cloud | Online Visits Available

Location:
Saint Cloud, MN
(0) Reviews

(0) Reviews

Minnesota Life Medical- Online Virtual Visits Available Now - Minneapolis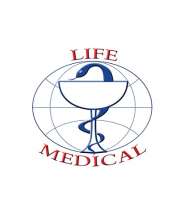 Minnesota Life Medical- Online Virtual Visits Available Now - Minneapolis

Location:
Minneapolis, MN
(1) Reviews

(1) Reviews

Minnesota Med Card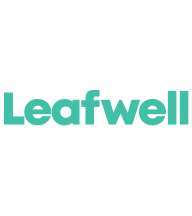 Minnesota Med Card

Location:
Minneapolis, MN
(1) Reviews

(1) Reviews

Minnesota Qualifying Conditions
Acute Pain
Alzheimer's Disease (Added 12/3/2018)
Cancer, associated with severe or chronic pain, nausea or severe vomiting, or cachexia or severe wasting syndrome
HIV/AIDS
ALS (amyotrophic lateral sclerosis) or Lou Gehrig's Disease
Severe and persistent muscle spasms
Multiple sclerosis
Terminal illness with a life expectancy of less than one year: if your illness or its treatment produces one or more of the following: severe or chronic pain; nausea or severe vomiting; or cachexia or severe wasting
Intractable pain or chronic pain
Sleep Apnea (effective July 2018)
Autism (effective July 2018)
The state of Minnesota considered including dementia, Parkinson's Disease, and anxiety to the list of qualifying conditions but these conditions were rejected.
Minnesota Medical Marijuana Program
Patients must be at least 18 years of age.
Patients must be a resident in the state of Minnesota with proof of residency. If you do not have a Minnesota I.D. an out of state I.D., passport, or other photo I.D. with proof of residency such as bank statement, utility bill, etc is acceptable.
Patients must obtain legitimate medical records or documentation from your primary care physician describing their diagnosis and bring these records with you to your marijuana evaluation appointment.
The qualifying patient must have been diagnosed by a physician as having a debilitating medical condition.
Once the physician has registered a patient with the Minnesota Department of Health as a qualifying patient, the patient must obtain a Minnesota Medical Marijuana card from the state of Minnesota.
Locate a Minnesota Dispensary
The best way to receive comprehensive care while using medical cannabis is to establish a relationship with a Minnesota medical marijuana doctor. Patients with qualifying conditions can obtain medical marijuana from dispensaries as allowed by Minnesota law.
Using MarijuanaDoctors.com as a resource, you can review the location, hours, reviews, delivery information and other important notes about the medical marijuana doctors in Minnesota. We pride ourselves on being the premier resource for connecting you with a medical marijuana doctor with whom you can develop a lasting, caring relationship.
Head to MarijuanaDoctors.com to get all the latest, accurate information about medical marijuana access in your state including Doctors, Dispensaries & the Medical Marijuana Program.
Find Marijuana Doctors in Your State
Start your search. Enter info below or use my location.
As Seen On: