Is it Difficult to Get a Medical Marijuana Card in Ohio?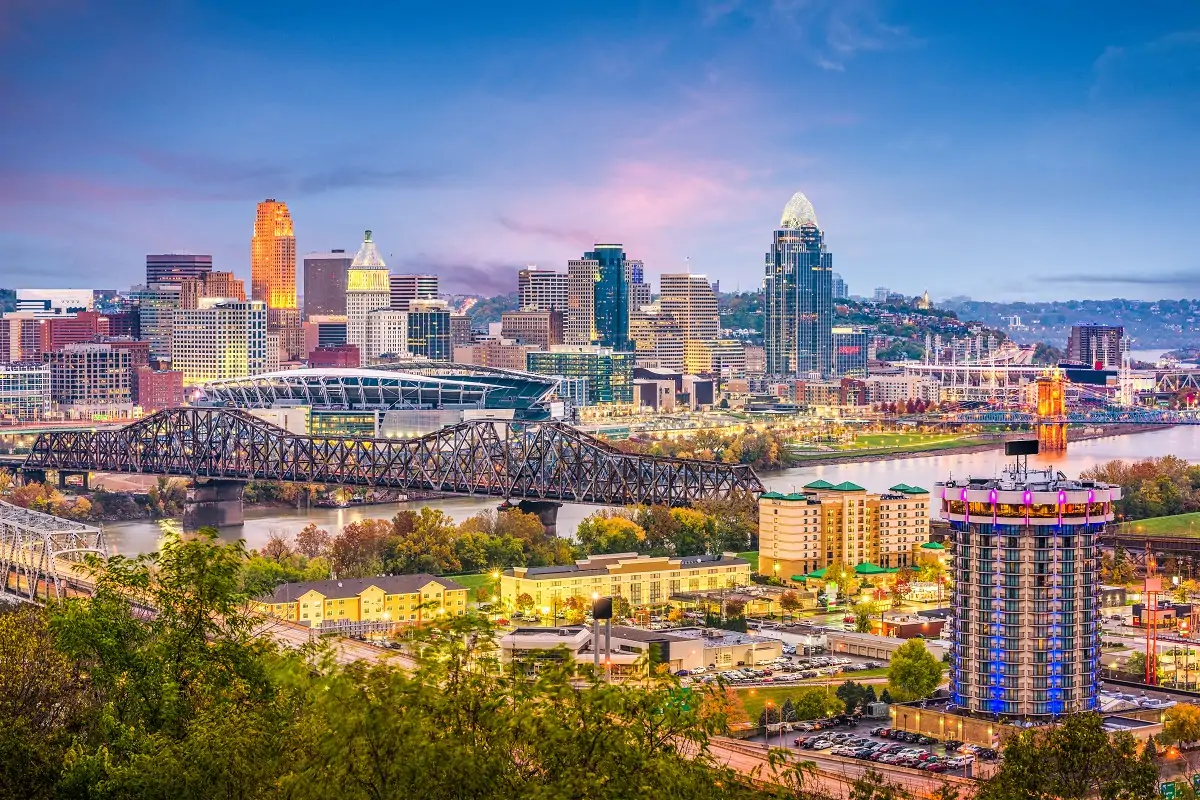 On June 8, 2016, Ohio became the 25th state to legalize medical marijuana. Governor John Kasich signed Bill 523 to enact the right of access to medical cannabis for patients with qualifying health conditions. In September 2016, residents were permitted to register for and receive a medical marijuana card in Ohio for therapeutic treatments. 
Who Controls Regulations and Registrations for Medical Marijuana in Ohio?
The Ohio State Board of Pharmacy (OBP) issues all medical marijuana licenses and legal identification cards in the state. Permanent residents of Ohio, who are at least 18 years of age, with a qualifying condition can apply to become an medical marijuana cardholder in the state. They will then have access to legal medical marijuana for natural therapeutic treatments. 
If I have a Medical Cannabis Card from Another State Can I Use it in Ohio?
Patients that were approved for a medical marijuana card in another state often think they do not have to apply for one in Ohio if they become a new resident. After all, if you met the criteria for one state, you should not have to apply and go through every step of registration, again right? Wrong.
Each state in America has a set of legal requirements outlined in their unique medical cannabis programs. Therefore, medical marijuana cards are not transferable from one state to another. Transporting medical marijuana across state lines is a federal offense.
Can I Qualify for a Medical Marijuana Card for Anxiety or Autism?
Ohio has recently expanded the qualifying medical conditions for medical marijuana certification. Almost every inflammatory, muscle disorder, and chronic pain diagnosis are listed as a qualifying health condition for an medical marijuana card.
But while the state of Ohio has a compassionate approach to removing barriers to access medical marijuana, the list of qualifying conditions is missing three important and glaring categories. These are general mental health, anxiety, and clinical depression. Currently, there are also no psychotropic health conditions on the list of qualifying health diagnoses for Ohio patients.
What are the Qualifying Health Conditions Required for an Ohio Medical Marijuana Card?
There are currently twenty (20) qualifying health conditions that enable permanent residents of Ohio to become certified for a medical marijuana card. The conditions range from gastrointestinal problems, like Crohn's and Inflammatory Bowel Disease, to muscular disorders, like Parkinson's Disease and Multiple Sclerosis. Patients who are undergoing cancer treatments also qualify. Mental health diagnoses, like Traumatic Brain Injury (TBI), and chronic pain conditions, like Fibromyalgia, are also identified as health conditions where patients may seek legalized medical cannabis to moderate symptoms.
Get a complete list of Ohio medical marijuana qualifying conditions here. 
In September 2019, two new qualifying health conditions were supported for certification of patients with anxiety and autism. However, the State Medical Board of Ohio rejected adding both conditions to the approved diagnosis list for medical marijuana.
How Do I Apply for a Medical Marijuana Card in Ohio?
Patients in Ohio can get approved for medical marijuana treatments in two ways. First, they can visit an Ohio marijuana doctor through a secure HIPAA-compliant telemedicine service. Second, they can choose to schedule an appointment with an Ohio medical marijuana doctor in-office. Some certified marijuana doctors in Ohio guarantee same-day registration for telemedicine appointments. This is particularly true for patients in special need for therapeutic cannabis treatments.
A fee is required as part of the medical marijuana certification process with a licensed physician. You will be required to bring your medical records with you for review by the Ohio marijuana doctor. Once the physician verifies that your health conditions qualify for medical marijuana certification, they will provide a signed recommendation after your appointment. This is confidentially submitted to the Ohio State Board of Pharmacy (OBP).
Once the OBP receives the physician's recommendation, the agency sends a confirmation email, from "no-reply-pmpaware," which is a secure email service. A $50 fee is payable to the Board of Pharmacy. You will then receive instructions to set up your Patient Registry (required by law) and download your Ohio medical marijuana card.
At the time of writing, Ohio had 37 legal medical marijuana dispensaries. Once you have downloaded your medical marijuana card from the OBP, you can choose a dispensary to visit and explore products and intake methods that meet your health needs.
Can I Own a Gun and be a Medical Marijuana User in Ohio? 
The Federal Bureau of Alcohol, Tobacco, Firearms, and Explosives (ATF) regulates laws that pertain to owning firearms in the United States. At the federal level, citizens are prohibited from owning or using firearms if they are using controlled substances, such as Schedule 1 or Schedule II drugs. 
This presents a few issues for residents of Ohio. If you are not a current firearm holder or licensed to own a firearm, you will be required to fill out a legal statement as part of the application process. One of the questions on the form asks if you currently use a controlled substance (Schedule I or Schedule II prohibited drug). 
If you answer honestly as a medical marijuana patient, you will not be permitted to acquire your firearms license. If you answer dishonestly, you will be making a false and illegal statement to the Federal Government. The ATF can (and does) prosecute citizens for fraudulent statements or attempting to illegally acquire a firearms license.
If you are a medical marijuana cardholder in Ohio, getting a gun for personal protection is not possible. But what happens when an Ohio resident already owns guns or a license to carry a firearm, and then becomes a legal MMJ cardholder? That is when it enters a gray area. 
Medical records, such as your State legalized medicinal cannabis use, are protected by patient privacy laws (HIPAA). These records can be viewed by law enforcement only when the individual is under investigation for a possible drug-related infraction or crime.
If an Ohio resident is reported as a medical marijuana user who owns a gun, law enforcement would act and confirm the states of the certified MMJ use. It is a legal offense to be a medical cannabis patient and a gun owner according to federal law. Currently, however, there are no laws in place to direct medical cannabis patients on the correct procedure. 
Do Ohio residents need to surrender their personal firearms to be in compliance? Right now, it is being dealt with on a case by case basis, with no State oversight on firearms and medical marijuana, with the exception of holding to Federal legal guidance prohibiting weapons for cannabis users.