Doctors in Ohio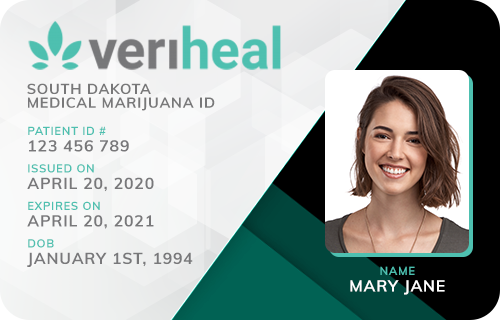 Veriheal

Verified
Zoar, OH
(99) Reviews











(99) Reviews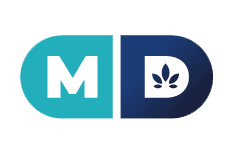 MD Prime

Verified
Columbus, OH
(42) Reviews











(42) Reviews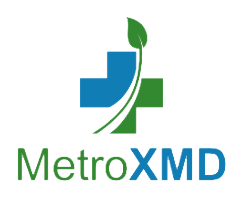 MetroXMD

Verified
Zoar, OH
(15) Reviews











(15) Reviews











General Info
Cannabis, nature's most potent plant, alleviates ailments and improves the health and lives of thousands of Ohioans living with severe and debilitating medical conditions. Despite being one of the first states to authorize the use of medical cannabis, accessibility remains exclusive to certain qualified patients with valid medical marijuana treatment ID cards.
Here's a quick look at the Medical Marijuana Program application process to make it easier for Ohio residents to quickly and safely access the medical marijuana they need for better health and well-being.
Age Requirements for an Ohio Medical Marijuana Card
Adults 18 years of age and older who meet all other program requirements are eligible for medical cannabis. Proof of age and residency is required for residents seeking medical marijuana privileges. Acceptable proofs include:
Valid state identification card

Valid driver's license

Or three alternative forms of identification with the patient's name and current address
Patients under 18 must have an approved caregiver who's 21 or older and have the consent of a parent or legal guardian in order to become eligible for medical cannabis treatments.
Ohio minor cannabis patients must have an approved caregiver apply on their behalf and receive certification for medical cannabis from their physician.
Qualifying Conditions in Ohio
Ohio residents may apply to the state's medical marijuana patient program if they have a formal diagnosis of at least one of the following qualifying medical conditions.
AIDS

Arthritis

Amyotrophic lateral sclerosis

Alzheimer's disease

Cachexia

Cancer

Chronic Migraines

Complex Regional Pain Syndrome

Chronic traumatic encephalopathy

Crohn's disease

Epilepsy or another seizure disorder

Fibromyalgia

Glaucoma

Hepatitis C

Huntington's disease

Inflammatory bowel disease

Multiple sclerosis

Chronic, severe, or intractable pain

Parkinson's disease

HIV+

Post-traumatic stress disorder

Sickle cell anemia

Muscle spasticity

Spinal cord disease or injury

Terminal illness

Tourette syndrome

Traumatic brain injury

Ulcerative colitis
Applicants must see an Ohio Medical Marijuana Control Program approved medical provider for certification that their qualifying ailment or symptoms could benefit from marijuana treatment.
Cost of Medical Marijuana Card
Unlike many other states across the country, Ohio does not provide physical medical marijuana treatment cards. To complete the application process, patients must pay a $50 registration fee to the Ohio Board of Pharmacy.
Once processed, patients can view their cannabis treatment license online and print a copy to use at any state-licensed dispensary across the state. The renewal price is also $50.
Indigent and veteran patients and their caregivers may apply for the fee reduction program. The criteria to apply can be viewed here.
Details About the Medical Marijuana Process in Ohio
Ohio cares about its residents and allows them to medicate with cannabis as long as a qualified doctor certifies it as a suitable treatment in their care plans. However, residents must register with the State Board of Pharmacy as medical marijuana patients to receive an Ohio medical marijuana card.
To do so, they must first see a qualified doctor for a health evaluation and certification. Medical marijuana patients are allowed to have up to two caregivers in Ohio. 
After a recommending physician enters a patient or caregiver into the registry, the patient/caregiver will receive an email prompting them to complete their profile in the OMMP Registry and pay the fee. Patients who qualify for indigent or veteran status may be eligible for fee reductions. 
Frequently Asked Questions About Medical Marijuana in Ohio
Physical medical cannabis cards may no longer be necessary, but residents must follow protocol when applying for medical cannabis patient privileges. Below are answers to some of the most common questions about medical cannabis in Ohio.
How to Find a Reputable Medical Marijuana Doctor in Ohio
Residents must see an approved yet reputable medical provider for a marijuana health evaluation and written certification. With Marijuana Doctors, finding a trusted medical provider is as easy as clicking here to use our: Find a Marijuana Doctor locator.
How Long Are Medical Marijuana Recommendation Cards Valid?
Patients and caregivers must renew their medical marijuana certifications every year to retain uninterrupted access to medical cannabis.
What Is a Caregiver?
Patients may select up to two individuals as caregivers to purchase, prepare, and administer medical cannabis treatments. However, applicants must register with their patient(s) authorizing physician and the Ohio Board of Pharmacy to become caregivers. They must also pay the $25 caregiver annual registration fee.
Ohio Medical Marijuana Patient Limits and Products Available
The certifying physician determines patient marijuana treatment limits. Ohio medical cannabis patient allotments range up to a 90-day supply of medical marijuana products with up to three refills. 90-day allotments are divided into 45-day supply limits. Patients with new recommendations can purchase up to a 46-day supply for the first time. Refills are classified as 45-day windows.
Patients can purchase up to 9 ounces of marijuana products to meet their 90-day supply limit. Those with terminal illnesses can buy up to 10 ounces of medical cannabis products. They may also qualify for an additional 5-day supply per refill period, but prior authorization is necessary from their certifying physician. 
Caregivers are only authorized to purchase up to the aggregate limit for each registered patient under their care.
Locate Ohio Dispensaries
Approved caregivers and patients can visit any licensed medical marijuana retailer or dispensary across the state. However, they must show a copy of their marijuana registry identification card and valid, unexpired driver's license or state identification card before entering and procuring medicinal marijuana products.
The following medical cannabis products are available for patients in the state of Ohio.
Marijuana flower

Vape

Oils

Concentrates

Oral sprays

Tinctures

THC-infused edibles

Lozenges

Patches

Lotions and topicals

High CBD products
Patients are not required to purchase a complete 45-day supply. They may purchase less at their discretion. However, unused days expire at the start of the new fill period.
Click here to use our Ohio Dispensary Locator!
Why Choose Marijuana Doctors
Marijuana Doctors believe that everyone who could benefit from medical marijuana should. We encourage you to take advantage of everything our website offers regarding scheduling medical marijuana health evaluations, getting certified for medical marijuana treatment, and anything related to cannabis.
Our marijuana physicians are licensed, board-certified, cannabis friendly, and available to provide online medical evaluations for marijuana.
Talk to a Doctor
If you suffer from severe medical symptoms or conditions that are not alleviated with prescription medications or standard treatments, a medical marijuana certification may be the only thing you need to get the products you need for relief.
Contact Marijuana Doctors to schedule an evaluation appointment with a professional marijuana doctor online today!
Dr. Heather Skeens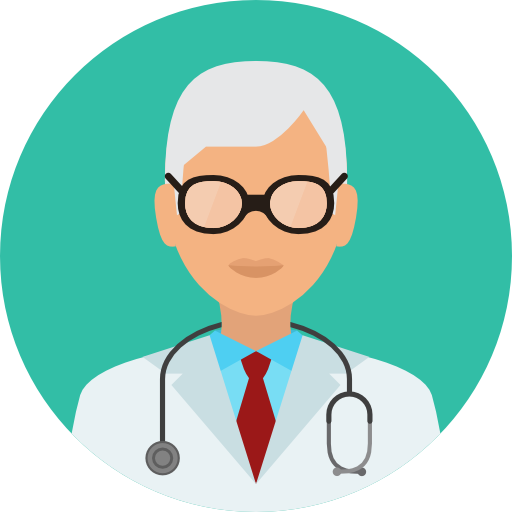 Dr. Heather Skeens

Location:
Elyria, OH
(0) Reviews
(0) Reviews
AdvoCare Clinic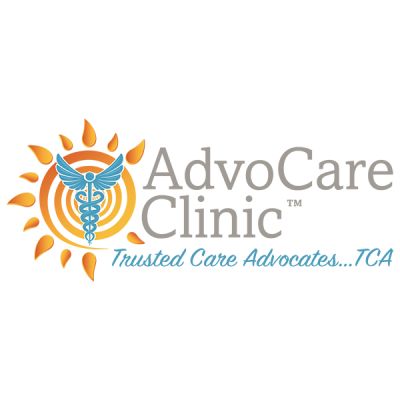 AdvoCare Clinic

Location:
North Canton, OH
(12) Reviews
(12) Reviews
Lakewood Medical Clinic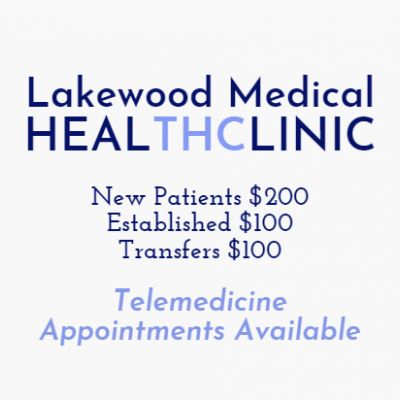 Lakewood Medical Clinic

Location:
Lakewood, OH
(0) Reviews
(0) Reviews
Duber Medical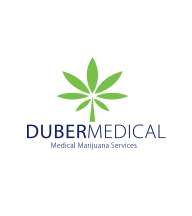 Duber Medical

Location:
Lorain, OH
(0) Reviews
(0) Reviews
Duber Medical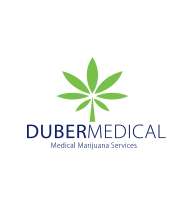 Duber Medical

Location:
Youngstown, OH
(0) Reviews
(0) Reviews
Innovation Wellness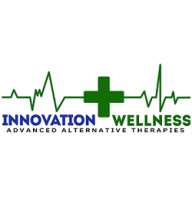 Innovation Wellness

Location:
Amelia, OH
(0) Reviews
(0) Reviews
Medical Cannabis Doctors of OH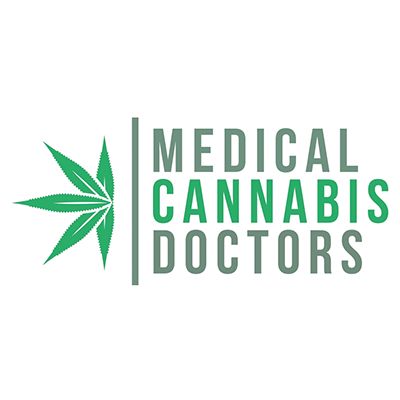 Medical Cannabis Doctors of OH

Location:
Columbus, OH
(3) Reviews

(3) Reviews

Innovation Wellness - Eaton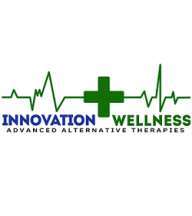 Innovation Wellness - Eaton

Location:
Eaton, OH
(0) Reviews
(0) Reviews
Innovation Wellness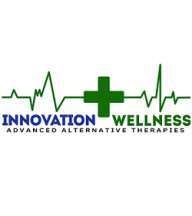 Innovation Wellness

Location:
Dayton, OH
(0) Reviews
(0) Reviews
Advanced Medical Associates PC - Toledo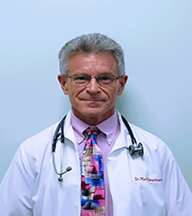 Advanced Medical Associates PC - Toledo

Location:
Toledo, OH
(3) Reviews

(3) Reviews

MediZen Health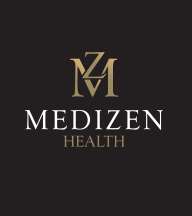 MediZen Health

Location:
Columbus, OH
(0) Reviews

(0) Reviews

Annette Folgueras MD, LLC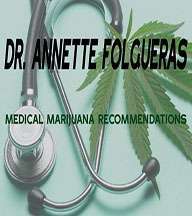 Annette Folgueras MD, LLC

Location:
Akron, OH
(1) Reviews

(1) Reviews

Patient Focus - Cleveland (East)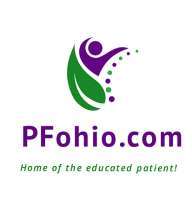 Patient Focus - Cleveland (East)

Location:
Cleveland, OH
(3) Reviews


(3) Reviews


Ohio Med Card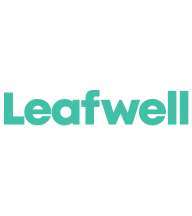 Ohio Med Card

Location:
Cleveland, OH
(4) Reviews

(4) Reviews

Roger Isla MD, FACS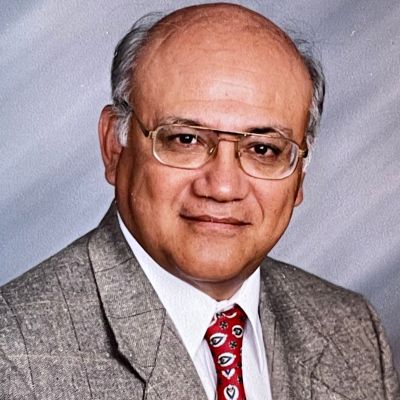 Roger Isla MD, FACS

Location:
Steubenville, OH
(0) Reviews

(0) Reviews

AccuDoc Urgent Care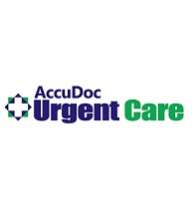 AccuDoc Urgent Care

Location:
Harrison, OH
(4) Reviews

(4) Reviews

Serenity Medical Online Evaluations - Cincinnati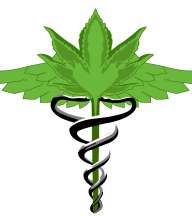 Serenity Medical Online Evaluations - Cincinnati

Location:
Cincinnati, OH
(0) Reviews

(0) Reviews

The Health Center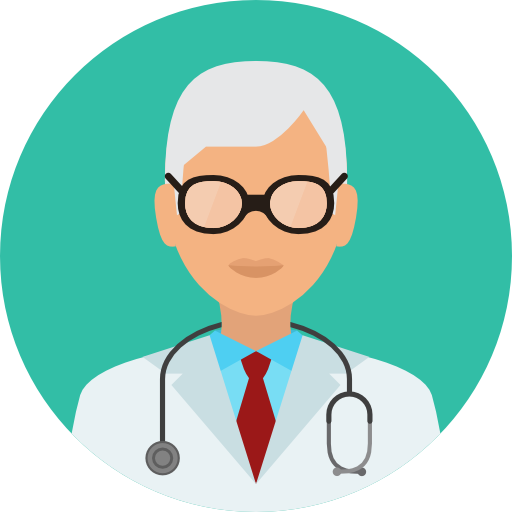 The Health Center

Location:
Cleveland, OH
(0) Reviews
(0) Reviews
Ohio Restorative Medicine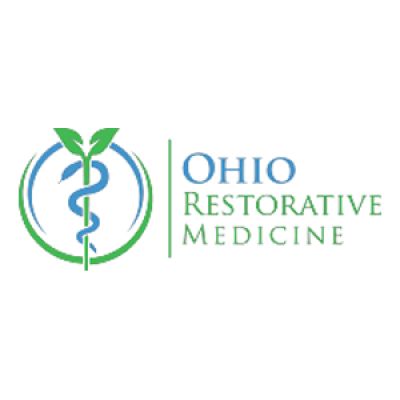 Ohio Restorative Medicine

Location:
West Chester, OH
(0) Reviews

(0) Reviews