Adult-Use in NJ Is Legal: Why Get a Medical Card?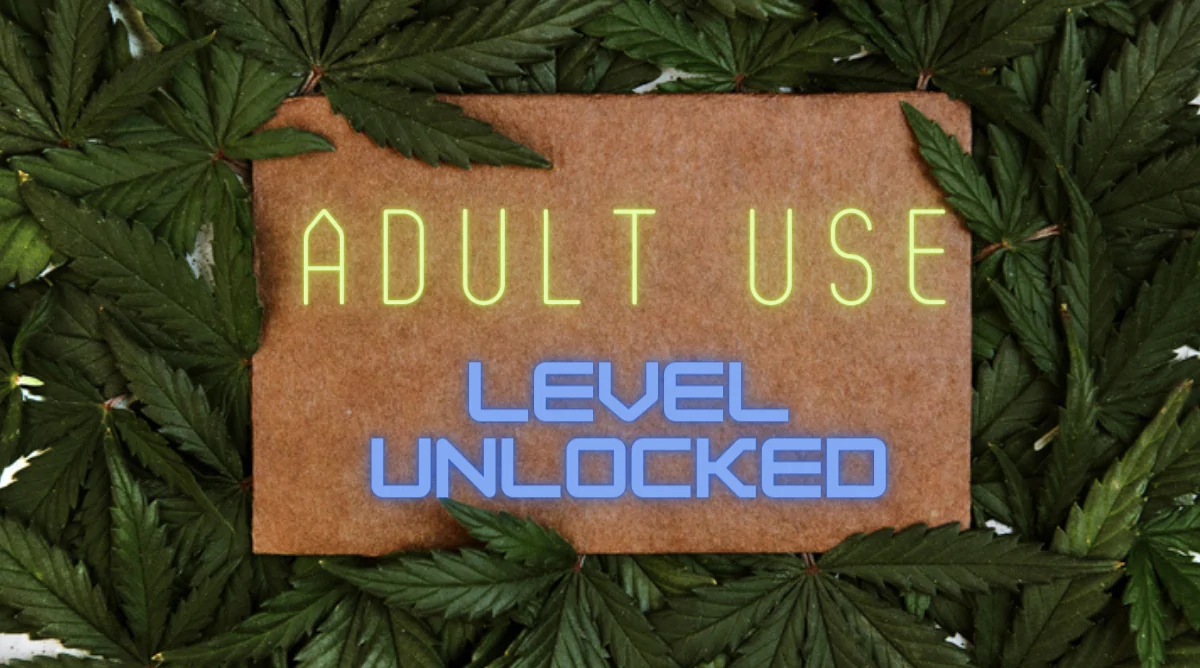 Whenever a state legalizes adult-use marijuana, patients start to wonder: "should I even have a medical card?"  After all, why go through all the steps involved in getting your New Jersey cannabis card. Especially since recreational dispensaries are going to be popping up every after January 2021.
It is about to get quite easy to buy cannabis in New Jersey. But whether you choose to get an NJ medical marijuana card or wait for adult-use legalization, there are some important facts to consider. There are advantages to having a medical marijuana card in New Jersey.
The state legislature provides additional rights and legal benefits for people using medical cannabis for symptom management. If you choose to keep your medical marijuana card (or get a new one in New Jersey), you will be benefiting from doctor-supervision.
A certified physician understands how cannabis can provide therapeutic benefits. And a medical professional who will continue to work with you long-term as your symptoms and health needs change. For patients, different types of cannabis strains and CBD hybrids may be more effective at symptom management. And for conditions like chronic pain, only a physician can 'prescribe' a higher potency THC if the patient's symptoms warrant it.
Still, some residents in New Jersey who currently have a medical marijuana card may be weighing the benefits versus the annual cost of the renewal. Here are some facts that explain why patients should consider keeping their medical marijuana card.
1. Adult-Use Cannabis Will Not Be Legalized Until January 2021
After years of failed attempts to legalize adult-use cannabis, New Jersey residents voted to allow recreational cannabis. The Associated Press reported that 67.25% of New Jersey voters approved the ballot question to legalize adult-use marijuana.
The implementation of recreational cannabis in the state will take a little time. Laws may not be finalized for several months. Legalizing cannabis for adult-use (non-medical) is a constitutional amendment for the state. And many questions will still have to be answered and finalized by New Jersey legislators, including:
Maximum THC potency for products purchased for non-medical use.
The maximum amount of cannabis that citizens may legally possess.
Whether at-home cultivation of cannabis plants should be allowed for recreational users.
If mass expungement will happen for New Jersey residents, who had been previously charged with possession of cannabis for personal use.
Launching a new adult-use program in addition to the New Jersey Medicinal Marijuana Program is going to take some time. Licensing of non-medical dispensaries can take months, as each business must apply for approval.
Some states experienced a shortage of cannabis in the months following adult-use legalization. Illinois was one of them, and that resulted in a shortage for patients. Naturally, regulators have to ensure that there is an adequate supply for patient needs. This will involve licensing additional cultivators in New Jersey to increase the demand for cannabis products. Right now, there are only nine (9) operating dispensaries in New Jersey.
So, while New Jersey voters supported the legalization of adult-use marijuana, purchasing from a retail dispensary (without a medical card) will take several months. At the same time, medical marijuana cardholders in New Jersey will continue to access cannabis products.
2. Legalized Adult-Use in New Jersey Means Ages 21 Years and Older
The Division of Medical Marijuana in New Jersey has legalized medical cannabis for residents who are eighteen (18) years of age and older. Eligible patients with qualifying health conditions who are under eighteen are required to have a designated caregiver.
A caregiver is a legal guardian or parent for a minor. The New Jersey Compassionate Use Medical Marijuana Act (authorized by Senate Bill 119) makes it legal for children to have medical cannabis products for severe health conditions. The caregiver is the point of access for the minor, making decisions regarding types of cannabis, potency, and purchasing products at a medical dispensary. A little can have one or two legal caregivers registered with the NJ medical marijuana program.
Patients aged eighteen years or older can apply and receive their medical marijuana card in New Jersey without parental consent, even if they live in the same residence as their parents. Young adults aged 18-20 will not be able to purchase adult-use cannabis until they reach twenty-one (21) years.
Learn more about the qualifying health conditions that can make a patient eligible for a New Jersey medical marijuana card.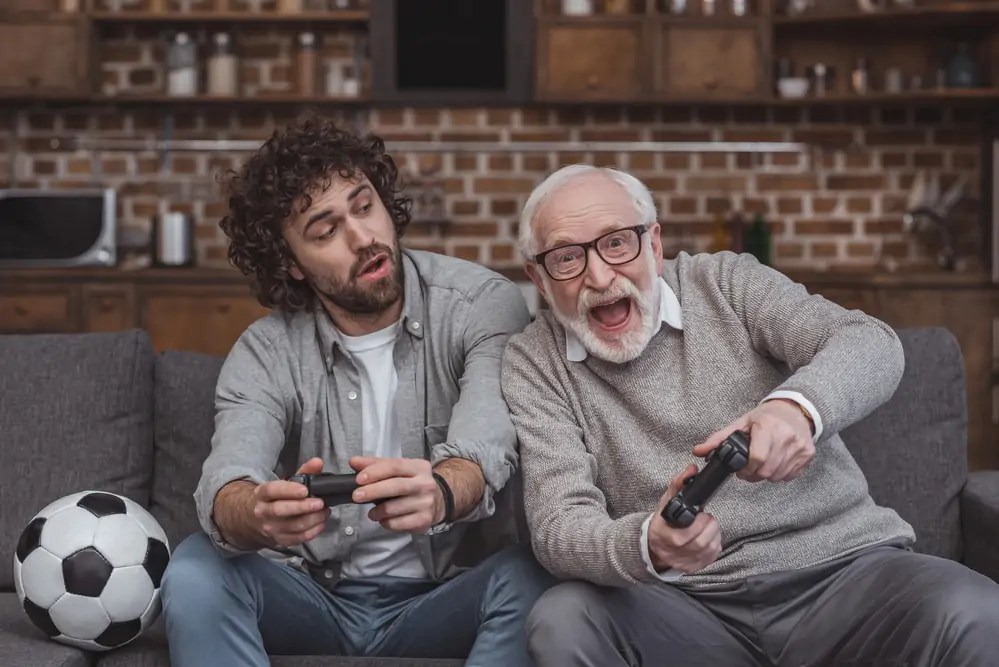 3. New Jersey Cannabis Cards Qualify for Lower Taxes on Each Cannabis Purchase
A tax break sure adds up quickly when you are buying cannabis on a monthly basis. New Jersey is a progressive state that has already said it plans to taper off taxes for patients. Over the next five years, the effective tax rate that MMJ patients will pay will be reduced to a goal of 0% taxes on cannabis purchases.
Yep. Unlike other states, New Jersey plans to make medical marijuana a 0% taxed product for patients. Effective July 1, 2020, the New Jersey Treasury (Division of Taxation) published a schedule to reduce taxation of medical marijuana.
From July 1, 2020, to June 30, 2021, there will be a 4% sales tax on medical cannabis.
From July 1, 2021, to June 30, 2022, patients will only pay a 2% sales tax on cannabis.
By July 1, 2022, a 0% sales tax levied on medical cannabis products.
It makes practical sense. Many patients who qualify and have debilitating health conditions are on a limited income. Medical marijuana is frequently more affordable than types of prescription medications for pain or inflammation. The extra tax break will help ensure that patients can access alternative medicine and keep it accessible.
No such tax break is planned (at the time of writing) for adult-use cannabis consumers. There have been some preliminary discussions that the adult-use program in New Jersey will be taxed heavily.
How heavily? A question many citizens in New Jersey want to know. But for now, the tax laws and other regulations are in draft. So far, the 6.625% state retail tax rate has been proposed. Communities may choose to add 2% taxes to fund local municipal enforcement in towns or cities where there are dispensaries or grow operations.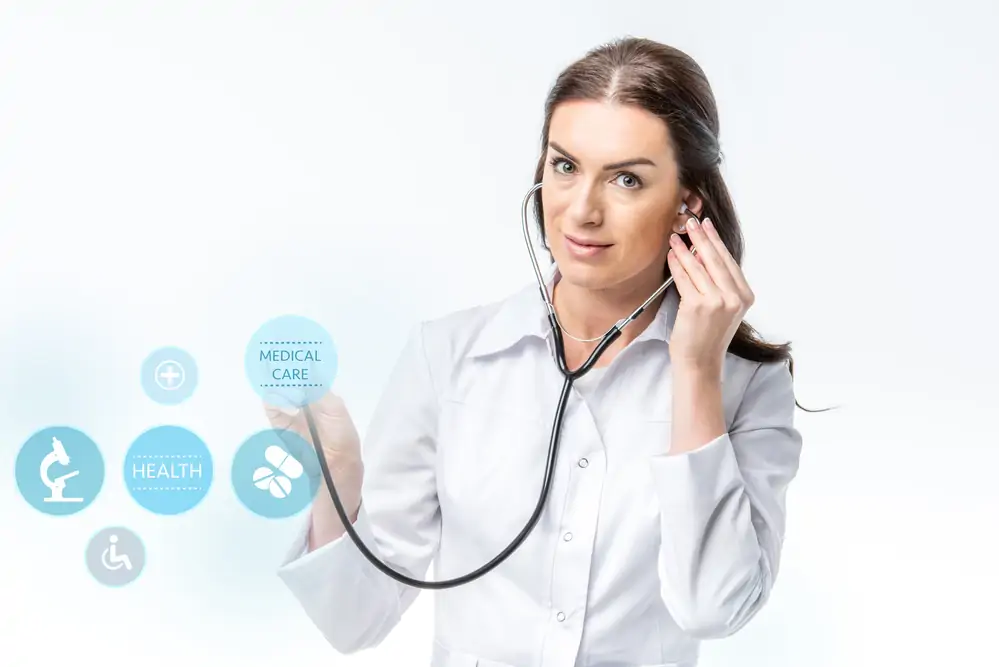 Recreational Marijuana in New Jersey Will Fund All Administrative Expenses
The goal of the New Jersey Treasury is to have revenues from adult-use marijuana sales pay for the administrative costs of delivering both the medical and adult-use programs. Non-medical retail buyers will be shouldering that additional cost.
While that sounds unfair, consider that the state of New Jersey has just over 90,000 registered patients. And any resident of New Jersey (over the age of 21) will now be allowed to purchase and consume marijuana. So will tourists to the state. When you do the 'mental math,' it's clear that the personal-use m especially will have more than enough revenues to sustain a fair tax rate.
Funds from the proceeds of tax revenues (minus operational costs) will benefit charitable organizations and services. Some suggestions have included extra funding for the New Jersey Department of Health. A portion of the tax revenues may also be allocated to law enforcement and community programs.
Quick Implementation of New Jersey Cannabis for Adult-Use Could Get NJ Back on Track
Did New Jersey voters think that legalizing personal use of cannabis would be an economic rescue for the state? Possibly. Or it could be that the success of the medical marijuana program in New Jersey gave the public confidence in responsible use.
It could also be the $9.9 billion deficit that was a factor. In 2020, Governor Phil Murphy was forced to borrow money to resolve the almost $10 billion fiscal gap. The Governor had a choice between cutting back on essential services like health care, education, and more or resolving the state debt. With more debt.
We consider legislators and the newly formed New Jersey Cannabis Regulatory Commission to be motivated. Governor Murphy has already appointed two of the five committee members. And with increasing healthcare expenses due to the Covid-19 epidemic, an injection of much-needed tax revenues would help.
Read: "New Jersey Cannabis Regulatory Commission Formed"
As with other states, businesses and interstate operators have been waiting in line to see if adult-use cannabis would become legalized. Theoretically, recreational sales may take time to launch. However, with a new dedicated Cannabis Regulatory Commission, and operators keen to get established in the NJ marijuana marketplace, it may progress faster than expected.