Edibles For MMJ Patients Now Legal In Florida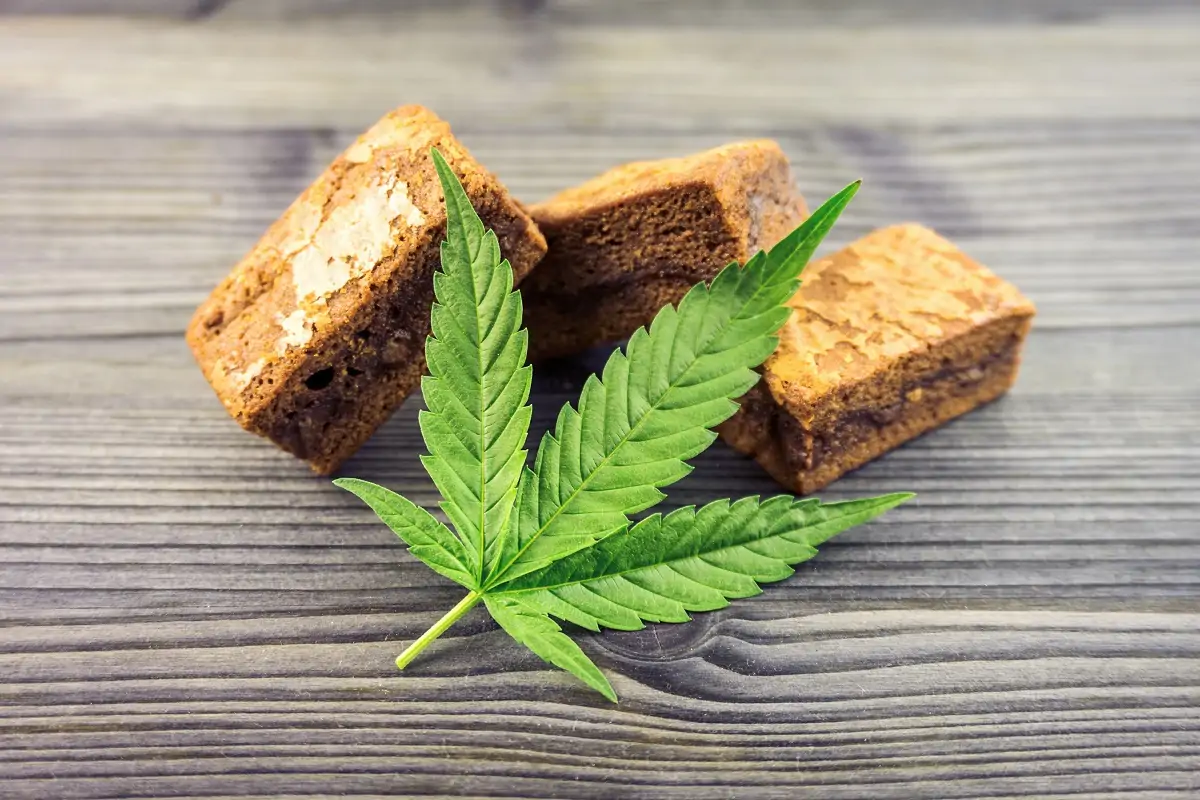 The Florida Office of Medical Marijuana Use (OMMU) has a special announcement on August 26, 2020. Florida medical marijuana patients and dispensaries will be celebrating. The Florida OMMU has authorized manufacturing and sales of THC infused edibles.  The law has an administrative date of March 16, 2020).
The new rule is an amendment to existing medical cannabis laws in Florida. The Standards for Production of Edibles was the last step in legalizing edibles. It has been three years since medical marijuana became legalized in Florida. Medical marijuana advocacy groups and Medical Marijuana Treatment Centers (MMTCs) continued to support edibles' legalization for the past three years.
What Does the New Law About Edible Marijuana Products Say?
If you wonder why there was a delay in legalizing edibles in Florida, it was to allow OMMU time to determine safe product standards. Edibles in Florida will be required to comply with all the Florida Statutes requirements for food production. That includes the type of manufacturing facility in Florida and safety standards.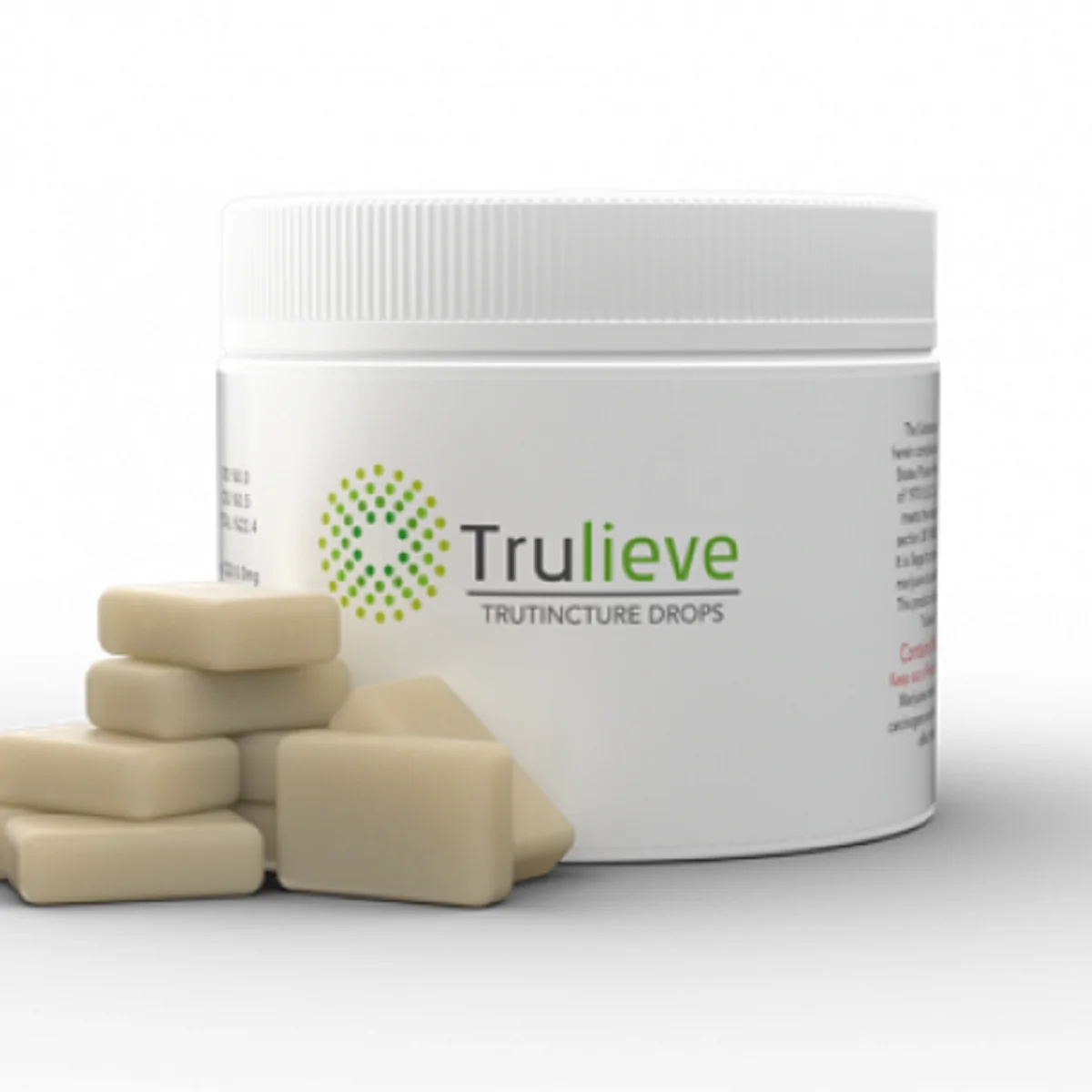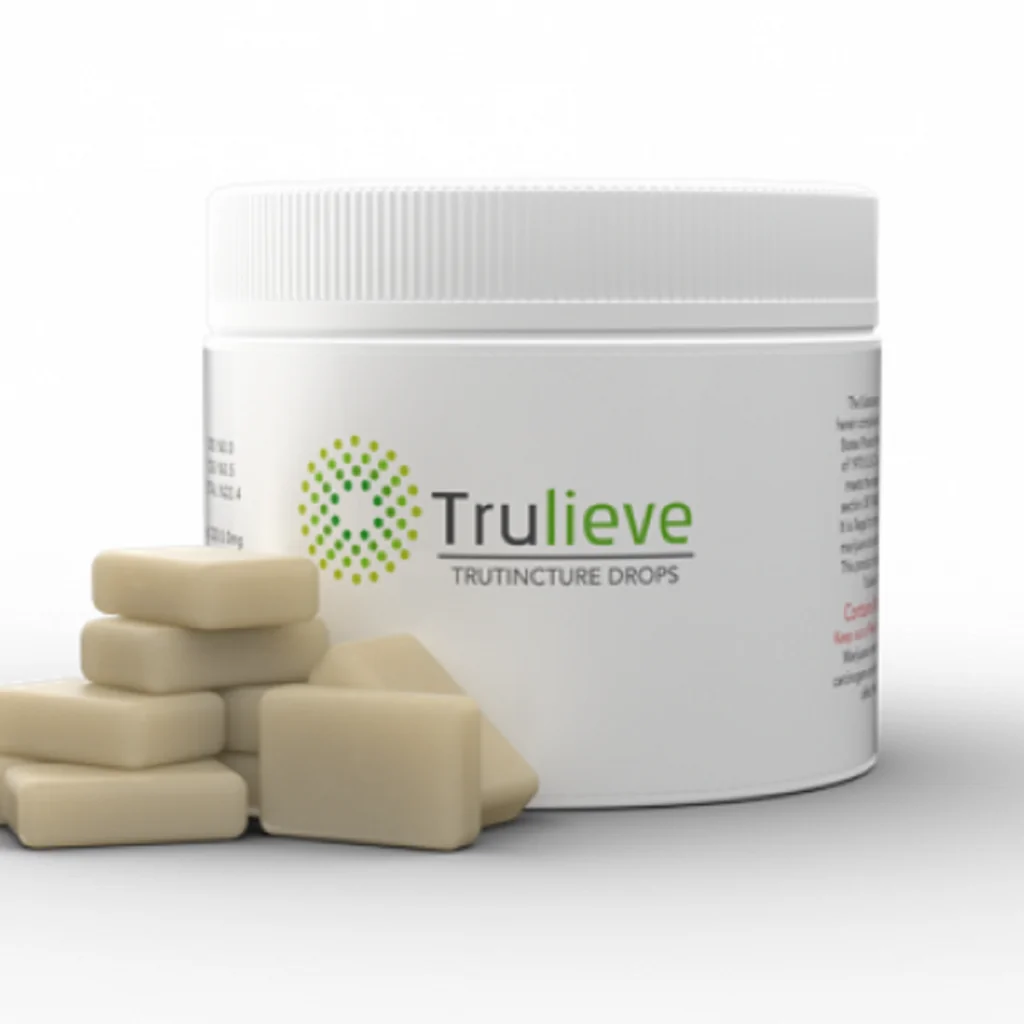 Each edible product is required to have the universal symbol for THC content prominently placed on the package. Some other regulations defined in the Standards for Production of Edibles in Florida included:
Single-serving portions shall not exceed 10 milligrams of tetrahydrocannabinol.
Multi-serving edibles shall not exceed a total of 200 milligrams of THC.
Total THC potency printed on the edible label may vary by no more than 15% of the full potency result found on the certificate of analysis. The variance may not result in the edible exceeding the maximum milligrams of THC (10 mg single serving and 200 mg multi-serving).
Edible portions (candies, gummies, or lollipops) must be stamped with the universal THC content symbol. Unless the portion size is small, and stamping is not practical.
Edibles may not contain unnatural color additives. That means colored edibles will need to be manufactured with fruit or vegetable coloring. And that is a good thing because it is healthier that way.
Edibles sold in Florida must also pass tests to ensure that they are shelf-stable. That means a definition of the product lifespan and how long a dispensary can keep a product on the shelf is required. These rules are identical to any other food production regulations in the state.
What Steps Will Florida MMTCs Take Before Manufacturing THC Edibles?
Medical Marijuana Treatment Centers (MMTCs) in Florida have a vertical license with the state. That means they can only produce medical cannabis products from cannabis; they have grown and processed. It is illegal for dispensaries to purchase marijuana for manufacturing from another grower. Either in or outside the state of Florida.
The same laws will be applied to edible cannabis products. The MMTCs will have to apply for special licensing and permission to create the products. This also means that the products will have to be approved by OMMU. That means third-party testing of edibles and evaluation and approval of the packaging and design that the dispensary will use.
The regulatory review, testing, and inspection will be required for every individual product. Dispensaries can choose to start with gummies only and may expand their edible product selection over time. This is likely to happen because of the extensive regulation review for each product.
Gummies and other edibles cannot contain gelatins derived from meat, poultry, or fish sources. That means it will have to be a plant-based, or vegetable gelatin uses, like pectin, instead.
Protecting Kids: Why Edibles in Florida will Have Limited Product Shapes
In some states, THC infused edible gummies, candies, and lollipops can look like candy. The regular kind of sweet with cartoon shapes, bright primary colors, and fun packaging. However, one of the primary concerns that the OMMU had was to make sure Florida edibles looked different.
It is not hard to imagine children being curious about any kind of edible that looks delicious. And the safety protocols are in place for a good reason.
To avoid confusion and accidental ingestion by children, the Florida MMTCs will have to produce gummies within stringent product appearance guidelines. They are limited to gummies in the shape of a square, circle, rectangle, triangle, parallelogram, oval, or diamond. Medical cannabis manufacturers in Florida will also have to make sure that the packaging is bland. And that it does not resemble children's candy in any way, shape, or form.
What Kind of Edible Cannabis Will Be Available In Florida?
Every category of edibles is covered in the new Standards for Production of Edibles regulations in Florida. There do not seem to be any unusual limitations to the varieties of edibles that Florida MMTCs will manufacture and retail to patients.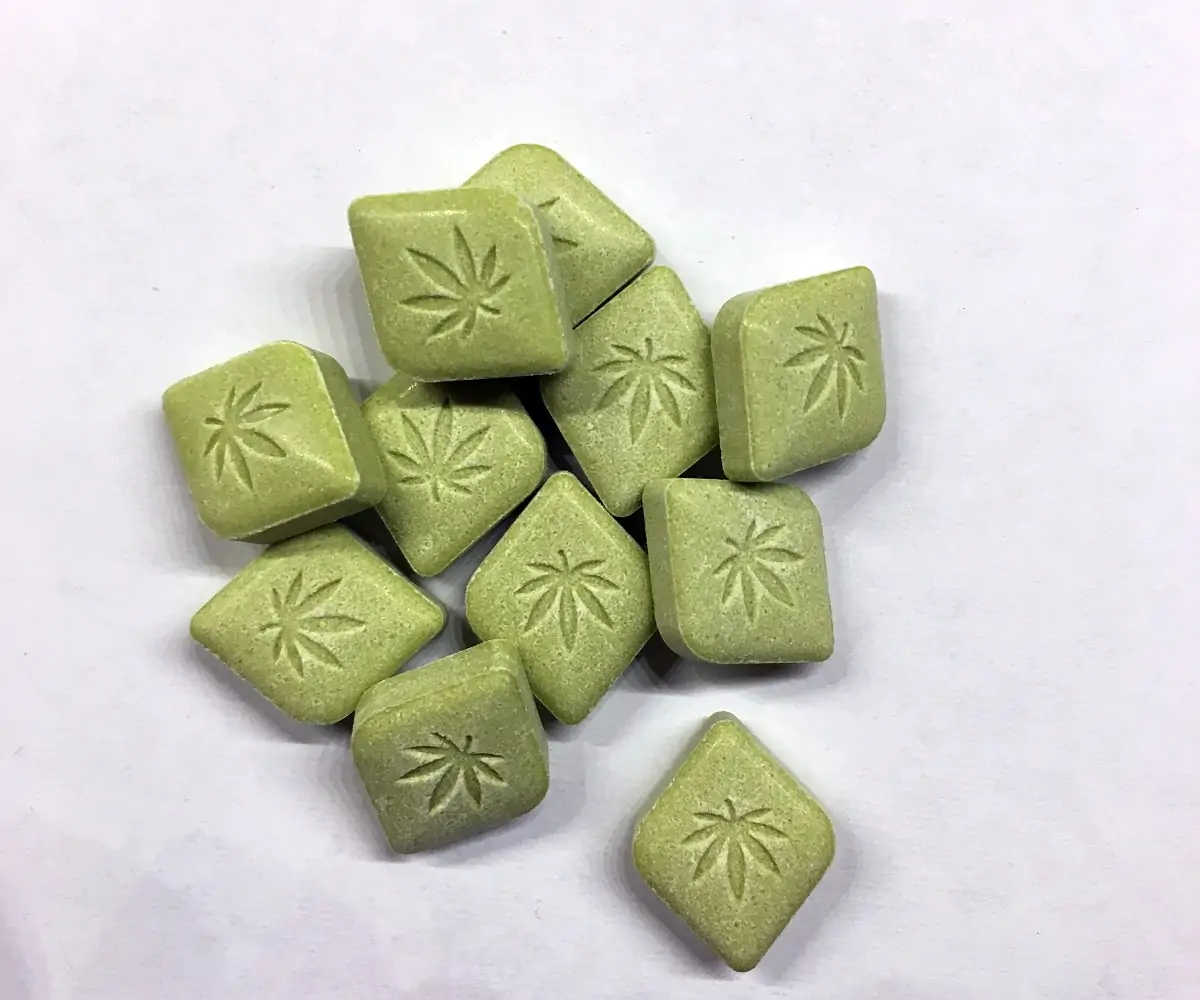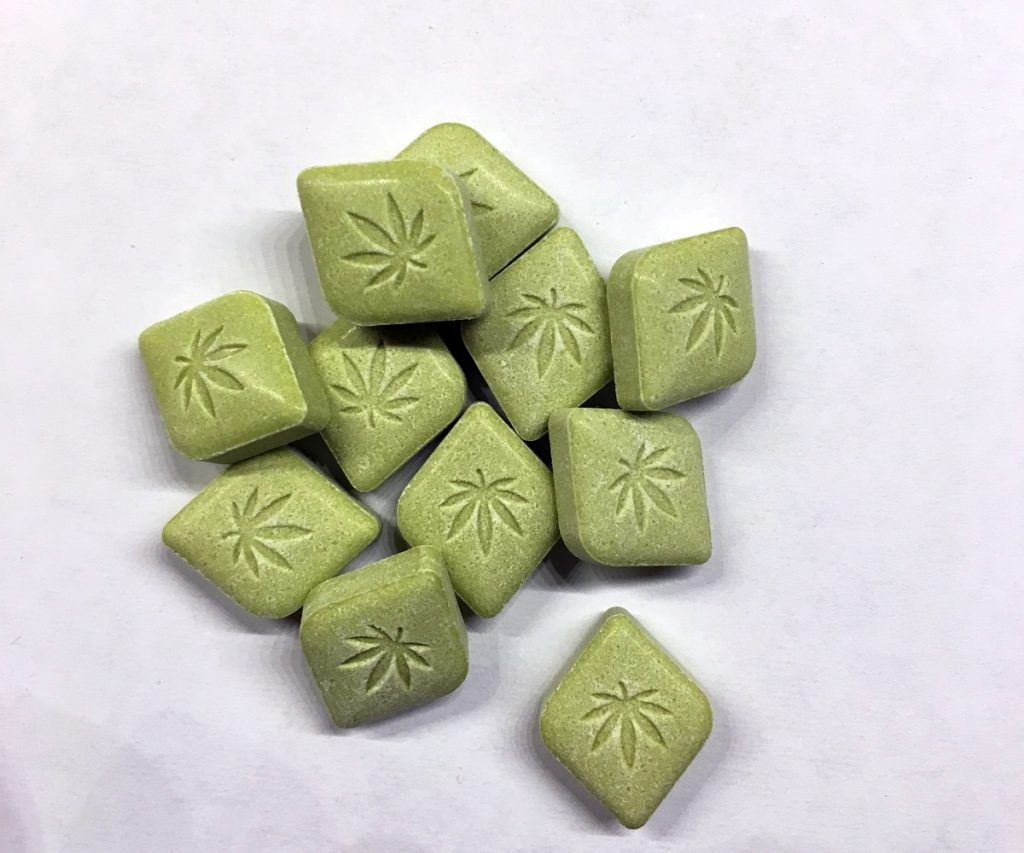 Medical cannabis companies in Florida can now develop the following products:
Lozenges
Gelatins (gummies)
Baked goods
Chocolates
For public health safety, chocolate edibles will not contain caramel, nougat, nuts, fruit, honey, marshmallows, or other types of filling or special topping. The chocolate can be formulated with milk chocolate, dark chocolate, or carob.
How Long Will It Take THC Edibles to "Hit the Shelves" In Florida?
Trulieve is Florida's largest medical marijuana treatment center (MMTC), with 48 locations. They are the first dispensary to sell edibles. Trulieve (anticipating the legalization of edibles) has formulated a product called TruGel that is available on their website now. Along with THC infused edible gummies.
Other dispensaries in Florida licensed to cultivate, process, manufacture, and retail edibles in other states will be quick to add the products to their websites. However, for vertically licensed dispensaries located in Florida, it may take a few months to produce the products.
Patients have been waiting for more than three years to purchase medical cannabis edibles in Florida. Dispensaries expect a great demand for them. Patients may see out of stock items as the dispensaries keep up with the order.
Edibles Are the Top Selling Category of Medical Cannabis Products in the Legalized States
There are several reasons why edible cannabis is a perennial best seller for medical marijuana dispensaries. First of all, they are delicious—most of them. There are a few brands that have received negative reviews because they taste a little weird. But most licensed dispensaries spend the time to make an edible that is enjoyable to eat.
The second reason that THC edibles are so popular is because of ease-of-use. A patient that does not want to deal with accessories like a glass pipe, cones or rolling papers, or tinctures finds edibles more convenient. For patients with disabilities or respiratory health problems, the option of smokable flower or vapes may not be possible. Edibles are convenient.
The third reason is that edible cannabis produces a longer-lasting "high" and relief of symptoms for most patients. When ingested, edible cannabis can provide symptom relief for 4-6 hours. And a lower dose of edible cannabis may not produce any psychoactive effects at all. It can reduce inflammation and pain without the intoxicating side effects of more substantial potency alternatives.
Ingesting edibles also means that it will take longer for the effects to occur. Typically, within 30-90 minutes after consumption. Some clinical studies have suggested a higher level of bioavailability in edible cannabis when combined with fats and oils. The bioavailability of THC can be as much as 2.5 times greater when consumed with fats.