Iowa Medical Cannabis Program Needs A Kick-Start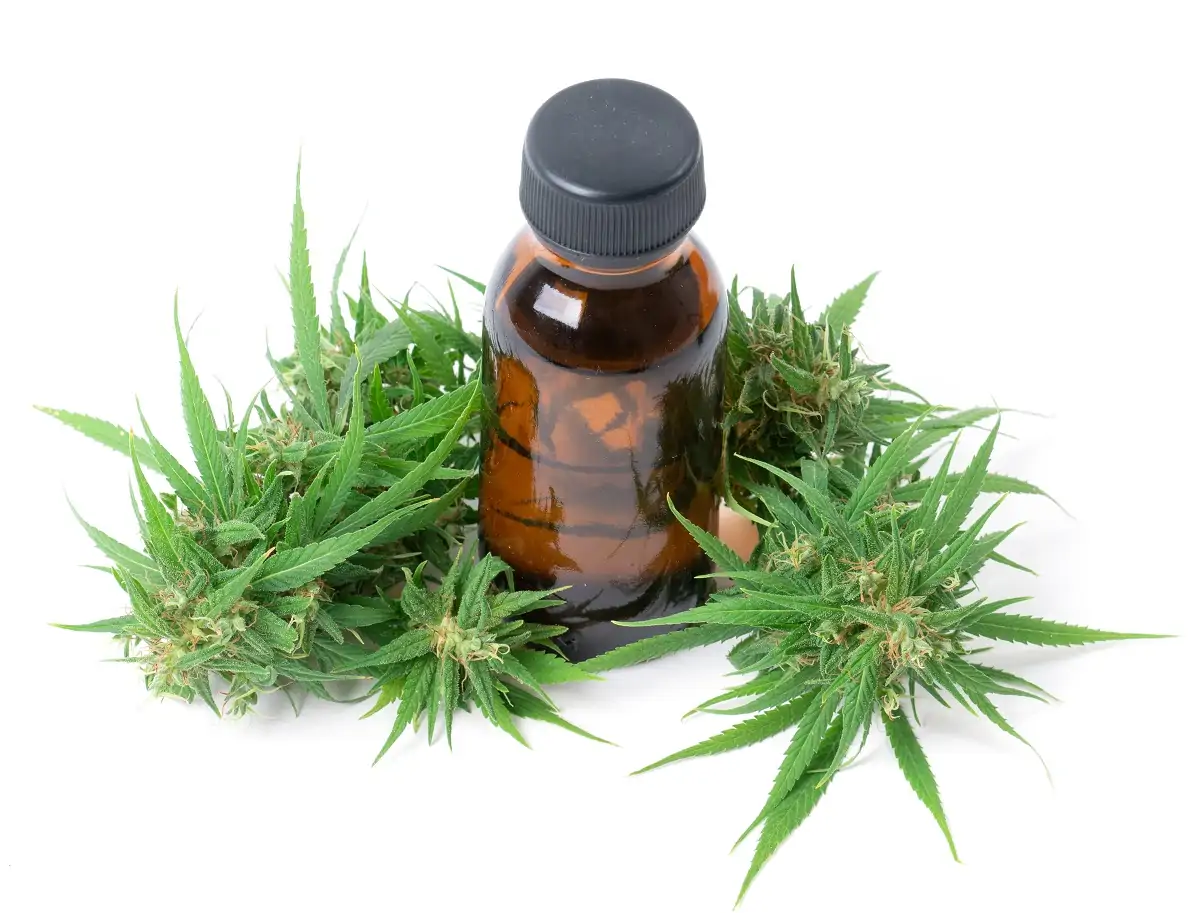 Iowa thus far is one of the smallest medical cannabis programs, with a slow enrollment rate. The average number of new patients to the Iowa Medical Cannabidiol Program is about 250 people per month. Since the Covid-19 outbreak, Iowa's MMJ program is seeing about 80-90 new patient enrollments per month.

Accessibility has been an issue. While in some states, physicians were allowed to conduct required medical marijuana health evaluations online (teleconference), other states did not. The Department for Human Services in Iowa did permit telemedicine to help the continuation of access for patients. However, many marijuana doctors may not have been prepared to make the administrative and technological changes.

Restarting The Visits

Iowa averaged around 250 patients monthly in its medical marijuana program between June 2019 and March. The Governor, Kim Reynolds, asked the people of Iowa to stay home to reduce the coronavirus spread. Program manager Owen Parker told the Iowa Medical Cannabidiol Board in his briefing. He also stated that patient numbers averaged 244 per month for April, May, and June so far.

"That is largely due to primary care physicians not being accessible," Parker said. "Patients could not make those appointments to either become a (medical marijuana) patient or renew their application. They are just now starting to be able to restart those visits."

The Iowa Department of Transportation Drivers License stations is where medical marijuana patients get their registration cards. They were closed too during the outbreak, except for those who get an appointment.

Parker said the Department of Transport mailed the cards to the patients when they could. The Iowa Department of Public Health worked with the DOT to schedule times for patients to pick cards. The program managers have reported increased registration numbers too. More physicians have also reported making regular appointments, Parker said.

COVID-19 is a significant roadblock for Iowa's medical marijuana program. In some states, demand exceeds supply. In Iowa, however, enrollment of patients into the Medical Cannabidiol Program has been slow. Too slow right now, to be profitable to major dispensary brands. This was evident by the exit of Iowa Relief, which had a manufacturing facility in Cedar Rapids. Covid-19 also resulted in the closures of two of the state's five dispensaries back in March.

The state also issued a Request for Proposals for the two new dispensaries and planned to issue notices to award licenses on September 7th. The Medical Cannabidiol Program and the Iowa Department of Health (DOH) are trying to expedite the medical marijuana program's growth. But there have been many obstacles.

Replace Them As Fast As Possible

Even amid such setbacks courtesy of COVID-19, there are some gains. Two Iowa companies, namely MedPharm Iowa and Iowa Cannabis Co., have applied to open a dispensary in Coralville. MedPharm operates dispensaries in Sioux City and Windsor Heights. Iowa Cannabis co. runs their dispensary in Waterloo.

Parker has also confirmed that the state plans to issue an RFP (request for proposal) for another manufacturer. But, the Public Health Department is still discussing how to prevent more cultivators, manufacturers, and cannabis retailers from leaving the state—assuming that growth of the medical marijuana business remains slow.

"We understand that our licensees decided to leave. We are looking to replace them as fast as we possibly can," he said. Iowa has a unique set of problems and objectives; grow the number of registered patients in the state wellness program so that the infrastructure businesses do not "give up" and move to another state.

How Low Can You Go? THC Levels In IOWA

According to companies interested in Iowa's medical marijuana, the program won't take off until lawmakers allow higher THC levels, which is the psychoactive component of marijuana.

Governor Reynolds hasn't signed house file 2589, which the Iowa House and Senate passed. The house file was to remove the 3 percent THC cap, and instead, replace it with a 4.5 gram THC purchase limit per 90days. The legislation would help the terminally ill people and people who have a doctor's certification for additional THC. But only if recommended by the primary care provider.

State officials are working together to ensure the medical marijuana program in Iowa is back on its feet. Since the start of the Covid-19 outbreak in the United States, it has become clear that medical marijuana is a recession-proof industry. And states may be relying on cultivating a strong cannabis industry to support increased fiscal healthcare experiences because of the coronavirus.

It is worth the effort for Iowa to iron out the wrinkles in the Medical Cannabidiol Program. That means educating patients about medical cannabis, permanently retaining telemedicine health evaluations, and building a lucrative market for businesses.