Doctors in Shirley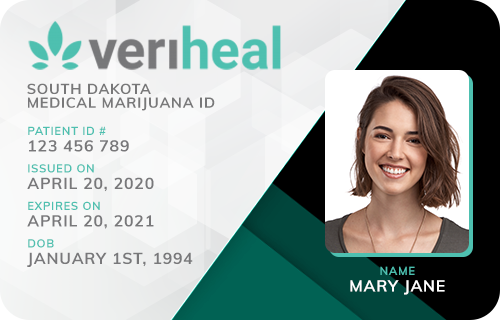 Veriheal

Verified
Yulan, NY
(99) Reviews











(99) Reviews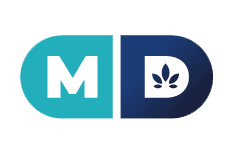 MD Prime

Verified
New York, NY
(42) Reviews











(42) Reviews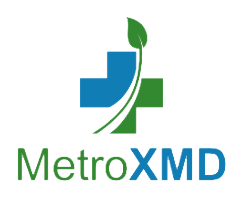 MetroXMD

Verified
Yulan, NY
(15) Reviews











(15) Reviews











Medical Marijuana Doctors in Shirley, NY
Searching for marijuana-trained doctors in your area? The following listing of cannabis-certified medical professionals in and around Shirley can help you find a doctor to provide a medical marijuana recommendation. We'll also give you an overview of New York's medical marijuana program registration process.
Approved Conditions for New York Marijuana Medication
If you have one of the ailments or symptoms in the below list, you can qualify for New York's medical marijuana program:
Any condition for which opioids could be prescribed
Who Counts as a Cannabis-Certified Doctor in New York?
While some states will take a recommendation from any licensed medical professional, New York requires a specific set of qualifications doctors must meet to recommend cannabis. Medical professionals must undergo a four-hour course created by the state, then register for certification through the state Department of Health.
If you already visit a doctor who approves of using cannabis as medicine but doesn't have the qualifications, you can try talking to them about signing up. If that doesn't work, this page can help you find a physician who's already been approved by the state.
New York's Medical Marijuana Sign-Up Procedure
To apply for the state's medical cannabis program, you need to get a recommendation from a doctor with the qualifications listed in the previous section. If you must visit a new doctor, you may have to make ongoing appointments to set up a bona fide patient-doctor relationship.
Once you get a recommendation, complete your application online. You'll need to provide some identifying documentation, your recommendation and a $50 fee.
Take the First Step
To start medicating with marijuana in New York, you first need to find the right marijuana-friendly physician near you. For more certified local doctors, check out our list of New York cities.