Doctors in Riverhead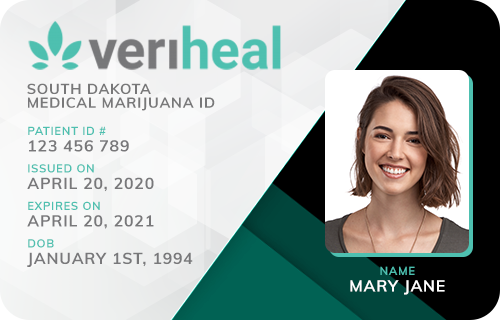 Veriheal

Verified
Yulan, NY
(99) Reviews











(99) Reviews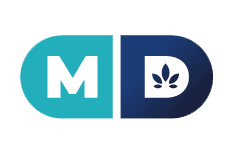 MD Prime

Verified
New York, NY
(42) Reviews











(42) Reviews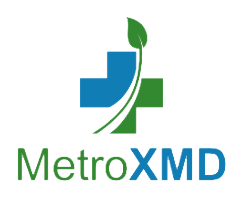 MetroXMD

Verified
Yulan, NY
(15) Reviews











(15) Reviews











Medical Marijuana Doctors in Riverhead, NY
If you're new to medical marijuana, you may find the process of legally obtaining it has a lot more steps than you thought. Our doctor database can help you find a doctor in Riverhead to recommend marijuana medicine for you. Plus, we'll throw in some extra information about New York eligibility to get you started.
Do You Qualify for Medical Marijuana in New York?
To be considered for a medical marijuana card in New York, you must have one of the following qualifying conditions or symptoms:
Any condition for which opioids could be prescribed
Finding a Doctor
To get a medical marijuana recommendation, you must have an established doctor-patient relationship with a medical professional who has taken the necessary steps to legally recommend cannabis medicine. But before a doctor can write a recommendation, they must take a four-hour course through the New York Department of Health and register with the state.
In theory, you could ask the doctor you already see if they'd like to get certified, but not every physician advocates for marijuana as medicine.
Steps to Take to Become Eligible
The most important step in registering for a medical marijuana program is the doctor's visit. Now that you've found the right doctor, schedule a recommendation appointment with them. If you visit a newer doctor, make sure to bring any documentation regarding your illness that they don't have.
If your doctor agrees to give you a recommendation, you must sign up with the state online and provide a New York State photo ID, Driver's License or other alternatives listed on the website.
Now that you know the basics, browse our database to find a doctor in your area. For more options, check out our statewide directory.