Doctors in White Plains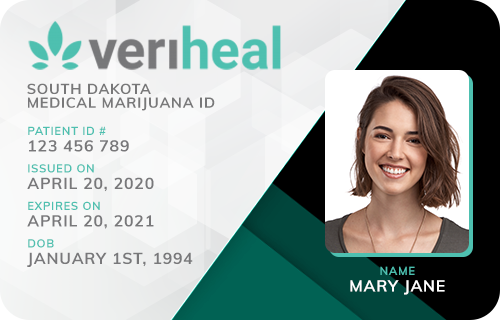 Veriheal

Verified
Yulan, NY
(99) Reviews











(99) Reviews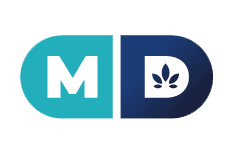 MD Prime

Verified
New York, NY
(42) Reviews











(42) Reviews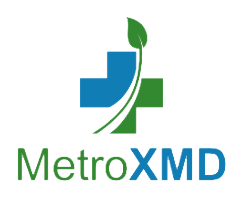 MetroXMD

Verified
Yulan, NY
(15) Reviews











(15) Reviews











Medical Cannabis Doctors of NY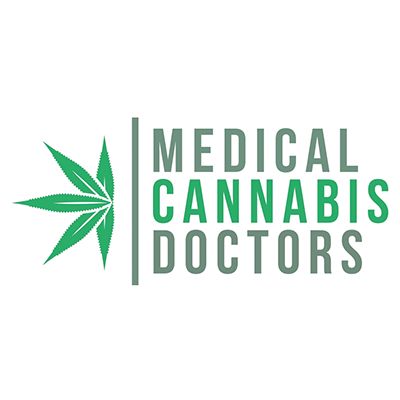 Medical Cannabis Doctors of NY

Location:
White Plains, NY
(0) Reviews

(0) Reviews

Medical Marijuana Doctors in White Plains, NY
New York's legalization of medical marijuana in 2014 has led to more than 1,000 physicians becoming licensed to prescribe medical marijuana to residents across the state. White Plains, N.Y., is home to telehealth medical cannabis doctors, as well as practitioners with physical locations.
Treat Your Symptoms With Medical Marijuana
If you're interested in treating your symptoms with medical cannabis, you must have one of the conditions outlined in New York's Compassionate Care Act to qualify for a medical marijuana card, which is recommended by your doctor through a certification.
Conditions that are eligible for medical marijuana include:
Life-threatening or severe conditions also make you eligible for medical cannabis. These conditions must cause one or more of the following complications:
If you or a family member are dealing with these conditions, medical marijuana could help ease your symptoms, without the harmful side effects of traditional prescription drugs.
Prepare for Your Appointment
To receive a medical marijuana card, which allows you to purchase cannabis from a licensed dispensary, you'll need to consult with a medical marijuana physician.
Prepare for your appointment by requesting your medical records. Your doctors' offices may be able to send the files to your medical cannabis doctor — it's also a good idea to call your medical marijuana doctor's office before your appointment to confirm they've received the documents.
Bring a form of photo ID, such as your driver's license, to your appointment as well. If you're the parent or guardian to a minor who qualifies for medical cannabis treatment, you can obtain a non-driver's ID card for them from the state.
During your appointment, you and your doctor will discuss your condition and how medical marijuana could help alleviate your symptoms. Your physician will also talk about dosages, ingestion methods and strains of medical cannabis that may benefit you.
Schedule an Appointment With a Medical Marijuana Doctor in White Plains, N.Y.
Change how you treat your symptoms with medical marijuana. In White Plains and other towns in Westchester County, such as Scarsdale and Somers, numerous experienced medical marijuana doctors and telehealth physicians are available.
Make an appointment today with a medical marijuana doctor in White Plains to begin using medical cannabis.
Find Marijuana Doctors in Your State
Start your search. Enter info below or use my location.