Doctors in Maspeth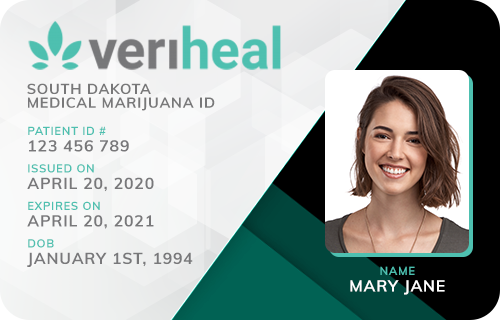 Veriheal

Verified
Yulan, NY
(99) Reviews











(99) Reviews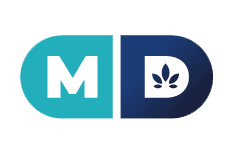 MD Prime

Verified
New York, NY
(42) Reviews











(42) Reviews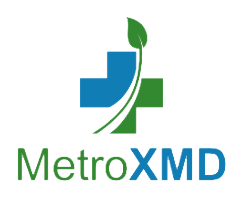 MetroXMD

Verified
Yulan, NY
(15) Reviews











(15) Reviews











If you're looking for medical professionals in Maspeth who can approve your use of medical cannabis, you don't have to look far. At MarijuanaDoctors.com, we have a directory of doctors near you who are certified by the state, along with information about the qualifications you must meet in New York to join the program.
Health Conditions Which Qualify for New York's Medical Marijuana Program
Medical marijuana is improving the lives of thousands of patients in New York state. However, to qualify, you must have medical records that show you have at least one of the following conditions or symptoms:
Joining New York's Program
To become a patient in New York's medical marijuana program, you must have a doctor certify you have a qualifying condition. The doctor must also meet certain criteria — but more about that later.
Once you have your recommendation, you can go online to New York's patient portal and fill out an application. Along with this, you must submit:
Application fee
State issued ID or driver's license
Proof of residency
Physician recommendation plus proof of a pre-established doctor-patient relationship
Obtaining a Certified Physician's Recommendation
Before your doctor can recommend you for the state's medical marijuana program, they must have:
An established, long-standing relationship with you as their patient
Completed state-mandated coursework to become certified to recommend marijuana use
Registered with New York's Department of Health
Start the Process Now
Although the process to obtain your MMJ card isn't difficult, it can take some time — especially if you need to establish a relationship with a certified marijuana doctor. To find one near Maspeth, search our user-friendly database of approved physicians.