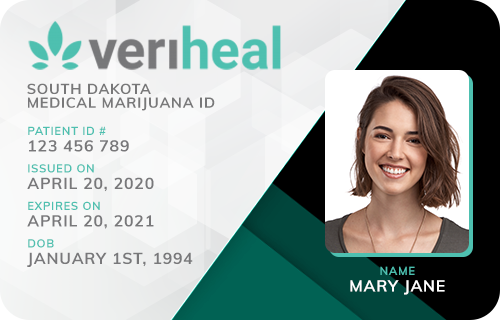 Veriheal

Verified
Yulan, NY
(99) Reviews











(99) Reviews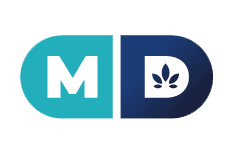 MD Prime

Verified
New York, NY
(42) Reviews











(42) Reviews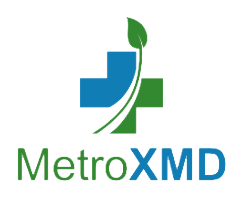 MetroXMD

Verified
Yulan, NY
(15) Reviews











(15) Reviews











Medical Marijuana Doctors in Elmhurst, NY
With the legalization of medical marijuana in New York, doctors are available to approve this medication throughout the state, including Elmhurst. The first step to start receiving these treatments as soon as possible is to find a medical professional in your area.
Qualifying for Cannabis Medications in New York
To approve you for cannabis medications, a doctor will need to peruse your medical history, which must show you have one of the following medical conditions or symptoms:
Finding a Certified Doctor in New York
To provide a medical marijuana recommendation, a doctor must have gone through a state-mandated course. This four-hour class and application registers the physician with the state and allows them to approve patients for the medical marijuana program.
You can only receive a recommendation from a doctor with whom you have a bona fide relationship. If your doctor isn't certified with the state, search our database to find a one near you who is registered and can approve the use of medical marijuana. Then, make an appointment as soon as possible.
Joining New York's Medical Marijuana Program
Once you receive your doctor's recommendation, you need to do the next step on your own. Have the following documentation ready to register online with New York's medical marijuana program:
Doctor recommendation plus proof of doctor-patient relationship
New York state ID or driver's license
Proof of residency
When you submit these, you must also fill out an application and pay a fee when you submit the entire packet.
Start the Process Today
There's no time like the present. If your primary care physician isn't registered with the state's medical marijuana program, use our database to find a doctor near you who can approve you for cannabis treatments.