Doctors in Commack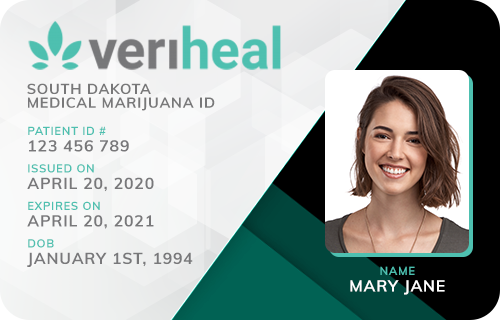 Veriheal

Verified
Yulan, NY
(99) Reviews











(99) Reviews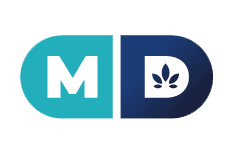 MD Prime

Verified
New York, NY
(42) Reviews











(42) Reviews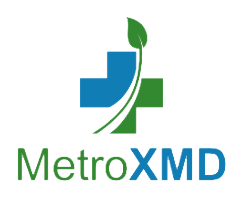 MetroXMD

Verified
Yulan, NY
(15) Reviews











(15) Reviews











Medical Marijuana Doctors in Commack, NY
Patients in Commack, New York deserve to access medical marijuana dispensaries if they have a qualifying condition. However, if you're new to the process of obtaining your medical marijuana card, you may be confused. The first step is finding a doctor in your state. Our database can connect you with doctors in and nearby Commack. You'll also need some info about New York state's eligibility requirements.
Qualifying for a Medical Marijuana Card in New York
Before a doctor can recommend admission to New York's medical marijuana program, you need to have been diagnosed with one of the following conditions or symptoms:
Opioid Use (June 2018) & any condition for which opioids could be prescribed (July 2018)
PTSD
An Established Doctor-Patient Relationship
To ensure medical marijuana treatments make it into the right hands, a bona fide doctor-patient must be established. This is the first step to receiving a doctor recommendation.
In addition, this doctor must have completed the course offered through the New York Department of Health and be registered as a marijuana doctor through the state.
If your primary care physician isn't registered with the state, search our user-friendly database to find a medical professional near you who can recommend marijuana use for your condition. Be sure to send your medical records outlining your condition to them ahead of time, so they can fully familiarize themselves with your health status.
After You Receive Your Doctor's Recommendation
Although getting a doctor's recommendation is the first step, there are a few things you must do after — register with the state and fill out your application for the medical marijuana program online. You will need:
New York state ID or driver's license
Proof of residency
Find a Local Marijuana Doctor
Now that you're familiar with the process, take the first step. Find a New York state marijuana doctor by searching our directory of medical professionals.