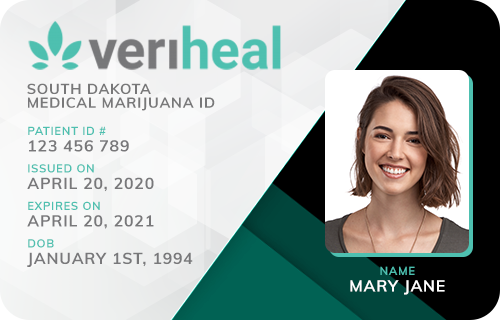 Veriheal

Verified
Zenia, CA
(99) Reviews











(99) Reviews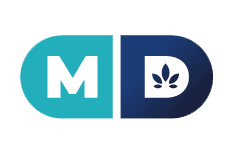 MD Prime

Verified
Sacramento, CA
(42) Reviews











(42) Reviews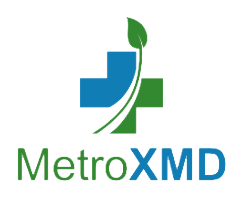 MetroXMD

Verified
Zenia, CA
(15) Reviews











(15) Reviews











420 Doctor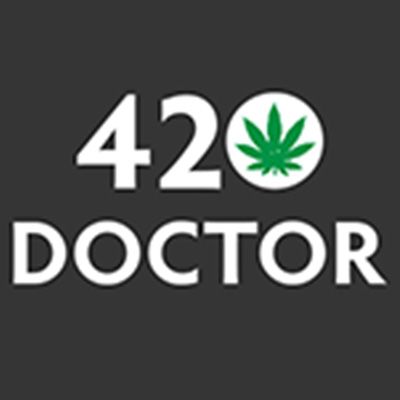 420 Doctor

Location:
San Diego, CA
(0) Reviews

(0) Reviews

420 Compassionate Care MD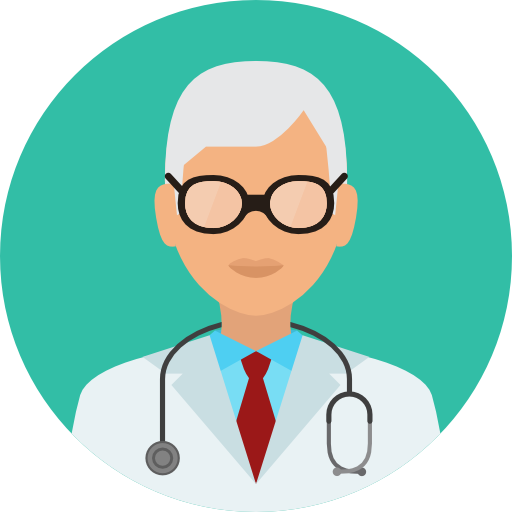 420 Compassionate Care MD

Location:
Fresno, CA
(0) Reviews



(0) Reviews



Santa Rosa Online Evaluations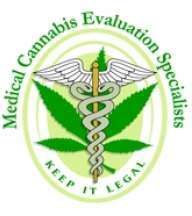 Santa Rosa Online Evaluations

Location:
Sacramento, CA
(0) Reviews



(0) Reviews



Elk Grove Online Evaluations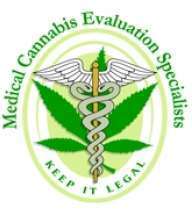 Elk Grove Online Evaluations

Location:
Sacramento, CA
(1) Reviews


(1) Reviews


Napa Online Evaluations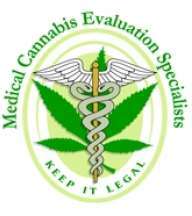 Napa Online Evaluations

Location:
Sacramento, CA
(1) Reviews



(1) Reviews



Orange Medical Marijuana Recommendations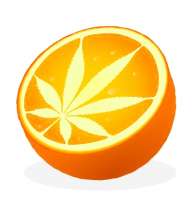 Orange Medical Marijuana Recommendations

Location:
Orange, CA
(0) Reviews






(0) Reviews






L.A. Online Medical Card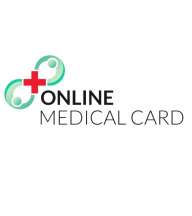 L.A. Online Medical Card

Location:
Los Angeles, CA
(0) Reviews



(0) Reviews



Inland Empire Online Medical Card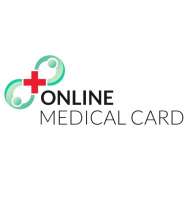 Inland Empire Online Medical Card

Location:
Riverside, CA
(0) Reviews



(0) Reviews



Tracy Online Medical Card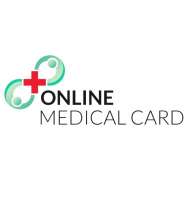 Tracy Online Medical Card

Location:
Tracy, CA
(0) Reviews



(0) Reviews



San Joaquin Co. Online Medical Card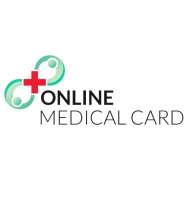 San Joaquin Co. Online Medical Card

Location:
Stockton, CA
(0) Reviews



(0) Reviews



Garrison Family Medical Group - Lancaster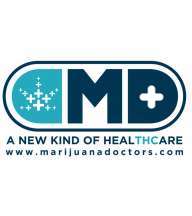 Garrison Family Medical Group - Lancaster

Location:
Palmdale, CA
(1) Reviews


(1) Reviews


Merced Co. Online Medical Card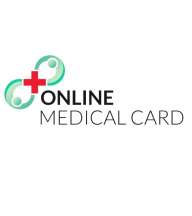 Merced Co. Online Medical Card

Location:
Merced, CA
(0) Reviews



(0) Reviews



Riverside County Online Medical Card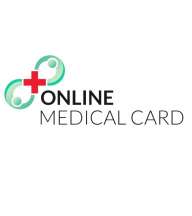 Riverside County Online Medical Card

Location:
Corona, CA
(0) Reviews



(0) Reviews



Stanislaus Co. Online Medical Card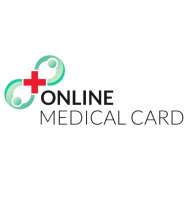 Stanislaus Co. Online Medical Card

Location:
Modesto, CA
(0) Reviews



(0) Reviews



San Bernadino Co. Online Medical Card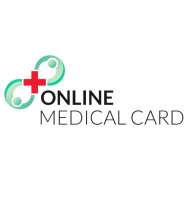 San Bernadino Co. Online Medical Card

Location:
Ontario, CA
(1) Reviews



(1) Reviews



Beverly Hills Online Medical Card
Beverly Hills Online Medical Card

Location:
Beverly Hills, CA
(0) Reviews



(0) Reviews



Shasta Co. Online Medical Card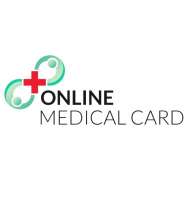 Shasta Co. Online Medical Card

Location:
Redding, CA
(0) Reviews



(0) Reviews



Sucgang Family Medicine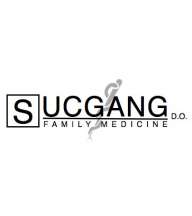 Sucgang Family Medicine

Location:
San Gabriel, CA
(1) Reviews



(1) Reviews



Dr. Malabed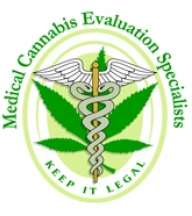 Dr. Malabed

Location:
Sacramento, CA
(7) Reviews





(7) Reviews





Coachella Valley Online Medical Card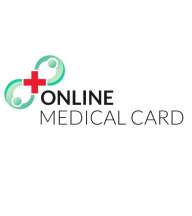 Coachella Valley Online Medical Card

Location:
Palm Desert, CA
(18) Reviews



(18) Reviews



Monterey Co. Online Medical Card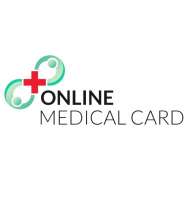 Monterey Co. Online Medical Card

Location:
Salinas, CA
(9) Reviews



(9) Reviews



Contra Costa Online Medical Card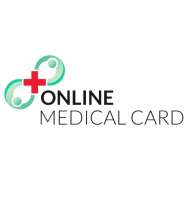 Contra Costa Online Medical Card

Location:
San Ramon, CA
(9) Reviews



(9) Reviews



Delta 9 Herbal Evaluations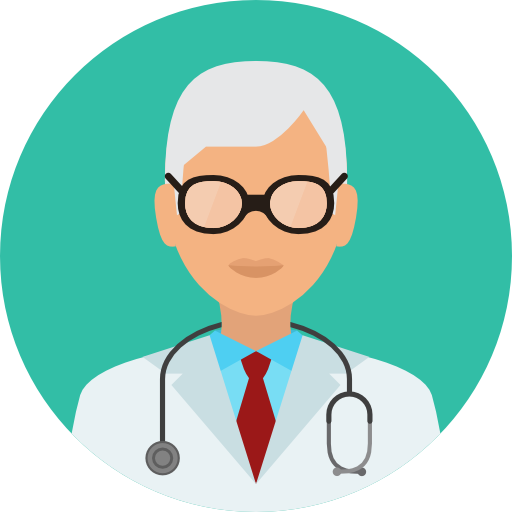 Delta 9 Herbal Evaluations

Location:
Los Angeles, CA
(0) Reviews

(0) Reviews

CA Cannabis Medicine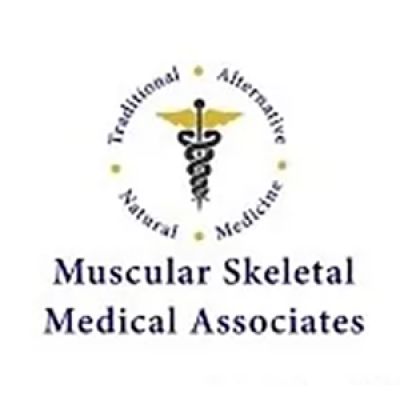 CA Cannabis Medicine

Location:
Fresno, CA
(1) Reviews


(1) Reviews


Qualifying Conditions In California
Or any other chronic or persistent medical symptom that either substantially limits a person's ability to conduct one or more of major life activities as defined in the federal Americans with Disabilities Act of 1990, or if not alleviated, may cause serious harm to the person's safety, physical, or mental health.
California Medical Marijuana Program
Patients must be eighteen (18) years of age. If a patient is under the age of eighteen (18) the patient's parent or legal guardian must approve, unless they are emancipated or declated self-sufficient status. Patients must provide proof of identity via California DMV Driver's License or State or Government issued Identification Card. Patients must be a resident of the state of California and provide proof of residency through either a rental or mortgage agreement, utility bill or California DMV motor vehicle registration. Patient must be diagnosed with a Qualifying Condition, as defined by Senate Bill 94 (Chapter 27, Statues of 2017). Patient must obtain a certified physician's recommendation along with documented medical records. You must apply in person at your County Program for a Medical Marijuana Identification Card (MMIC). In person, you must submit your application as well as: The Application Fee is not to exceed $100.00. Medi-Cal beneficiaries will receive a fifty percent (50%) reduction. Fees will also be waived for indignet patients who are eligible and participate in the County Medical Services Program. Photo that will appear on your MMIC taken. After the application form with the required documents is submitted to the County Program, the county has five (5) days to verify your application. The MMIC can take up to thirty-five (35) days to if your application is complete and approved.
Locate a California Dispensary
The best way to receive comprehensive care while using medical cannabis is to establish a relationship with a California medical marijuana doctor. Patients with qualifying conditions can obtain medical marijuana from dispensaries as allowed by California law.
Using MarijuanaDoctors.com as a resource, you can review the location, hours, reviews, delivery information and other important notes about the medical marijuana doctors in California. We pride ourselves on being the premier resource for connecting you with a medical marijuana doctor with whom you can develop a lasting, caring relationship.
Head to MarijuanaDoctors.com to get all the latest, accurate information about medical marijuana access in your state including Doctors, Dispensaries & the Medical Marijuana Program.
Find Marijuana Doctors in Your State
Start your search. Enter info below or use my location.
As Seen On: