Renewal Process In Oklahoma For Your MMJ Card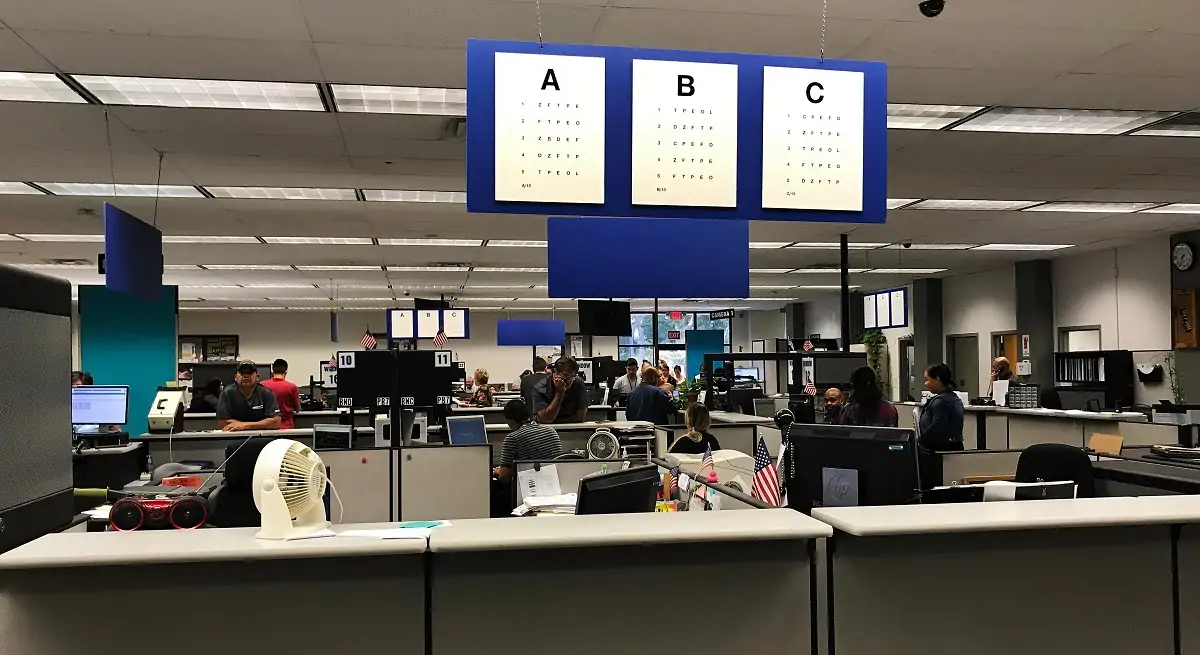 Did you know that many medical marijuana programs across the United States have been operating for less than two years? While some states have a generous twenty-four (24) month renewal on cannabis cards, most jurisdictions require an annual health evaluation and renewal.
And for some states, that renewal period will happen in the fall of 2020. The first Oklahoma Medical Marijuana Authority Patient Licenses were issued in 2019. Oklahoma certified 178,173 patients in the first year of the medical marijuana program. And that means many patients (and caregivers for minors) in Oklahoma will be renewing the OMMA ID card for a one-year or two-year license term soon.
Don't let your Oklahoma medical marijuana card expire! Renewing your medical marijuana license in Oklahoma is not hard. And many marijuana doctors can help you complete your health evaluation.
Can I Go to a Dispensary to Renew my Oklahoma Marijuana Card?
When the Oklahoma Medical Marijuana Authority launched the program in 2019, some patients could visit a dispensary to see a doctor. This was part of the original "patient drive" to ensure that Oklahoma residents who qualified would get their cards faster.
The Unity Bill (House Bill 2612) in Oklahoma was passed in March 2019 and went into effect in August of the same year. The bill clarified certain legal protections for patients, but also made one crucial change. That a physician could not provide a medical marijuana health evaluation inside a dispensary, physicians may not be affiliated with or recommend patients to a dispensary because it is a conflict of interest.
The Unity Bill expanded how many physicians could provide health evaluations for medical marijuana cards in Oklahoma. Oklahoma Podiatrists (D.P.M.) physicians, Doctors of Osteopathy (D.O.), and Medical Doctors (M.D.) practitioners can provide the mandatory health evaluation.
Any physician with the designations can provide the medical marijuana card health evaluation in Oklahoma. But they have to be registered with the Oklahoma Medical Marijuana Authority (OMMA). A new short-term adult or minor (caregiver) license option is now available.
Renewal For Short-Term Medical Marijuana ID Card?
A new option for patients is now available for a short-term medical marijuana card in Oklahoma. Your doctor may authorize you for a short-term MMJ card when your symptoms or health conditions are not chronic or long-term. The short-term OMMA ID card's fee is the same as the annual card and costs $100.
Can I Get a Discount on my Oklahoma Marijuana Card Renewal Fee?
If you are a veteran with a 100% disability rating, the medical marijuana card renewal fee in Oklahoma is discounted to $20. This is the patient registration fee payable to OMMA and does not include the cost of your health evaluation or replacement cards.
Patients that are on the SoonerCare plan or Medicare patients also receive an Oklahoma marijuana card discount. The registration fee is $20 as well. Other patients who do not qualify for a discounted price must pay an annual $100 registration cost.
Unlike other states, Oklahoma allows patients with any health condition to apply for a medical marijuana card. It is up to the physician's discretion, depending on the symptoms and diagnosis of the patient.
Can I Get Medical Marijuana Delivered to My Home in Oklahoma?
At the time of writing, the Oklahoma Medical Marijuana Authority has not legalized medical cannabis delivery in Oklahoma. However, patients located far from a licensed dispensary, or individuals who cannot drive to a dispensary have another option. You can register a family member as a caregiver with OMMA. That designated individual can purchase medical marijuana on your behalf.
How Much Taxes Do I Have to Pay for Oklahoma Medical Marijuana?
Recreational marijuana is not currently legalized right now in Oklahoma. All medical cannabis purchases (including smokable flower, vape cartridges, tinctures, edibles, and concentrates) are taxed at 7%.
Instructions to Renew Oklahoma Marijuana Card (Video from OMMA)
If your Oklahoma Medical Marijuana ID card expires soon, you will need to renew it and pay the annual fee to remain a registered patient. This video from OMMA provides helpful step-by-step instructions. Remember to renew Oklahoma medical marijuana cards 30-days before the expiration date on your card.

Patients who need additional assistance to renew an Oklahoma Medical Marijuana ID card can also call for help. The OMMA call center number is (405) 522-OMMA (6662).