You Can Get Your Medical Card Online in New Jersey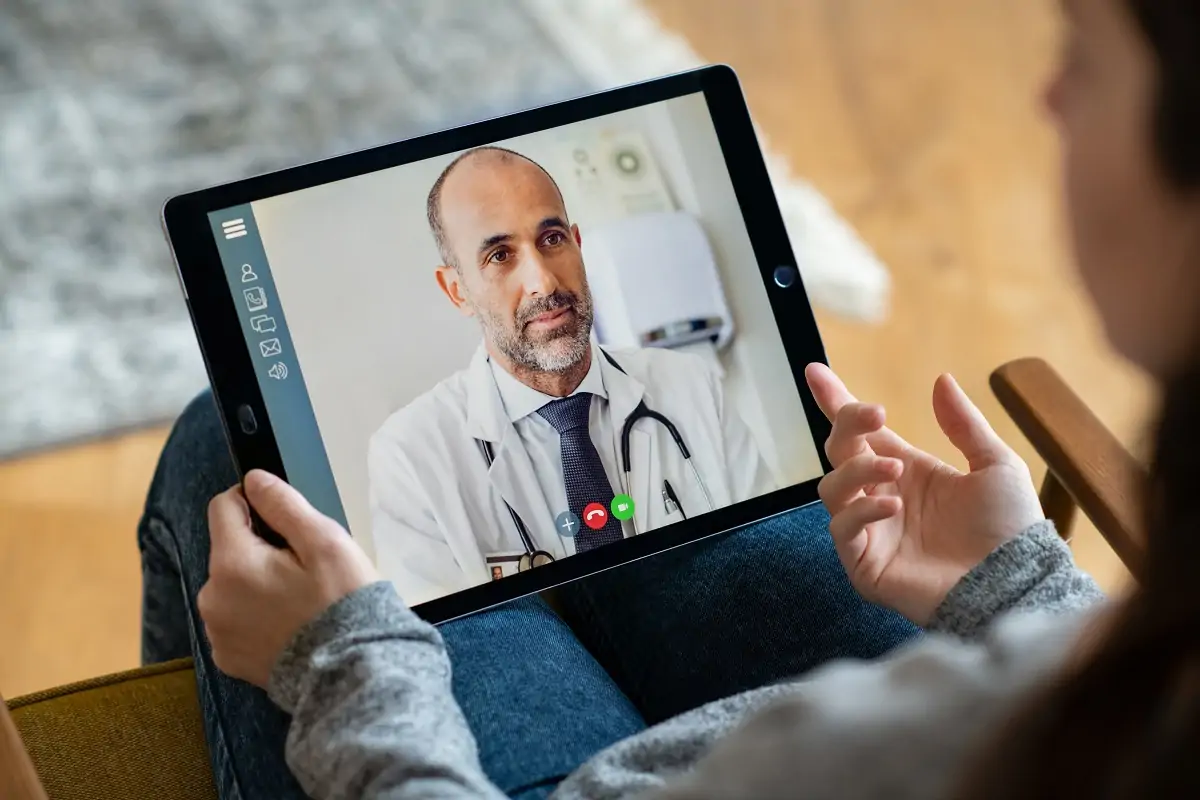 Now, you can get your medical card ONLINE in New Jersey! New Jersey's attorney general made an announcement, which was good news for medical marijuana patients. The state announced that it would begin allowing patients to obtain medical recommendations remotely through telemedicine evaluations. This is a very convenient move for medical marijuana patients concerned about getting exposed to the virus.

Same Legal and Professional Standards Upheld as In-Office Visits

"Today, we are making it easier for patients to choose telehealth services for any reason. This includes avoidance of an in-person visit due to the continuing risk of COVID-19," Attorney General Gurbir Grewal (D) said in a press release.

"New Jersey health care practices are also offering in-person services. But telehealth remains an important option for patients and providers," he said. "Doctors who use telemedicine to prescribe CDS or authorize medical marijuana will be held to the same professional standards for in-person visits. They must comply with all of the important safeguards we have adopted to prevent diversion and misuse."

The order enables providers to use telehealth to meet all the regulatory requirements. This should be especially so when issuing a certificate to use medical cannabis. The online marijuana card New Jersey laws remain the same with all the requirements as before.

The Convenience and Safety Benefits of Telemedicine for MMJ Patients

"Physicians may utilize telemedicine to conduct a comprehensive medical history and an evaluation, as appropriate. This will help them to make a diagnosis and manage the treatment of a qualifying condition. As long as the telemedicine encounter gets conducted using an audio-visual, real-time, two-way interactive communication system, and is consistent with the standard of care," the order states.

"This action temporarily removes barriers to providing patients with the medications they need to treat chronic pain and other diseases during the COVID-19 crisis," Paul R. Rodríguez, Acting Director of the Division of Consumer Affairs, said in the release.

The new state order on telehealth also applies to the prescription of controlled substances to chronic pain patients. This order is supposed to be in place until New Jersey declares the coronavirus state of emergency to be over. It could also be in place until the time when telemedicine allowance comes to an end. Whatever will go first, whether the telemedicine allowance or the state of emergency, the telehealth order will stop then.

Medical Marijuana Can Now Be Delivered At Home to Patients in New Jersey

In another move to ease the spread of the virus, the New Jersey Department of Health has allowed medical marijuana dispensaries to do home deliveries to patients. Other states like Delaware, Louisiana, and Washington D.C. have permitted at-home delivery of medical marijuana. A necessary accommodation for patients during the Novel Covid-19 coronavirus outbreak.

Governor Phil Murphy(D) is supportive of the legalization of marijuana. He said that the policy change would be vital in helping the state recover economically from the COVID-19 outbreak effects. The increased healthcare and administration costs of Covid-19 have stimulated increased interest in the tax revenue potential of medical cannabis. For many states, medical marijuana sales tax may be an economic lifeline for the duration of the pandemic.

New Jersey voters are looking forward to the date of the ballot. According to a recent poll, 7 of every ten residents wholeheartedly support the referendum on legalization. In a separate bill, the New Jersey Assembly moved to decriminalize possession of up to two ounces of marijuana. The Senate hasn't acted on the decriminalization of cannabis proposal yet.