Citizens of Nebraska Submit Petition for a Medical Cannabis Program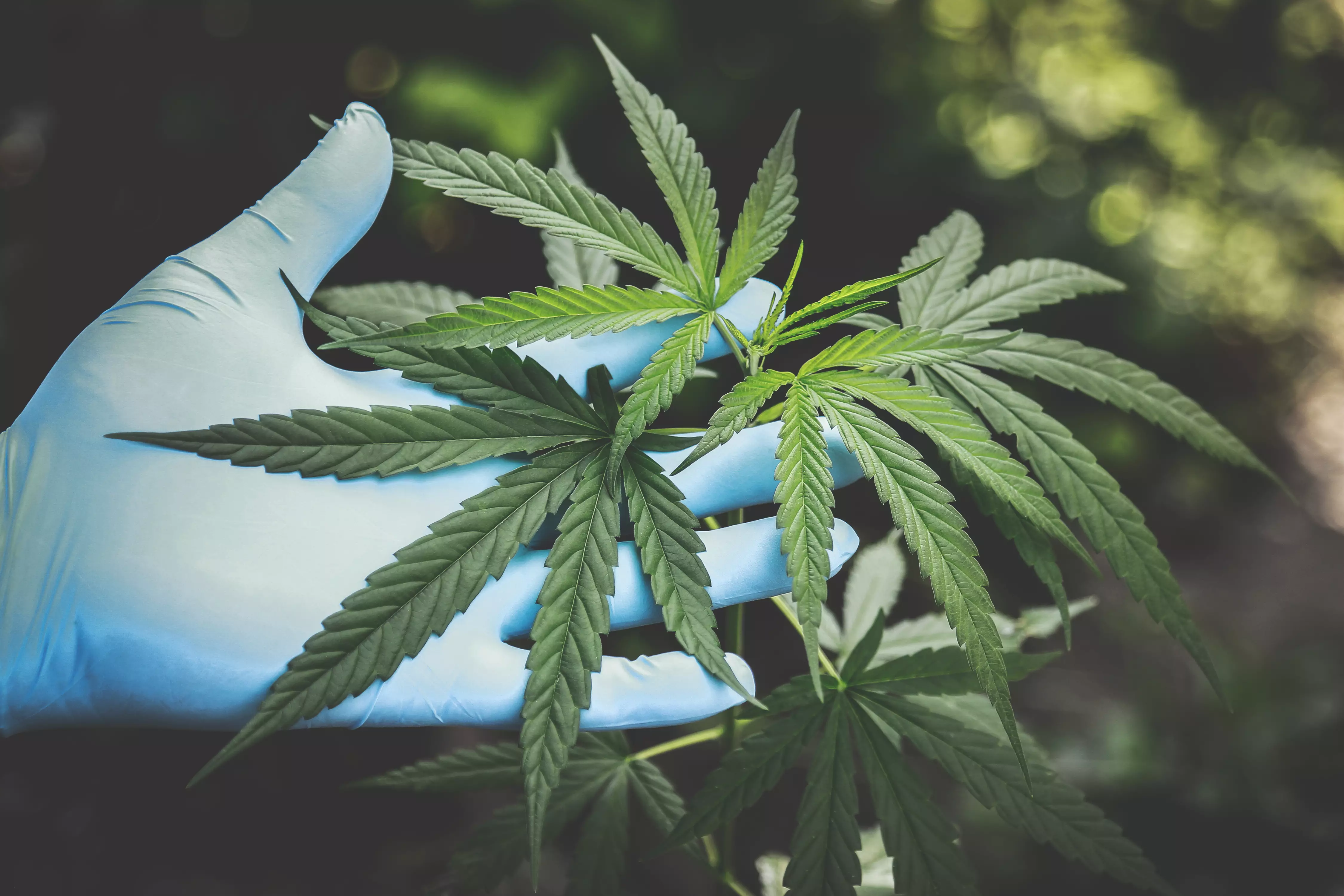 Nebraska is one of only 16 states that has not initiated a medical cannabis program for qualified patients. Historically, the state has been staunchly opposed to medical cannabis. That may be changing, however, thanks to increased pressure from the medical community and patients with chronic health and terminal conditions.
Currently, in the state of Nebraska, possession of one ounce of marijuana or less has been decriminalized and can result in a maximum fine of $300.00, without incarceration for first-time offenses. Individuals who are remanded with small amounts of marijuana for personal use are often required to complete drug education. 
Citizens who are charged with a second conviction of marijuana possession of one ounce or less, currently face a Class IV misdemeanor in Nebraska. The penalties for a second offense can include a $500.00 fine and a jail sentence of up to five days.
Medical Cannabis Legalization is Building Momentum in Nebraska
The first shred of legislative hope for patients with rare diseases or chronic health conditions came in the form of Legislative Bill 110 (LB110), which was approved by the Nebraska Judiciary Committee on May 10, 2019. 
At the end of the legislative session in 2019, Nebraska LB110 was not tabled for a vote. Nebraska Governor Pete Ricketts has voiced strong opposition against the legalization of medical cannabis and the formulation of a state-regulated program. Even if LB110 had been voted on, patient advocacy groups and legal experts anticipated that Gov. Ricketts would have vetoed the bill. However, CBD oils are legalized in the state. 
Nebraska is now doing what other states have done when the Governor's stance has not matched the desire of his or her constituents. They are moving toward a public vote which will allow residents of Nebraska to determine whether they want a statewide medical cannabis program. 
How Many People in Nebraska Want a Medical Cannabis Program?
An independent committee may propose a ballot measure and take it to a state question in the November 2020 election. As of November 1, 2019, approximately 15,000 Nebraskan residents had signed a petition in favor of medical cannabis.
By July 2020, the petition, created by the Nebraska Medical Cannabis Campaign and supported by groups like the Nebraskans for Medical Marijuana advocacy group, had collected over 180,000 signatures. Only 121,000 signatures were required. The population of Nebraska in 2019 was 1,934,408 permanent residents; almost 10.74% of Nebraskans are supportive of the creation of a medical cannabis program.
Let's say LB110 is placed on the November 2020 electoral ballot. If it gains a majority vote, the bill to legalize medical marijuana in the state will pass. This is true even if the Nebraska legislation (and governor) does not approve it. The ballot would propose a constitutional amendment that could not be overturned by the state legislature.
Highlights of LB110 and Nebraska's Legislative Bid for a Medical Cannabis Program
Medical cannabis advocates speculate that a Nebraska medical marijuana program will be restrictive in terms of qualifying health conditions. Some of the qualifying health conditions already proposed in Legislative Bill 110 include:
ALA
Hepatitis C
Ulcerative Colitis
Huntington's Disease
Autism (with frequent or serious self-injurious behaviors or aggression)
Nebraska LB110 also proposes that physicians must conduct a physical examination of the patient in person (telemedicine may not be an option). Additionally, a substance abuse screening may be required for individuals and a psychological review for a family history of schizophrenia or other psychological disorders. In the current summary of LB1110, the physician would be required to have an established patient/doctor clinical relationship prior to recommending the patient for the Nebraska medical marijuana program. 
Under LB110, patients would be able to designate one caregiver to assist with the selection and pick-up of medical cannabis from licensed dispensaries. More than one caregiver may be legally designated under the current proposed legislation if the patient has a medical condition that warrants more than one designated care provider. All caregivers would be registered with the Department of Cannabis Enforcement.
This article was originally published by Chicago Tribune.