Marijuana News Round-Up September 17, 2021

What made the marijuana news this week? From an avalanche of extra weed in California to making your cannabis tea (and recipes). What states will have cannabis on the ballot 2022 midterm elections? And why you won't have to mortgage your house to pay the fine for first-time psilocybin possession in New Jersey. 
Here is your marijuana news round-up for September 17, 2021.
California Suffers a Big Flood of Bud 
Supply and demand can be difficult to estimate when launching a new marijuana program (medical or adult-use); supply and demand can be challenging to evaluate. All of us presume that legalizing recreational cannabis would lead to a spike in dispensary traffic. And in some cases, a shortage of bud. 
Illinois suffered almost a full year with a problem of overdemand and undersupply. Recreational users were frustrated because dispensaries were sold out. And Illinois medical card patients were angry because of problems with reserves. 
Dispensaries in some jurisdictions literally ran out of cannabis for patients. And in Illinois, it was only six days after the launch of adult-use (recreational) dispensaries. The fifty-five (55) dispensaries across the state sold more than $3 million in THC products. On the first day, recreational marijuana was available. 
Figuring out how much cannabis to grow is more complicated than it sounds. So is choosing the right strains that consumers want. Running out of cannabis at dispensaries is bad. But having too much cannabis that dispensaries can't sell? That's worse. 
That is exactly what is happening right now in California. And it isn't California medical cardholders that are complaining. Or people who buy for adult use. It's the cultivators and dispensaries that are sounding the alarm. 
Read: "It's Gonna Be a Bloodbath': Epic Marijuana Oversupply is Flooding California and Jeopardizing Legalization."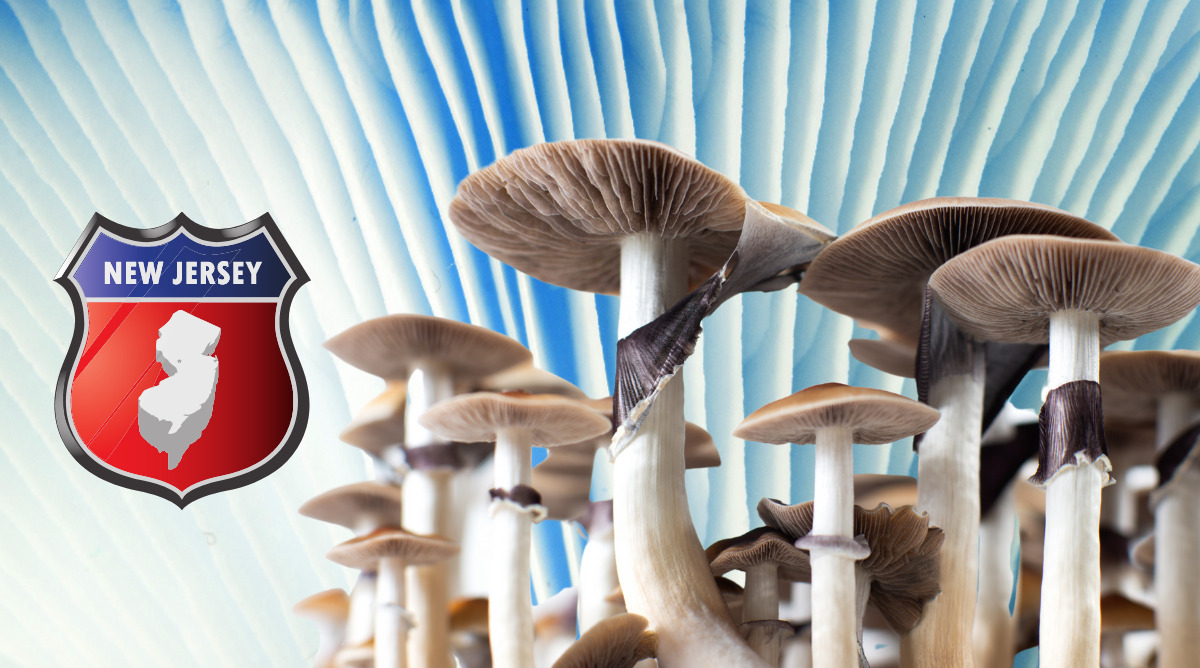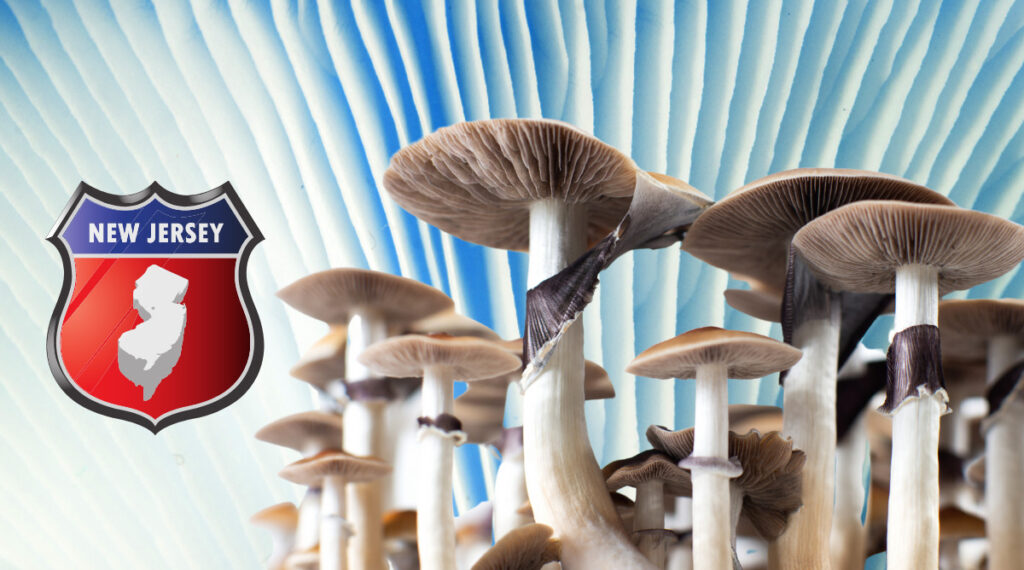 New Jersey Makes Marijuana News With First Step to Decriminalize Magic Mushrooms 
You wouldn't believe what the old penalties were for possession of mushrooms. Let's put it this way, you could buy a pretty nice car with the cost of a psilocybin possession fine in NJ. Garden State lawmakers haven't decriminalized psychedelic mushrooms. But they have adjusted the sentencing and fines for first-time offenders who are busted for shrooms.
Not sure what psilocybin is? We talk about the historical use of medicinal mushrooms and how psilocybin works on the mind and body. Learn how an attempt to legalize psychedelic mushrooms almost stopped adult-use legalization in New Jersey. 
Psilocybin and other alternative psychedelic medicines are not legalized in New Jersey. But reducing the penalties for possession of small amounts (and even second-time offenses) was a good start. 
According to the advocacy group, New Jersey Policy Perspective (NJPP), New Jersey spent over $11.6 billion (in 2020 dollars) over the past ten years on enforcing low-level drug infractions. New Jersey spends an average of $1.2 billion every year on 'the drug war.' 
Read: "Psilocybin Penalty in New Jersey Reduced to Disorderly Conduct. "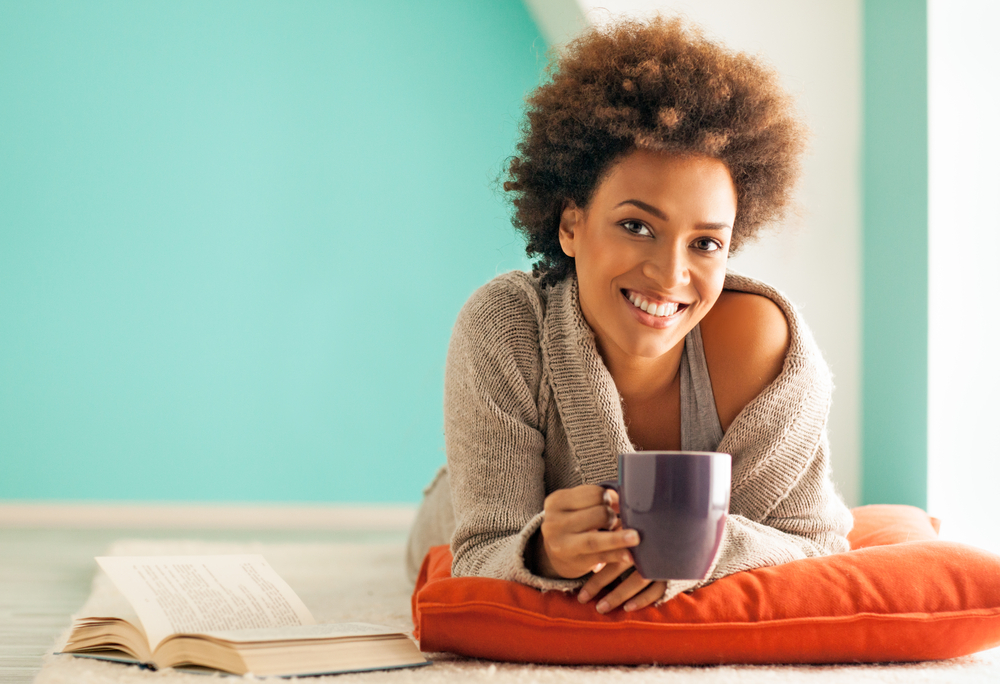 Should You Drink Your Tea with THC?
Both coffee and tea provide wellness benefits. But if you were to measure them side-by-side, tea with all the tannins, terpenes, and flavonoids would win hands-down. There is a reason why humans have been drinking tea for over 5,000 years. 
Some types of tea have been clinically proven to reduce inflammation. Most chronic diseases are caused by problems with inflammation in the body—conditions like cancer, diabetes, GERD, Crohn's disease, and more. 
If you have ever thought about making your herbal teas at home, this article provides a great how-to and step-by-step. Learn what kind of tea is suitable for daytime use (infused with energetic Sativa). We discuss the type of herbal tea that can help you sleep so deeply, you won't even care if your dog hogs the bed. 
Read: "How-To Make Your Own Cannabis Tea."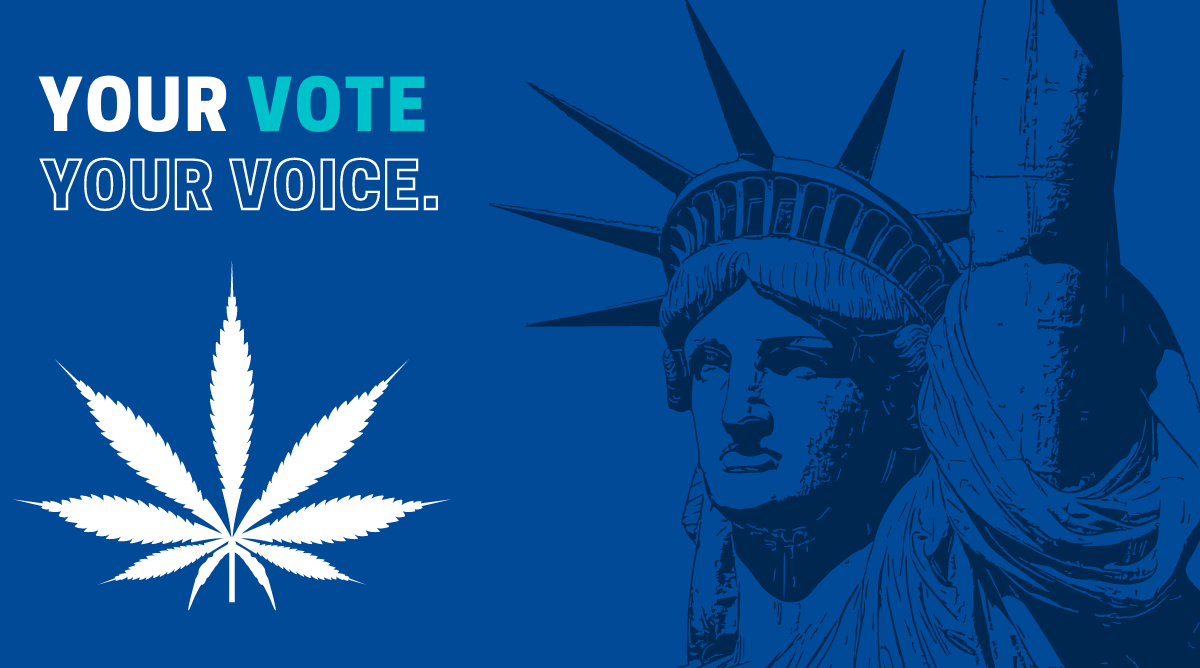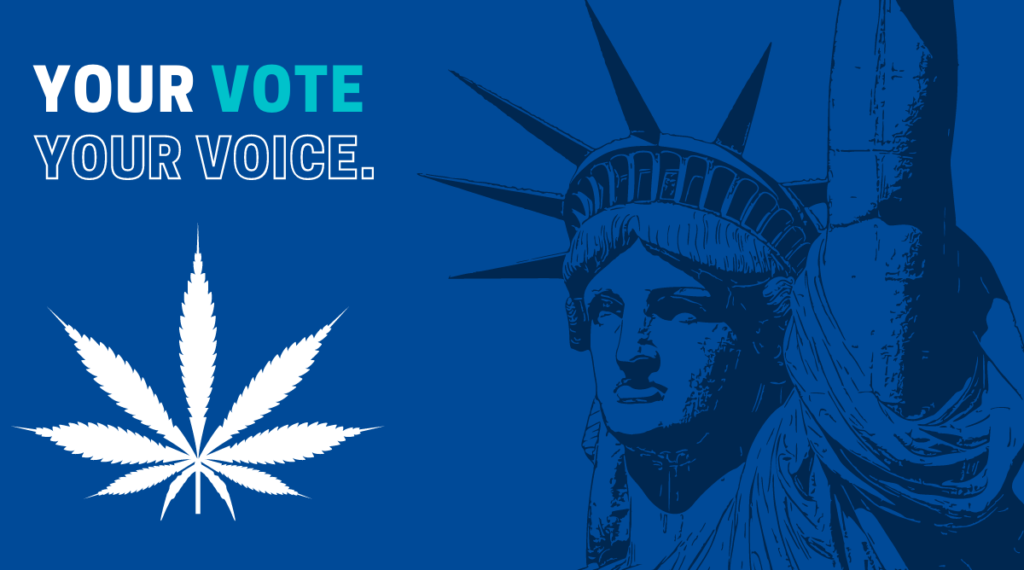 Marijuana News: Will Medical Marijuana Get Legalized In My State Soon?
Millions of patients with medical conditions may be watching and waiting for marijuana news. Will cannabis be legalized in their state. It is difficult to cope with health symptoms like chronic pain, muscle spasms, and migraines. Or mental health disorders like severe anxiety, treatment-resistant depression (TRD).
As patients, we have the right to try any medicines or therapeutic treatment that would help make our symptoms more tolerable. But when you live in a state where the House of Representatives and Senate are evenly matched for and against, it can become a legislative marathon. 
The midterm elections are coming up in November 2022. In some states, the legalization of medical cannabis, or adult-use (recreational), has been a stalemate in the House and Senate. Signatures are being gathered right now to put cannabis legalization on the 2022 ballot. 
On November 8, 2022, there will be 435 seats up for grabs in the U.S. House of Representatives. There will also be thirty-four (34) Senate seats that could be changed in the midterm elections. Find out what cannabis advocates in your state are planning to do.