Where are the Black-Owned Cannabis Dispensaries?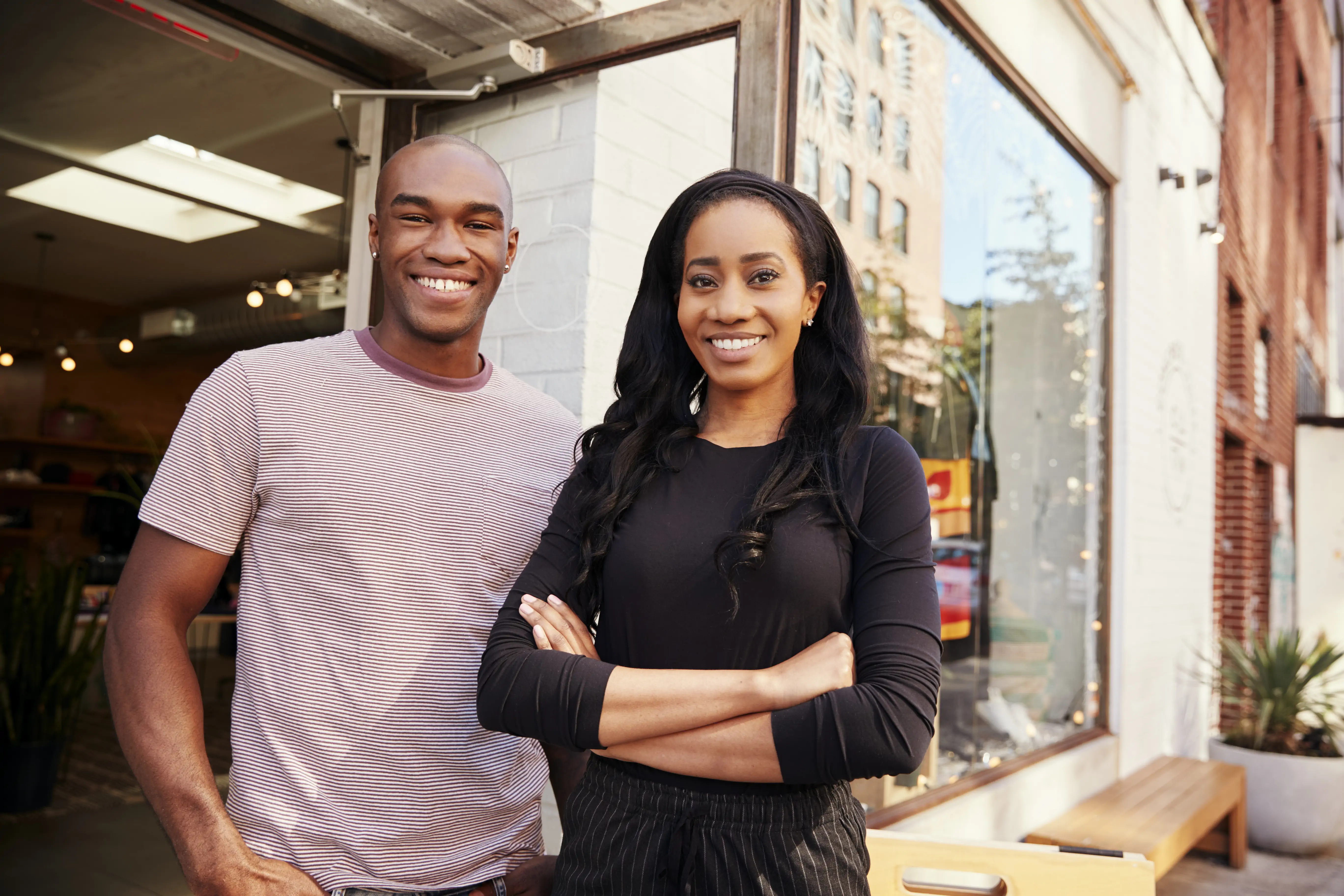 Just like most of America, the cannabis industry has a racial bias problem. The deck is frequently stacked against black and brown entrepreneurs who want to break into the legalized marijuana market. Drug policy reform and the decriminalization in many states is a move toward ending systemic racism. But the decisions made to grant licenses, and the locations where dispensaries are approved (and in which communities) presents another obstacle for brown and black business owners. So, why aren't there more black-owned cannabis dispensaries?
Whether it is an unconscious or deliberate bias, there is a significant underrepresentation of visible minorities in the newborn American cannabis industry. With thirty-three states now legalized for medical cannabis and/or Adult-use (recreational) and a national market of over 55 million consumers who use cannabis, it is a massive business opportunity that some entrepreneurs are being shut-out of. Because of the color of their skin.
Challenges Faced by Black and Brown Entrepreneurs in the Cannabis Industry
One of the first and best articles that addressed the racial bias in the cannabis industry, was written by Amanda Chicago Lewis for Buzz Feed, on March 16, 2016.
In the article "America's White's Only Weed Boom" Lewis provides a compelling first-person experience of a young black man. He wanted to work within the cannabis industry and was shut out career opportunities in Colorado's blooming weed market. Because of two prior felony convictions for personal-use related charges. Unique Henderson had less than 1/8th of cannabis on him during each incident with Oklahoma law enforcement.
"The few black people who have managed to start cannabis businesses or apply for licenses have sometimes found themselves subject to discriminatory law enforcement. They've been followed by the stigma that black people who sell pot are dangerous criminals and white people who do the same are goofy hippies." — Amanda Chicago Lewis (Buzz Feed)
Few surveys and statistics exist about racial bias in the American cannabis industry. Brown and black-skinned Americans are at a disadvantage because of another blatant bias that is known; they are arrested at over 4x's the rate of Caucasian citizens for drug-related charges.
The Sentencing Project has created an infographic called "Racial Disparity" that demonstrates how big the problem is in America. And it highlights various levels of discrimination that black and brown-skinned Americans face.
The exclusion of black Americans from the "high growth" cannabis industry could have a legacy impact on black communities and perpetuate the cycle of poverty in many areas of the United States. A recent report from The Economic Policy Institute "State of Working America Wages 2019" indicated that wage inequality between black and white households has grown exponentially in the past 20 years.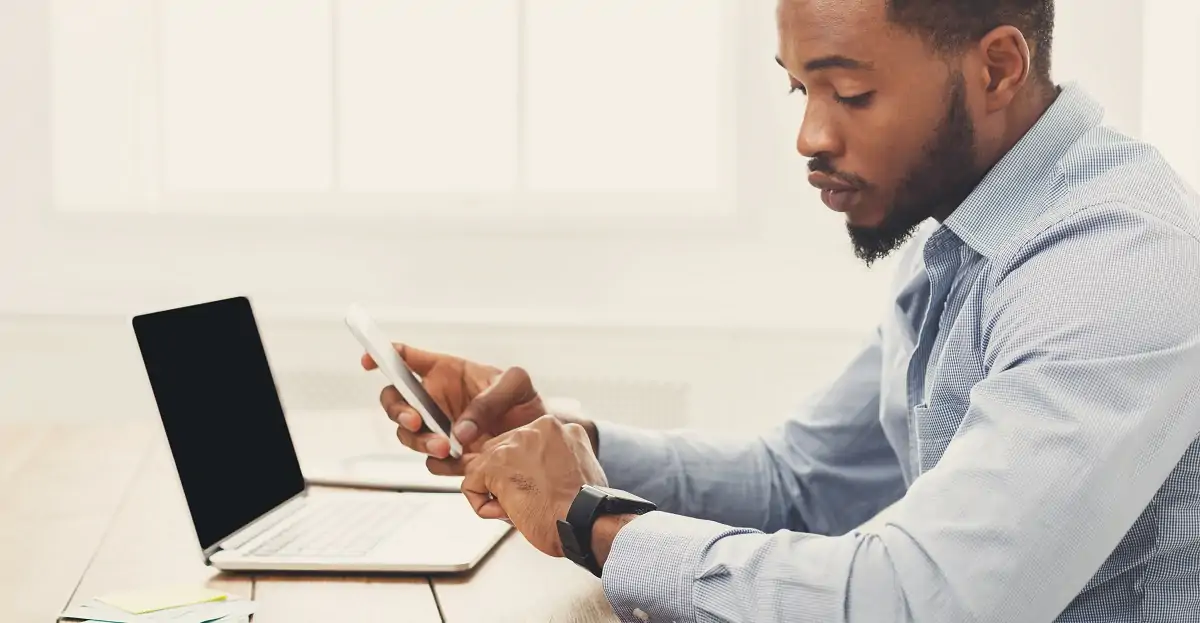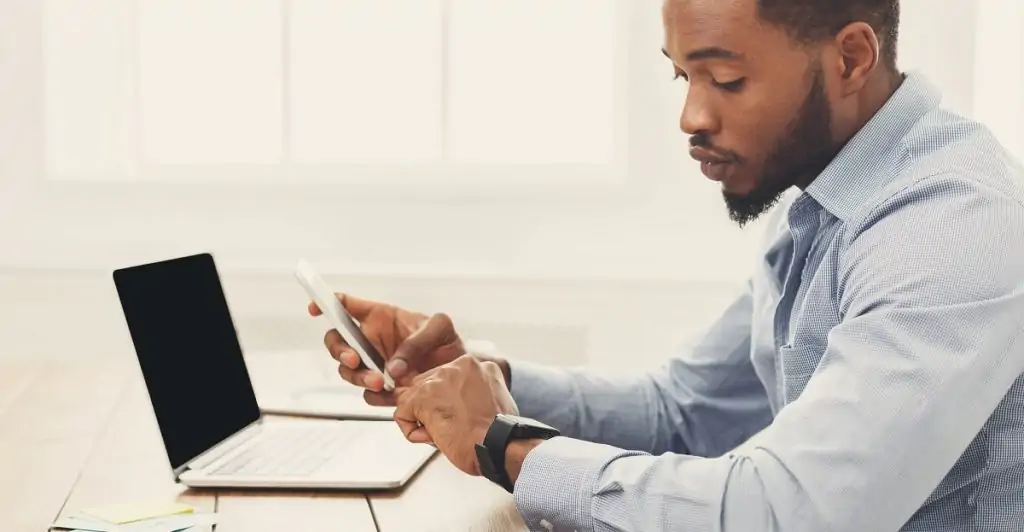 Social Equity Licencing and Regulatory Provisions Exist: They Aren't Working
Access to the growing cannabis marketplace in the United States is really about Bogarting affluence. From business investment opportunities as a grow operations, processing, manufacturing, or retail dispensary owner to ancillary marijuana industries in transportation, packaging, and other growth ventures, black and brown-skinned Americans are being excluded.
To run a successful cannabis business, you have to gain industry experience. This is another area where passive or deliberate hiring biases close the doors of opportunity for black Americans.
Racism Makes Entry Into the Cannabis Industry Harder for Black Americans
In some states, the majority of retail dispensary licenses are issued to white business owners and zoned for retail sales in the predominantly white middle class to upper-class neighborhoods. Visible brown or black-skinned minorities may not be the preferential hire for cannabis customer service jobs. In valuable ground-level entry positions as budtenders, delivery drivers, or dispensary management roles. 
If black Americans aspire to rise in the cannabis industry as business investors, owners, or in ancillary corporate jobs, they have to get that ground-level experience. An opportunity that is denied to them because of prejudice, or arrest bias, which excludes them. In most cases, as both State law and dispensary/grower policy, may prohibit hiring someone with a criminal record.
You can see why it feels like a "no-win" for black Americans. Acknowledging those obstacles to entry into the cannabis industry, many states have added 'social equity' legislation. While many states use a lottery system to choose qualified business operators for licensure, a certain percentage of those licenses (in social equity states) are reserved for visible minority business owners.


And that sounds good on paper. But the reality is that black and brown-skinned entrepreneurs face obstacles at every level of meeting the criteria required to be a business owner. It may be a personal use charge for possession in their youth. Or it may be a lack of access to equity funds and investors and bias or prejudice from lenders. Or from commercial property owners who may have a double bias against black business owners and rentals to cannabis-related retail or ancillary operations.
How Can You Support Black and Brown Owned Cannabis Businesses?
Cannaclusive and AlmostConsulting created a database of individually verified minority-owned cannabis businesses, to help consumers find (and support) dispensaries and ancillary service providers who are people of color (POC). Minority business owners are invited to register with the database as well.
At a time when #BlackLivesMatter and the movement against color discrimination is at peak public awareness, it's a good time to consider supporting black business owners and to advocate for social equity legislation in your state, if it is not already available.