Louisiana's Historical Black University Starts THC Line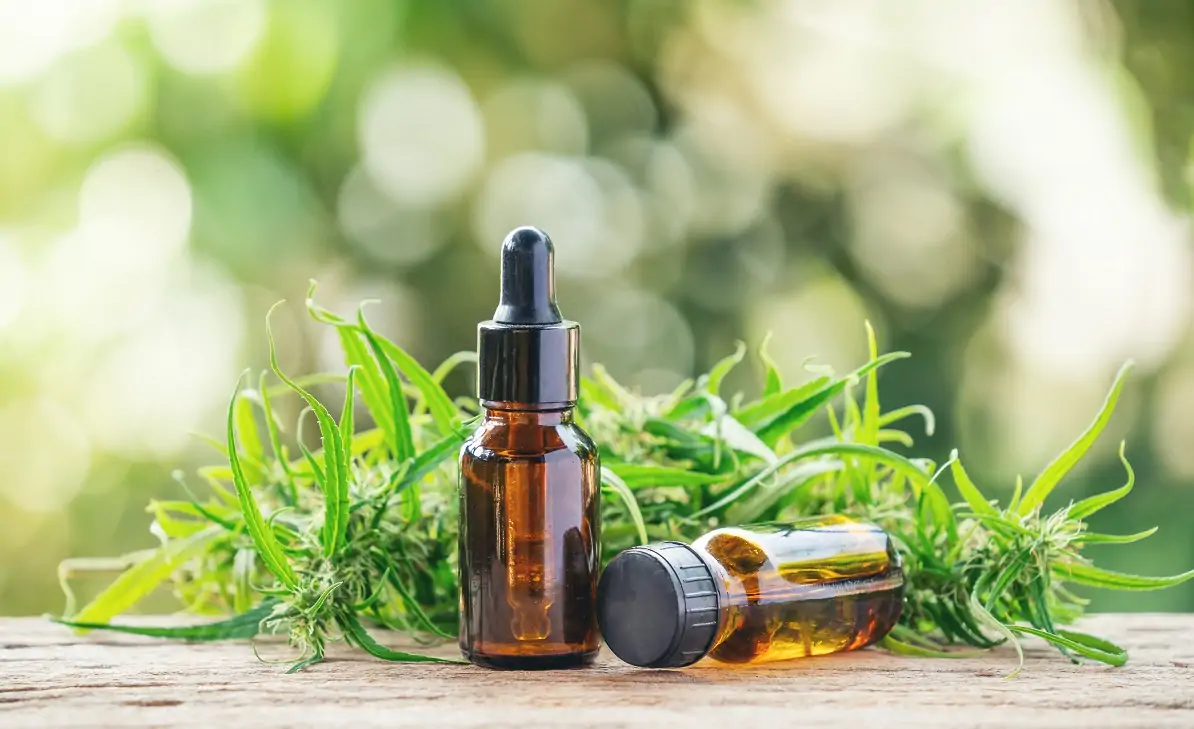 While some states are talking about social equity in business licensing, Louisiana "walked the talk".  Southern University is a black university, with a rich history. It's also the first school in America to launch its own line of cannabis (THC) products.
In 2018, Illera Holistic Healthcare partnered with Southern University to produce cannabis wellness products. Legalized cannabis products in the State of Louisiana are tinctures or topical creams.  The new brand is called "AYO" which means "Joy" in the Yoruba Nigerian language. Southern University and Illera Healthcare also have a CBD line.  It is hemp-derived and branded under the name "ALAFIA" (good health). Located in Baton Rouge Louisiana, it is the first (HBCU) to operate in both marketplaces. It has started to produce and retail its own hemp and THC products.
Why Louisiana's Medical THC Program Has Been "Slow Growing"
Louisiana's new medical marijuana program got off to a slow start.  The state authorized two medical cannabis license-holders to cultivate and manufacture THC products.  Critics of the have said that the monopoly has contributed to higher marijuana prices. Sales in the state have been sluggish, compared to other first-year comparisons.  And residents have been vocal about the higher than average prices for medical marijuana.
Another factor limiting cannabis sales is the regulated limitations on product categories. Only two types of medical cannabis are legal in Louisiana: tinctures and topical creams. No vapes. No smokable cannabis flower. No edibles and no concentrates. That meant fewer sales. Louisiana saw an estimated $1.5 million dollars in medical cannabis sales from August to December 2019. That is a lot lower than many other states.
Montana saw $45 million dollars in cannabis sales during year one. Medical THC products were taxed at a rate of 4% for the first year, and then the tax lowered to 2%. The taxation model kept cannabis affordable for patients.
When Louisiana launched its medical marijuana program, patients were waiting a long time for THC products. Sales did not start until August 2019.  Louisiana started by licensing a few physicians.  In 2018, only 7 physicians were authorized to conduct evaluations. For the entire state.  And that has been an ongoing problem, limiting access for patients.


Three New THC Laws in Louisiana Provide Protection for Businesses
As the Covid-19 virus spread, legislative arms in other states shut down early for "social distancing". Louisiana continued working. Governor John Bel Edwards is not supportive of medical cannabis. He was a practicing pharmacist. And the amendments in HB 819 were strongly opposed in the Louisiana Legislature. After hearing from many patients with chronic pain and health conditions, Governor Edwards approved HB 819.
The three new laws in Louisiana that were approved, will go into effect on August 1, 2020. The HB 418 law offers new protection for doctors. It states: "certain facilities and physicians shall be exempt from prosecution for certain violations of [Louisiana's] Uniform Controlled Dangerous Substances Law." Financial protections were provided for medical marijuana businesses in House Bill 211.
Louisiana HB 819 Was a Game Changer for Medical Marijuana Patients (and Physicians)
The most important change in HB 819 was the licensing of physicians for patient evaluations. Before the amendment, only state-approved doctors could write a letter of recommendation. And Louisiana restricted the number of physicians' licenses. After HB 819 passed, any doctor could recommend a patient for the program. If the physician had evaluated the health condition and diagnoses of the patient. And agreed that medical marijuana would be beneficial.
Louisiana's patients can have any primary care doctor to recommend medical marijuana. But only if the physician feels it would be beneficial to the patient.  The choice is up to the physician. Doctors opposed to cannabis will not be required to provide them. Physicians that support alternative medicines, will be able to help their patients join the MMJ registry. With a broader range of conditions that do not exclude patients.
The Louisiana Legislature approved home-delivery from "pharmacies". This is the term used by Louisiana for dispensaries. It was a temporary public health measure implemented during the Covid-19 health emergency only. It is expected to be revoked at a later date.