Medical Marijuana Card Reciprocity Laws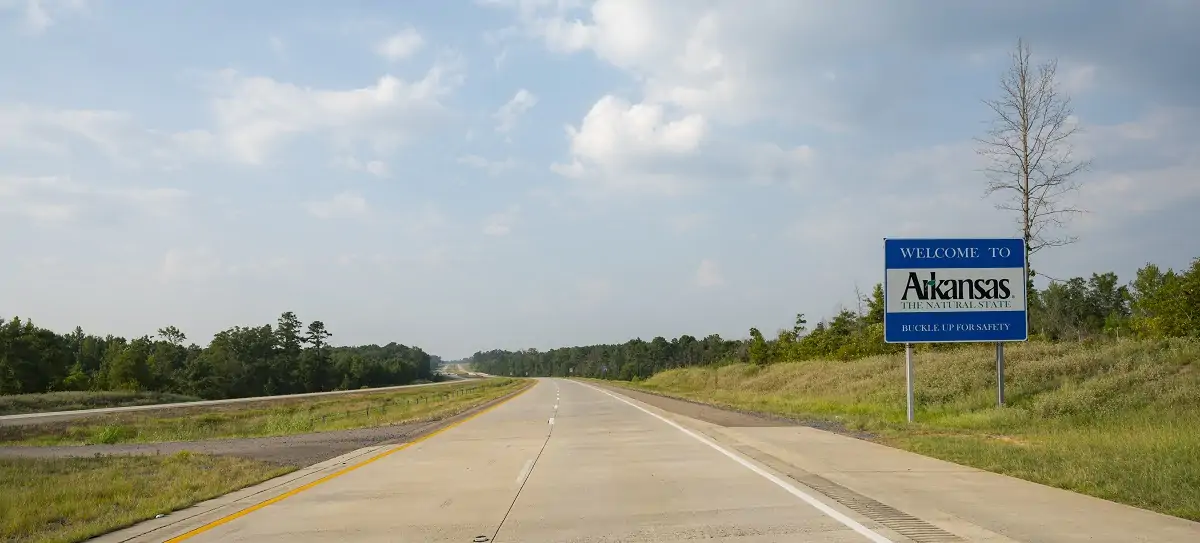 How often have you heard of a patient or caregiver who had to travel to another state to get medical care? Patients with rare disease diagnoses, for instance, may have to see a specialist or institution in another state.

Now consider that a patient depends on medical cannabis to moderate symptoms and health conditions. What do they do? They cannot purchase medical cannabis in a different state. They aren't residents. They also cannot travel with medical marijuana because crossing state lines would be a federal offense.

That is the reason behind the growing number of states that are creating reciprocal MMJ agreements. It's about the care continuum for patients. They shouldn't have to choose to go without the medicinal treatments they need.

What Happens When Cardholders Travel to Another State

For many patients with qualifying chronic health conditions, going without therapeutic cannabis is not an option. Patients have to choose between breaking federal laws prohibiting interstate travel with cannabis vs. suffering debilitating health problems. Neither option is good.

But that is what happens every time a medical marijuana patient travels across state borders. Without a reciprocity agreement, patients can't purchase medical cannabis products. It can have a spiral effect that can put the patient at risk. For instance, if a patient has Parkinson's Disease, and they are unable to dose medical cannabis tinctures, the symptoms of muscle spasm may make travel impossible. Or activities of daily living or employment.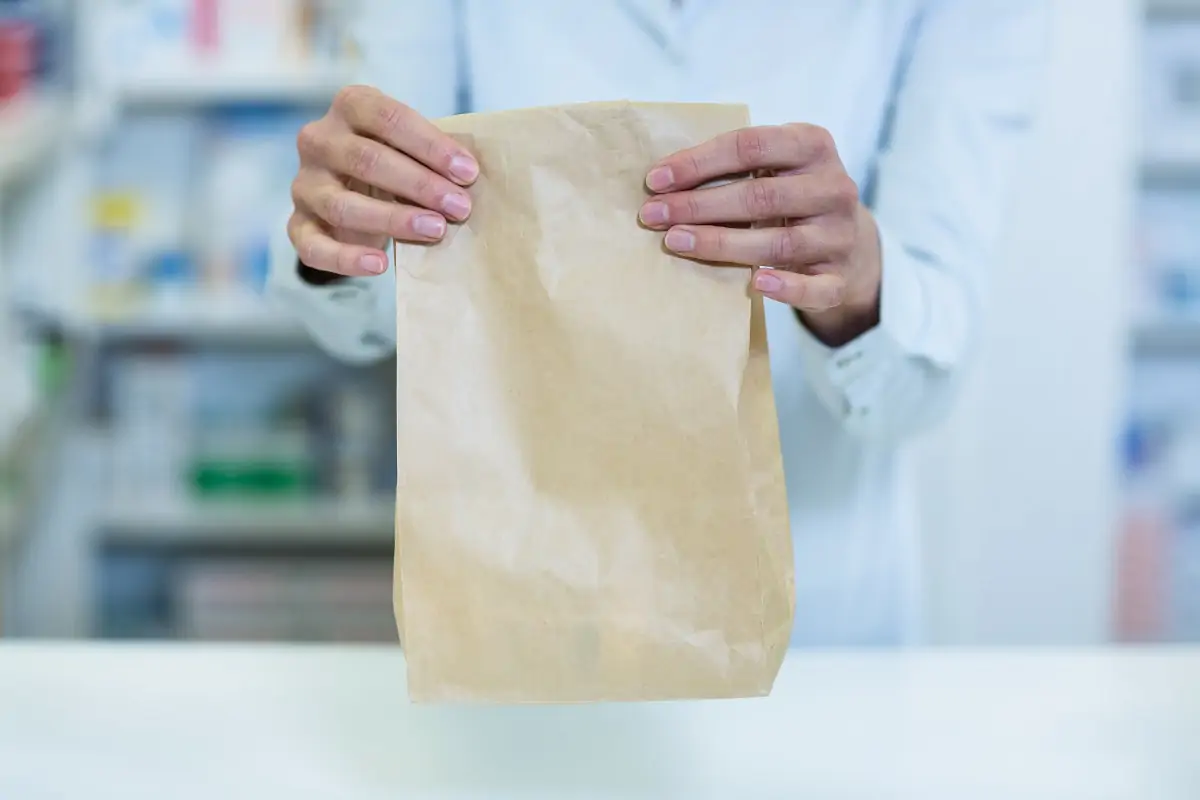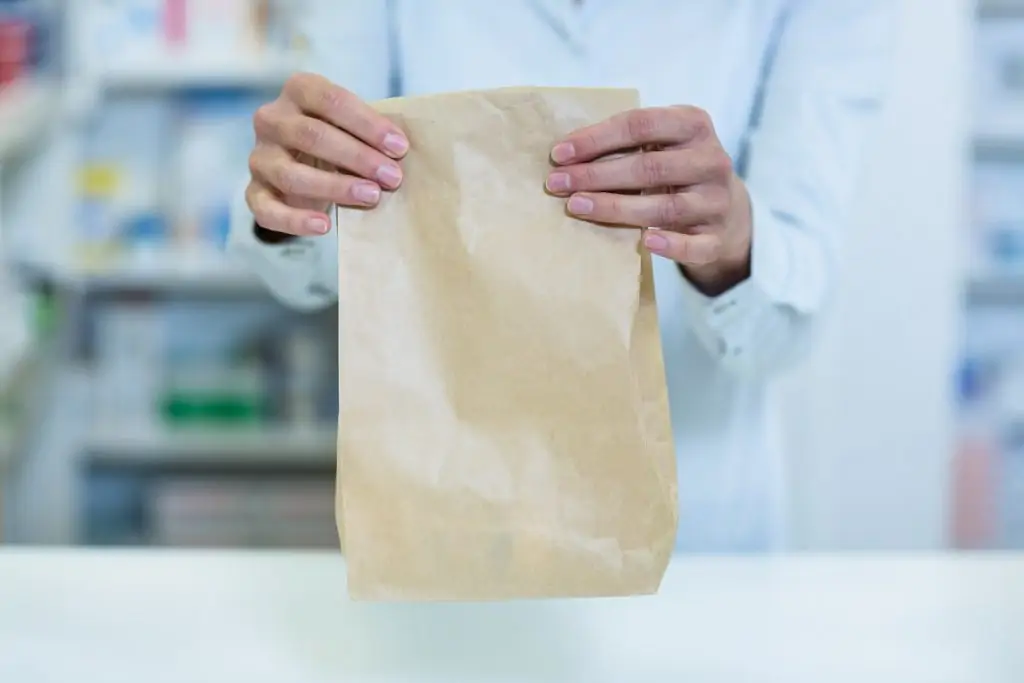 The legalized option that can follow the patient to another state is prescription pain medications. Assume that a patient who has been successfully using medical marijuana has chosen to remove opioid drugs from their care plan. Suddenly, they must take Rx that they may not have considered for several years. How will it impact their health and safety?

Patients who have developed a resistance to opioid medications do not achieve full pain relief. The use of opioids long-term can increase pain receptor sensitivity. That means the patient feels more (not less) pain. The risk of potentially life-threatening side-effects can be high when patients resume opioid use. And for patients who switched to medical cannabis, it can recreate a problem with opioid addiction.

That is why medical marijuana reciprocity agreements are critical to protecting the health and wellness of registered patients. And why many states have already instituted policies to accommodate visiting patients.

What Does an MMJ Reciprocity Agreement Mean for Patients?

Reciprocity agreements between states that have legalized medical cannabis use are straightforward. If you travel to a state with a reciprocal agreement, you will be able to use your card like you were at home. It's that simple.

At the time of writing, the following states had established MMJ reciprocal agreements for patients out of residential jurisdiction:
Alaska
Arizona
Arkansas
California
Colorado
Hawaii
Maine
Massachusetts
Michigan
Nevada
New Hampshire
Oklahoma
Oregon
Rhode Island
Washington
Washington D.C.
The dispensaries remain the same. Patients are required to present government-issued photo identification and a valid MMJ card. Every time they visit a dispensary. Expired cards won't be accepted (ID or MMJ cards). Caregivers can acquire cannabis with the same security measures in place for patients who are minors.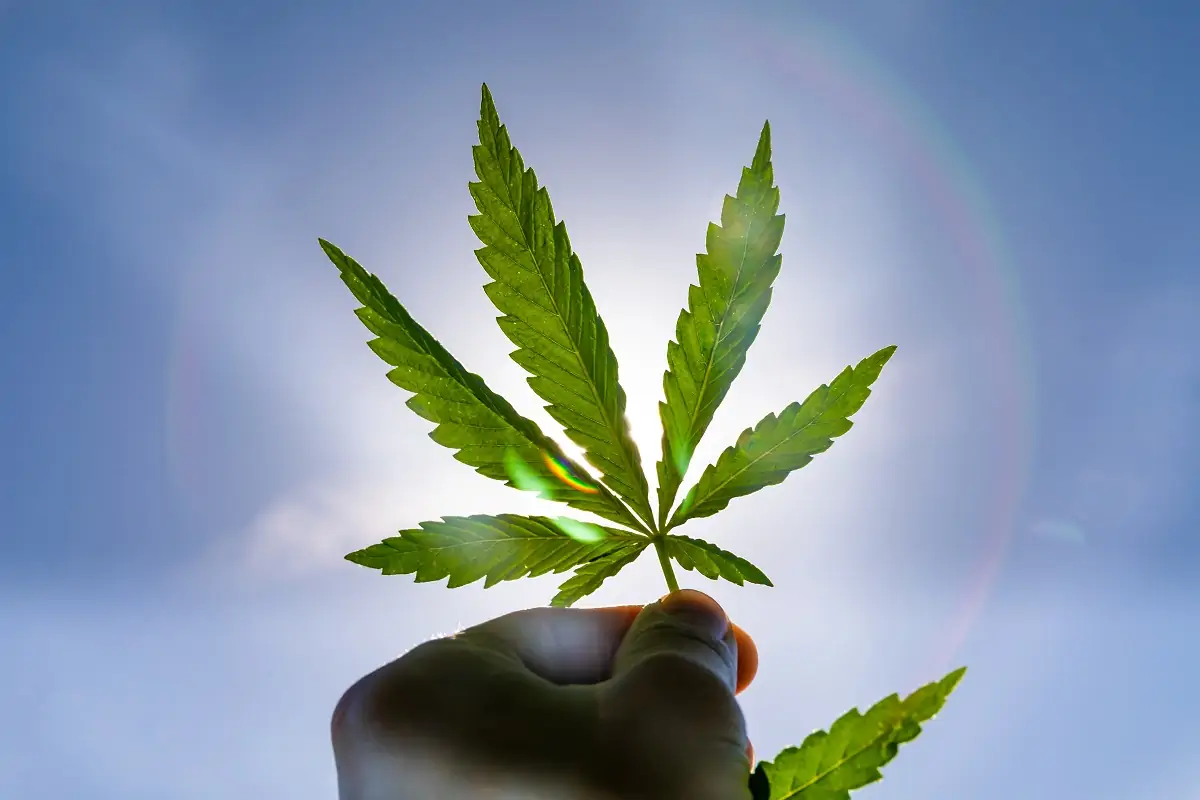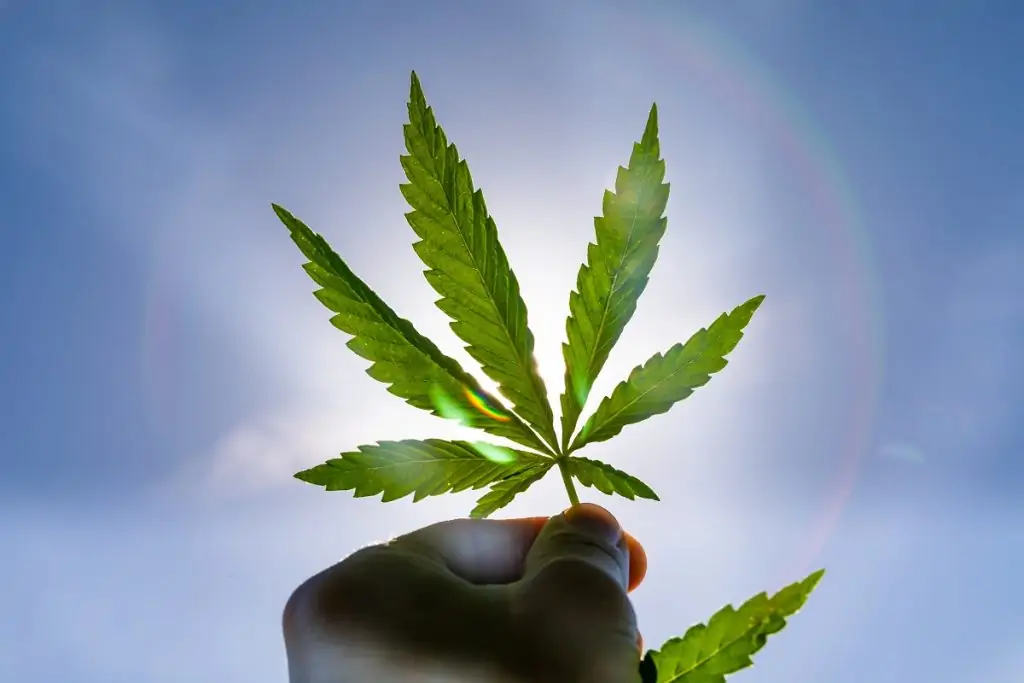 The Discretion of the Dispensary Owner

If you visit a medical marijuana dispensary that has established an MMJ reciprocal agreement, that does not 100% guarantee you will be able to purchase products. States allow dispensary owners the freedom to use their discretion. If that happens, you can choose to visit another dispensary location.

Some states have a more complex requirement. When a patient with a medical marijuana card visits, they can be required to register as temporary visitors and pay a fee. Patients are then issued a temporary card for the duration of their stay. An authorized ID that expires once they return home. It is also a legal measure to monitor out-of-state patients accessing medical cannabis for health and safety and reduce criminal activity.