Medical Cannabis Sales in PA Are a Record High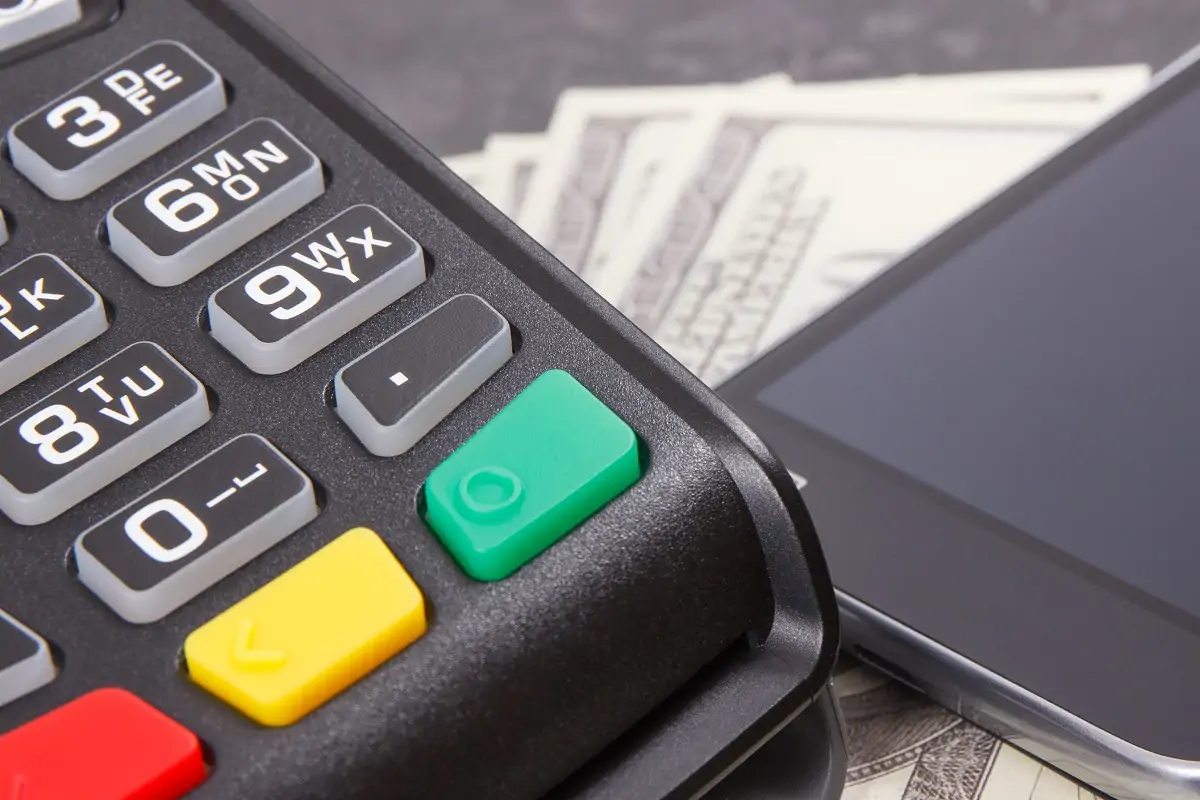 Pennsylvania's Medical Marijuana Program is becoming very popular, and during the past six months, it has surged tremendously. This is due to the anxiety-producing effects of COVID-19 and some favorable changes in cannabis regulation.

Cannabis dispensaries have recorded an increased number of patients by more than 70%. This is a rise from 70,000 patients a week back in February to 120,000 patients every week this August. Retail sales have also soared. According to the Department of Health, in charge of the MMJ program, the dispensaries have sold more marijuana than in the past two years.

A recorded sales of $385 million in legal cannabis products from the state's 89 cannabis dispensaries was achieved during this period. Since the inception of cannabis in the State two years ago, until February, the sales totaled about $400 million. But currently, the sales are more than nothing ever recorded. There are 27 medical marijuana dispensaries presently in operation in the five-county region.

There are three reasons why medical cannabis in Pennsylvania is at a record-breaking high:

1. Moderate to Severe Anxiety

"The program is doing well," said Chris Woods, CEO of Terrapin Care Station, a cannabis grower and processor upstate in Clinton County. "It's hard not to draw a correlation with COVID-19. In unsettled times, cannabis is a medicine that seems to help people cope with anxiety."

Anxiety is one of the most common reasons for patients getting a state medical marijuana card. In these challenging times, where there is unemployment, lack of access to some services, and many unusual things going on, anxiety levels can be high. And disruptive to daily life when they are moderate to severe symptoms.

In the past, patients had to scramble to find the right medical marijuana doctor to write a recommendation for legal weed and then go to a doctor's office for a medical marijuana card health evaluation in Pennsylvania. Thanks to telemedicine, it is now all done electronically, and more patients with anxiety are enrolling in the Pennsylvania MMJ program.
Patients are now able to receive their marijuana card through mail and place their dispensary orders by phone. Curbside pickups have also proved very convenient and fast for all cannabis patients.

2. Chronic Pain Management Using Medical Marijuana

Many patients using medical cannabis are using it because they suffer from chronic pain due to an existing medical condition. Inflammation, rheumatism, and many other conditions with never-ending pain can be eased with marijuana.

Researchers have been busy to gain more understanding of the drug. Pennsylvania was the first state to pass a research provision for the medication into law. The nation's first state-authorized medical marijuana research program was launched in Philadelphia in May, state officials said.

It will focus in part on the impact of cannabis on the quality of life of patients. These patients have to be suffering from any one or more of the 23 qualifying "serious illnesses" required to get the drug in Pennsylvania.

3. Post-Traumatic Stress

People are spending more time at home because "the majority are unemployed and stressed out." This statement is, according to Jeff Smith, who reports on legal and regulatory issues for Marijuana Business Daily. Most of them are yet to adjust to the new normal because they were so used to life as they knew it pre-COVID-19.

"For those that were jobless, many were getting a $600 a week enhanced jobless benefit. Some of that money has gone to purchase marijuana." Smith says.

Pennsylvania remains one of the strongest and fastest-growing medical cannabis markets in the country. Sales are expected to reach $1 billion annually in three or four years.

Due to the budget deficit influenced by COVID-19, some Republicans in the state are becoming more inclined to legalize marijuana for adult recreational use. Currently, 230,000 Pennsylvanians are now registered and have cards, but this number is expected to rise.