Cannabis Infused Homestyle Cornbread Muffins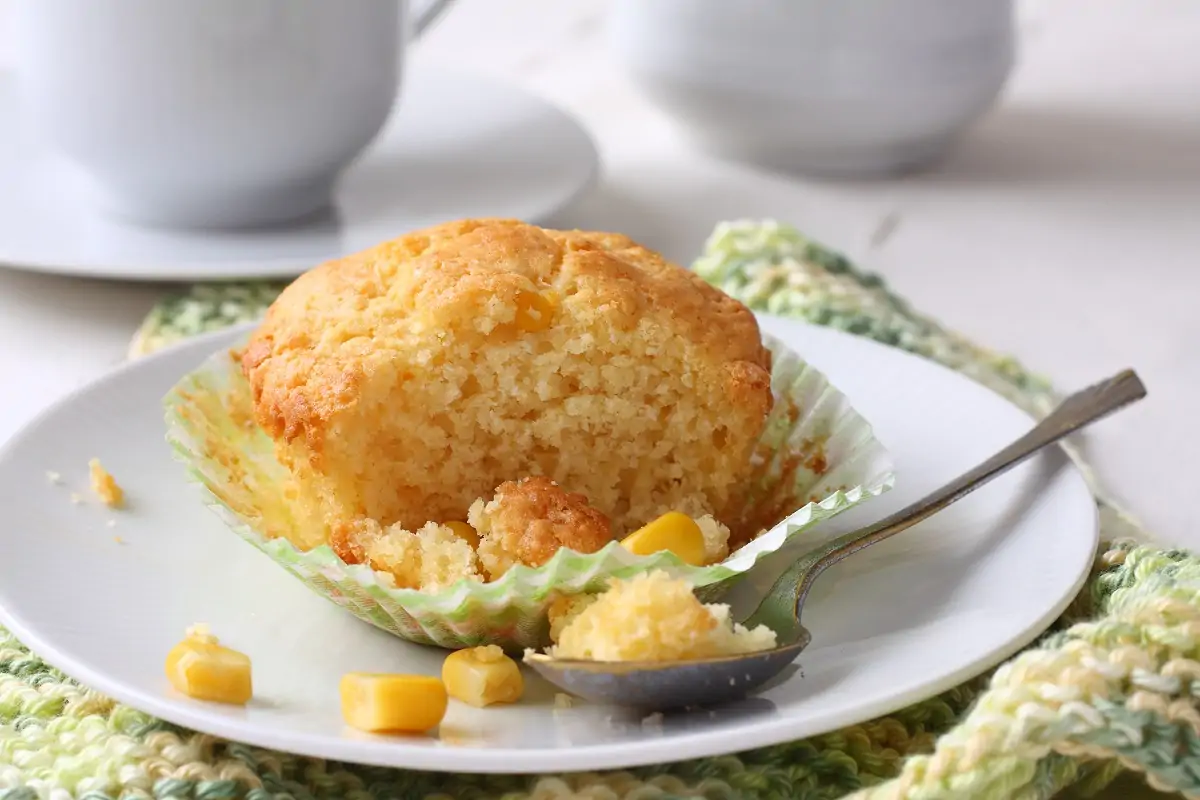 Difficulty level: Easy
These cannabis cornbread muffins are the perfect way to medicate with marijuana while dining on chili, soup or any Mexican dish. Plus they're easy to make. But before you medicate with marijuana, you must first ensure you are in compliance with your state laws. Do you need a cannabis card? MarijuanaDoctors.com has the largest database of qualified marijuana doctors in all legal states. Book an appointment today.
Ingredients
1/2 cup cannabis butter, softened
2/3 cup white sugar
1/4 cup honey
2 eggs
1/2 teaspoon salt
1 1/2 cups all-purpose flour
3/4 cup cornmeal
1/2 tsp baking powder
1/2 cup milk
1/2 cup frozen whole kernel corn
One 4-ounce can diced green chile peppers
1 cup shredded cheddar cheese
Directions
Preheat oven to 400 degrees F.
Grease or line 12 muffin cups.
In a large bowl, mix together pot butter, sugar, honey, eggs and salt.
Mix in flour, cornmeal and baking powder.
Stir in milk, corn, green chile peppers and cheddar cheese.
Pour or spoon batter into prepared muffin cups.
Bake for 20 to 25 minutes, or until a toothpick inserted into center of a muffin comes out clean.