How to make your own Weed Infused E-Juice at home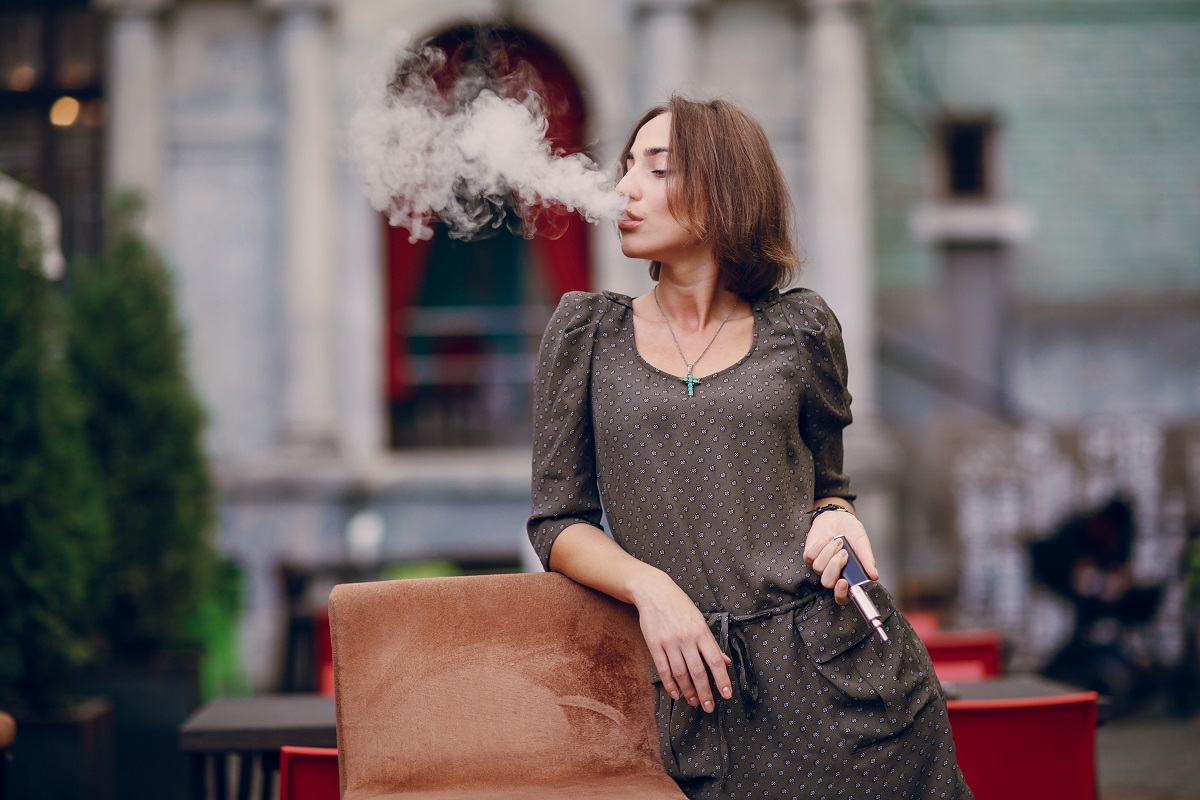 In a past article we spoke about how teens have found a way to hack their e-devices and use it to vaporize marijuana. I was quite intrigued about how they pulled this off since I would like to dabble in that myself.
Fortunately, scouring the internet brought me to a wonderful video that provides a step by step instruction on how to achieve this. What I found was that this simple method of extracting the cannabinoids from dry herbs is not only safe, but turns every e-cigarette into a portable vaporizer.
How much can you get?
Seemingly, the amount of extract you get is also quite a lot. In the video, the host takes four grams of dried herbs and obtains roughly 20 ml of extract.
If the consumption rate is similar to that of my own e-cigarette, then one of those 10 ml bottles could last me up to two weeks. 20 ml according to this rate of consumption could last me up to a month. If I can stretch 4 grams of dried herb for a month, I have hit the jackpot!
What do you need?
In the video, Lets Vape, the Youtube User, provides a DIY Kit which you can order for about $30 USD more or less. In this kit you have USP Food Grade Vegetable Glycerin and USP Food Grade Propylene Glycol, along with some empty syringes and so forth.
The kit provides you with all the solvents to get the job done, and the process takes roughly 4 hours to complete from start to finish.
What do you do?
I will embed the video below so that you can watch the entire process yourself, however for those too lazy to sit through the 20 something minutes of video, here's the quick step guide for your convenience.
Grind your herbs
Place it in an oven proof Pyrex bowl, evenly spread out and wrapped with tinfoil at roughly 220ºF for about 45 minutes. This will turn the THC psychoactive.
Mix the solution of Vegetable Glycerin ad Propylene Glycol. The ratio for "herb to solution" comes out to (1gram:8ml of Solution). The solution ratio is (7 Vegetable Glycerin: 3 Propylene Glycol). Adjust depending on how much grinded herbs you'll be using.
Remove the herb from the oven and let it sit for about 30 mins. In the meantime, heat up some water to a pre-boiling point.
Once the herb is cooled down, place it in a sealable mason jar (holding the solution) and mix it well.
Once mixed, place it in the pre-boiled water, and swirl the concoction every 20 minutes for roughly 2 hours and 30 minutes. You want to get a deep green coloring to the liquid.
Once the process is completed, wait for cool down and then strain the solution through a cheesecloth. Be sure to completely remove all the liquid.
Finally, take your syringe and place it into the drippers for your e-juicer.
Vape as you go.