Ilera Holistic Healthcare in Louisiana Unveils Line of Cannabis Products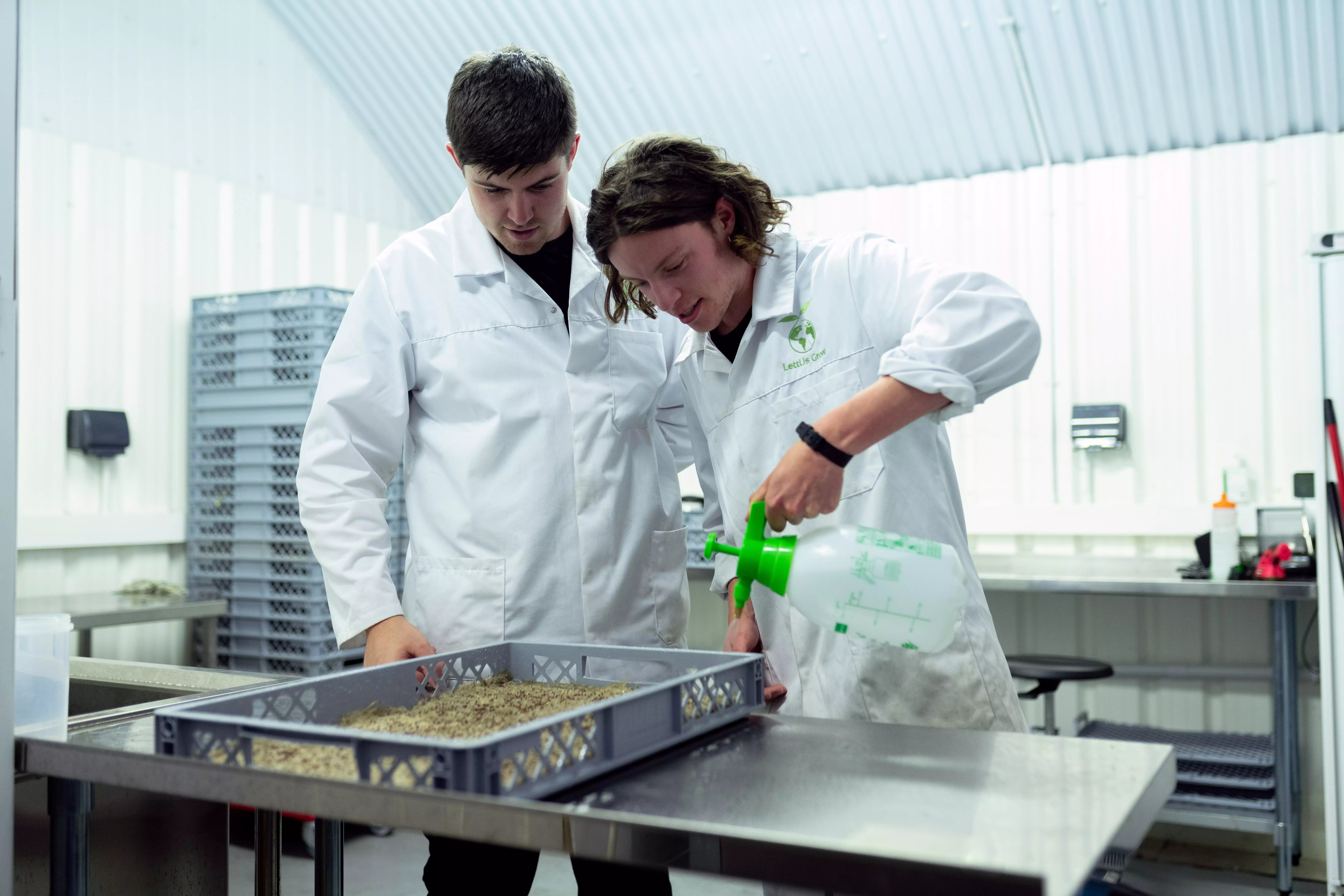 Louisiana recently passed new legislation, which increased accessibility for medical marijuana to qualified patients in the state. Effective June 16th, physicians in Louisiana have the authority to recommend medical cannabis to any patient in their care if they feel that cannabis would be safe and provide a wellness benefit.
The new laws added several new qualifying health conditions, including Alzheimer's Disease, Parkinson's Disease, ALS, chronic pain associated with sickle cell anemia or fibromyalgia, and traumatic brain injury (TBI). That was a big positive change to patients with chronic health conditions in Louisiana, greatly expanding access to medical cannabis for qualified patients. 
In addition, physicians are now legally empowered to recommend medical cannabis to any patient who they feel meets the criteria. Special requests to apply for medical marijuana access can be made with an evaluating physician if the patient's health diagnoses are not listed as a current qualifying health condition. Many states are moving to adopt this type of legislation to remove barriers of access to patients with rare diseases, or symptoms that do not meet one specific diagnosis.
Growth for the medical marijuana program in Louisiana has been slow, however. There are only three types of tinctures permitted for sale to patients. Vaporized medical cannabis and smokable flower products are banned currently in the state of Louisiana.
Governor Kathleen Blanco Pushed Medical Marijuana Reform While She Fought Terminal Illness
One of the biggest champions of the Louisiana medical marijuana program in Louisiana will not get to see the full scope of patient impact nor how the laws will change lives. Former Governor Kathleen Blanco did have some personal insight; she was fighting a terminal illness herself while working on the medical cannabis legislation.
Kathleen Blanco was the 54th Governor of Louisiana. Prior to her leadership role, she served as the Lieutenant Governor of Louisiana from 1996-2004. She was a member of the Louisiana Public Service Commission (2nd district) from 1989 to 1996, and a member of the Louisiana House of Representatives (45th district) from 1984-1989.
Kathleen Blanco died at the age of 76 years, on August 18, 2019, from complications of ocular melanoma that became metastatic to her liver. Blanco was the Louisiana Governor that lead the state through the Hurricane Katrina crisis.
Louisiana Has Limited Cannabis Production Licenses for Only Two Providers
The Louisiana Department of Agriculture and Forestry (LDAF) regulates the licensure and production of medical cannabis in the state. The Medical Marijuana Program in Louisiana oversees production to ensure quality control and patient safety.
Two producers have received licenses to operate in Louisiana; Ilera Holistic Healthcare and Wellcanna-Plus (a partner of the Louisiana State University). The two producers supply only 9 licensed dispensaries permitted to operate in the state.
In January 2020, Ilera Holistic Healthcare announced the launch of hemp-based (less than .03% THC) tinctures for therapeutic use. Shipping of six different manufactured tinctures from 300 mg to 600 mg of THC with a THC and hemp blend in 150 mg and 300 mg strengths started shipping on July 1, 2020. There is also a new topical cream that will be sold under the Ayo brand, with 2:1 and 5:1 THC and CBD blends.
This article was originally published by WBTV.