Getting Medical Marijuana in Louisiana Just Got Easier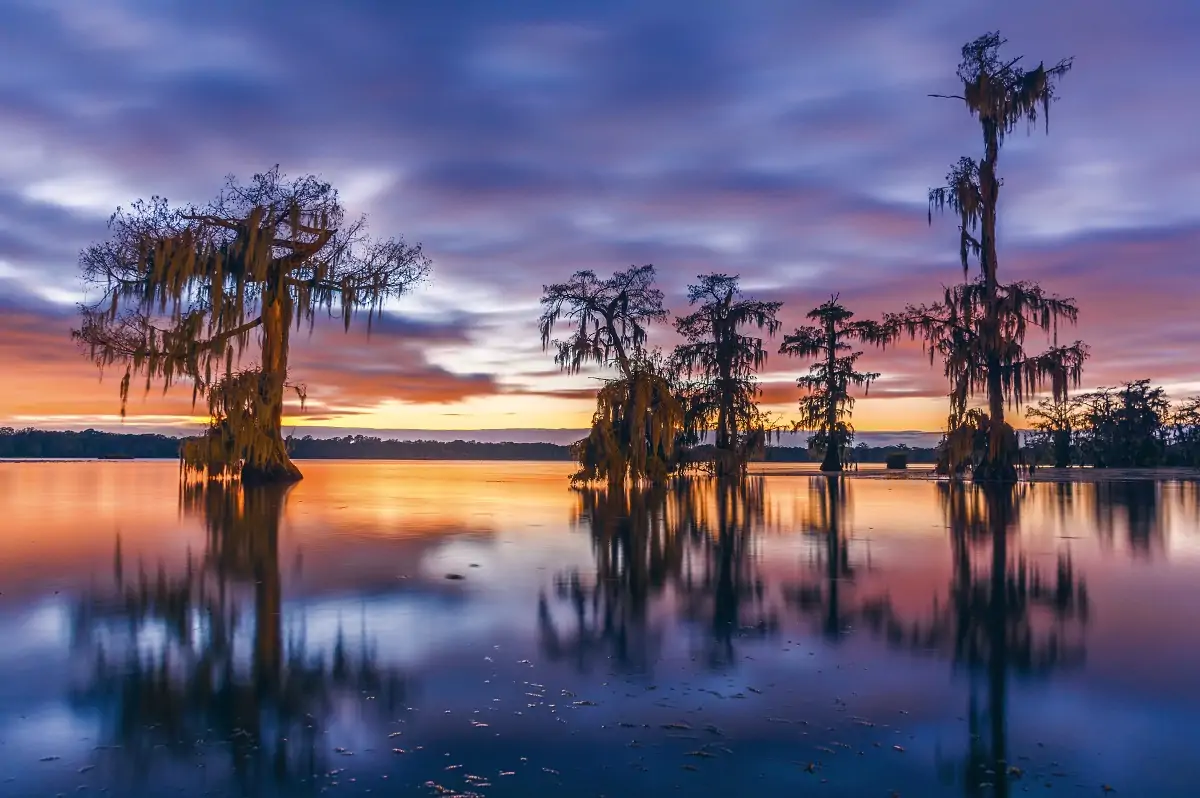 Starting in August 2020, getting medical marijuana in Louisiana will be easier for everyone. Patients who want to explore medical cannabis as a therapeutic option will have the restrictions removed that may have prevented them from becoming registered medical marijuana cardholders. Two major changes to the state legislation and management of the medical marijuana program will widen access and provide more physicians who are qualified to recommend medical cannabis to their patients.
In other states where medical marijuana is legalized, patients are confronted with restrictions, such as qualifying health conditions. Each state has a list of qualifying health conditions and the medical symptoms and diagnoses vary depending on the jurisdiction. These conditions must be diagnosed by a certified physician.
The driving force behind the legalization of medical cannabis at the state level has always been to provide alternative treatment options for patients who would see a medical benefit. These patients may suffer from moderate to severe symptoms and/or chronic diseases. Compared to some of the health risks associated with conventional prescription medications (NSAIDs and opioids), medical cannabis has provided a natural and cost-effective option for symptom relief.
Did you know that Louisiana first legalized medical cannabis in 1978? It was exclusively permitted for cancer patients who were undergoing chemotherapy. Over the last forty years, the medical marijuana program in Louisiana has been slowly widening the qualifying conditions to provide more symptom and pain management choices for patients.
Do Strict Qualifying Health Conditions Address Patient Need?
A physician with experience treating chronic care patients will argue that a list of 'qualifying health conditions' does not address patient needs. On the other hand, states have instituted very limiting qualifying health conditions because they feel help it will control access, prevent drug addiction, and prevent criminal activity (distribution) of cannabis.
The concern for lawmakers is primarily about the line that has to be drawn between medical marijuana and recreational or adult-use. States that have legalized medical marijuana want to protect access for patients who have moderate to severe health conditions or debilitating symptoms. If a patient's symptoms impact activities of daily life, employability, or causes unreasonable levels of discomfort, medical cannabis can be a treatment option for them.
Prior to the new changes, allowing medical marijuana to be recommended to any patient with a diagnosis and symptoms that may benefit from treatment, the qualifying conditions were:
Cachexia, or wasting syndrome
Crohn's disease
HIV/AIDS
Intractable pain
Muscular dystrophy
Multiple sclerosis
Parkinson's disease
Seizure disorders/spasticity
Severe muscle spasms
Rare disease patients are one of the patient population groups that can be left out of legalized medical cannabis treatments. This is because their uncommon condition is not listed as a qualifying health condition.
Widening Access to Medical Cannabis in Louisiana is Good News for Patients
The State of Louisiana has passed new legislation that removes the restrictions from physicians who would like to recommend therapeutic medical cannabis to their patients. In 2016, during the launch of the medical cannabis program, the Louisiana State Board of Medical Examiners (LSBME) established a legal limit of 100 medical marijuana patients per physician.
In 2018, only 40 physicians in Louisiana had submitted applications to be certified to recommend legalized medical cannabis. Only 26 doctors were issued approval that year. At that time, the LSBME acknowledged that the limit would need to be lifted, because there were not enough physicians to meet the demand from qualified patients, and patients in need were waitlisted. Each physician was required to have the "therapeutic marijuana registration permit" and the number of permits issued was restricted.
Today, all physicians who wish to provide medical marijuana recommendations for their patients are legally permitted to do so. This is a move that will make it easier for patients in need to become certified medical marijuana cardholders in Louisiana.
Physicians may also recommend their patients for medical cannabis and assist in certification— even if the patient does not meet the previous list of qualifying health conditions. Any condition that the physician determines appropriate can now be considered for the patient.
Getting Medical Marijuana in Louisiana is Expensive
Cardholding and registered patients of the Louisiana medical marijuana program can purchase CBD products (with 0% THC) and psychoactive cannabis products including oils, capsules, topical creams (for pain management), and tinctures. Smokable forms of medical cannabis are not legalized in Louisiana. Oral strips are being formulated for sale and will be available for patients soon.
Unfortunately, the cost of medical cannabis products in Louisiana remains prohibitive for many patients. In Louisiana, medical cannabis may only be grown by two licensed providers: the agriculture centers at Louisiana State University and Southern University. In Lafayette, Wellcana has the exclusive license the state issued to LSU to grow and manufacture medical marijuana products for patients across Louisiana. Southern University harvested its first crop of cannabis in February 2020.
With no licenses available for independent growers, the two agencies have a monopoly on both the cultivation and manufacturing of medical cannabis products. State legislators feel this helps with quality control and to ensure that cannabis produced in the state is provided only to certified medical patients. However, without the influence of price competition, Louisiana residents are paying a much higher price for medical cannabis than other states.
The new legislation by Louisiana lawmakers will now qualify more patients to access therapeutic cannabis treatments. It will also help eliminate the waitlist of patients who could not access a practitioner before, due to previous caps on patients per physician. It is really good news for patients who have been waiting to join the medical cannabis registry in Louisiana.
This article was previously published by ABC News.