POC Shut Out of Colorado's Growing Industry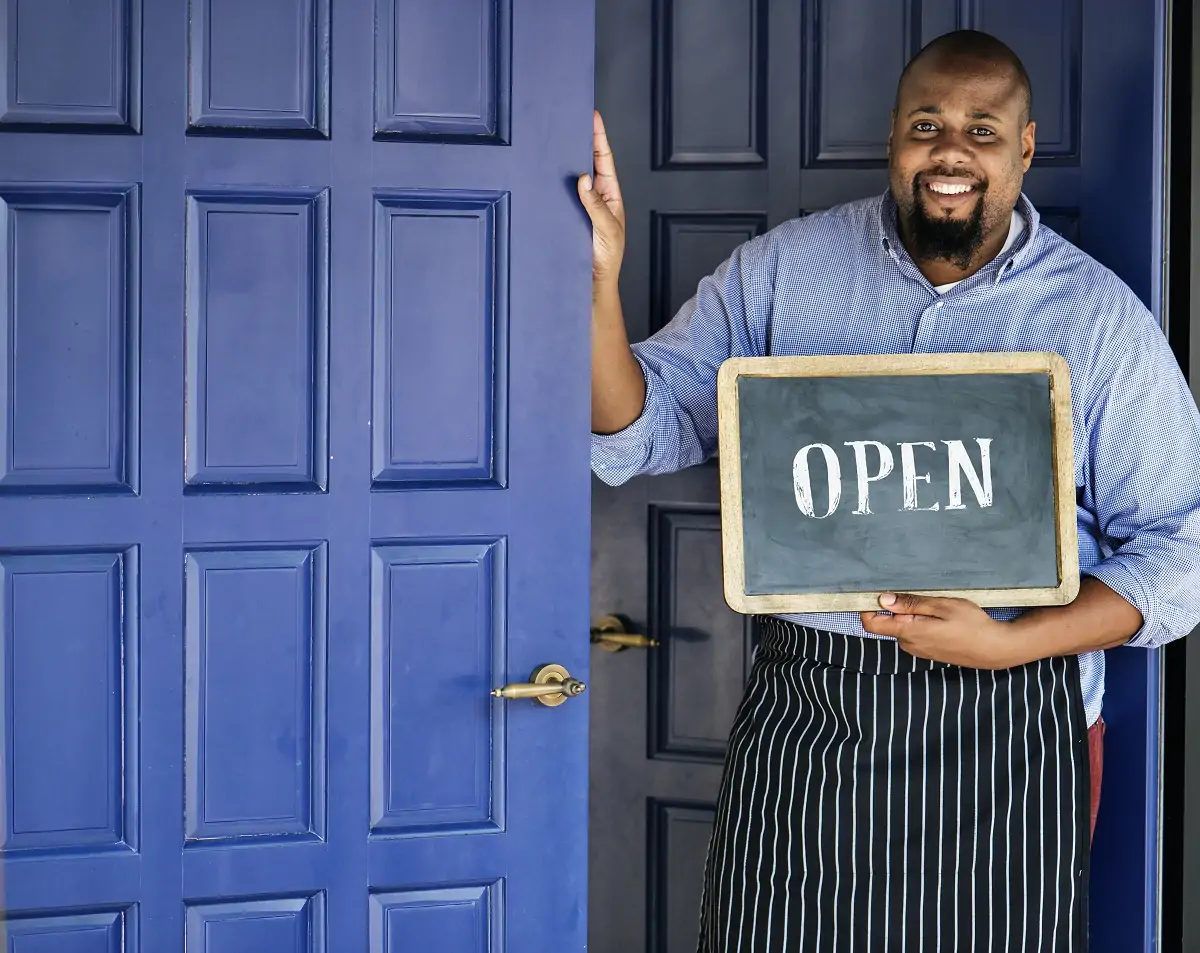 Corporate interests and huge investors have an eye for the booming marijuana industry. However, the people of color (POC) are wondering if racial inequities will prevent them from having a share in the new "green gold rush" of medical marijuana across the country. 

According to the Cannabis Business and Employment Opportunities Study, 74.6% of the licensed cannabis businesses within city and county limits are white. 68% of the employees of those businesses are white too. The Hispanic, Latino, and Spanish residents own only 12.7% of cannabis businesses, with 12.1% being the employees. The African American residents own only 5.6% of the cannabis businesses, with 5.9% being the employees.

According to the 2019 records from the U.S. Census Bureau, in Denver county, 30% are Hispanic or Latino, 10% are African American, 2.8% are Middle Eastern, and 0.4% are employees. There was zero representation of Asian, Asian Indian, native Hawaiians, or Native Americans in ownership positions.

Racial Disparities in Entrepreneurship Impact Communities and Can Suppress Affluence

From these figures, it is easy to see how Denver lacks diversity when it comes to the marijuana industry. The study was to help inform future policy decisions and identify opportunities to combat racial disparities through social-equity and social-injustice initiatives.

According to the study report, these racial disparities existing within Denver's cannabis industry personnel have been a significant cause of the lack of opportunities for minorities to be involved. But it is not only the state of Colorado that is experiencing (and noticing) the racial disparities that impact issuing cannabis business licenses. Recently, Mayor Lightfoot from Chicago has been addressing the problem in her constituency.

When POC owners are supported to open cannabis-related businesses, they tend to select locations that serve their local community. There is a ripple effect. More dispensaries in ethnic majority districts create employment opportunities for POC.

Tax money generated in those areas can proportionately contribute to education and community development projects. It's good for there to be equal representation in the cannabis industry. And for the benefits of the medical and/or Adult-Use marijuana sector to benefit all citizens.
What Are the Barriers of Entry for a POC Cannapreneur?

There are various reasons why people of color lack access to opportunities in the cannabis industry. According to the survey conducted, 56.9% rated the chance of ownership as "poor," 76.9% said they lacked the capital. 52.9% of the respondents rated the opportunity for employment in Denver's marijuana industry as "good," while 70.3% cited low pay for entry-level jobs as the most significant hurdle to becoming involved.

According to a report by the ACLU, black people are likely to be arrested for possession of marijuana in Colorado. Industry experts cite the lack of diversity in the legal cannabis market could be contributing to that trend.

"The emerging legal marijuana industry is overwhelmingly white-owned and white-dominated. It provides good access to white customers," said Keith Humphreys, a psychologist, and professor who studies drug policy at Stanford University,

"So one possibility is that it leaves the illegal market disproportionately composed of people of color. This includes both the buyers and the sellers." Keith adds. However, that statistic is hard to substantiate, as American black and brown-skinned citizens have more than 4x's the rate of arrest on personal-use cannabis charges.

Problem Of Social Equity

When cannabis for recreational use got legalized in 2014 in Colorado, the issue of social equity was never addressed in the legislation. It was just assumed that the most qualified business entrepreneurs would apply for and receive cannabis and ancillary business licenses.

During a virtual diversity symposium, Jason White, chief marketing officer of Curaleaf, stated that the cannabis industry was not intentionally created to exclude people of color. Instead, it just formed through "systemic exclusion." This means a tight network of predominantly white people who grew courtesy of personal relationships.

Jason White also called on leaders to take note of the people around them. They should focus on creating ways for communities of color to prosper from the industry after years of persecution.

Denver explores ways to expand the marijuana industry by awarding new licenses to dispensaries and offering improved services and products. The officials also hope to concentrate their energies toward social equity and provide more opportunities to create diversity.   That means working on funding and investment resources for POC business owners who want to enter the cannabis market in Colorado.