Gwenyth Paltrow Takes Goop on "Shroom" Retreat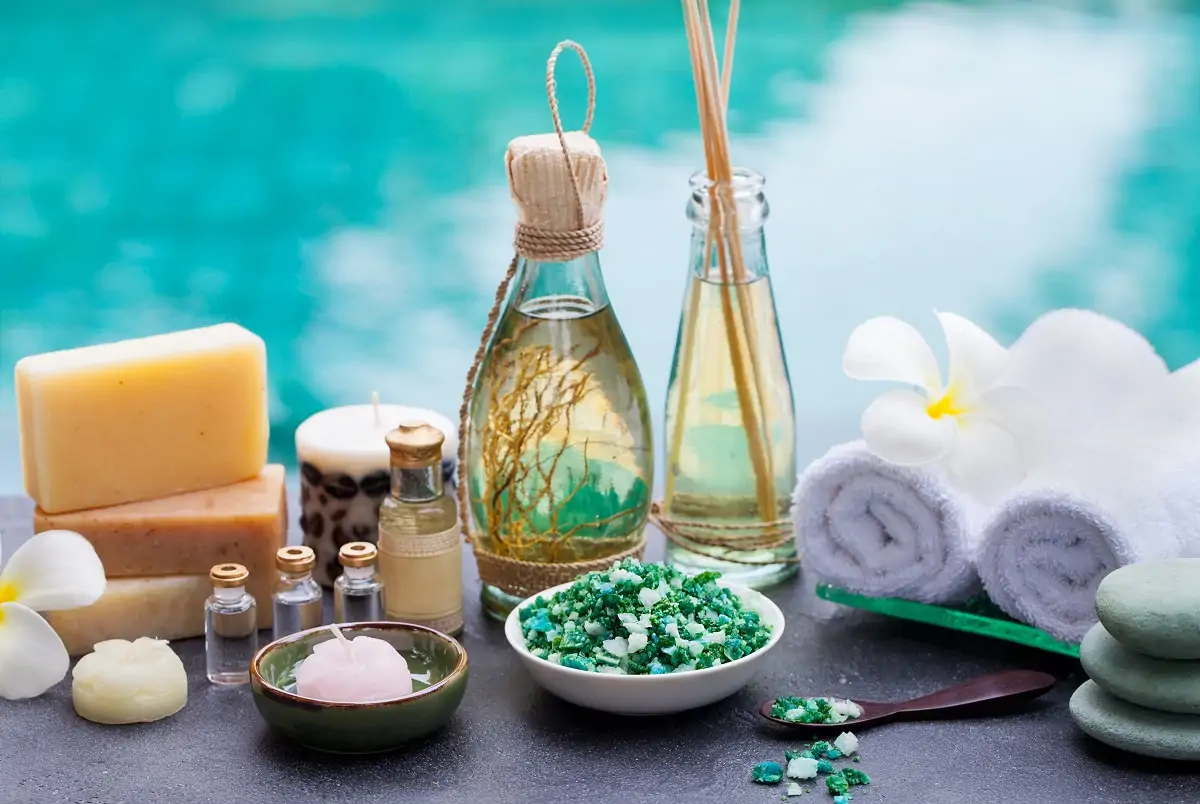 The CEO of your company sends an email inviting all managers to a retreat. Not just any team-building resort. One where you will have access to psychedelic mushroom treatments in tea. Twice daily. Cue the creative out-of-the-box thinking that can come with psychedelic mushroom consumption.

We suggested it to our management team at Marijuana Doctors. After all, there is strategic brainstorming and then extreme creative offroading for business teams. It could be a competitive advantage: a powerful team and interpersonal relationship-building exercise. Just think of the marketing ideas that could come from that kind of retreat! We got a "we'll get back to you on that" answer from our executive team.

Legalized Spores on Foreign Shores and Mushroom Tourism

Are the most innovative new product or service ideas and marketing strategies buried? One of the exciting effects that psychedelic mushrooms can have is an unlocking mechanism. Each trip can open up new insights and possibilities. At least, that's how we have pitched it to our CEO at Marijuana Doctors.

The creative aspect is only one advantage of a "magic mushroom" retreat. Countries that are seeing significant increases in foreign tourism are locations that have legalized psychedelic therapies. Exotic destinations like Oaxaca Mexico, where famed healer and shamba Maria Sabina started cultivating psilocybin mushrooms to heal and help patients. Fun fact: Albert Hofmann, the globally recognized scientist from Switzerland, synthesized LSD. He visited Maria Sabina in Mexico several times. Apparently, the mind-opening mushroom therapies worked.

Redefining a "trip," other countries now provide legalized psychedelic mushrooms for tourists. Cambodia offers mushroom retreats. Gili Trawangan, Indonesia, offers plush resort experiences with safe mushroom trips. Holland and Jamaica have them too. They are five-star resort experiences. So if you visualize a mat on the ground in the middle of the Amazon, or a yurt with fire ants, guess again! It's a luxury experience and trending.

The Goop Lab Episode Created a Mainstream Interest in America for Psilocybin Retreats

If Gwenyth Paltrow's iconic lifestyle and wellness brand endorse psilocybin, will more corporations be sending creative teams and executives? The episode aired on "The Goop Lab," a new series in Paltrow's media portfolio. Called "The Healing Trip" and airing on Netflix, the series is an in-depth exploration of psychedelics' wellness benefits.

And what better way to show the psychological potential and healing of psilocybin, than to send your team to experience it first hand? We predict that Goop may receive more employment applications as a result of their new corporate policy on retreats. What do you think?
Responsibly, "The Healing Trip" recommends discussing psilocybin treatments with your primary care physician. Intake of psychedelic mushrooms is not recommended for everyone. It should be discussed in detail with a physician or a treating psychiatrist before taking the leap. There are risk factors to consider for patients with certain mental health conditions. Side-effects can be challenging to predict, depending on health, mood or trauma, and other safety considerations.

One of the things that the psilocybin retreats provide is doctor supervision. They also administer the psilocybin in an environment where it is safe for the individual to relax: a controlled room or several different "soft" environments around the resort. Mushroom tourists can enjoy the experience while minimizing injury or a "bad trip" because of stressful stimuli (sounds, lights, crowds, etc.).
Goop's "The Healing Trip" series will continue to explore different types of psychedelic therapies. Talk about a great day job! Check out the recommended luxury resort experiences listed on the Goop wellness website.