Curaleaf Grows Again With Grassroots M&A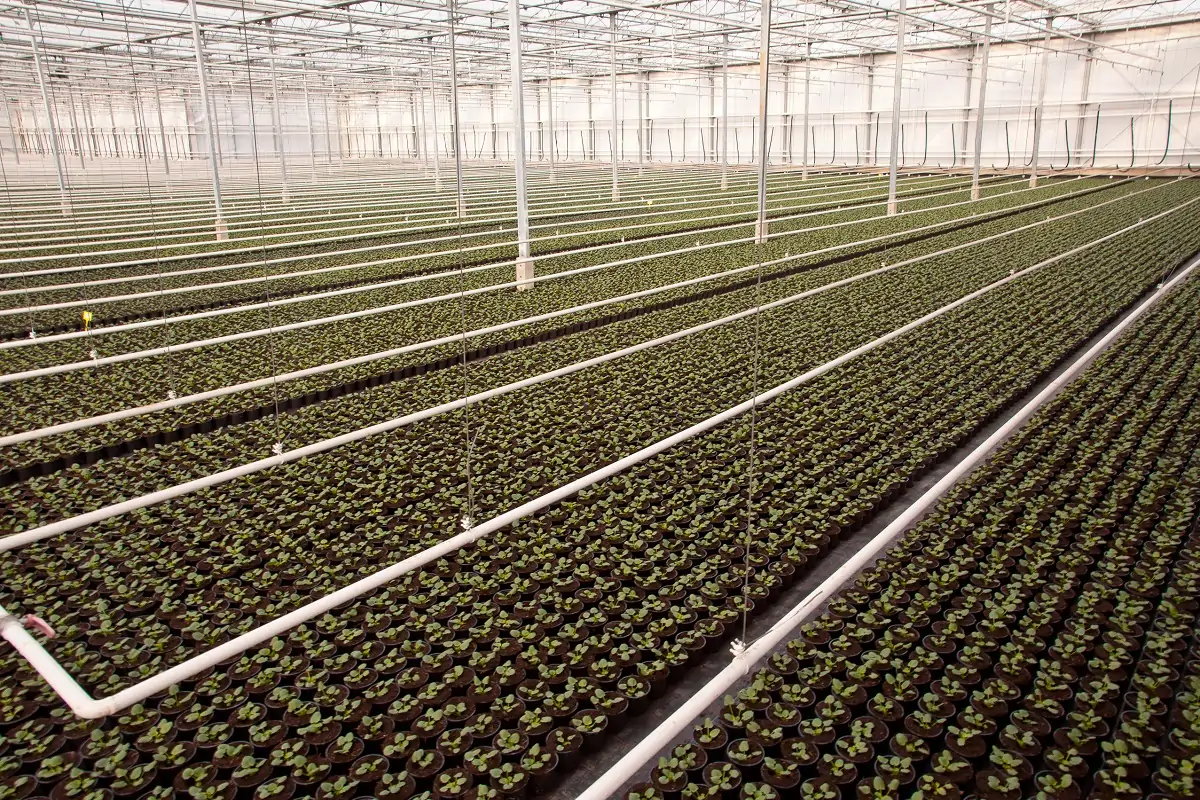 More states are embracing the use of cannabis and for that reason, significant marijuana mergers and acquisitions are happening. Big Cannabis companies are expanding across states, and in some cases, strategically acquiring grow-operations and retail dispensary chains.

Some of these companies now have a presence in half the United States. Production of the best quality cannabis wellness and lifestyle products has increased, as the stigma about marijuana (medicinal and recreational) is disappearing.

Curaleaf Holdings Is Now The World's Largest Marijuana Company

Curaleaf Holdings Inc. is one great example of such a company. It is one of the largest cannabis companies in the United States. This July on the 23rd the company made a major announcement. It stated that it has finally closed the deal and owned GR Companies, Inc., also known as Grassroots. Grassroots is the largest private vertically integrated multi-state operator in the US. Its decision to allow the acquisition was because the Curaleaf shared its vision for growth.

Curaleaf has expanded by the Grassroots acquisition. It had branches in 18 states, but now with the new acquisition, it has a business presence in 23 states. It owns affiliated operations with over 135 dispensary licenses, 88 operational dispensary locations. It also has 22 cultivation sites with 1.6 million square feet capacity. Over 30 processing facilities will now be producing Curaleaf branded medical cannabis products.

Building Brand Recognition And New Market Opportunity

Joseph Lusardi, the Curaleaf CEO, says that the successful acquisition of Grassroots ushers Curaleaf's expansion into new markets in the Midwest. It firmly establishes its United States market top position. Two companies with a shared vision for making the lives of patients and customers better. After the acquisition, Curaleaf will continue the increased production of excellent quality cannabis wellness and lifestyle products.

"The integration of Grassroots is expected to boost our financial performance. Our unprecedented scale will provide significant opportunities to leverage Curaleaf's powerful consumer brands…" says Joseph Lusardi

The CEO of Curaleaf was also quick to welcome all the customers and patients of Grassroots into Curaleaf. He assured them a continued supply of quality cannabis wellness and lifestyle products.

Market Expansion for Medical Marijuana: Curaleaf Now Serves Ten States

After the acquisition, Curaleaf will now also be operating in Illinois and Pennsylvania. The two states are two of the largest and fastest developing cannabis markets in the US. Other state markets where Curaleaf will hold a licensed cannabis presence are:

The acquisition includes the cultivating and processing assets in Illinois. There are also Maryland operations that were also Grassroots-owned. The assets will belong to Curaleaf after the statutory period comes to an end.

A common and positive culture has for a long time driven grassroots and Curaleaf, and according to Mitchell Kahn, co-founder and CEO of Grassroots, they are both excited to join forces.

Mitchell Kahn is very appreciative of the smooth business transition strategy. He looks forward to integrating the talent and resources of Grassroots into Curaleaf. This will aid in the production of high-quality, safe and effective cannabis products.

This legendary acquisition is a top story in major marijuana business news platforms. There is no doubt that more great achievements will come to light. As the world's largest cannabis cultivator, processor, manufacturer and dispensary retailer, competition in some of the highest-grossing American cannabis markets is about to get interesting.