Dablets Are the New Cannabis Concentrate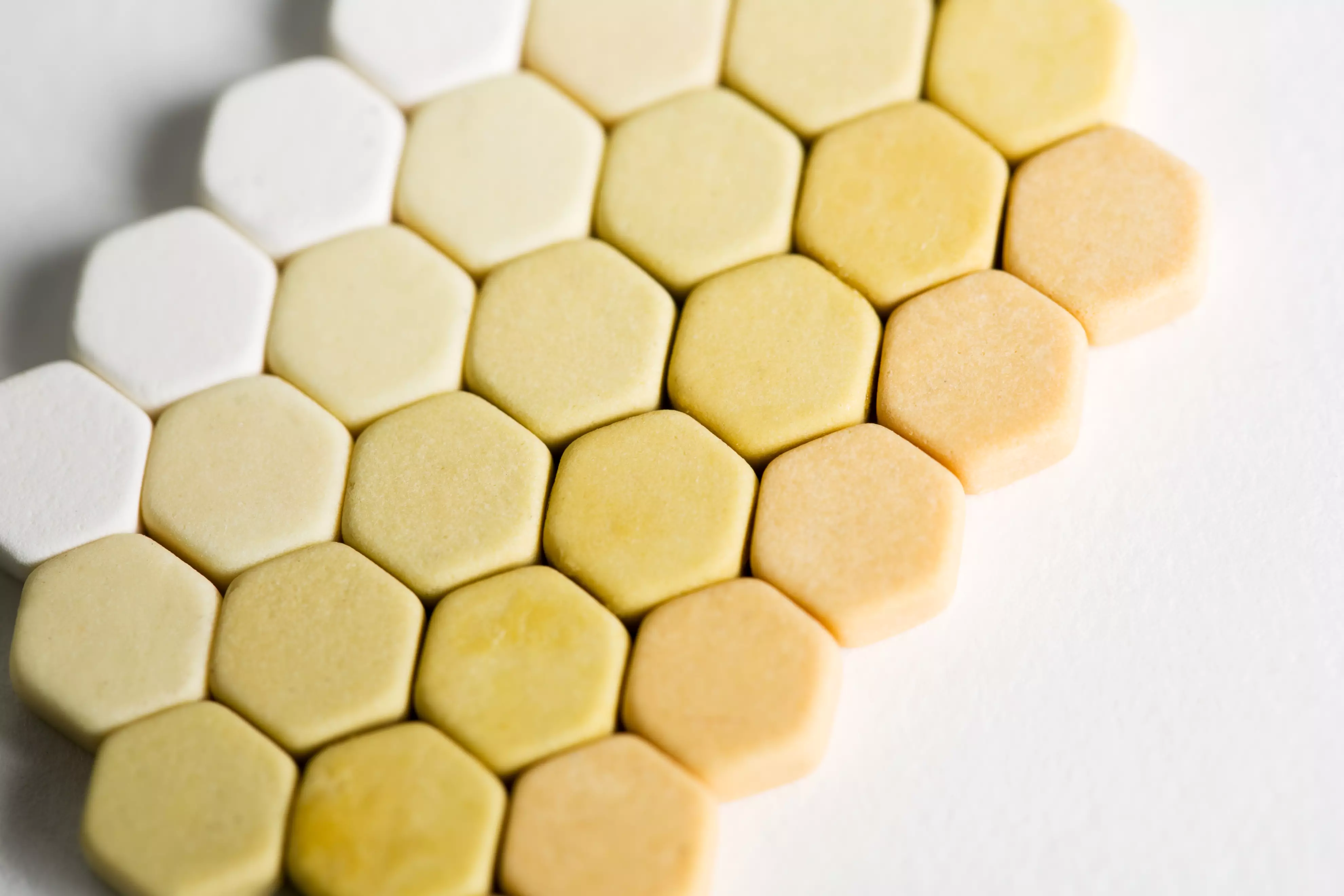 Concentrates like resins, rosins, shatter and budder are high-potency cannabis products. Many patients who have debilitating symptoms like chronic intractable pain, cachexia (wasting syndrome), or severe muscle spasm disorders find that concentrates can provide fast relief.
One of the problems with vaporizing concentrates is the complicated process of administering doses. A limitation of using wax or resins is that it is almost impossible to determine an accurate dose. Concentrated cannabis just got an upgrade that will make it easier for patients to dab medical marijuana.
Photo: ​ilo Vapor™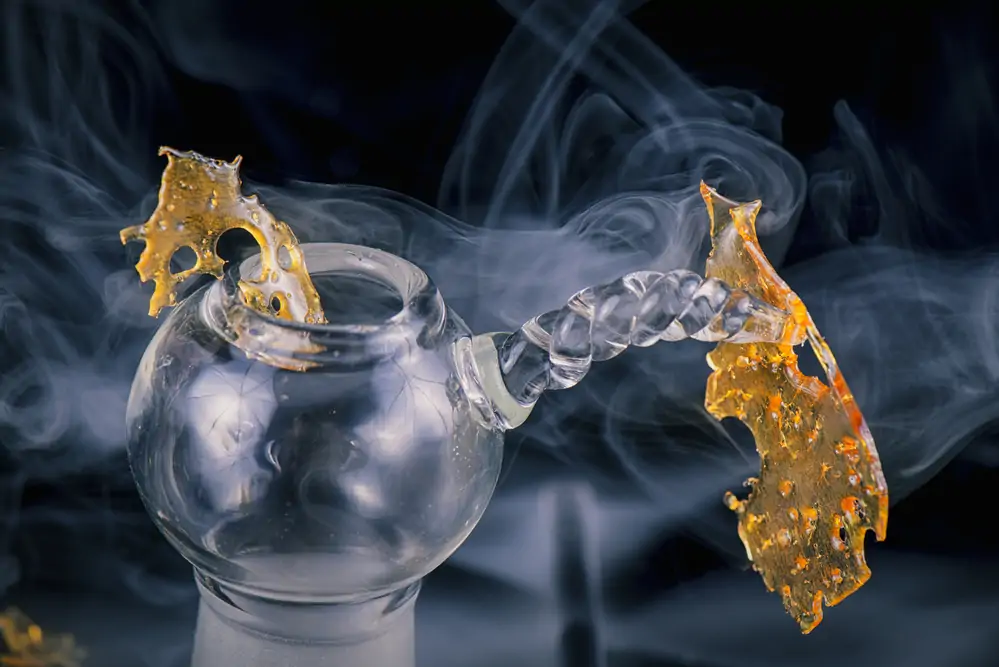 What States Have Legalized Concentrates?
Patients who have a medical card and want to try concentrates may or may not have access to the specialty cannabis product. While some states have legalized medical cannabis, other states have limited THC for registered patients. And that means no concentrates.
Many states have legalized cannabis concentrates for medical marijuana patients. Those states include:
| | | | |
| --- | --- | --- | --- |
| Arizona | (DC) | Michigan | Oklahoma |
| Arkansas | Florida | Missouri | Oregon |
| California | Illinois | Montana | Puerto Rico |
| Colorado | Maine | Nevada | Rhode Island |
| Connecticut | Maryland | North Dakota | Vermont |
| Delaware | Massachusetts | Ohio | Washington |
At the time of writing, there were only 10 states that had not legalized concentrated cannabis products for patients. However, in some of the states where wax or resin concentrates are legalized, there are proposed laws that would limit the THC levels of concentrates.
The concern for regulating the potency of concentrates regards minors. Lobbyists and community groups feel that concentrates should not be accessible for children with chronic health conditions. States like Florida have limited THC potency for minors.
Some clinical studies have reported that cannabis in higher concentrates can have a negative developmental impact on children. However, caregivers who are supervising and administering medical cannabis to minors with severe health conditions, are unlikely to use dabbing as a preferred method. In fact, tinctures (sublingual uptake) or capsules are more common for administration to patients under the age of 18 years.
Patients who have severe health symptoms that prevent them from activities of daily life can rely on cannabis concentrates as an effective method of pain relief.
Why Do Some Patients Prefer Cannabis Concentrates?
Concentrates have a very practical place in cannabis therapeutics. If available and legalized in the state, a patient can smoke whole flower for relief of pain or symptoms like muscle tremors. Inhalation is one of the fastest ways to experience the effects of cannabis.
For patients who have severe symptoms, however, they may need to smoke half of a pre-roll or a bowl. Or, the patient could vaporize a concentrate, and take 1-2 hits to achieve the same relief. Not only are concentrates well, concentrated. Wax also reduces the number of times patients have to administer cannabis.
What is the Difference Between Extracts and Concentrates?
Extracts are concentrates. For example, CO2 extracted wax, butane hash oil (BHO), and RSO are produced in different textures. Some appear as a crumbled medium yellow cannabis product. Others are smooth like spreadable butter. Hence the name Budder. And other types of extracts (shatter) look like broken hard shards that melt when vaporized.
True concentrates like resin and rosin are made from kief and cannabis that has been filtered to remove the parts of the bud that have the lowest amounts of THC. They are made with the use of solvent extraction methods. Which also helps preserve a higher concentration of terpenes and THC.
The process of dabbing the traditional way is a little complicated for patients who have physical disabilities. To use concentrates, you would use a spoon or utensil to put a portion of your concentrate on a 'nail'. Dabbing accessories are different than dry weed because of this small part. It acts like a superheated element that vaporizes the concentrate so it can be inhaled.
This process involves a lot of steps. And it can be hard to measure an accurate dose. That is a problem that has been solved by the new dablet products that are being introduced into medical dispensaries. A less complicated, faster, and less messy way for patients to use concentrates.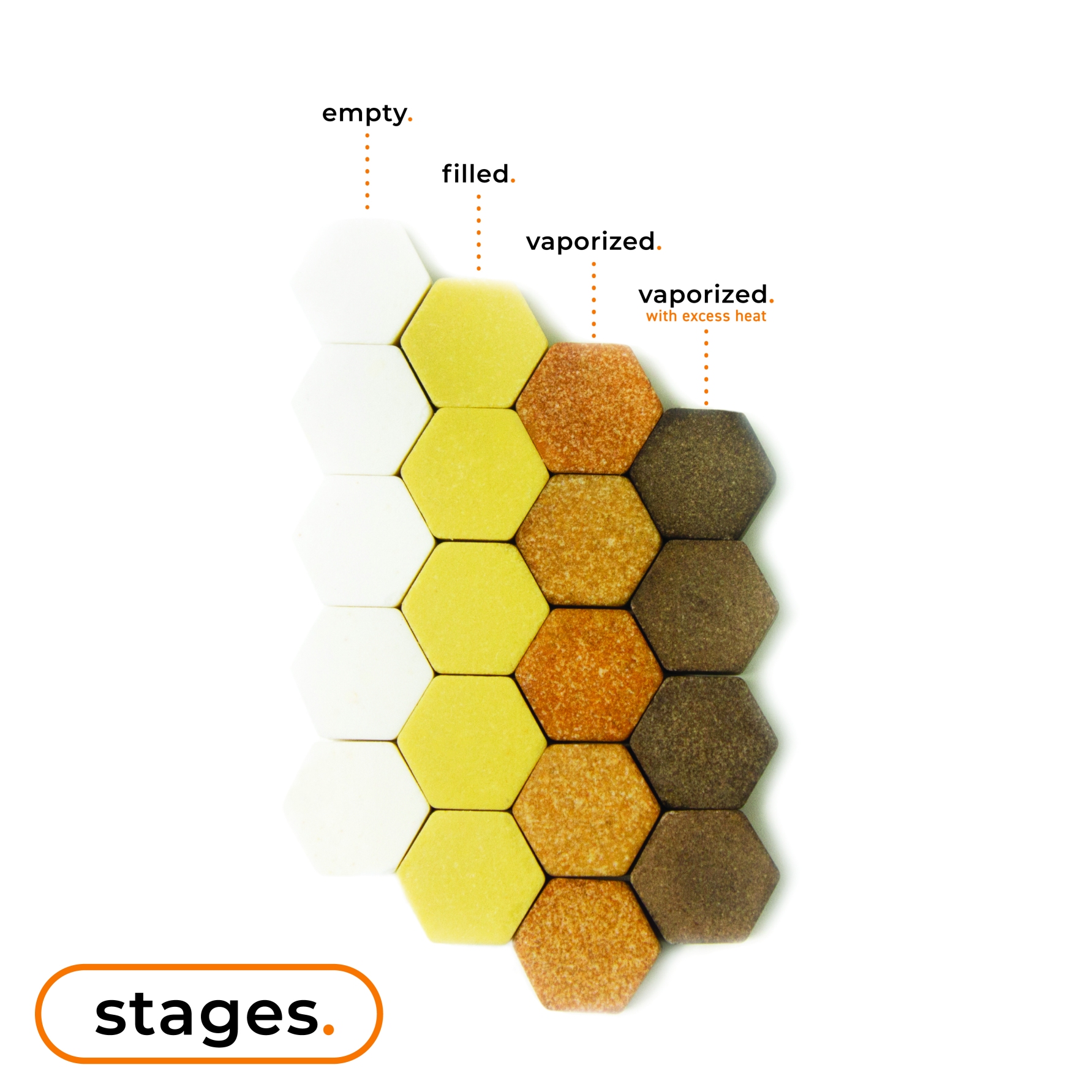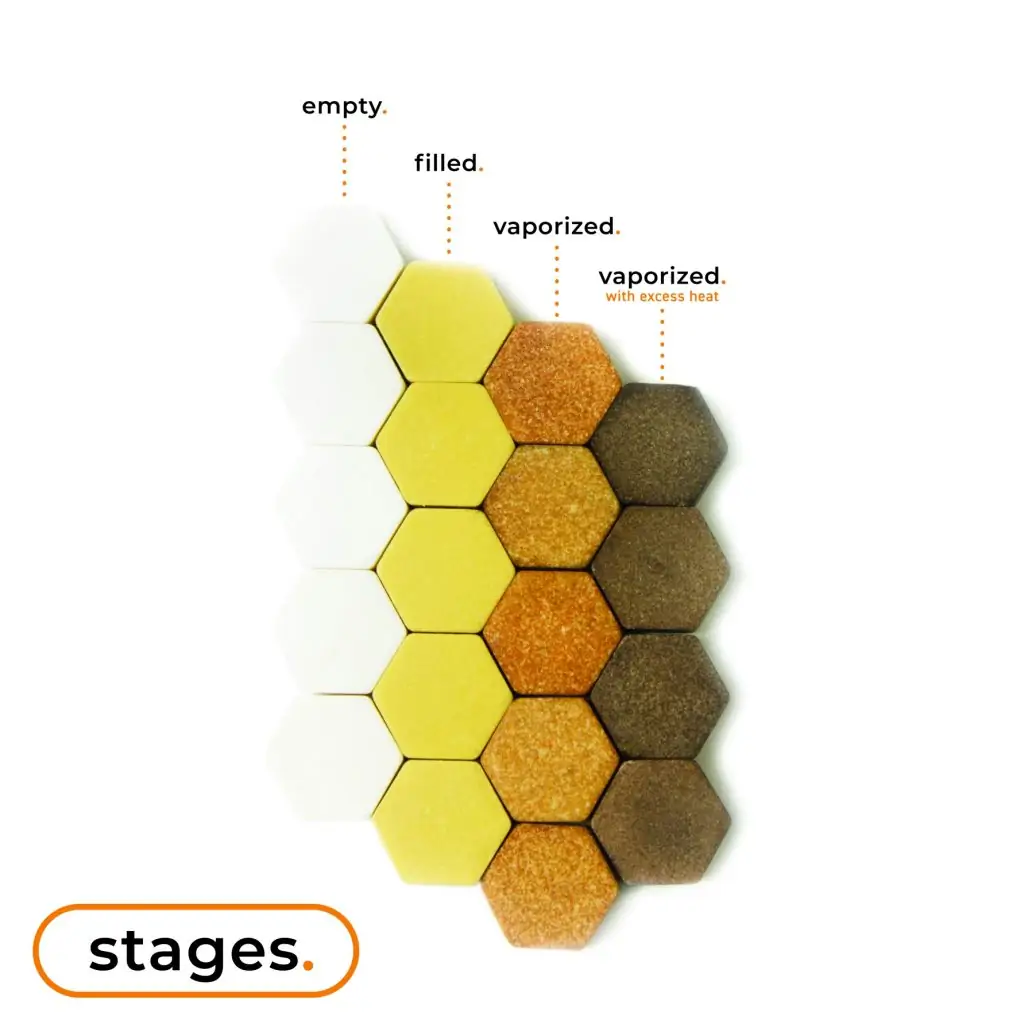 Two Different Methods of Using DabTabs for Cannabis Concentrates
If you are trying dabbing for the first time, and you have purchased dablets, you may want to choose a cold start method. When you get a little more confident using concentrates, you may want to migrate to a pre-heat method.
1. Cold Start Method
Break off one of the dablets. Place it on the head of the nail of your dabbing pipe. Apply heat and inhale. Discharge any excess smoke from the pipe before taking a fresh hit. Stale smoke will make you cough.
2. Pre-Heat Banger and Drop Tablet on Nail
Apply heat to the nail of your pipe. Then drop the dablet on top of the nail and inhale. There isn't really an advantage to pre-heating the banger, but it is a personal preference for some patients.
Some people prefer to use a torch for dabbing. It works, but the variable temperature of a torch can also release (and waste) some of the beneficial terpenes. Accessories like an eNail or Mini Nail are electric. The benefit of the eNail or electric nail devices is that the temperature can be controlled. The ideal temperature for dabbing and dablets is 500°F to 800°F. The eNails are much easier to control (and safer) than an open butane torch.
How Many Hits Can You Take from a DabTab?
After you have placed your dablet in your vaporizer, you can take roughly 3-4 hits from each tablet. For some people, one hit is plenty. Remember, concentrates are high potency. If it is your first time using concentrates, start slow. Inhale one hit from your pipe or vaporizer, and then wait for 30-minutes to measure the effect. Take a second hit if you need to for pain relief.
For therapeutic use, most patients do not consume more than two hits of a concentrate. And the most common mistake using concentrates is to consume too quickly. Remember, most concentrates can be in the high 30% THC range. Others can exceed 40% or higher. It is a learning curve for patients who want to moderate pain symptoms. And the effects can vary depending on the strain and terpenes.
One of the great benefits of dablets is that you can consume 1-2 hits, and then leave the dablet in your vaporizer or pipe. Using dablets, it is no longer a case of "you can vape what you can scrape" when consuming concentrates. The dablets are ready to use the next time you reach for your vaporizer. And they are easier to clean out of your accessory, compared to soft resin, rosin, and wax.
Where Can You Buy Cannabis Dablets?
Finding dablets is going to be a bit of a problem for a little while. First, companies that manufacture the technology to create them, have to partner with cannabis manufacturers in each state. They were innovated late in 2019, and they have started to appear in select dispensaries. But they are not available in every state.
Expect medical cannabis dispensaries to carry CBD dablets as well, with 0.30% THC. The CBD dablets may become available sooner in states that have not legalized medical cannabis yet.