Rice Crispy Marijuana Squares Recipe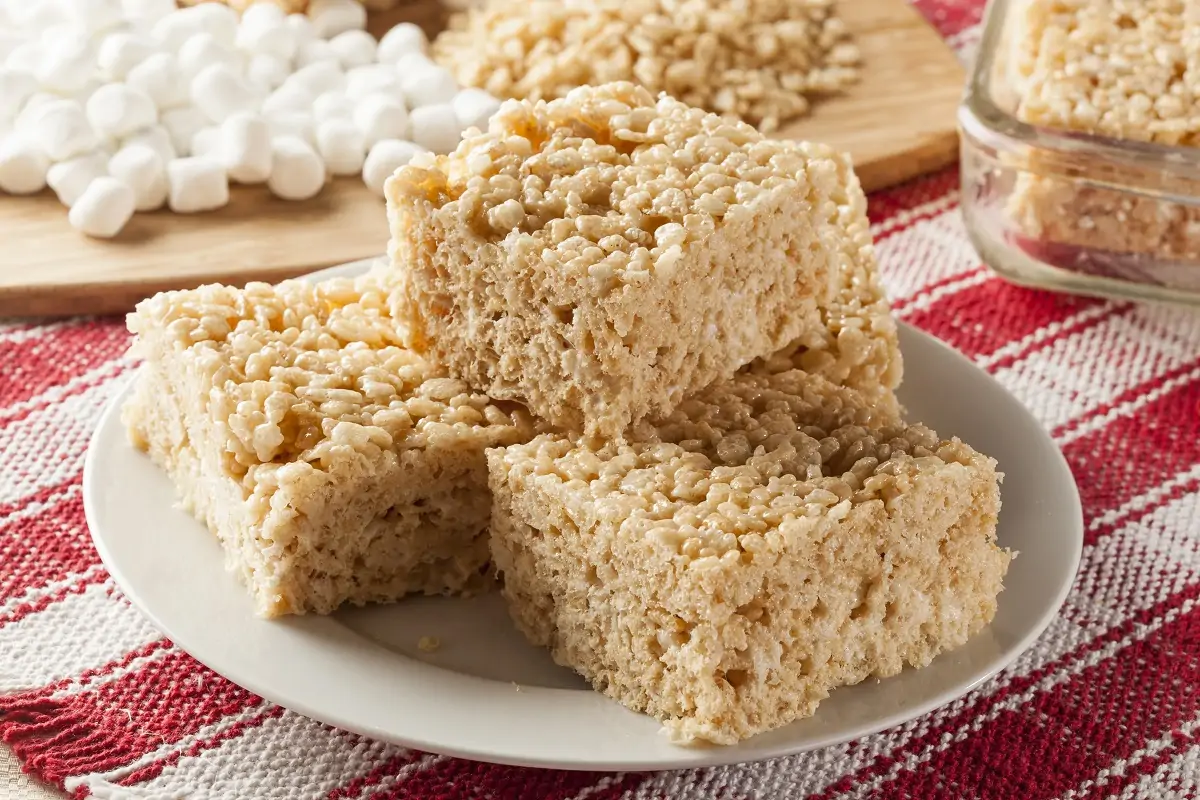 Difficulty Level: Easy
Everyone loves Rice Crispy Squares! But did you know they can be a delicious way use medical marijuana to alleviate symptoms from countless medical conditions, such as cancer, glaucoma, HIV/AIDS, multiple sclerosis and more? This quick and easy recipe will have you medicating with a sweet treat in no time.
Ingredients
3 Tbsp. cannabis butter
10 oz marshmallows
6 cups crispy rice cereal
Directions
Line a 13 x 9 pan with parchment paper or waxed paper.
In a large saucepan, heat the pot butter and marshmallows over medium heat until melted, stirring frequently.
Remove from heat and immediately stir in the cereal, using a rubber spatula that's been sprayed with cooking spray to prevent sticking.
Spread marshmallow/rice cereal mix in the prepared pan. Flatten gently with the spatula.
Place pan in fridge to cool before cutting into squares.
When medicating with edibles, it's important to remember that ingesting marijuana has significantly different effects smoking it. Start by eating a small amount and wait 45 minutes to an hour to feel the full effects before ingesting any more. In order to medicate with marijuana, you must comply with your state's specific laws. Not sure how to get medical marijuana? Visit MarijaunaDoctors.com