Creamy Marijuana Tomato Soup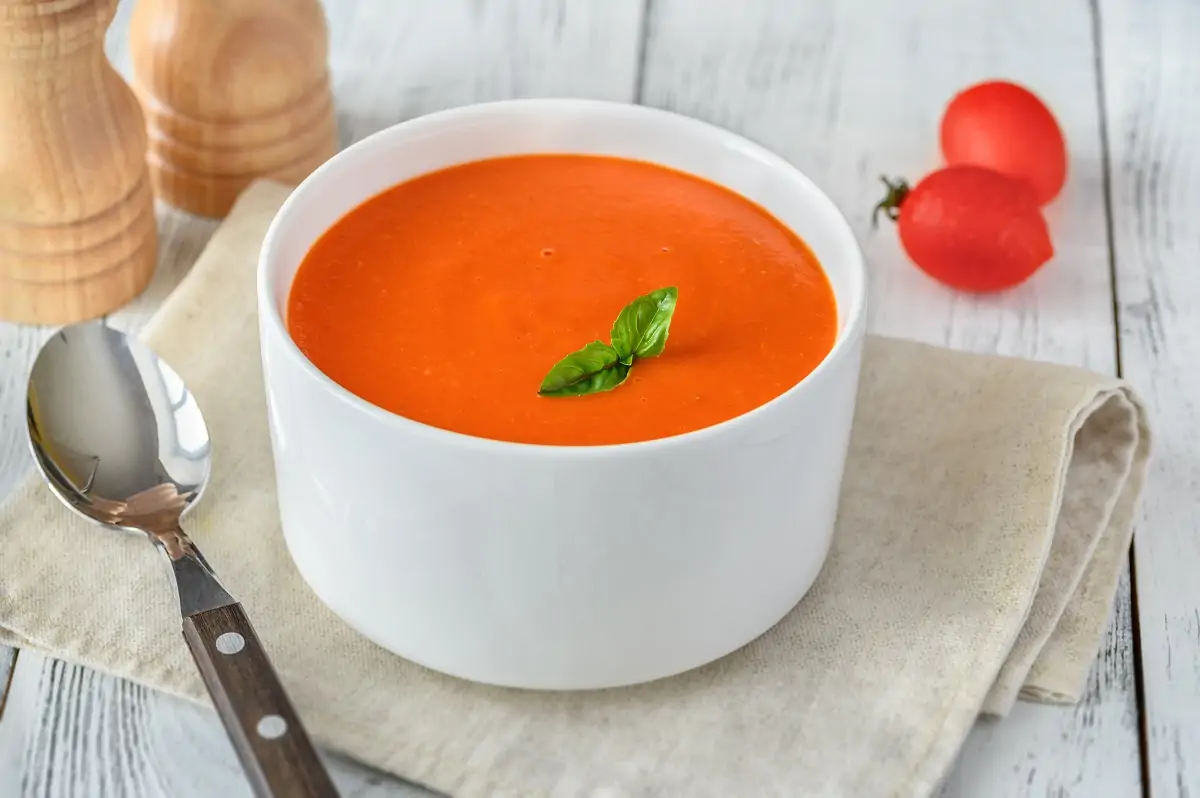 Medical marijuana patients looking for a soothing way to medicate as the winter approaches will enjoy this recipe for a creamy herbed heirloom tomato soup. This hearty dish calls for two types of marijuana edible bases: cannabis infused oil and cannabis cream, which may take a little extra effort. But the hard work will pay off at the end when you have a delicious pot of soup that can be enjoyed for days.
Ingredients
2-4 Tbsp cannabis infused olive oil
Salt and freshly ground black pepper to taste
2 large onions, chopped
4 large cloves garlic, minced
1 tsp hot red pepper flakes
1 Tbsp tomato paste
3 cups chicken or vegetable broth
1 large handful fresh basil leaves, torn
10 large heirloom tomatoes, chopped
1 cup cannabis cream
Directions
1. In a large pot, heat cannabis oil in over medium heat. Add onions, salt and pepper, and cook until onions become translucent.
2. Stir in the garlic, red pepper, and tomato paste, and cook for 1 minute.
3. Add broth, basil, and tomatoes. Bring just to a boil, cover the pot, and simmer for 15 to 20 minutes.
4. Let the soup cool, then puree two-thirds in a blender or food processor.
5. Reheat and add a generous tablespoon of cannabis infused cream into each bowl before serving.
Note: Before you make this recipe or any other medical marijuana recipe, you must first ensure you are in compliance with your state laws. The first step in doing so is getting a medical marijuana recommendation from a qualified doctor. Not sure where to find a marijuana doctor? MarijuanaDoctors.com can help. We have the largest database of marijuana doctors in all legal states. Book an appointment today and get the medicine you need!