Cannabis Cooking: Chocolate Chip Cookies Recipe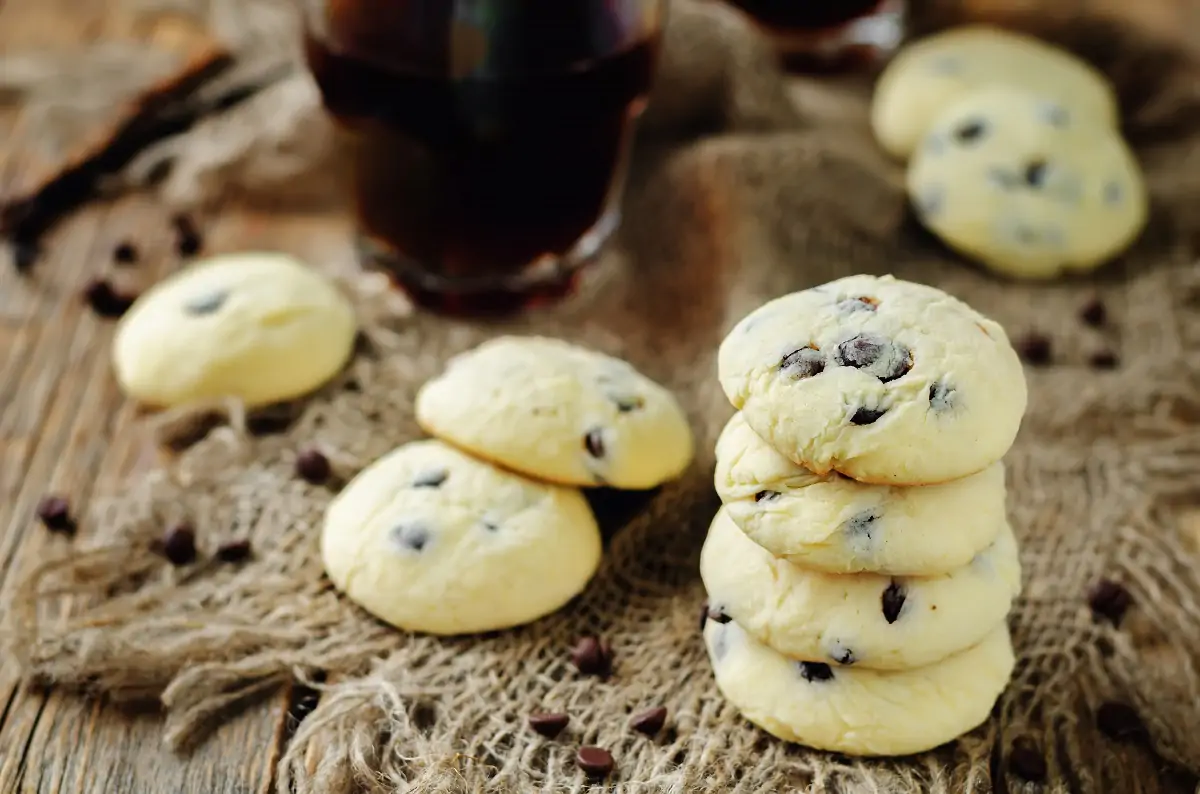 Difficulty Level: Easy
This week's recipe is for the most popular edible marijuana treatment of all—pot cookies. When medicating with marijuana, remember that ingesting marijuana has significantly different effects than when smoking cannabis. The effects from smoking cannabis are usually felt within the first ten minutes and the effects may last from 30 minutes to 3 hours. But it may take anywhere from 30 minutes to 2 hours to feel the effects of ingested cannabis, depending on how full your stomach is, and the effects may last for 2-8 hours. If you are inexperienced with edibles, start by eating a small amount and wait 45 minutes to an hour to feel the full effects before ingesting any more.
Ingredients
1/2 cup pot butter
1/2 cup brown sugar
1/4 cup granulated sugar
1 egg
1 1/3 cup flour
1/2 teaspoon salt
1/2 teaspoon baking soda
2 cups chocolate chips
Directions
Preheat oven to 375 degrees.
In a large bowl, mix together the pot butter, brown sugar, white sugar, and egg.
In a separate bowl, mix together the flour, salt and baking soda.
Slowly combine the flour mixture to the butter mixture, stirring until smooth.
Stir in the chocolate chips.
Roll dough into 1-inch balls and place on a greased cookie sheet, 2 inches apart.
Bake for 10-12 minutes.

Let cool for 3-5 minutes and enjoy your Chocolate Chip Cookies!