Calvin "Megatron" Johnson to Open PRIME Dispensaries in Michigan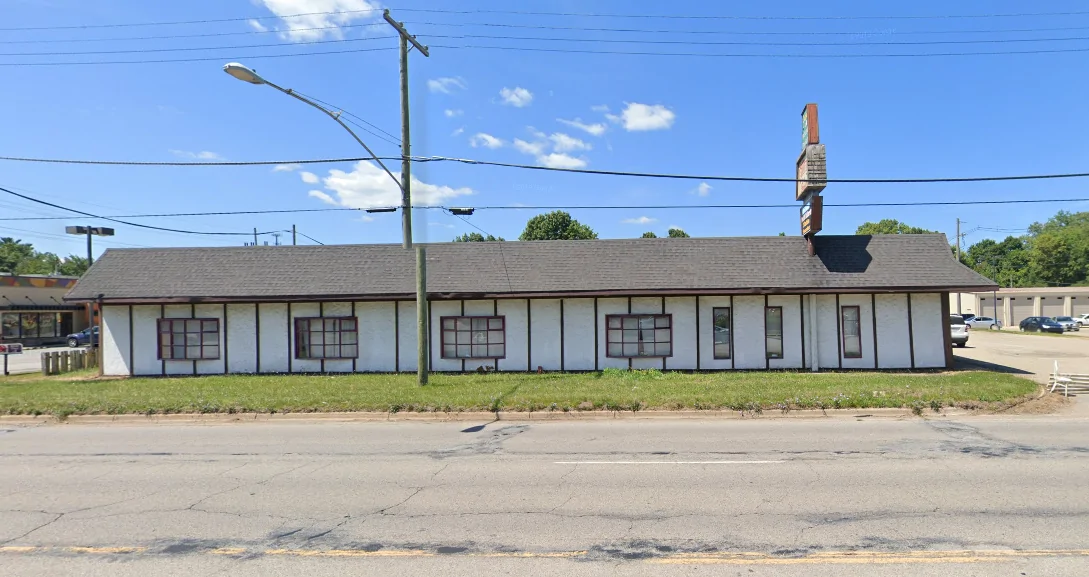 Sometimes it can feel like cannabis dispensaries only open in a particular type of neighborhood. And when you go into a medical or adult-use dispensary, the chances are that it is not owned or operated by a POC (person of color). That is not just a problem in Michigan; it is a problem across the country, and states are trying to address social equity programs.
Cannabis dispensaries mean big business for the investors and owners.  But they have a more far-reaching economic impact wherever they are permitted to operate.  Dispensaries create well-paying jobs.  They provide a new high-growth career opportunity.  And in many areas of Michigan hit hard economically, it can mean a new revitalization of commercial spaces.
About the NFL Legend Calvin Megatron Johnson
If you are a Detroit Lions fan, you will probably remember the famous Calvin "Megatron" Johnson. Even if you are not a Detroit Lions fan, you know Johnson to be one of the greatest receivers in the history of the National Football League (NFL).
Calvin Johnson was rated as one of the top 10 receives and top 100 American football players of all time. He was born in Georgia and played as a letterman at Sandy Creek Highschool in Tyrone, GA. He was recruited and became the three-year starter wide receiver for the Patriots.  He played the duration of his career in Michigan, for the Detroit Lions.
During Megatron Johnson's career from 2007 to his retirement from the NFL in 2015, no player beat his number of receiving yards, receiving touchdowns, and 100-yard games. His legendary record of 5,137 receiving yards from 2011 to 2013 are higher than recorded for any other player over a three-year NFL term.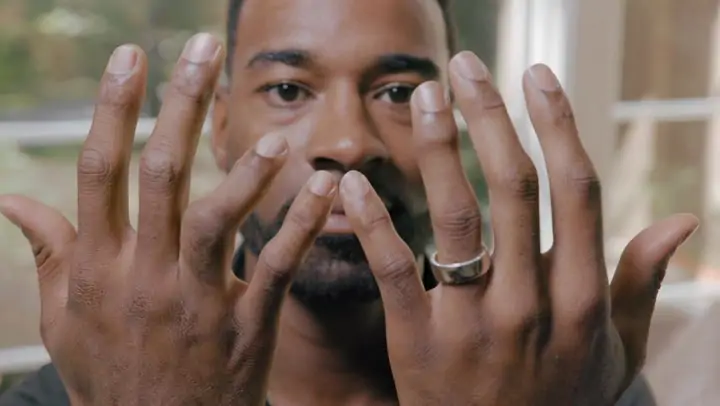 Making a Six-Figure Donation for Pain Research to the Harvard Medical Cannabis Institute
If anyone understands the impact of chronic pain, it is a professional athlete. Football professionals suffer severe injuries that can result in TBI (traumatic brain injuries), nerve damage, back and spinal injuries, arthritis, and other chronic pain conditions.
Professional athletes are not permitted to use medical cannabis, and they are drug-screened on a regular basis.  However, this means that athletes have few alternatives when it comes to pain management.  Like so many other Americans, they have a choice of enduring unbearable pain or using opioid medications on a daily basis for pain relief.
In August of 2019, Calvin Johnson, his wife Brittney Johnson, and partner Rob Sims made a substantial six-figure donation to the International Phytomedicines and Medical Cannabis Institute at Harvard.  The research program is studying the effects of cannabis on chronic traumatic encephalopathy and pain management.
Johnson is committed to making a change.  The former NFL legend wants to make an impact by opening medical marijuana dispensaries in areas of Michigan that some of the big chains may overlook.  It is more than personal, it is a strategic grassroots effort to revitalize cities and towns in Michigan that have been struggling from job loss, unemployment, and social inequity.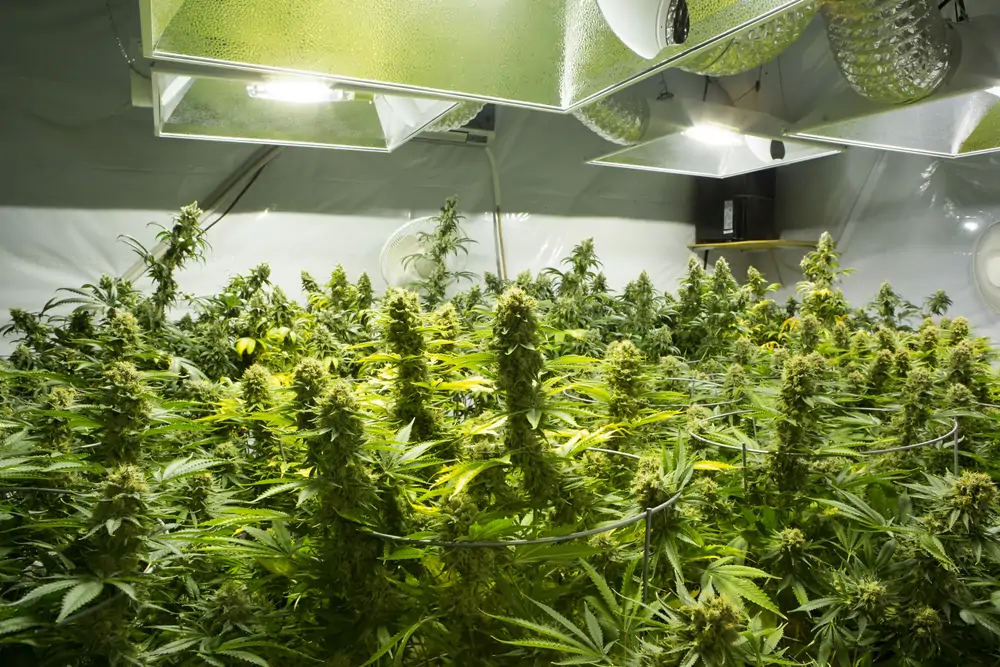 Launching PRIME as a New Medical Cannabis Dispensary Chain in Michigan
Calvin Johnson and his wife Brittney received preliminary approval to open a medical cannabis dispensary in Michigan in February of 2019. In August of 2019, Calvin was named to the board of directors of the Michigan Cannabis Industry Association.
The investors have hinted they plan to invite NFL players to information and autograph signing opportunities, as well as health events at his dispensaries.  Visitors will be able to learn more about chronic pain and inflammation management with medicinal cannabis and score a signed football from Johnson and some other former NFL players.  
We have to admit that the autograph signing and wellness events sound amazing.  Who would not want to line up to visit a PRIME dispensary location? We would!  For now, fans will have to wait patiently as Calvin Johnson, his wife Brittney, and his partner Rob Sims work to establish additional locations. 
The main full-service medical dispensary for PRIME will be located in Niles, Michigan.  They are revitalizing the historic but abandoned Billiard Garden building at 1286 S. 11th Street.  Johnson and Sims are investors in a 12,000 square foot indoor grow facility in Webberville, Michigan.   And other satellite or bodega style small medical dispensaries will be opened in other cities across the state.
Feature Photo: Google Maps