Americans Consuming More Marijuana Due to COVID-19: Poll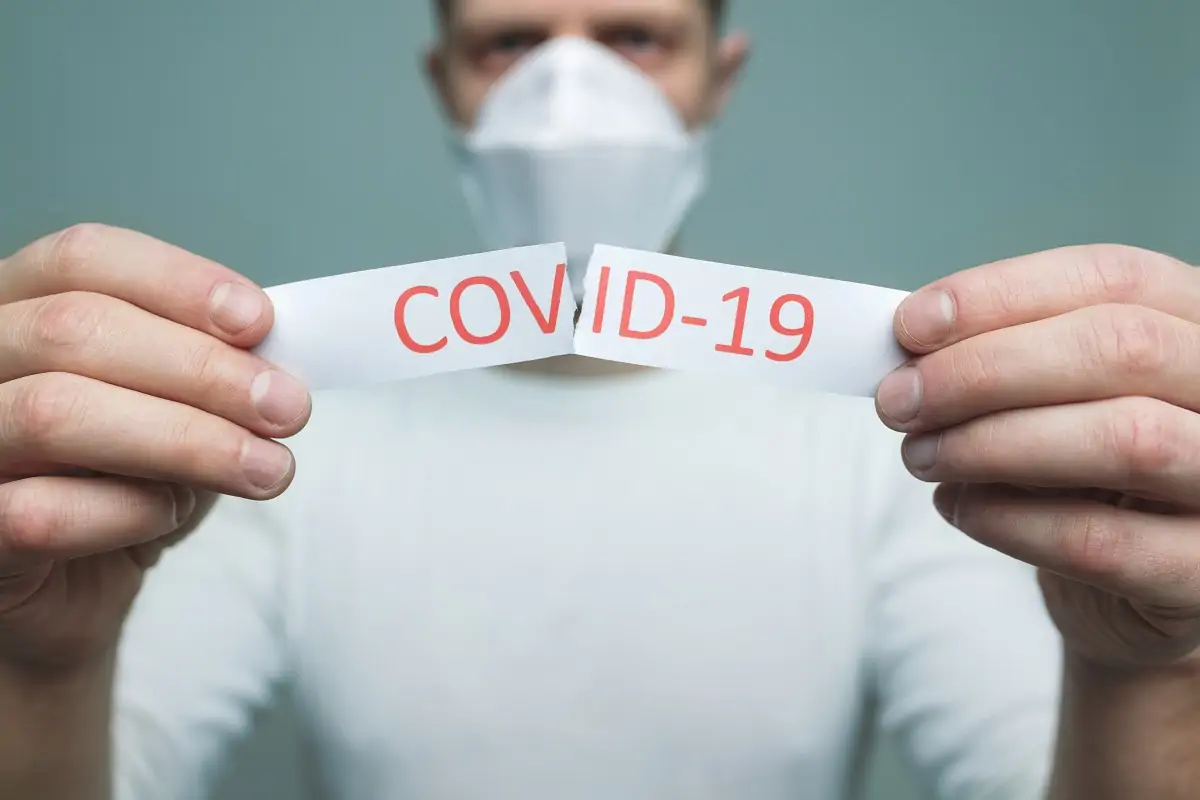 As efforts to slow the spread of COVID-19 continue across the U.S., Americans are using more marijuana than usual. A California cannabis company polled 1,277 adults nationwide and found that 40 percent of marijuana consumers report higher rates of use since the beginning of the pandemic. 
Thirty-five percent say they have concerns about access to cannabis in the coming weeks, presumably because the patchwork of city and state regulations has, in some cases, restricted dispensary operations. So far, however, most states with medical marijuana programs have classified dispensaries as essential services allowed to operate under safer social distancing frameworks like curbside pickup and delivery-only.
Some marijuana consumers may also worry about supply issues from growers, labs, and manufacturers as the pandemic continues. With so many unknown variables, both consumers and marijuana businesses alike have an uncertain view of the near future.
These concerns have prompted 22 percent of those surveyed to stock up on marijuana as essential items like medications and personal care products; cannabis sales nearly doubled during the first weeks of social distancing. 
According to cannabis industry tracker Headset, edibles have seen the biggest jump in sales (28 percent), followed by beverages (14 percent); the trend is likely due to the fact that increasing numbers of people are taking steps to protect their lungs. 
Stress and anxiety the leading cause
Fully 73 percent of respondents cite stress and anxiety as a reason for upping their cannabis use in the last few weeks. Thirty-seven percent report that cannabis helps ease the boredom of social distancing, and 28 percent say participating in virtual social events like cannabis "happy hours" helps relieve loneliness and strengthen relationships during this challenging moment. 
No information on MarijuanaDoctors.Com should be used to diagnose, treat, prevent or cure any disease or condition. You can view our Full Disclaimer here.