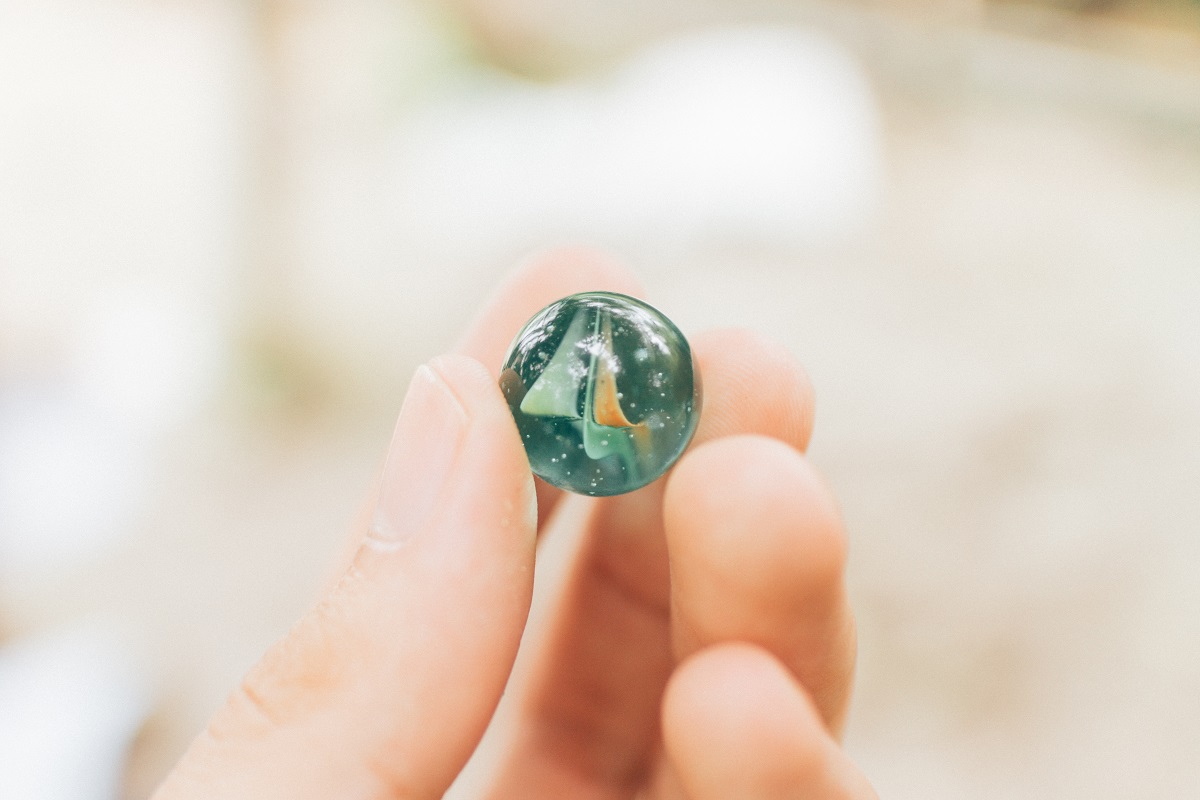 Banger Bead is a small quartz or glass ball which is used in a banger for an even distribution of cannabis concentrate. The banger bead spins around a banger whenever one takes a draw which results in the even distribution.
These are also called dab pearls or terp balls due to their shape and design. There are many different designs of banger beads that one can find in the market.
Banger beads help in the movement of the melted concentrate to the hotter parts of the banger and are mostly preferred by people who like low-temperature dabs. Low temperature also retains the quality and taste of the cannabis, therefore, giving the person a more euphoric effect. Banger beads are getting quite popular.
Primarily there are two different ways of using the banger beads. One way is to heat the banger first and then place the bead in it after it has attained the required temperature. Another way is to place the bead in the starting only and heat both the banger and the bead together.
Once the bead is in the banger, you can put the cap on and see the banger bead spinning and doing the magic. If you are using a cyclone carb cap then you can get even better results because of the faster spinning of the bead through any other carb cap also works fine.