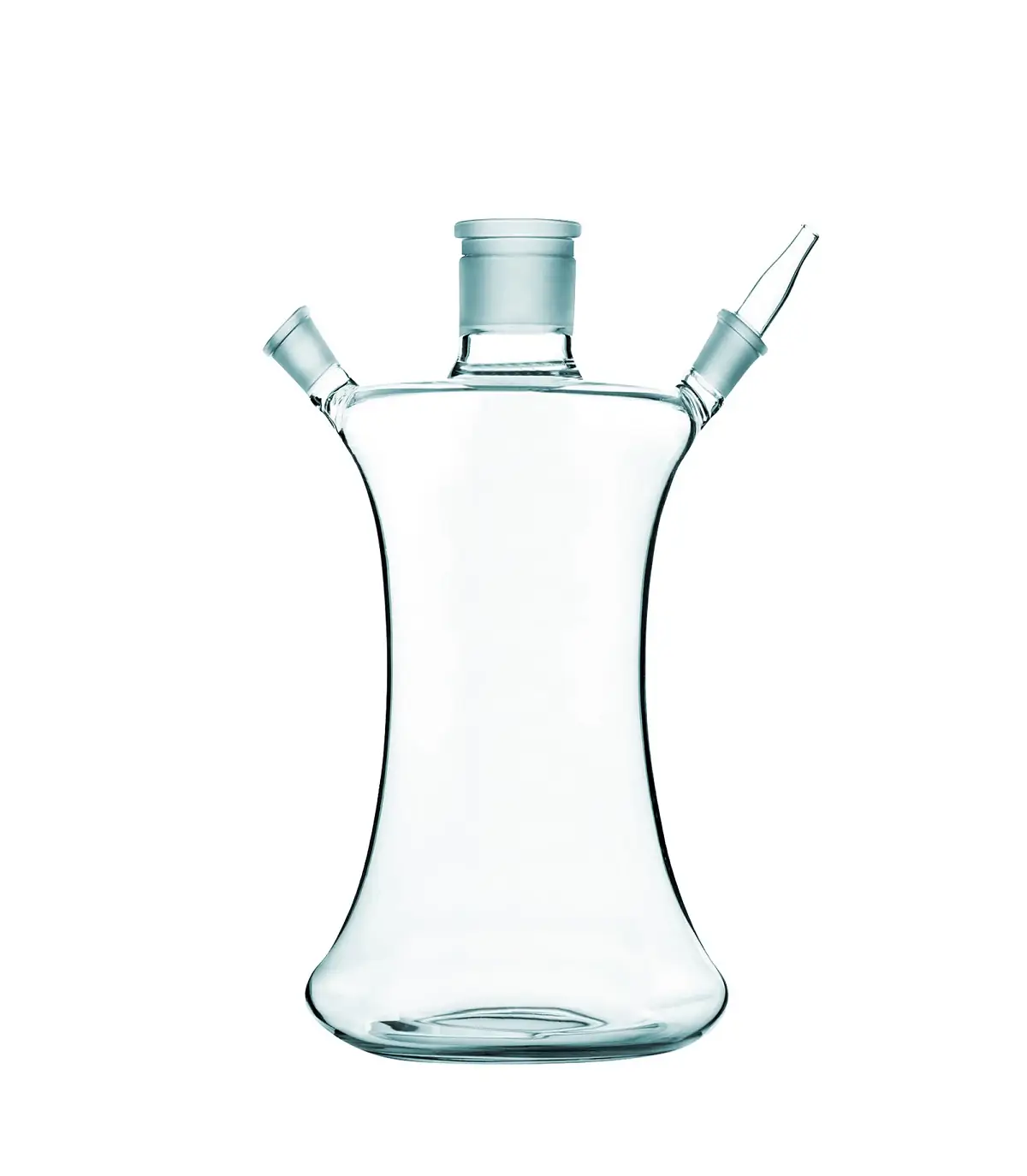 An Adaptor is an attachment accessory that ensures ease of consumption. This beneficial component makes the consumption of marijuana a much easier activity. Initially, an adapter might look confusing, but upon knowing its utility, users might simply get hooked to this novel glass device.
An adapter adds a personalized level of comfort while in usage. It can transform a bong as a dab rig. This versatile glass apparatus will let the user attach extra pieces and adjust the size of the stem. Bong joint sizes can be easily altered with the help of an Adapter. Furthermore, with the help of an Adapter, a dag rig can be changed into a bong. It is possible to replace the dabbing headpiece with an adapter containing a marijuana bowl instead.
Adapters come in varied types such as female to female, male to male, and male to female having unique uses. A compatible usage of an adapter is highly dependent on the shape and size of the joint and bong. A local vape shop can come to your rescue where you can ask for help regarding the most suitable adapter for you.