Doctors in Pittsburgh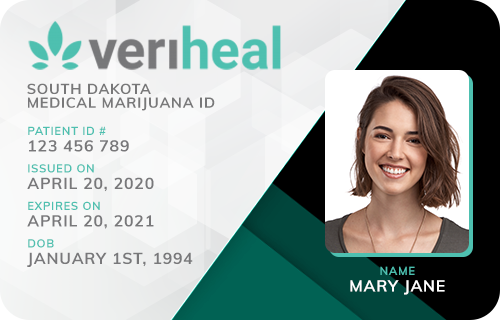 Veriheal

Verified
Zullinger, PA
(99) Reviews











(99) Reviews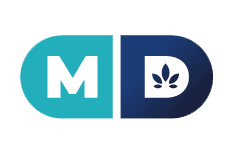 MD Prime

Verified
Harrisburg, PA
(42) Reviews











(42) Reviews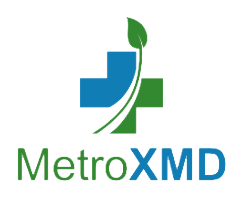 MetroXMD

Verified
Zullinger, PA
(15) Reviews











(15) Reviews











Compassionate Care Consultants - Statewide Telehealth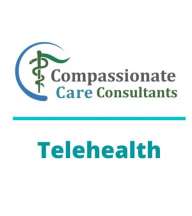 Compassionate Care Consultants - Statewide Telehealth

Location:
Pittsburgh, PA
(184) Reviews

(184) Reviews

Elite Alternative Medicine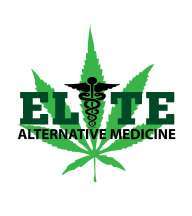 Elite Alternative Medicine

Location:
Pittsburgh, PA
(2) Reviews

(2) Reviews

Spectrum Family Practice -Telehealth Online Visits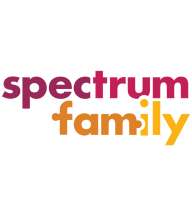 Spectrum Family Practice -Telehealth Online Visits

Location:
Pittsburgh, PA
(153) Reviews

(153) Reviews

Serenity Medical Online Evaluations - PA
Serenity Medical Online Evaluations - PA

Location:
Pittsburgh, PA
(0) Reviews

(0) Reviews

Medical Marijuana Doctors in Pittsburgh, PA
Pennsylvania has recently legalized marijuana for medical patients who qualify for the state's medical marijuana program. This means that those struggling with debilitating conditions in Pittsburgh and all of Allegheny County can soon get the best cannabis treatments from state-approved dispensaries.
All patients need to meet the state's criteria if they wish to participate in the program:
Must have a qualifying condition as determined by the state
Medical records must show that you've been diagnosed and treated
Condition must be verified with a state-registered physician
Pennsylvania state residency is required, and you must show proof of residency
For all the latest developments about the state's medical marijuana program, be sure to check the PA Department of Health website.
Qualifying Conditions
The state regulates which conditions qualify for the medical marijuana program. These include life-threatening disorders or those with severe and debilitating conditions. Cannabis has proven to be an effective treatment method for these.
Approved conditions include:
Physician Certification
If you feel that you qualify for the program, your next step is to meet with a doctor who can verify that medical marijuana would be a good treatment for you. The physician must be registered with the state's DOH to certify cannabis use.
At your appointment, the doctor will need to review:
All medical records
Proof of residency
Because the state requires a bonafide doctor-patient relationship, you may need to have several appointments before the doctor can certify you. Once you get your certification, the process of obtaining your medical marijuana card is simple — just fill out an application with the DOH.
Find a Doctor Near You
Because Pennsylvania's medical marijuana program is still new, there are not as many physicians have signed up to certify patients as other states. However, residents in and around Pittsburgh can still find the help they need.
MarijuanaDoctors.com allows you to search for a physician near you. You can see how far away they are, their qualifications, pricing and anything else you need to know to make an informed choice.
Find Marijuana Doctors in Your State
Start your search. Enter info below or use my location.