Doctors in Yonkers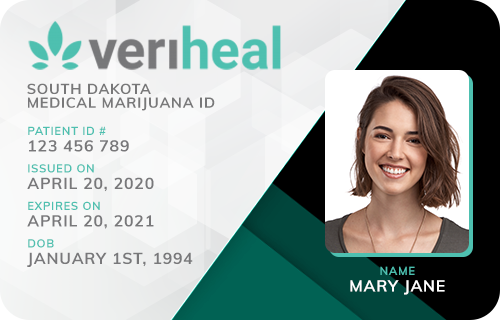 Veriheal

Verified
Yulan, NY
(99) Reviews











(99) Reviews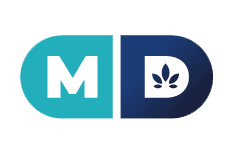 MD Prime

Verified
New York, NY
(42) Reviews











(42) Reviews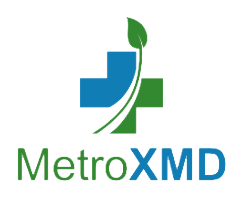 MetroXMD

Verified
Yulan, NY
(15) Reviews











(15) Reviews











New York Med Card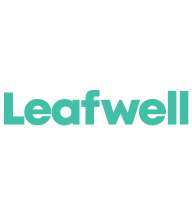 New York Med Card

Location:
Yonkers, NY
(0) Reviews

(0) Reviews

Medical Marijuana Doctors in Yonkers, NY
New York was the 24th state in the U.S. to legalize medical marijuana. Its Compassionate Care Act not only designated the qualifying conditions eligible for medical marijuana use but also outlined the process for receiving a medical marijuana card from a state-licensed medical cannabis physician.
Who Can Use Medical Marijuana in N.Y.
Qualifying conditions for medical marijuana in New York are more limited in comparison to other states, but state legislation continues to expand the list so that more patients can use medical cannabis for treatment.
New York's existing list of qualifying conditions includes:
The state also allows patients with life-threatening or severe conditions to use medical marijuana. The legislation, however, requires these conditions to cause one of the following complications to qualify:
Consider making an appointment with a medical marijuana doctor if you or a family member have one of the above conditions and aren't finding relief with your current treatment plan.
What Do Medical Marijuana Doctors Require
Medical marijuana doctors in New York all require your medical records, as well as a New York photo ID. Other physicians may have additional requests, such as diagnostic tests from within the past year.
Consultations with a licensed medical cannabis doctor focus on discussing your condition, treatments and how medical marijuana may ease your symptoms. Your physician will also likely discuss the dosage and form of medical cannabis — either capsule, oil or vapor — that they'd recommend.
If you and your doctor agree that medical marijuana is a viable treatment, they'll issue you a written certification, which you can then use to submit your medical marijuana card application. Because dispensaries only provide a 30-day supply of medical cannabis, you'll need to continue following up with your medical marijuana doctor to discuss your treatment.
Consult With a Medical Marijuana Doctor in Yonkers, N.Y.
Medical marijuana doctors tend to have two traits — they're compassionate and passionate about helping patients live comfortably and without pain. Numerous physicians specializing in oncology, pain management and other field, are located throughout cities in the Bronx, including Yonkers.
Meet with one of these experienced and compassionate medical marijuana doctors in Yonkers by setting up an appointment today.
Find Marijuana Doctors in Your State
Start your search. Enter info below or use my location.