Doctors in Wantagh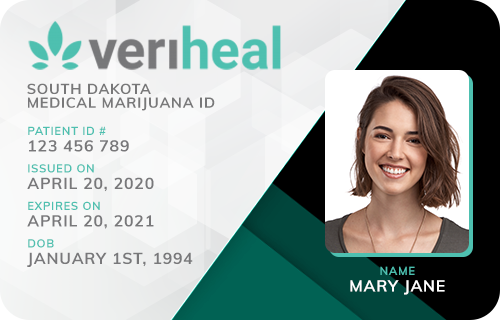 Veriheal

Verified
Yulan, NY
(99) Reviews











(99) Reviews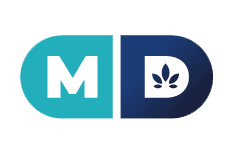 MD Prime

Verified
New York, NY
(42) Reviews











(42) Reviews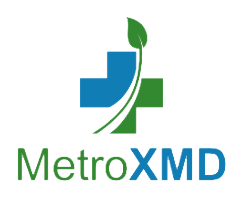 MetroXMD

Verified
Yulan, NY
(15) Reviews











(15) Reviews











Medical Marijuana Doctors in Wantagh, NY
Across New York, medical marijuana doctors are practicing and offering patients an alternative approach to managing and treating symptoms. Several practices are active on Long Island, including in Wantagh, N.Y., which is home to many experienced and caring physicians.
What Medical Conditions Qualify for Medical Marijuana
Many of these licensed medical marijuana doctors require all potential patients to have been previously diagnosed with a qualifying medical condition, as set by New York's Compassionate Care Act, before scheduling an appointment.
The Compassionate Care Act lists the following conditions as eligible for medical marijuana treatment:
If you have one or more of these conditions and traditional treatments, such as prescription drugs, aren't managing your symptoms, medical marijuana could be a viable option. It's important to note, however, that chronic pain must last at least three months and be immune to past treatments before you can qualify for medical cannabis.
What to Bring to Your Appointment
Medical marijuana doctors in New York all require the following two documents:
Your proof of state residency
Your medical history relating to your qualifying condition
Your proof of residency could be your driver's license, utility bills or non-driver ID card. The reason medical marijuana physicians require it is because they can only prescribe medical cannabis to New York residents. Your health history also allows them to review your past treatment and diagnostic tests, which saves you the time of having to undergo additional exams to confirm your original diagnosis of multiple sclerosis, for example.
It's important to note that different medical marijuana doctors could have other documentation requests, such as that your diagnostic test results. You'll often find this information in the pre-visit requirements for each doctor's listing on our site, as well as their hours, prices and payment methods.
Discover a Medical Marijuana Doctor in Wantagh, N.Y.
Finding a medical marijuana doctor who's educated, experienced and compassionate is essential. Throughout Wantagh and the encompassing Nassau County, physicians of all specialties, such as pediatrics, oncology, neurology, rheumatology and more are available to provide caring treatment and medical marijuana certification.
Discover a medical marijuana doctor in Wantagh today and begin experiencing the proven and effective treatment of medical cannabis.