Doctors in Syracuse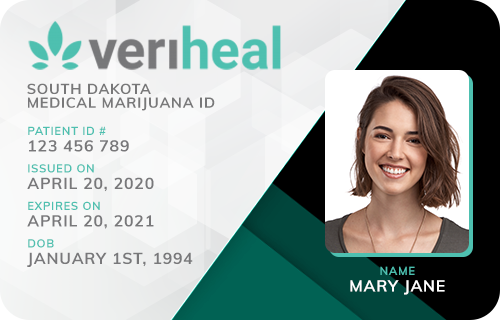 Veriheal

Verified
Yulan, NY
(99) Reviews











(99) Reviews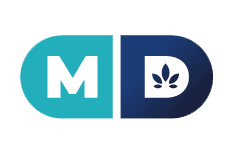 MD Prime

Verified
New York, NY
(42) Reviews











(42) Reviews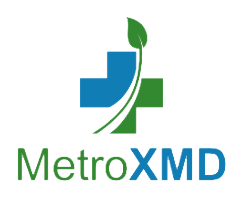 MetroXMD

Verified
Yulan, NY
(15) Reviews











(15) Reviews











Onondaga Co. Alternative Care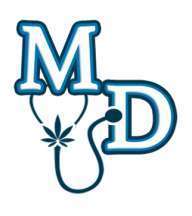 Onondaga Co. Alternative Care

Location:
Syracuse, NY
(2) Reviews

(2) Reviews

Medical Marijuana Doctors in Syracuse, NY
If you're a resident of Syracuse, N.Y., and are interested in treating your condition with medical cannabis, several licensed and experienced medical marijuana doctors practice in the area and can evaluate you, as well as provide a prescription.
Eligibility for Medical Marijuana in NY
The Compassionate Care Act is New York's foundation for its medical marijuana legislation. The act details the approved forms of medical cannabis, such as an oil, vapor or capsule, and the conditions that qualify for medical marijuana treatment.
Eligible conditions for medical marijuana use in New York are:
Spinal cord injuries also qualify for a medical cannabis prescription, along with epilepsy, spasticity, neuropathy or irritable bowel disease (IBS) that results from a spinal cord injury. Physicians can also recommend medical marijuana for severe conditions that lead to seizures, nausea, muscle spasms and chronic pain.
If you cope with chronic pain and are considering medical cannabis, New York state requires that the pain must last, or be anticipated to last, at least three months. Other treatments must be ineffective before you can become eligible for medical marijuana.
Meeting With a Medical Marijuana Doctor
Before your appointment with your medical marijuana doctor, you'll want to gather two important documents — your proof of residency documentation and medical records.
Your proof of residency can be a state ID, driver's license or invoices for utilities. Most medical marijuana doctors, however, still require a photo ID. If you're the parent, guardian or caregiver to a minor who qualifies for medical cannabis, you can apply for a passport or non-driver ID for them.
Obtain your medical records by asking your physicians to forward your records to your medical marijuana doctor. You can also request a copy and drop it off before your appointment. When you schedule your appointment, ask about any additional information or documentation that may be required.
Search for a Medical Marijuana Doctor in Syracuse, N.Y.
Medical marijuana doctors are located across Syracuse, N.Y., with some offering telehealth services so you can see your physician in your own home. If you aren't satisfied with your local medical marijuana doctors, more are located throughout Onondaga County.
Search for a medical marijuana doctor today in Syracuse, N.Y., to find a physician who's compassionate and experienced in treating your condition with medical cannabis.
Find Marijuana Doctors in Your State
Start your search. Enter info below or use my location.